We introduce the most popular itineraries amongst our customers who choose tours on GoWithGuide. We hope it helps you to plan your perfect itinerary during your trip to Japan. In our tenth post of the series, we focus on the best full day tour of Kamakura.
In this seven hour full day itinerary, we visit the highlights of Kamakura, including Tsuruoka Hachiman-gu, a fabulous shopping street packed with delicious local food, the Great Buddha of Kamakura, and finally, the small island of Enoshima.
1. Tsuruoka Hachiman-gu Shrine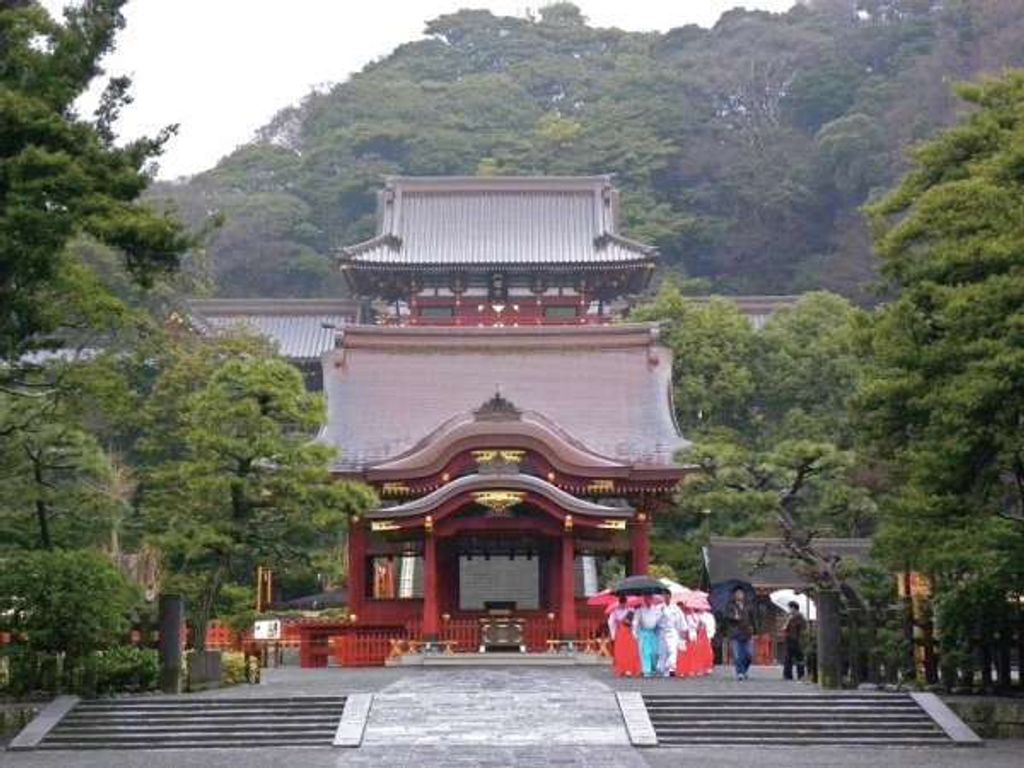 A popular shrine due to its many events and festivals, especially during the New Year, Tsuruoka Hachiman-gu is perhaps one of the most famous Hachiman shrines amongst 80,000. The thing that makes this particular shrine stand out though, is the wealth of nature within the shrine complex, particularly its overabundance of cherry blossom trees, which become a popular attraction during spring.
2. Komachi-dori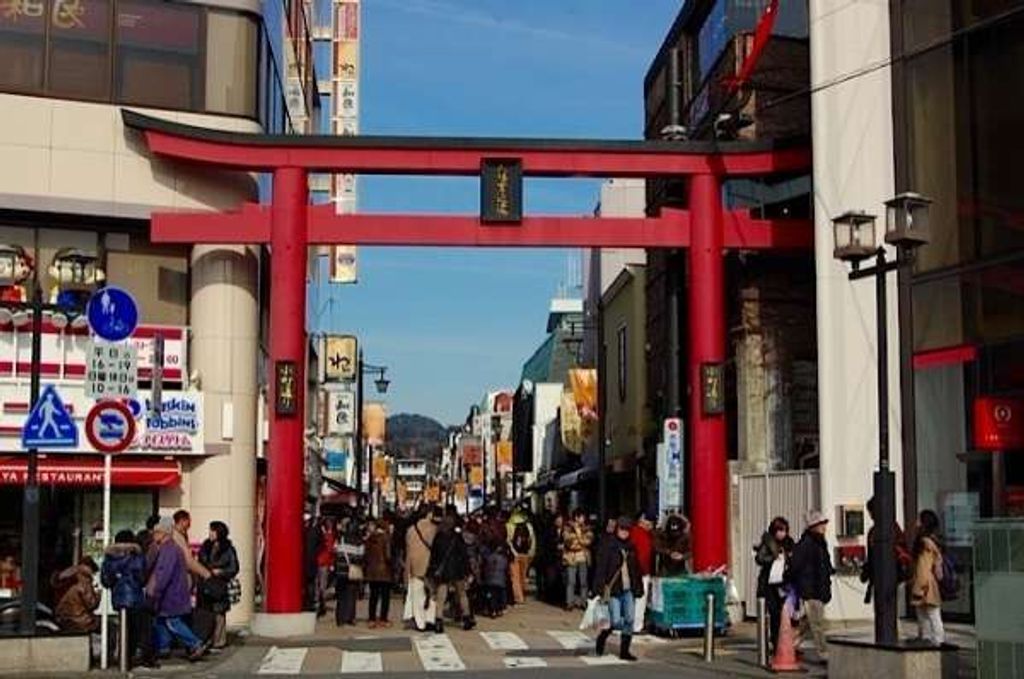 Leading away from Hachiman-gu is a bustling shopping street of gourmet food, unusual hand-made souvenirs, and numerous cafes. You can enjoy a stroll along this long street made up of over 250 premises, and sample the delights of local Kamakura cuisine.
3. Great Buddha (Kotoku-in)
Kotoku-in Temple is the most popular tourist attraction in Kamakura, and people visit the area specifically to see the Great Buddha. This huge statue isn't only impressive to look at, but allows, for a small donation, the chance to enter the Buddha and stand inside, admiring its interior of bronze and gold.
4. Enoshima Island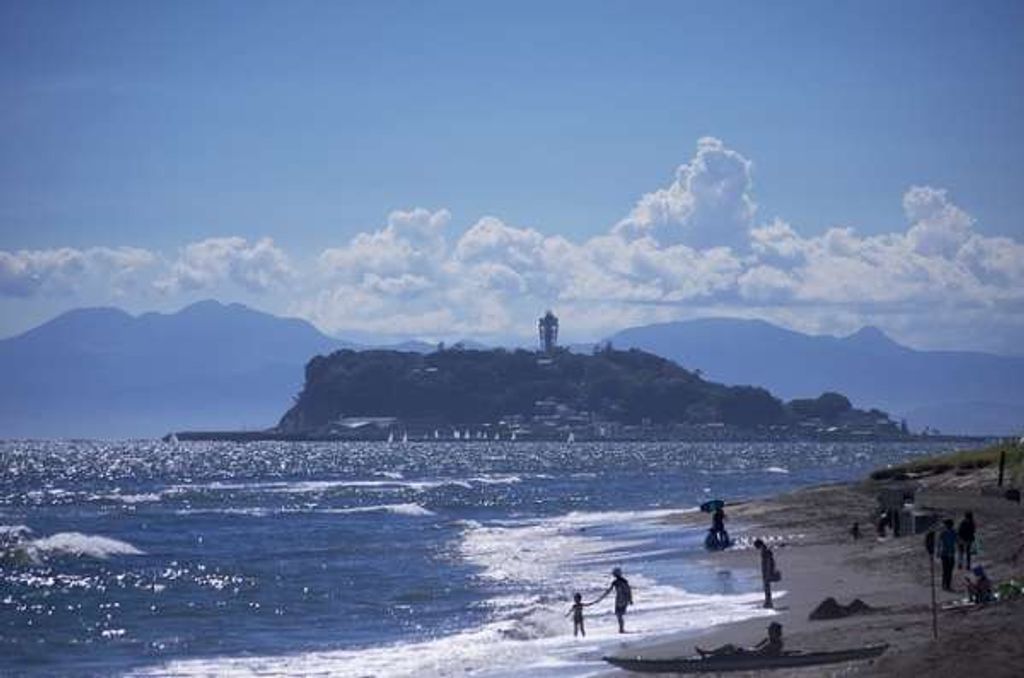 Offering one of the best scenic views in Japan, the island of Enoshima is packed full of things to see and do. Ancient caves you can explore by candlelight, beautiful beaches, an aquarium, and three shrines, which include Enoshima Shrine, one of The Three Great Shrines of Benzaiten.