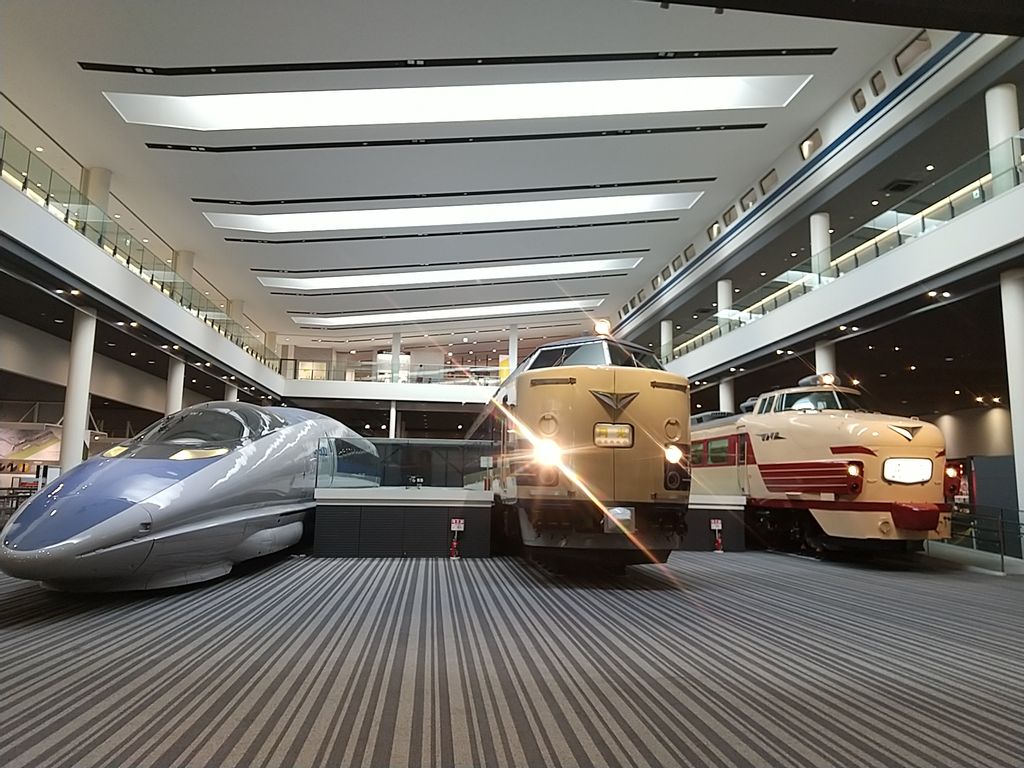 (Of course, not only kids but also adults who love trains, can have a super exciting experience at the museum!)
In this museum, you can see as many as 53 historically important railway vehicles including steam locomotives, Shinkansen bullet trains and many other train vehicles.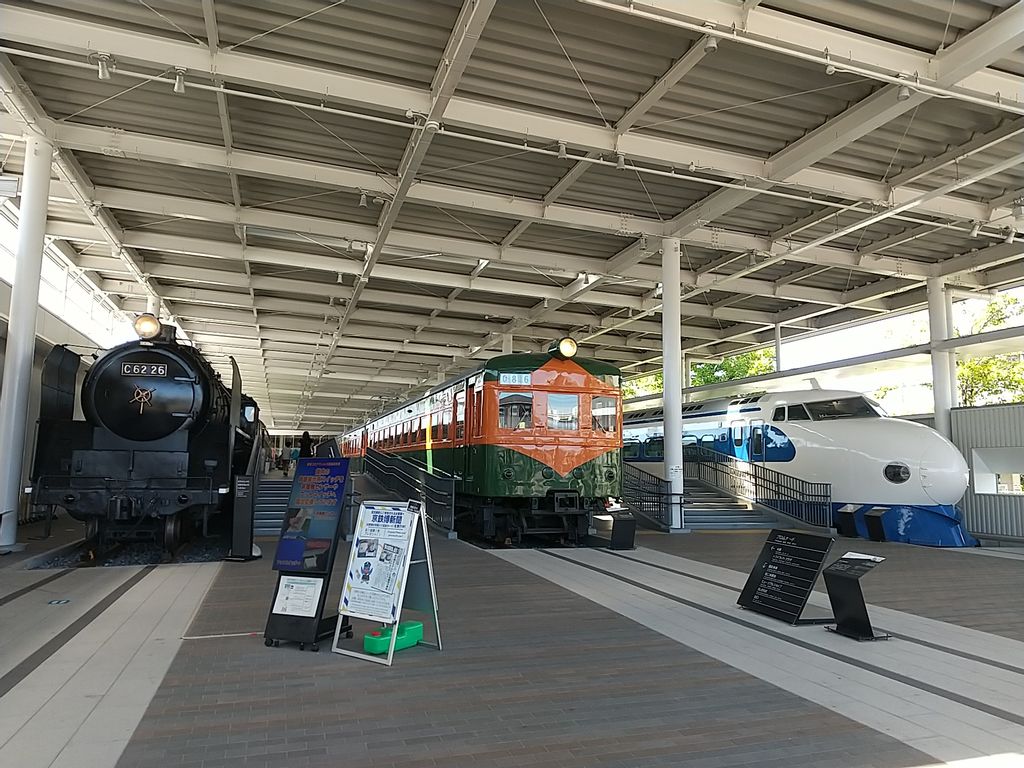 You can go into some of the trains. Your children will be happy to sit on their driver's seat.
This is the entrance of an old station.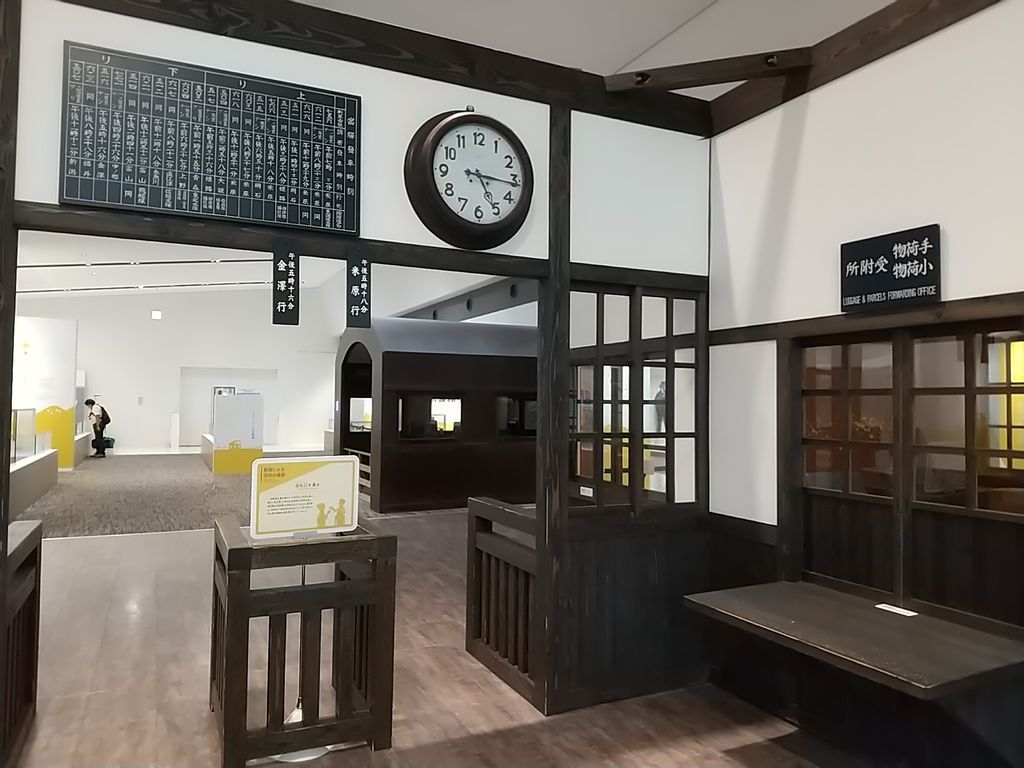 You can try 'The driving simulator' of trains if you are lucky and chosen by lot.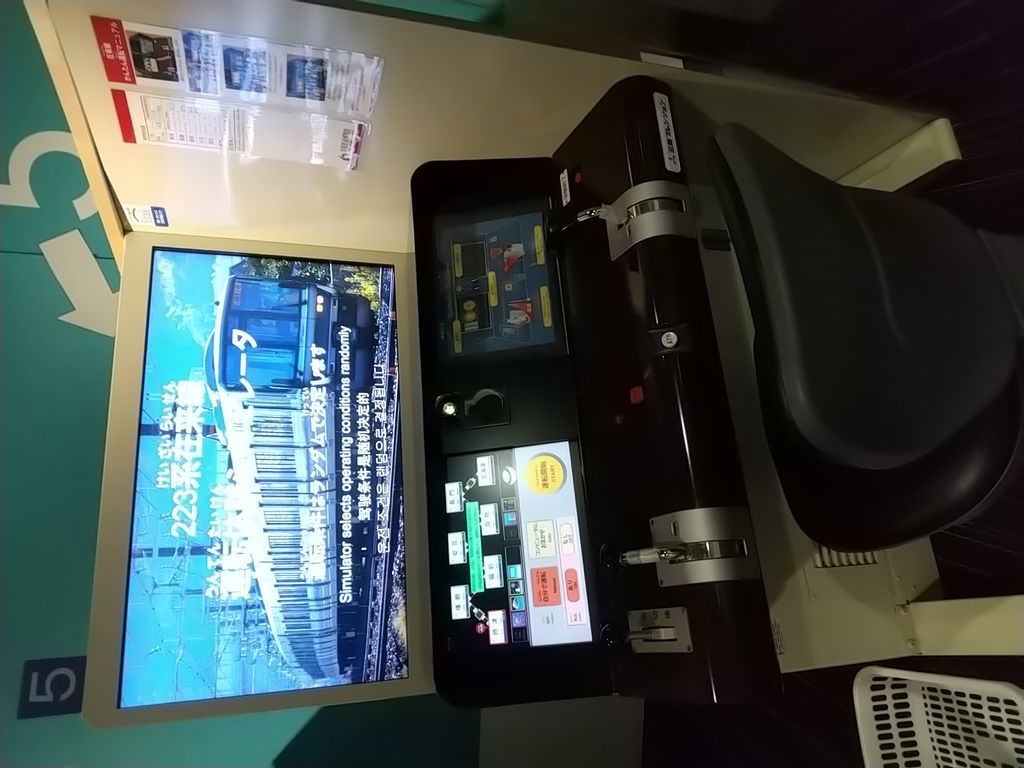 Various tools and goods concerning trains which are exhibited will surely attract you.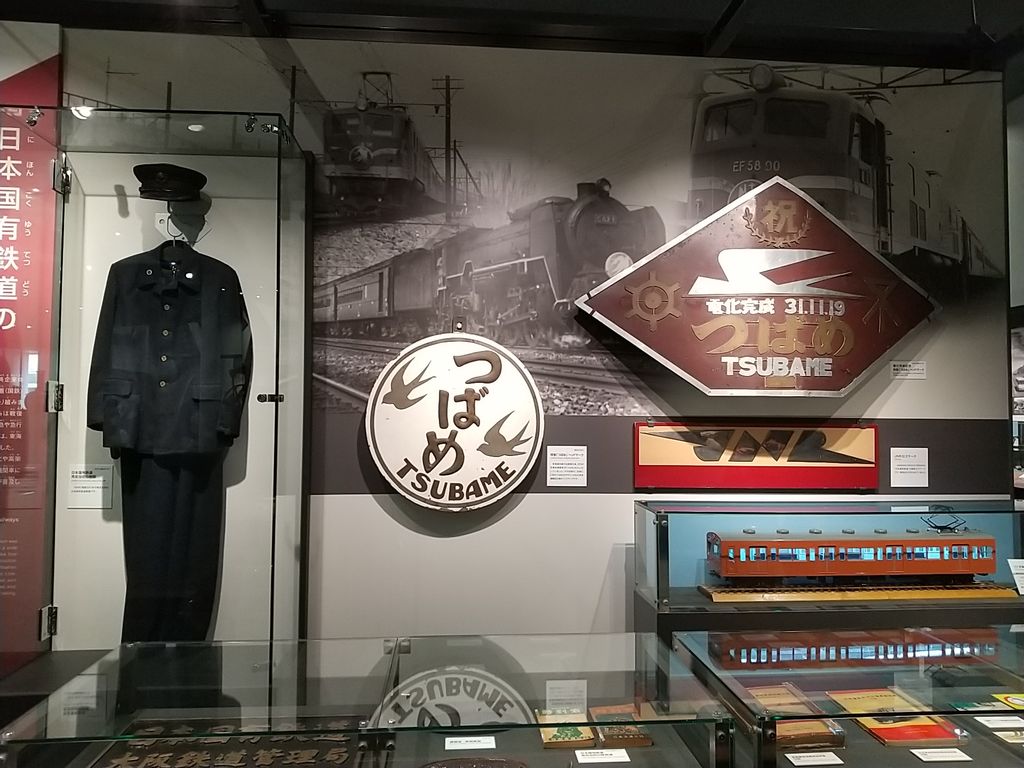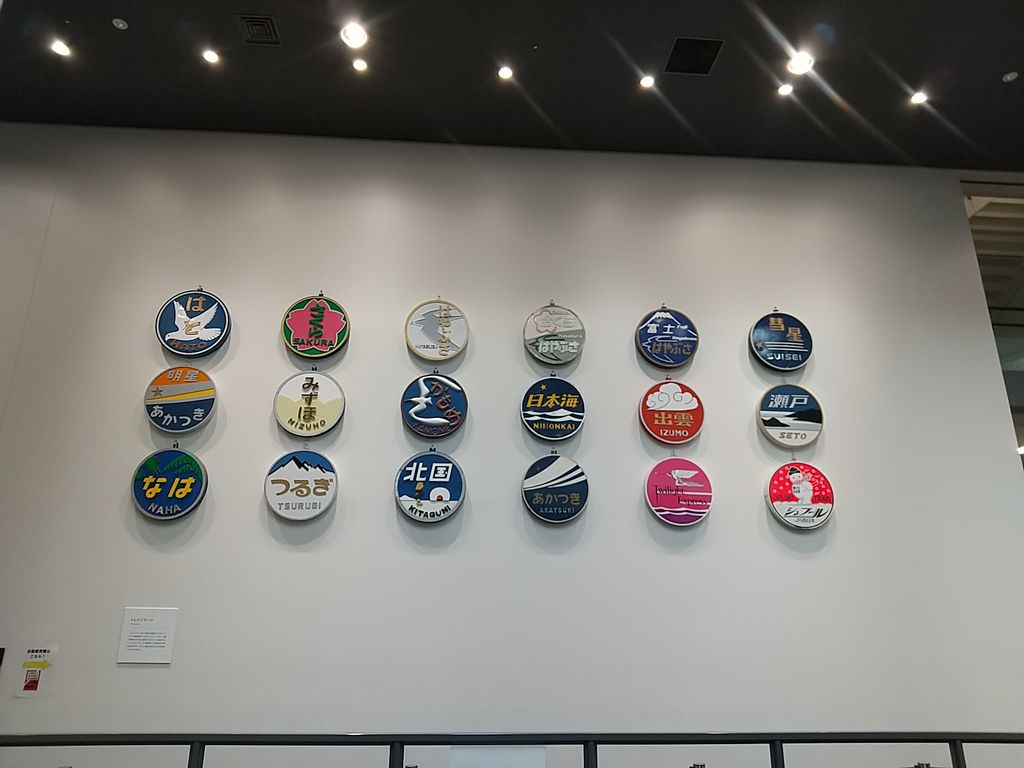 These are steam locomotives lined up in the roundhouse.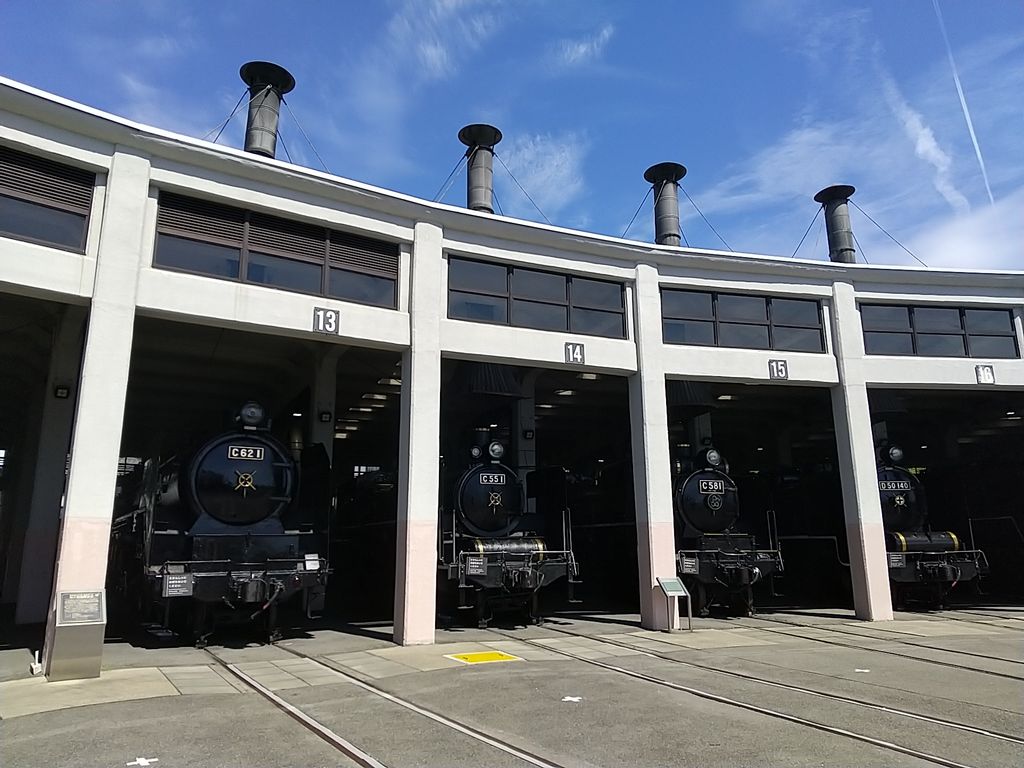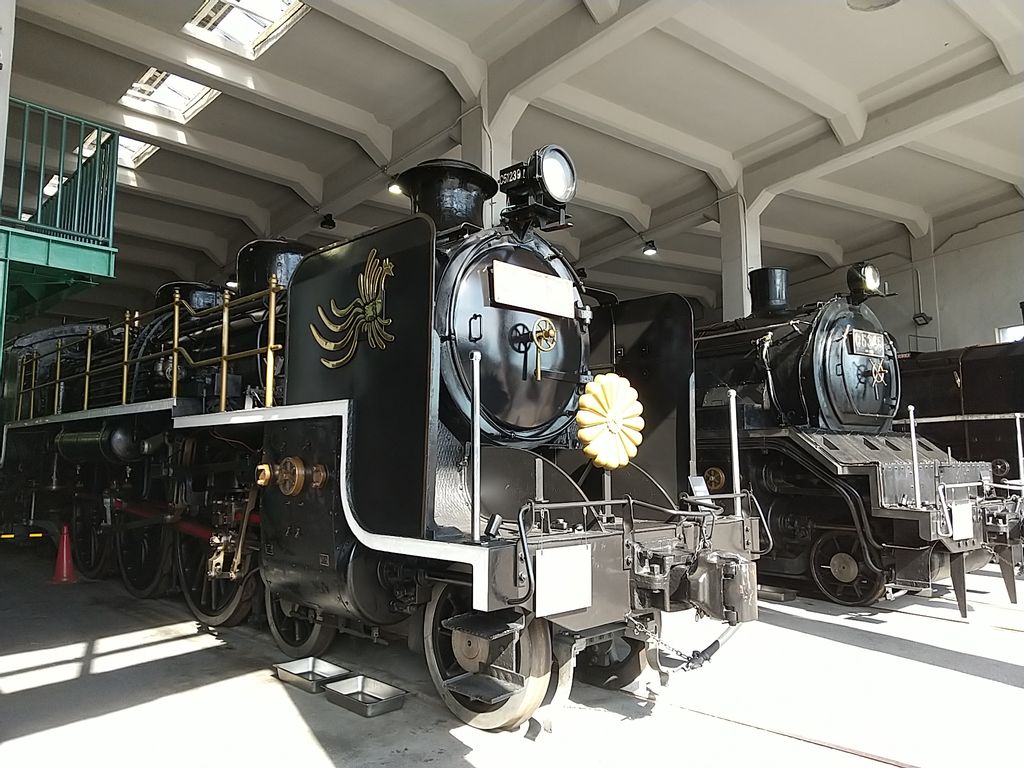 You can also ride the SL steam train pulled by a steam locomotive.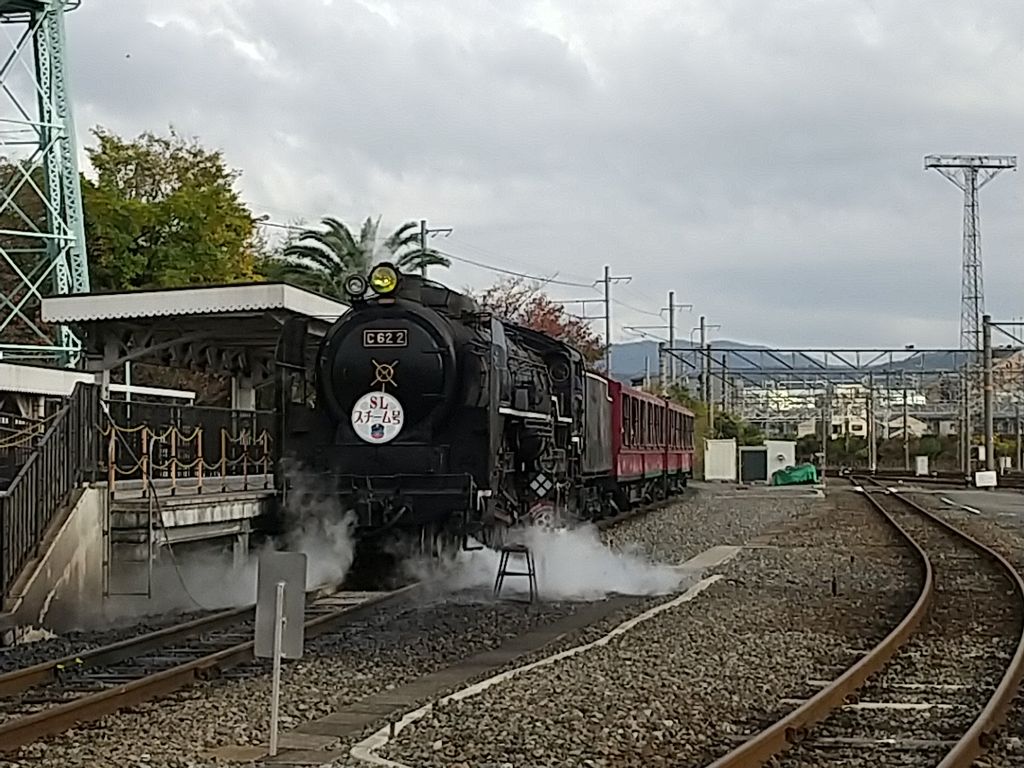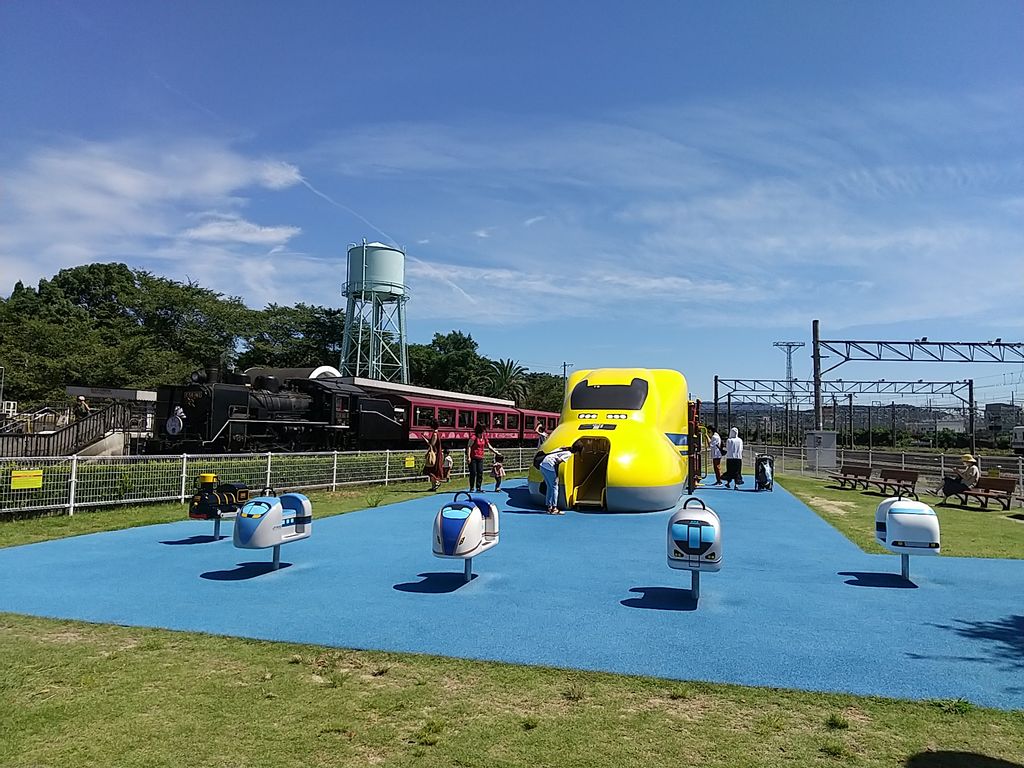 In the 'Railway diorama' room, you will be fascinated with 15 minutes' wonderful show. Do you identify various trains running in the diorama?
This is a picture taken from 'Sky Terrace'. You can see Shinkansen bullet train and five storied pagoda of Toji Temple in the same frame!
Why don't you visit the museum and have a enjoyable half day? You can visit the museum easily from JR Kyoto station.