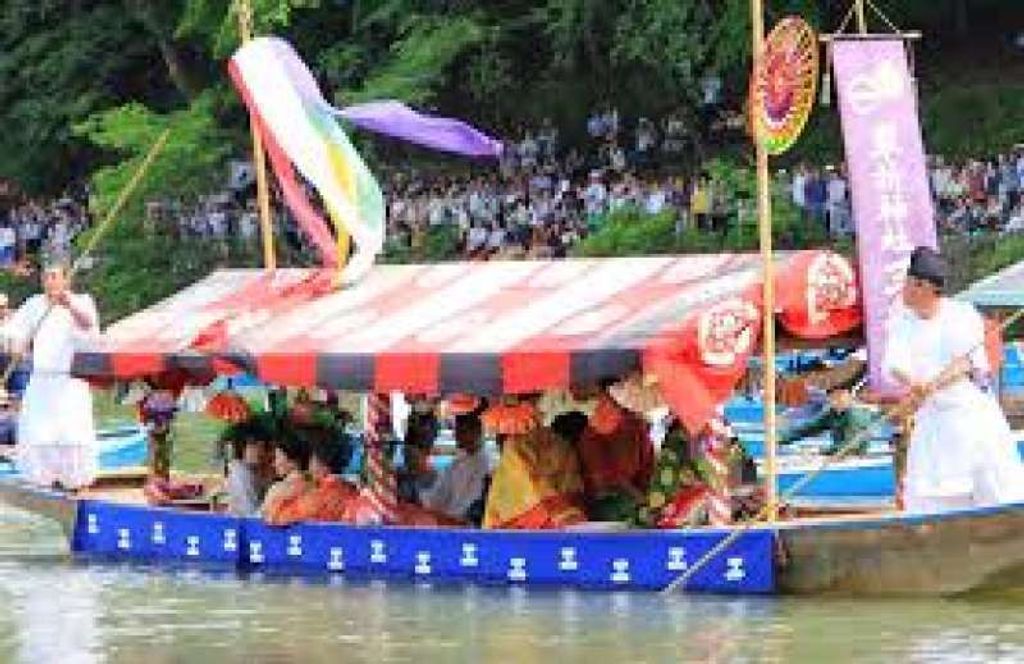 It was in the Heian Period (792 - 1192).
時は平安時代。
There was Emperor Ichijo in the 11th century in Kyoto.
京都に一条天皇という人がいました。
At the age of 10, he got married with Teishi, who was 13 years old.
彼は10歳のときに、13歳の定子と結婚します。
To him, 13-year-old Teishi must have been a dependable elder sister.
天皇にとって、13歳の定子は、きっと頼りになるお姉さんみたいに思えたことでしょう。
Imagine that a boy of the third grade gets married with a girl of the sixth grade.
今で言えば、小学校三年生の少年が、小学六年生のお姉さんと結婚したことになります。
Emperor Ichijo and Teishi were in good terms and had three children.
彼女と天皇は仲がよくて、三人の子供を授かりました。
Sad to say, her father died of diabetes. In addition, her two brothers were involved in a scandal. So she had a hard time in the Imperial Court.
定子の不幸は、父が糖尿病で亡くなったことにはじまります。兄が不祥事を起こし、肩身の狭い思いをしました。
She died when she delivered the third baby.
三人目の出産のときに亡くなりました。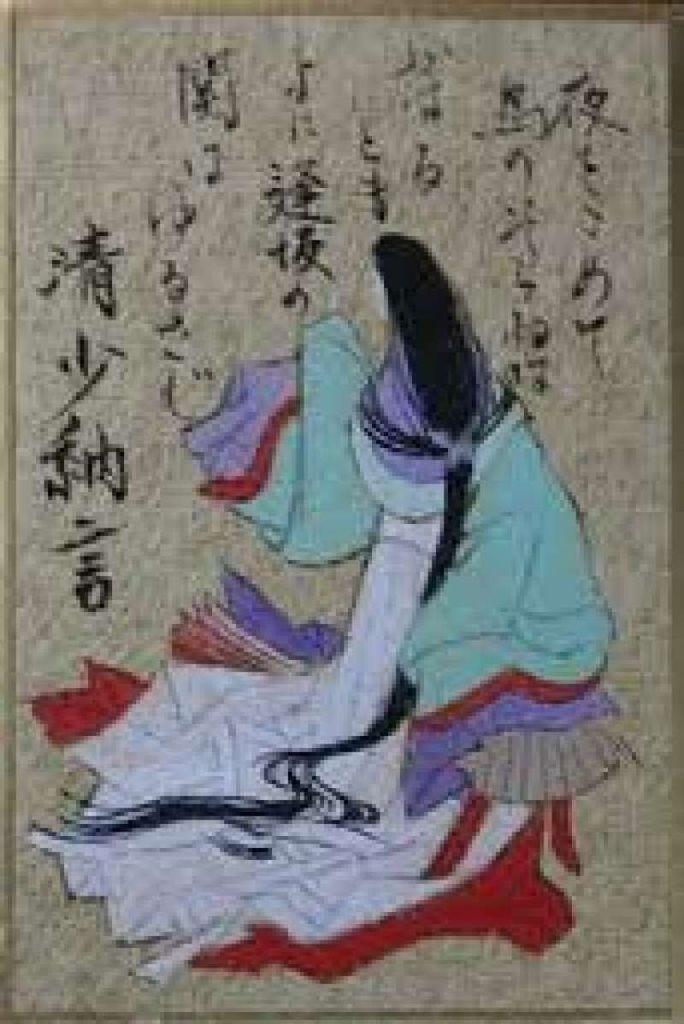 Sei Syonagon, a famous female writer, served her as an attendant.
定子に仕えたのが清少納言です。
She left the Imperial Palace after Teishi's death.
清少納言は定子が死んだ後、宮廷を去ります。
If Teishi had lived longer, she would have written more books.
もし定子が生きていたら、もっとたくさんの名著を出していたことでしょう。
"At daybreaks in spring, the ridge of a mountain is beginning to grow light with a purple cloud flowing thin and long."
「春はあけぼの。ようよう白くなりゆく山ぎはすこしあかりて、紫だちたる雲の細くたなびきたる」
The Pillow Book, a great collection of essays, shows us how actively and brightly she lived a life as a court woman.
枕草子はすぐれた随筆集です。当時の宮廷女官がいかに輝いていたかがわかります。
She reminds us of Hiratsuka Raicho in the Meiji era, who wrote, "Women are the sun."
「女性は太陽だ」と書いた、明治時代の平塚雷鳥のようです。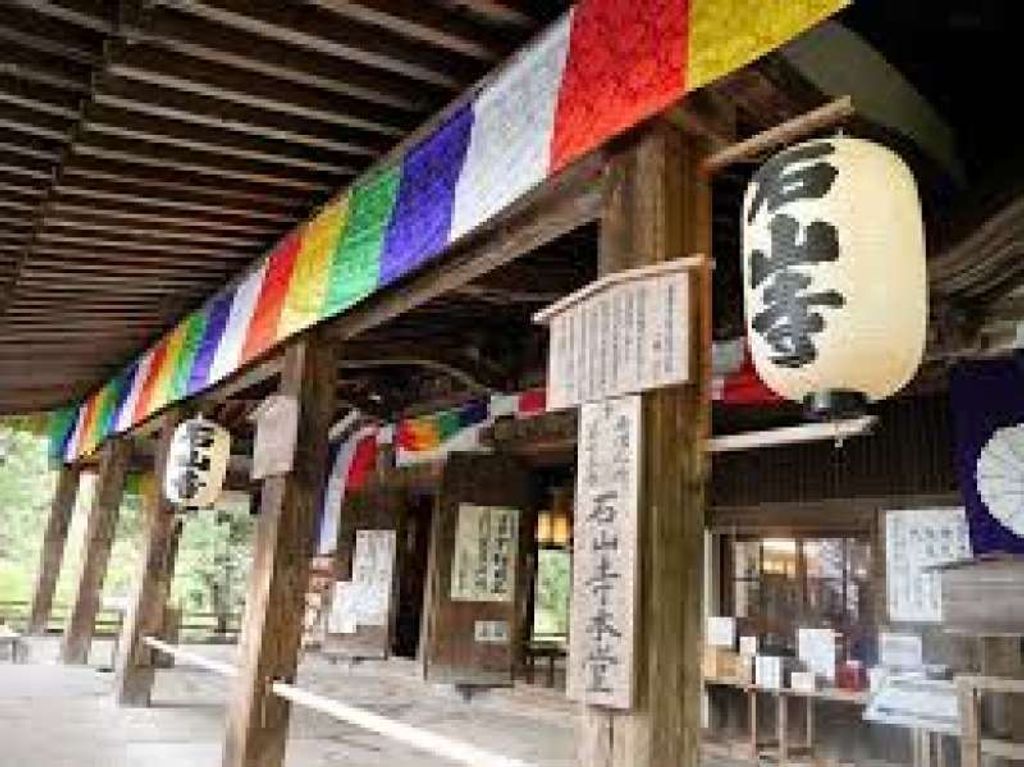 Fujiwarano Michinaga took power instead of Teishi's dead father.
糖尿病の兄に代わって力を振るい始めたのがあの藤原道長です。
Michinaga married her daughters to Emperor Ichijo, one of whom was Syoshi.
娘を次々に一条天皇に嫁がせました。そのうちの一人が彰子でした。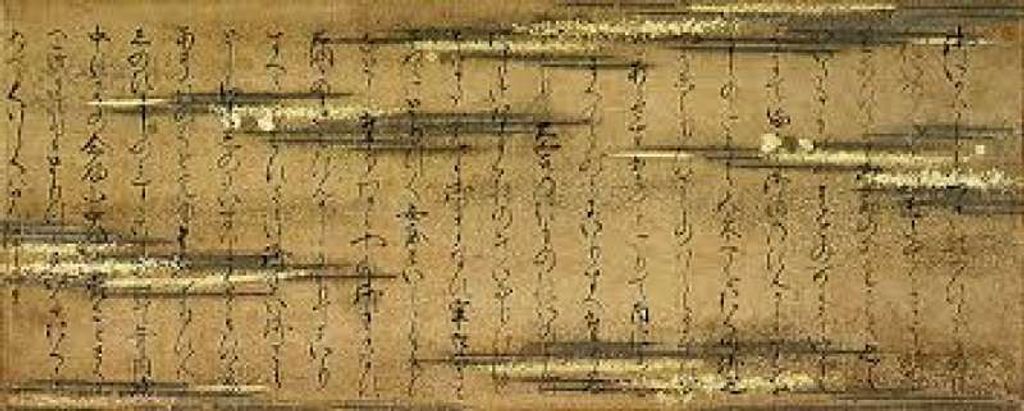 Murasaki Shikibu, the writer of "the Tale of Genji," served her as an attendant.
彰子に仕えたのは、「源氏物語」を書いた紫式部です。
Teishi and Syoshi were cousins and were friendly.
定子と彰子は従姉妹同士です。決して仲は悪くありませんでした。
Murasaki Shikibu seems to have had a sense of rivalry toward Sei Syonagon.
ただ、紫式部は清少納言に激しいライバル心を燃やしていたようです。