Welcome to Maple Japan!
Autumn colors are the pride of Japan, being enjoyed across Japan. In the western part of Japan, like Kyoto, Nara, Osaka, Kobe and Himeji, the autumn leaves are at their best from mid-November through early-December.
The following pictures, taken November 19th, 2018 in Minoo Park, Osaka, show red maple leaves making a super sharp contrast with evergreen leaves. Interestingly, unlike the cherry-blossom viewing in early April, most maple leave-goers enjoy the beautiful gradation of autumn colors calmly, NOT drinking beer or sake nor going wild. Anyway, it might be safely said that Japanese maples are something special. This is because I hear that they call maples "Japanese maples" in Switzerland, instead of Swiss maples.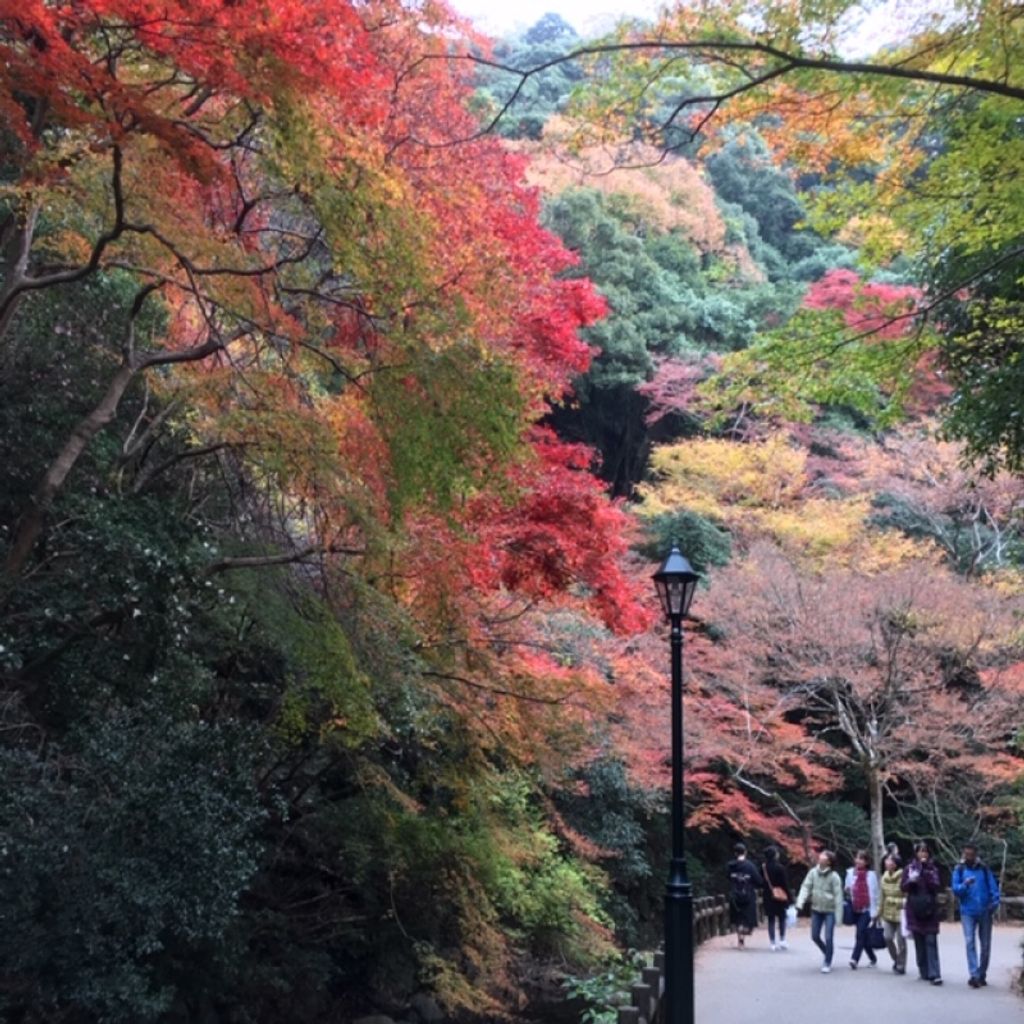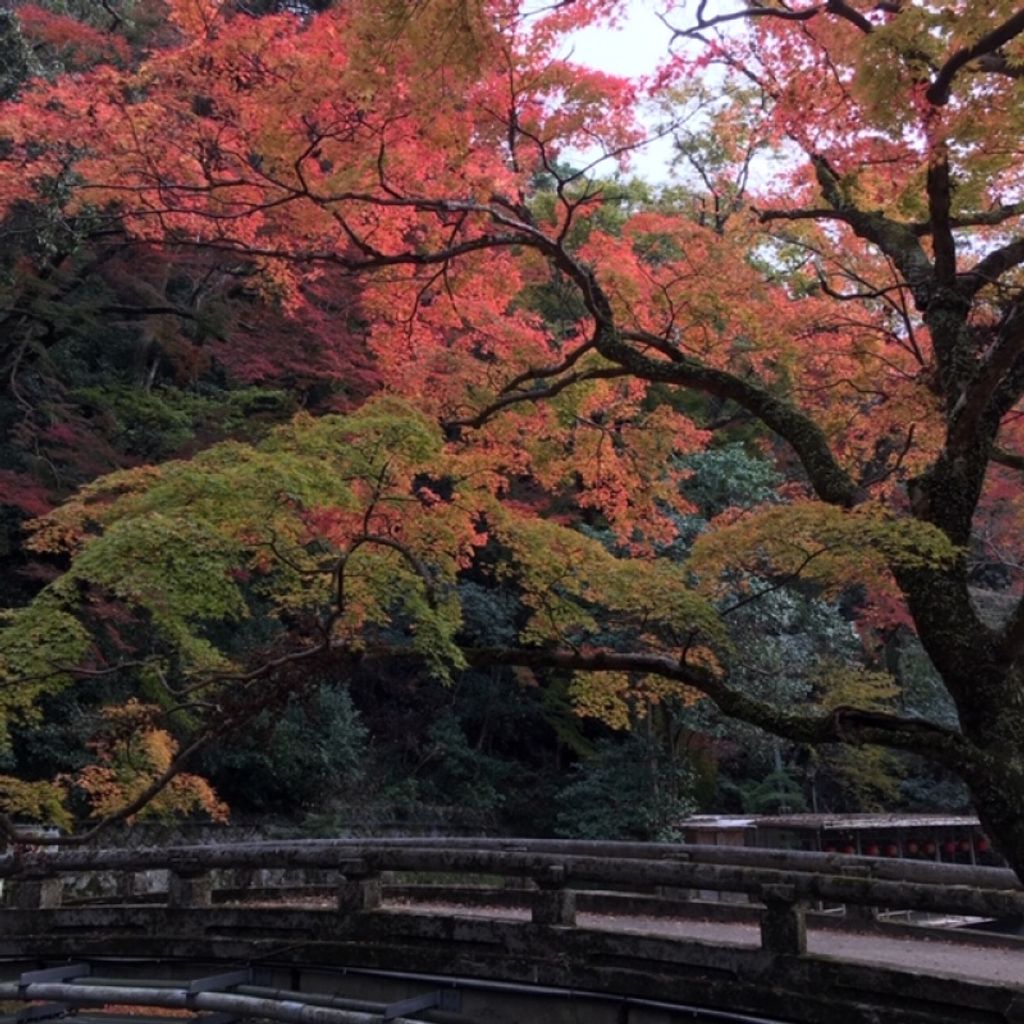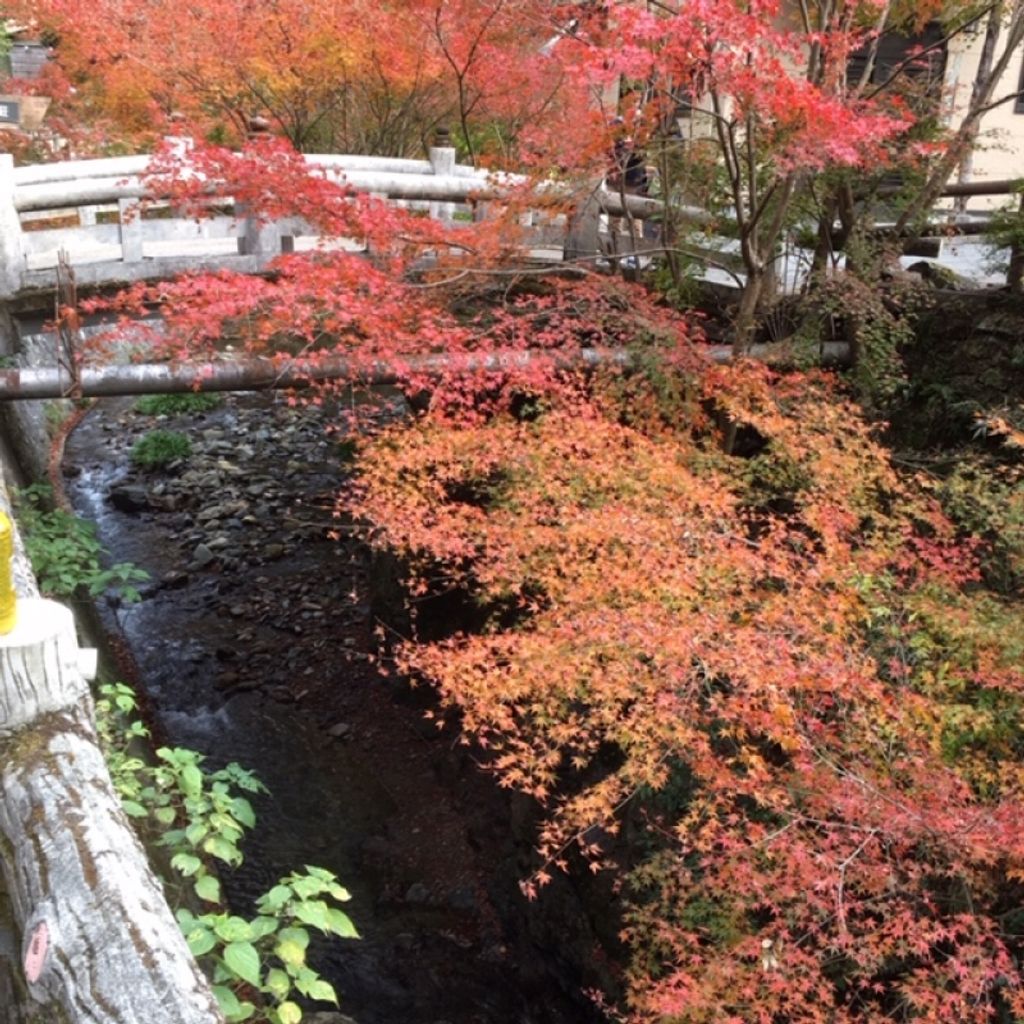 Autumn leaves are very much tasty as well as beautiful. It's Maple Leaf Tempura with a long time history of over 1,300 years, a specialty of Minoo Park in Osaka, one-hour-ride from Osaka, along with Jingoji Temple west of central Kyoto, 40min. from JR Kyoto Station.
At Minoo Park there are several small businesses along both sides of the path to the fantastic Minoo Falls. A Minoo Park's storekeeper says they go collect maple leaves early in the morning, and preserve them in salt for as long as one year before serving. I got some and tried it..... How did I like it? Awesome!! Major League Crisp! And a touch fatty. I love it!!:)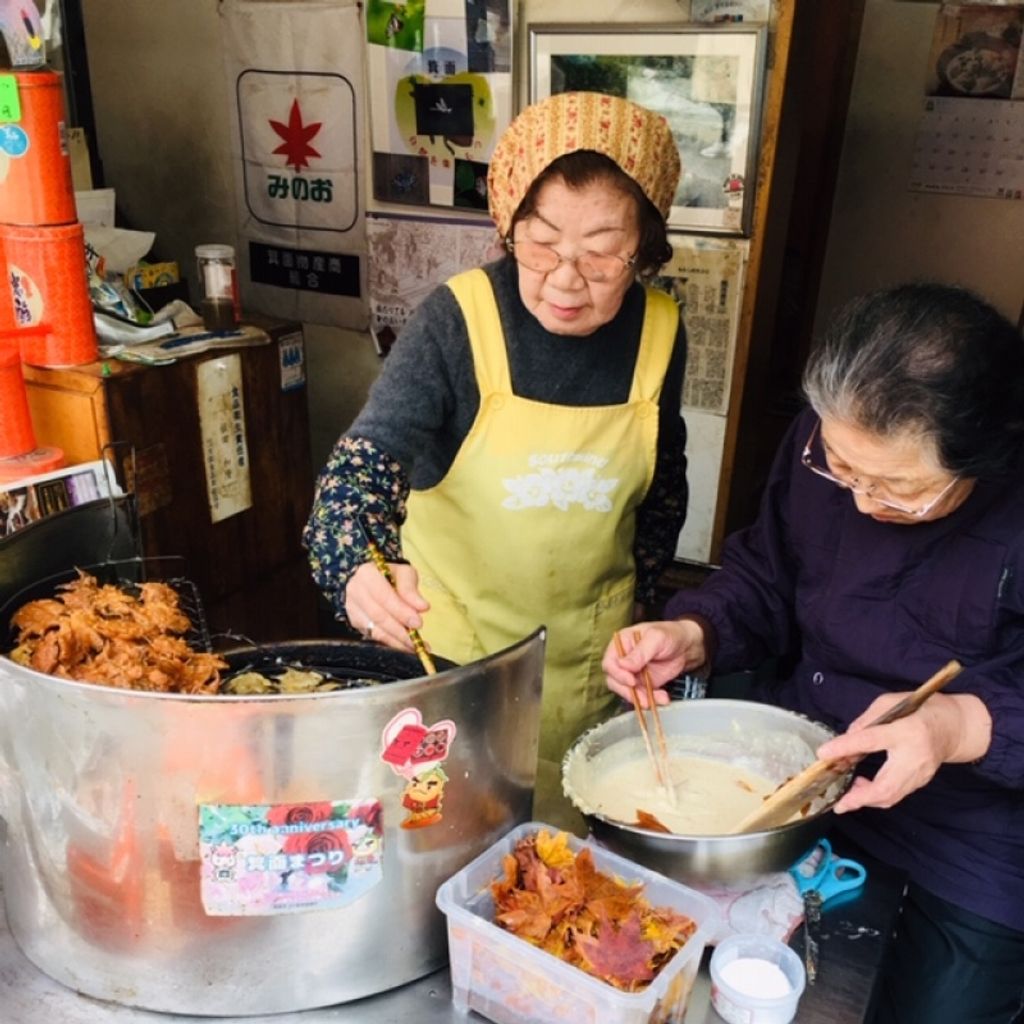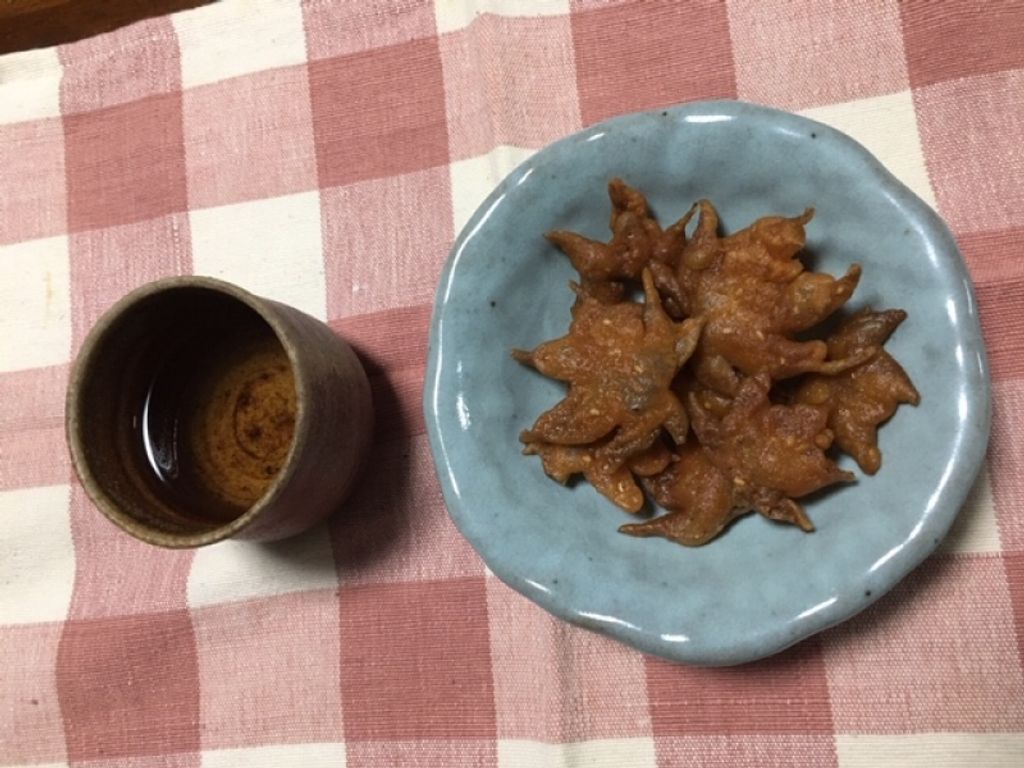 Here's another type of yumy food related to maple leaves. It's Hiroshima's sweet specialty called Momiji-manju, maple leaf-looking Japanese style bun stuffed with red bean paste. Without any real maple leaves inside, though. When in Hiroshima, enjoy it.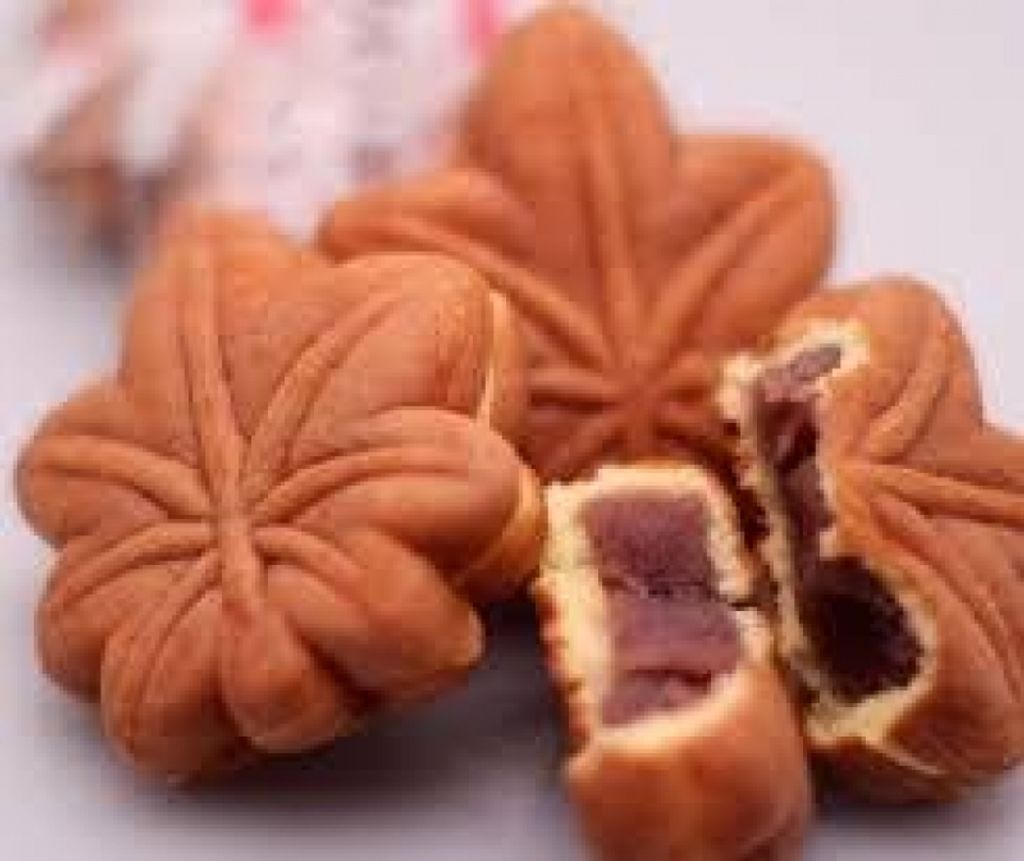 Looks like most Japanese people have long enjoyed viewing autumn colors and tasting a bunch of seasonal land delicacies in various ways.
By the way, if you are happenly a maple-lover and can't wait until November, Japan's back country might be worth trekking. Here's a picture taken on October 14, 2020 halfway up Mt. Tsurugi (1995m) in Shikoku Island. Please note that it is easy to get cloudy on the mountaintop in the afternoon. You can take a lift. Also lodging is available both at the foot and the top of the mountain at this time of the year.:)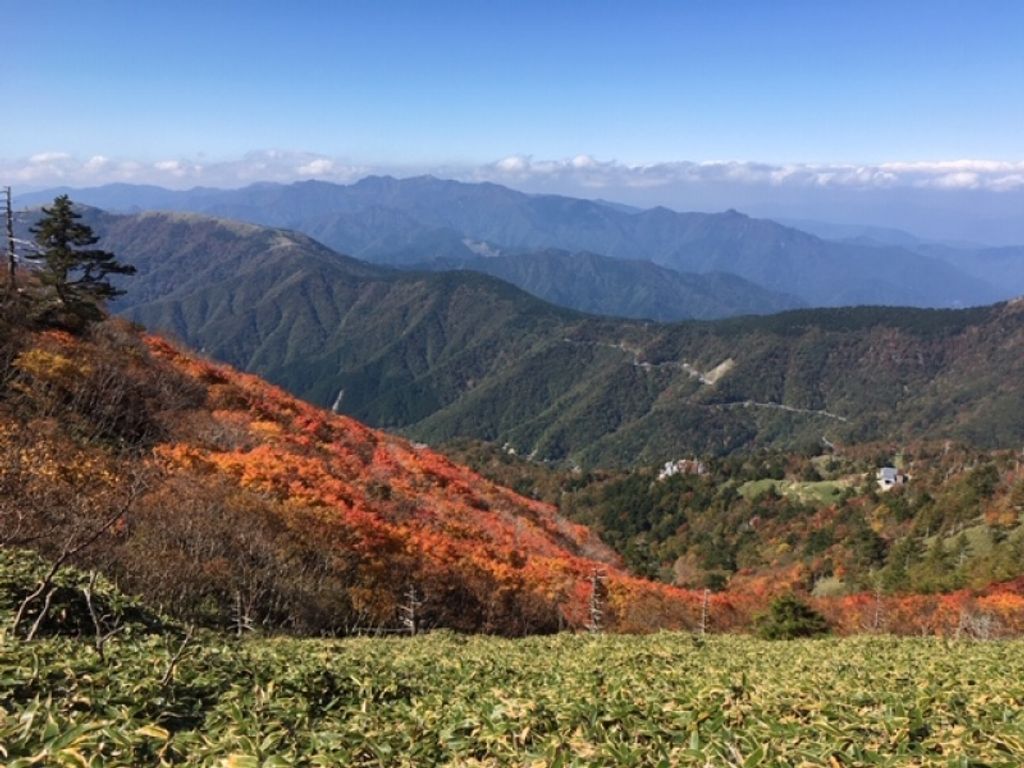 I enjoyed red leaves like mountain ashes to the fullest and went down the mountain.
Here're a couple of pictures for those who might be missing Japan's fall colores, or those who were supposed to visit Japan for red leaves. I took them halfway up Kobe's Mt. Rokko on November 19, 2020, keeping social distance. Hopefully you'll feel something elegant about the road/pond covered with fallen leaves.:)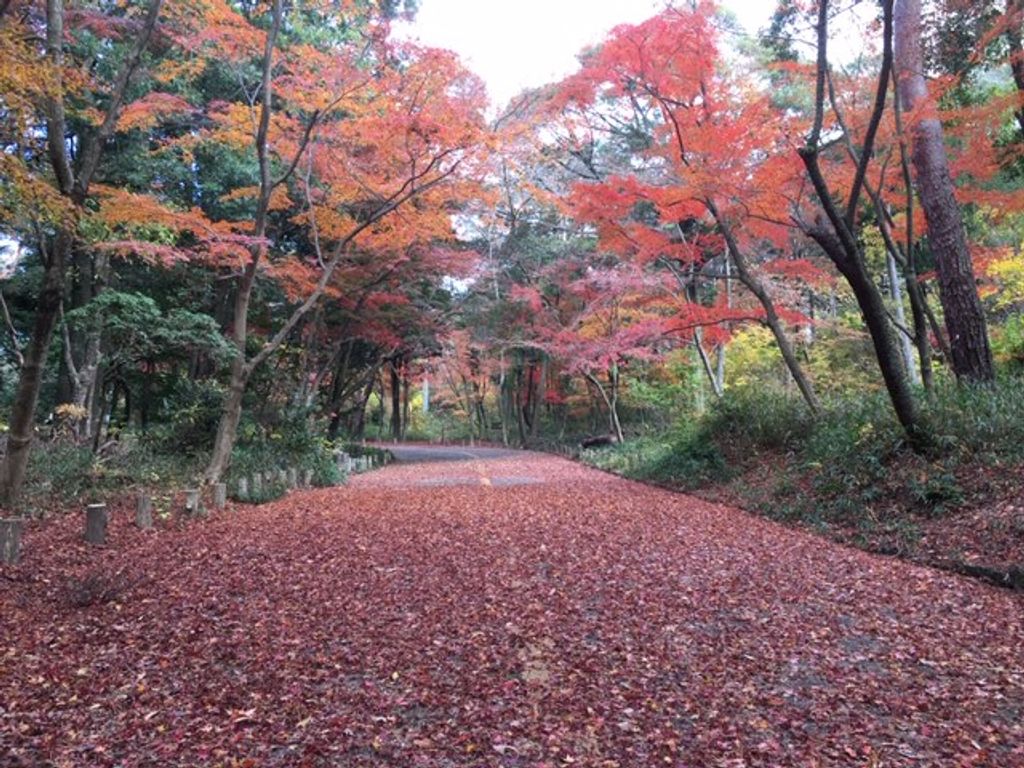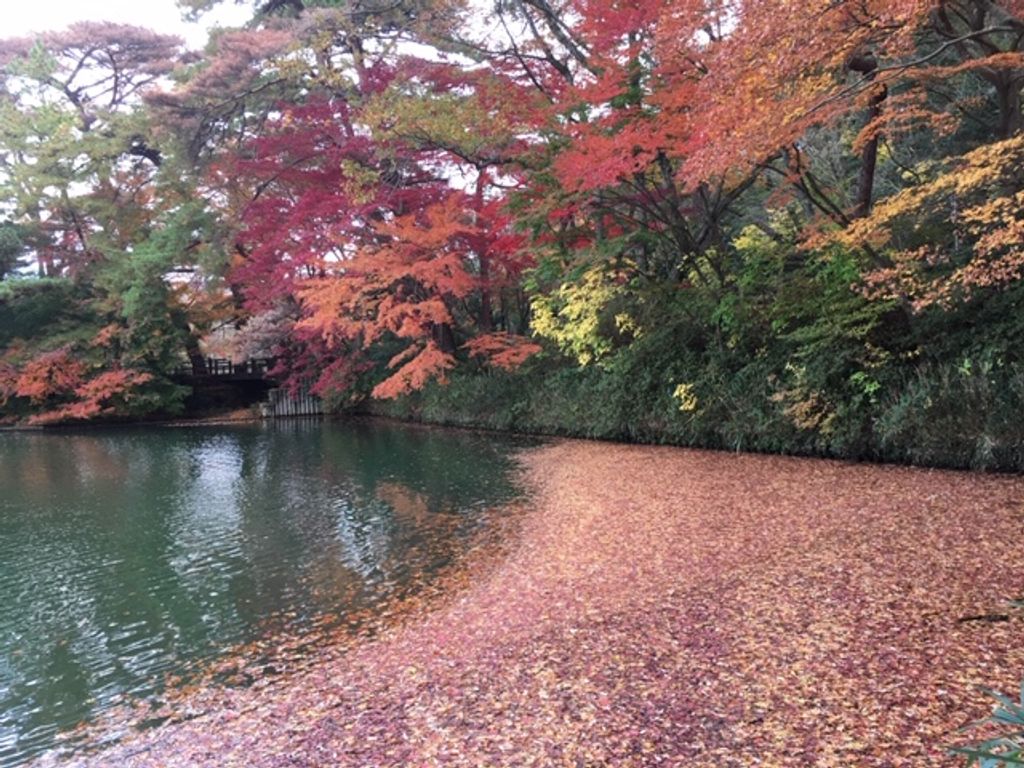 Huge thanks for visiting. Enjoy and stay safe!