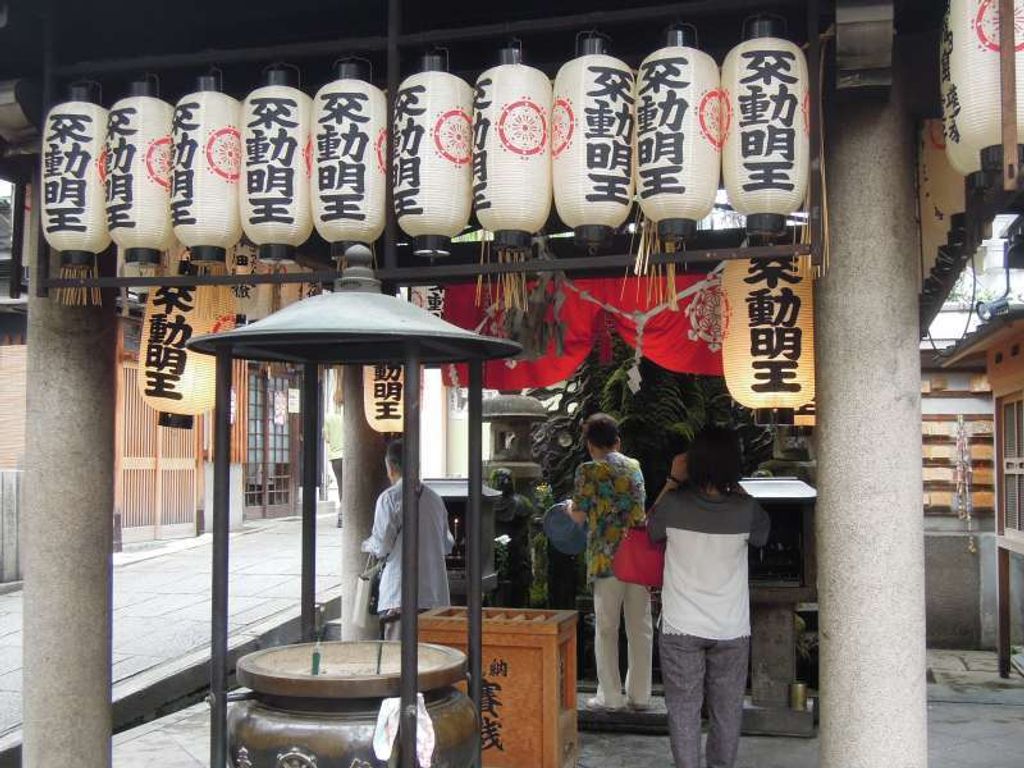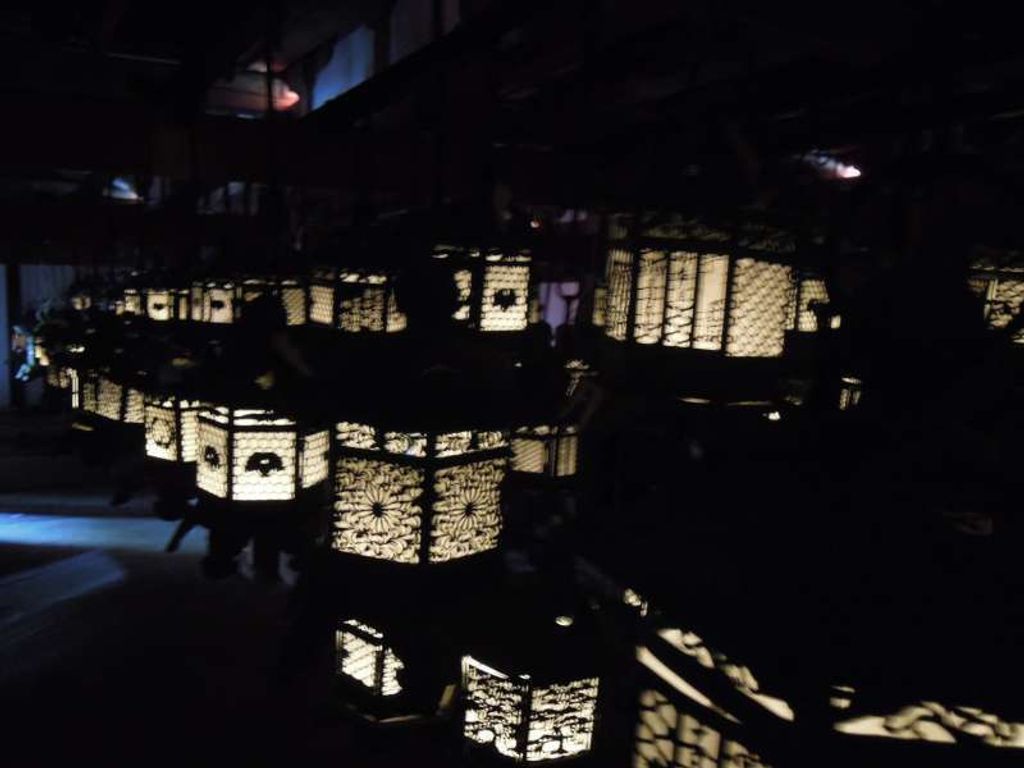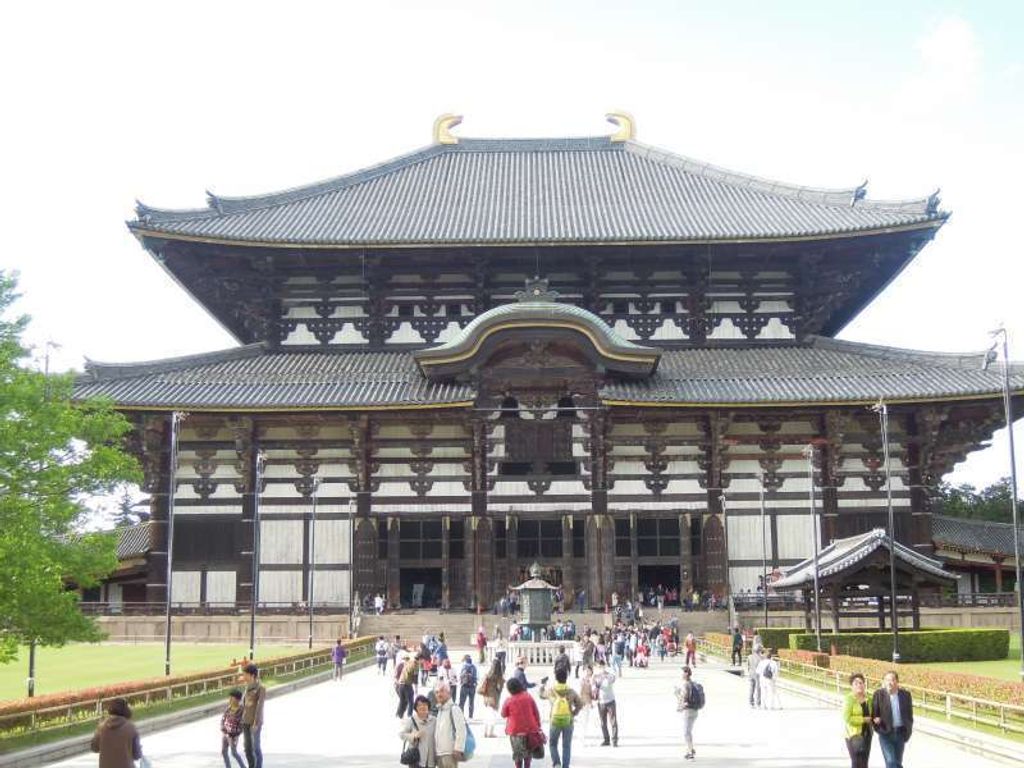 You may have visited Tohdaiji Temple in Nara and seen the statue of the Great Buddha. Probably you were surprised at the big scale of the statue, but maybe you didn't pay much attention to other Buddhist statues. That's mottainai (a shame) in Japanese. If you have a basic knowledge of Buddhist statuary, you can enjoy viewing Buddhist statues much more, no matter where you are, in Nara, Kyoto, Kamakura or any other place. Won't you learn ABCs of Buddhist statuary with me?
Buddhist statuary is generally classified and ranked into the four groups of nyorai (tathgata), bosatsu (bodhisattva), myo-oh (vidyaraja) and ten-bu (deva).
Nyorai is the one that has attained the ultimate state of enlightenment or Buddhahood. The Great Buddha at Tohdaiji Temple is a nyorai, who usually wears nothing but a thin cloth like a tunic.
Bosatsu is the one that is in the process of achieving enlightenment or Buddhahood. He is close to us human beings and tries to save all living things through his practice. One of the most popular bosatsu statues is Miroku Bosatsu seated with the right leg resting across the left thigh lightly touching the right cheek at Chuguji Temple in Nara. It is considered to be one of the three world images for mystic smiles along with Sphinx of Egypt and Mona Lisa of Paris.
Myo-oh is the one that is believed to be a messenger or an incarnation of Dainichi Nyorai in esoteric Buddhism. He threatens or intimidates unfaithful people with a scowling face and tries to force them back to the teachings of Buddha. The moss-covered Fudo Myo-oh at Hozenji Temple near Dotombori in Osaka is a well-known and most favored myo-oh in Kansai area.
Ten-bu is the one that was once a deity of an ancient Indian religion and was converted to Buddhism. He is a guardian of the teachings of Buddhism, protecting faithful people from outside enemies. The statue of Ashura at Kohfukuji Temple in Nara belongs to ten-bu and is probably the most favored by females, especially young women.
Nex time, let me elaborate on each group of Buddhist statuary. See you soon.