I would like to introduce Gunma tour spots with Kusatsu Onsen experience where I visited recently.
Gunma Prefecture is located around 100km north-west from Tokyo and surrounded by other five prefecture such as Fukushima & Niigata with North direction, Nagano with West direction, Saitama with South direction and Tochigi with East direction.
Therefore, Gunma is an inland prefecture. Around 2/3 of the prefecture is the area of hill and mountain range.
Following is the itinerary outline for two days in this blog:
Tour spots of 1st day:
To start at JR Takasaki station (9am) = Yanba Dam sightseeing from the viewing platform (10:30am – 11:10am) = Fudo-Oohashi bridge sightseeing & Lunch in Yanba Furusato kan facility of "roadside station" (11:20am – 13:00pm) = Agatsumakyou valley strolling (13:20pm – 14:20pm) = Kusatsu Onsen (hot spring) strolling and sightseeing such as hot spring area where mineral deposits are harvested that is named "Yubatake", The performance & dancing of Yumomi that not only lowers the temperature of the hot spring water but also has the effect of softening the water. = To stay at Kusatsu Onsen inn
Tour spots of 2nd day:
To start Kusatsu Onsen inn (9:00am) = Onioshidashi sightseeing (10:40am – 11:40am) = Oginoya drive-in Yokokawa main store: lunch of "Toge no Kamameshi" which is the rice boiled with various ingredients in a small pot. (12:40pm – 13:40pm) = Tomioka Silk Mill sightseeing (15:20pm – 16:20pm) = To return to JR Takasaki station (17:00pm)


Please refer the photo figure which shows the tour spots location in this blog.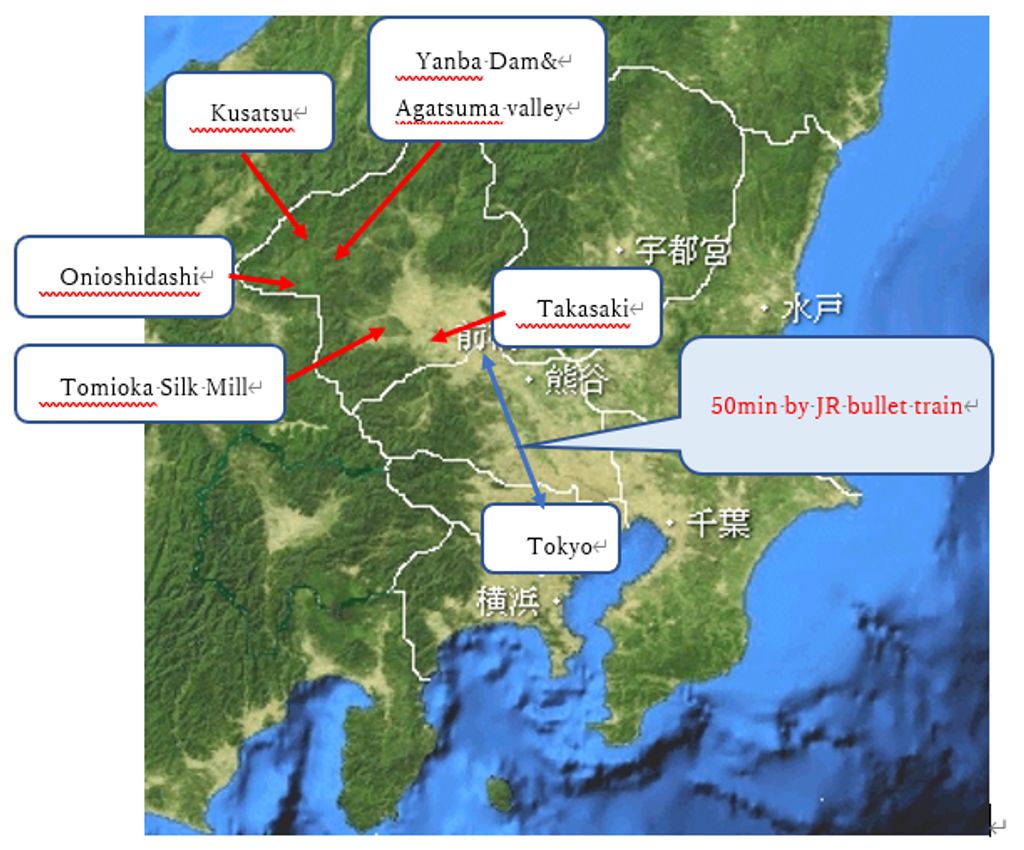 Yanba Dam:


Yanba Dam was constructed in Agatsuma District which is located in 50km north -west from Takasaki city. This Dam is the multipurpose one for adjustment to flood, the correct maintenance of the river flow, security of tap water and industrial water and power generation.
This dam construction finished in March 2020 with spending about 50 years by overcoming various obstructions.
You can observe the magnificent Dam landscape including the reservoirs from the observatory floor.

According to the announcement of Japan Ministry of Land, the effect of adjustment to flood for the enormous typhoon occurred in 2019 by seven dams located in north side of Gunma prefecture including this Yanba Dam was to lower the water level with about 1 meter. The effect prevented the predicted big damage of Gunma.





Agatsumakyou valley


Agatsuma river flow is originated from the area near Gunma Tsumagoi village that is located in about 70km north -west from Takasaki city.
There is an Agatsumakyou valley located within the flow of Agatsuma river. There exists continuous strange spectacles which has been created by erosion of andesite due to the river water flow. The spectacles include Cliffs, waterfalls, deep valleys and so-on.



Specially, the valley area named "Hacchou-Kuragari" is the representative scenic spot whose river width as 4 meter and river depth as 50 meter.



3. Kusatsu onsen
More than 200 kinds of Onsen (hot spring resort) are located here in Gunma such as Kusatsu, Ikaho, Minakami and so-on.
Kusatsu onsen is located about 70km north-west from Takasaki city. The area of mineral deposits harvested named "Yubatake" is located on the center of Kusatsu onsen. The hot spring originated by this place are supplied to almost all inns in Kusatsu. This Yubatake was designed by Taro Okamoto who was one of the greatest artists in the world.



Kusatsu onsen is one of the most famous hot spring resort in Japan for its overwhelming natural beauty and the highest quality water of large volume in Japan. This hot spring is known for its therapeutic effects of acid springs with strong sterilizing power which descend from Mt. Shirane. Another main feature is the "Yumomi Show," which allows visitors to experience the classical method of cooling hot water with 1.8 meters long paddles.



4. One example of Kusatsu onsen hotel named "Ichii"
a) The best hotel position near "Yubatake":

b) Kusatsu onsen bathes:
There are two onsen bathes, one is for indoors and the other is for open-air bath.
The characteristic and agents of the hot spring:
Indoor bath which is originated from "Yubatake": a little cloudy with thick and smooth tactile impression
Open-air bath which is originated from Mt.Shirane: Clear and silky with sour taste

c) Dietary contents:
Dinner:





Breakfast:




d) Hotel room with Barrier-free :




5. Onioshidashi:
Mt.Asama (altitude as 2567meter) is a active mountain which is located the are of boundary between Gunma prefecture and Nagano prefecture.
There had occurred eruptions repeatedly from about 23,000 years ago and this mountain had been created as stratovolcano similar shape with Mt.Fuji. It is said that at each time of the eruptions, those products such as volcanic ash, volcanic rocks and so-on had been delivered by west wind and piled up on Gunma area that had created the current geographic features.
In 1783, a large eruption named "Tenmei no Asamayake" had occurred that created a enormous stream of heated rocks and volcanic ash. As the result, a village located the north of Mt.Asama had been caught up and has become the miserable remains name as "Japanese Pompeii".
However, during the eruptions, the lava flow from Mt.Asama had created the strange spectacle named "Onioshidashi".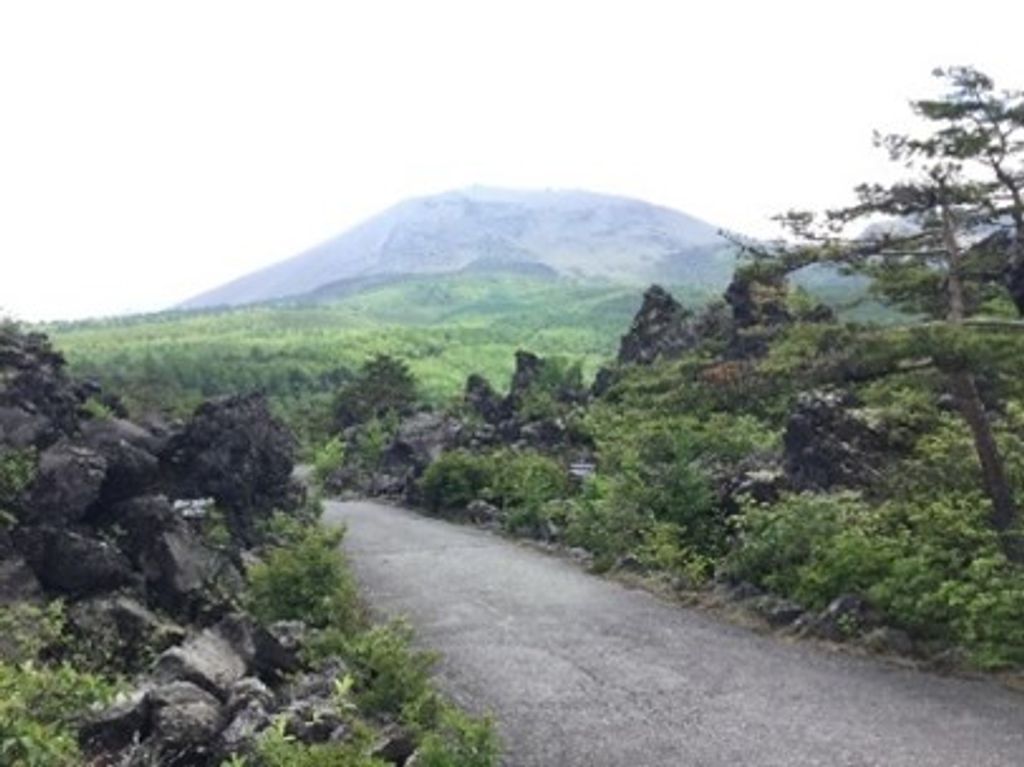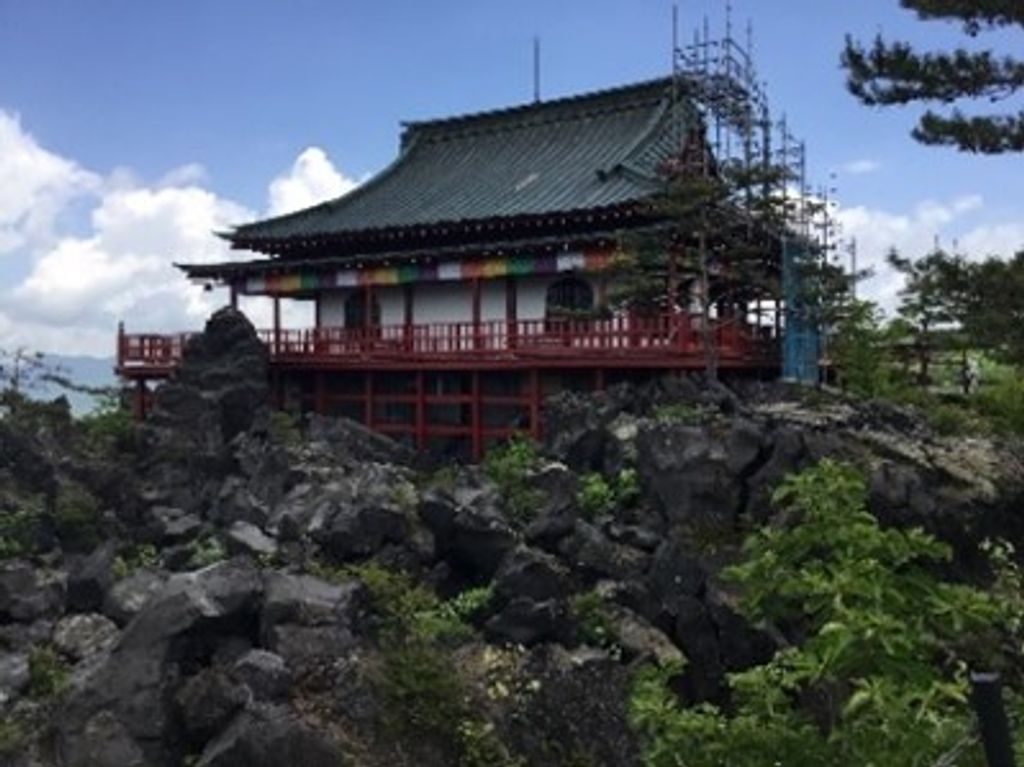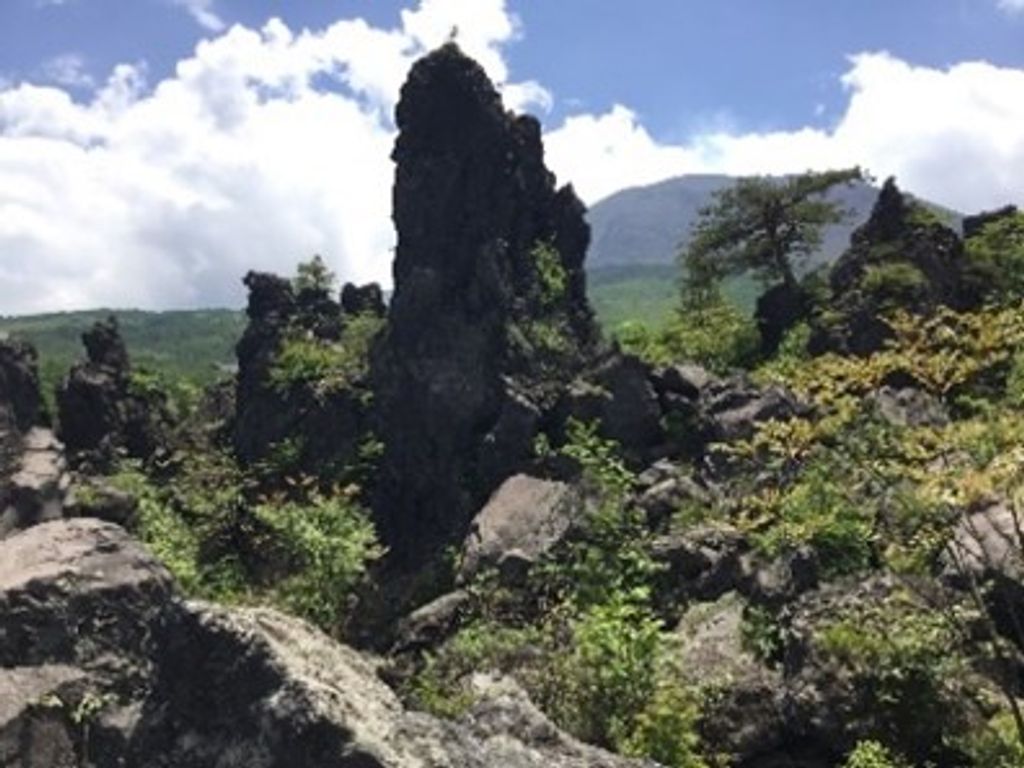 6. Tomioka Silk Mill
Tomioka Silk Mill has been registered on the UNESCO World Heritage List as "Tomioka Silk Mill and Related Sites" in 2014.
Tomioka Silk Mill had contributed a lot to the silk industry in the world. The high quality of raw silk and the silk warm breeding technology had spread over the world and contributed the worldwide silk industry expansion. The plant was the largest size of silk plant at the time-flame which is 140meter length, 12meter breadth and 12meter height. After the factory be privatized, this Silk Mill technology finally had become the world leading technology and had produced the Silk products as world number one volume until this factory had ceased to operate in 1987.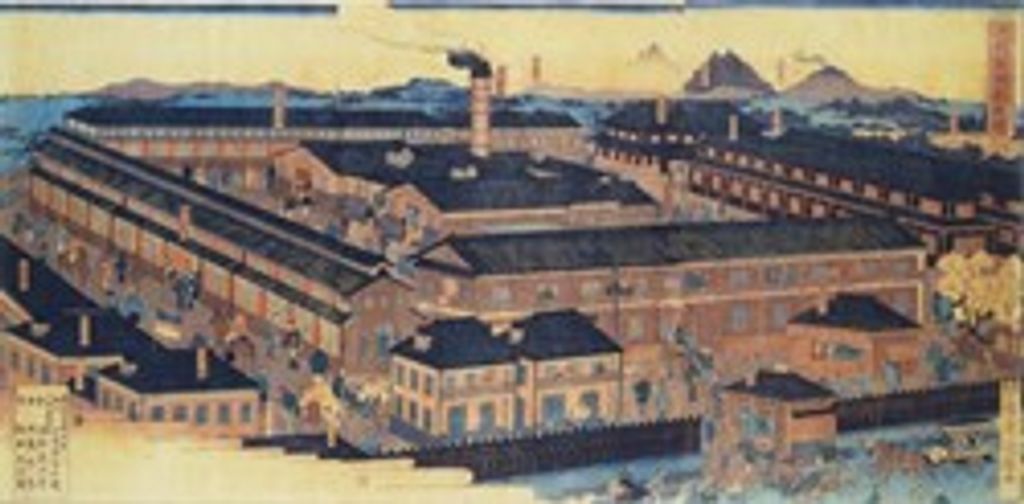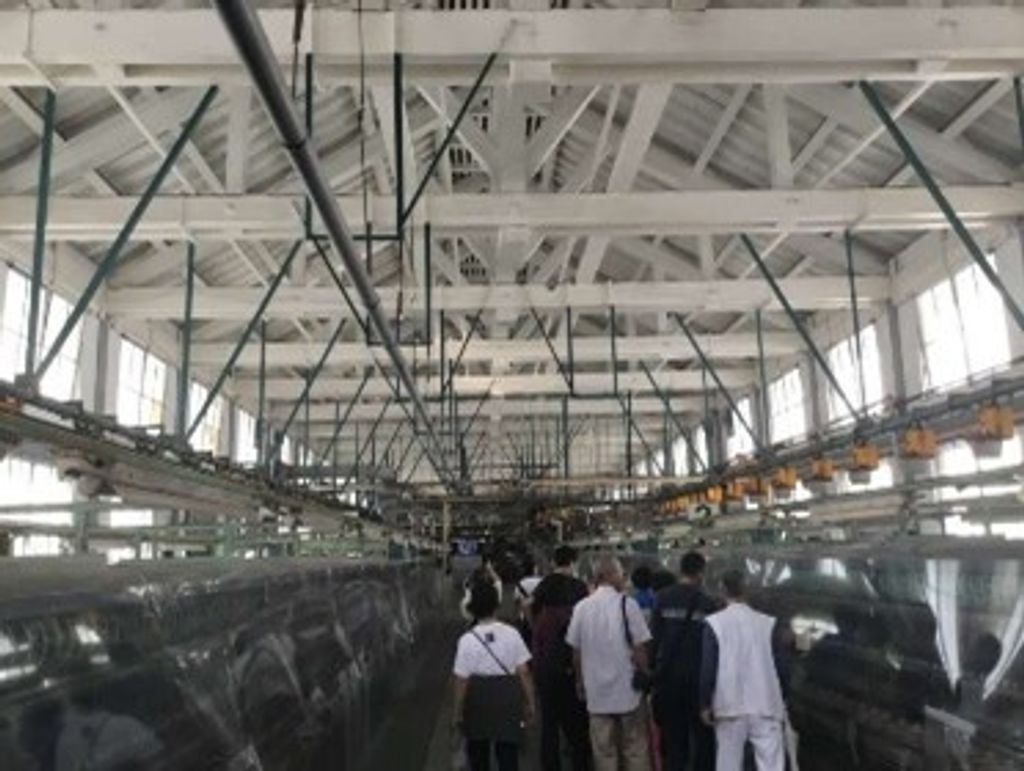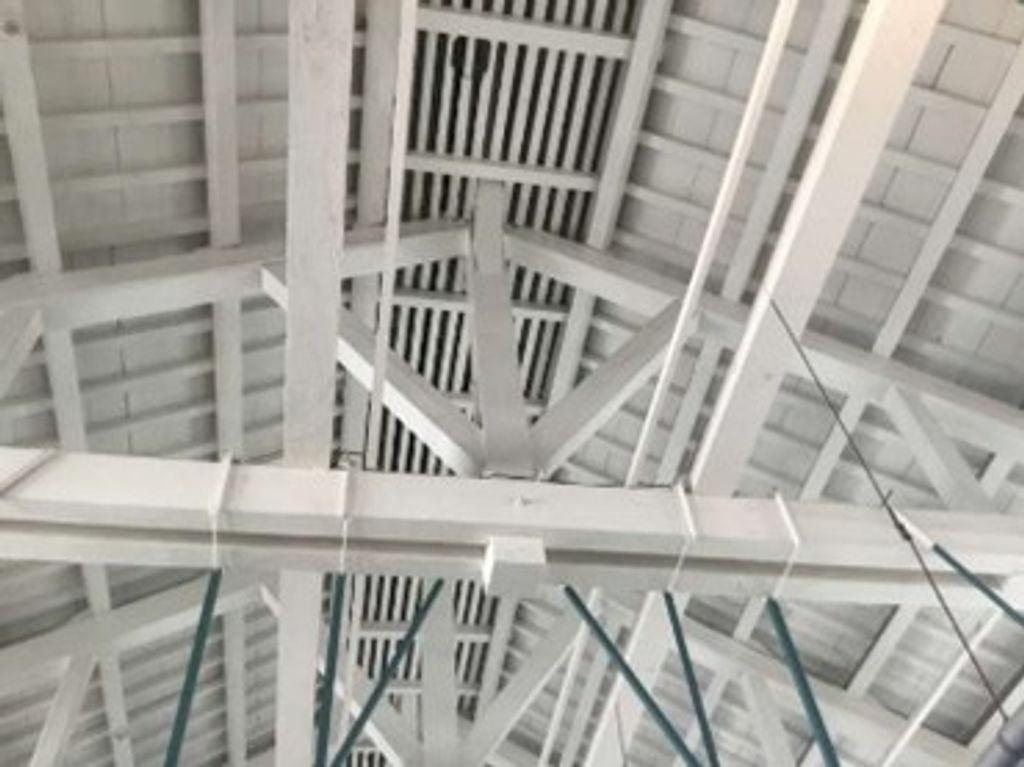 7. Oginoya drive-in Yokokawa main store:
This store is famous for selling "Toge no Kamameshi" which is the rice boiled with various ingredients in a small pot.
Toge no Kamameshi has started to be sold as a station lunch in 1958 and has become famous in all over Japan.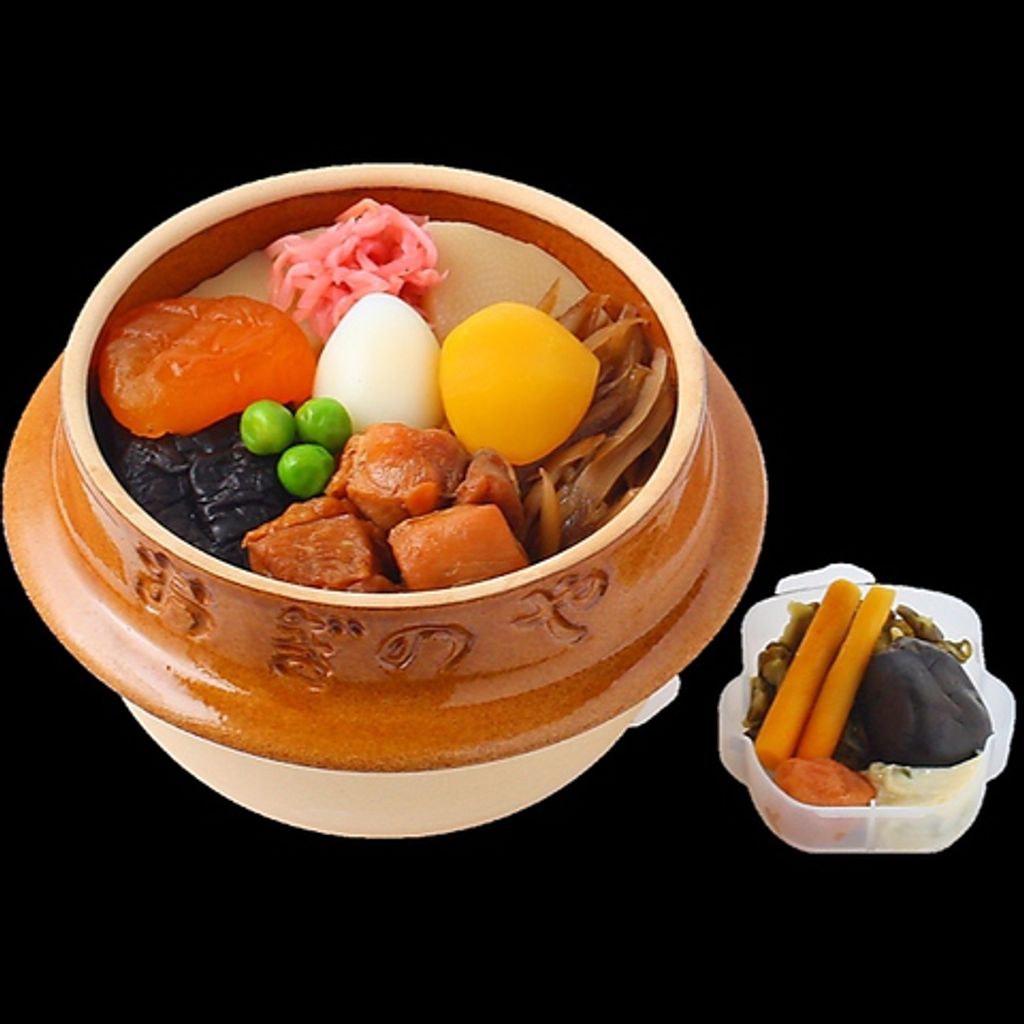 If you become interested in visiting these Gunma tour spots, please contact me. I can support you and I recommend the best tour for you.
By Kashima