So many people think that they can easily go from Hakone to Lake Kawaguchiko area because both of the pictures have Mount Fuji in the background, but there are in different prefectures (States).
So tours give false image even they are only going to Hakone area, using the picture of Chureito Pagoda which is in Mount Fuji area, which is imposible to be seen from Hakone area.

Hakone and Lake Kawaguchiko are both east of Tokyo, but if you look at a map you will know how distant they are from each other. If you dare to go to both of the areas by public transportation, try route search from below. You have to go to Gotemba Station and get another bus to the Fuji Lake areas.
https://www.hakone-tozanbus.co.jp/english/timetable/
http://bus-en.fujikyu.co.jp/route/detail/id/1/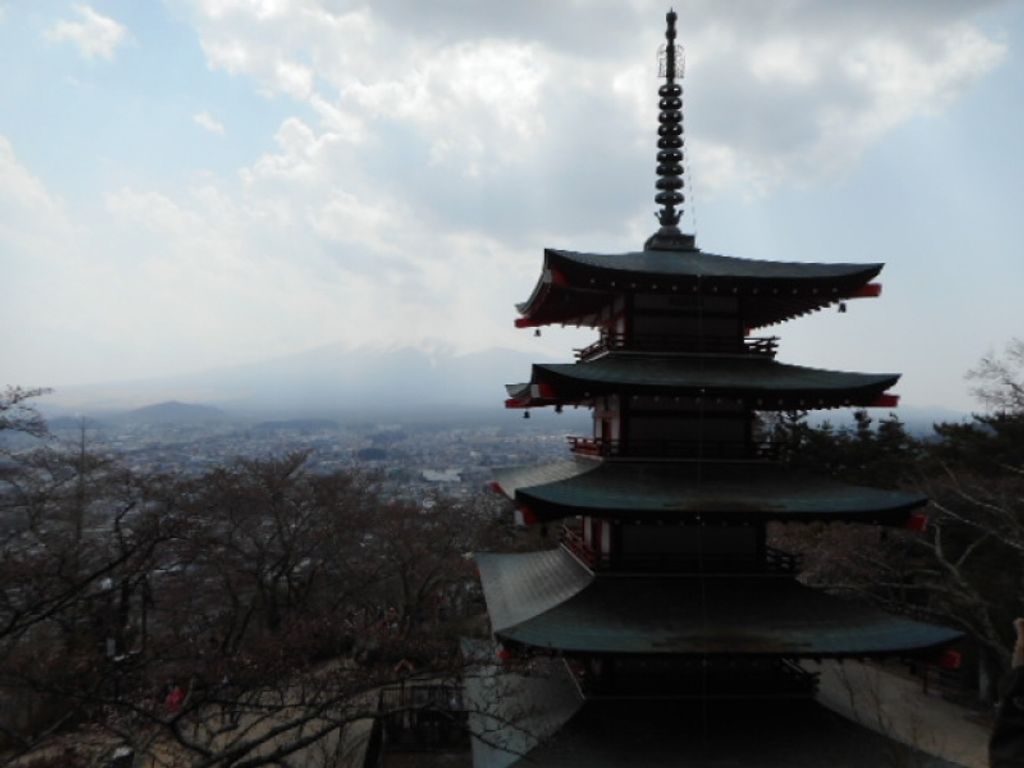 Because Odakyu and Seibu Railways mainly develops Hakone area and Fujikyu Railways develops the Fuji five lake areas, the connection between the two areas are not so well. Having trips from Shinjuku on a separate days are rather easier and convenient I guess. If you get to Lake Kawaguchi which is North of Mount Fuji, getting to a Shinkansen station is quite troublesome.