If you are planning to visit Kyoto, you may include Bamboo Grove in Arashiyama.
I know it is one of "must visit" spots in Kyoto and recommend you to visit there.
If you would like to see a beautiful bamboo grobe but no plan to visit Kyoto, where should you go?
I recommend you to visit Bamboo Garden in Hokokuji Temple, Kamakura.
Hokokuji Temple is a small Zen temple of the Rinzai Sect in the old capical, Kamakura.
It was established in 1334 by a priest, Tengan Eko.
The principal image enshrined in the main hall is Shaka-Nyorai -Zazo (Sitting Shakamuni), which was crafted by a famous Buddhism sculptor, Takuma Hogen.
Another important point I would like to highlight is that it has a beautiful bamboo garden.
There are over 2,000 dark green bamboo stalks. The bamboo grobe is rather small compared with the one in Kyoto, but looks more Japanesque.
You can also enjoy a cup of matcha tea while viewing the bamboo grove.
Kamakura is located in 1 hour distance by train from Tokyo or Shinjuku.
There are also several sightseeing spots nearby such as Kamakura Great Buddha, Tsurugaoka Hachimangu Shrine, Enoshima Island, etc.
If you have a day free in Tokyo or Yokohama, why don't you visit Kamakura including Hokokuji Temple?
If you are interested in visiting Kamakura and Hokokuji Temple, please take a look at my existing tour.
https://triplelights.com/japan/tour/kamakura-by-nobu-3726
The tour can be customized upon your request.
If you have any question, please feel free to contact me.
By Nobu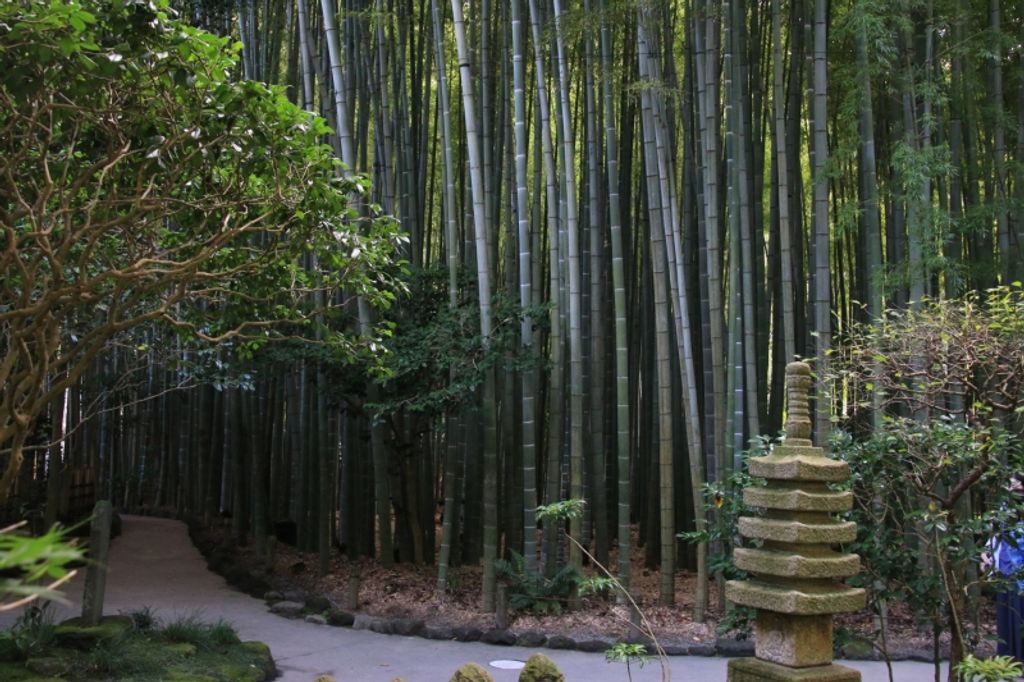 Paths in the bamboo grobe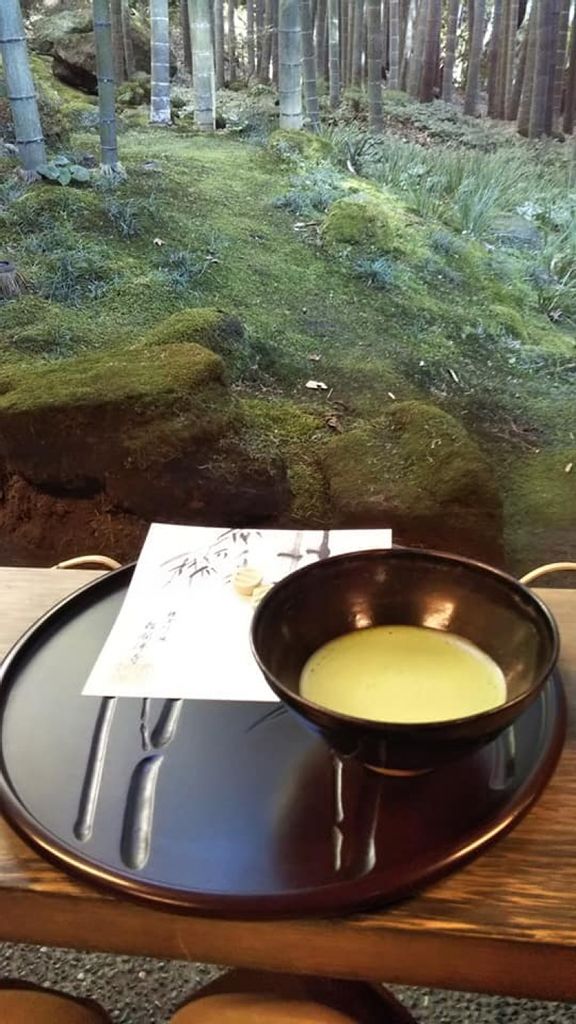 You can enjoy Matcha tea with a small fee while viewing the bamboo grobe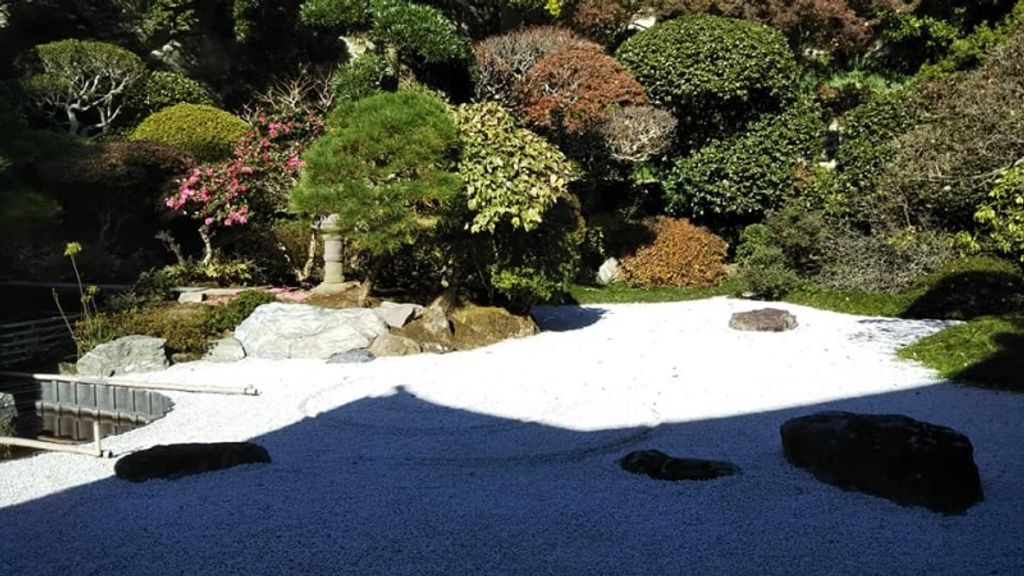 There is also a beautiful Karesansui (dry style) garden