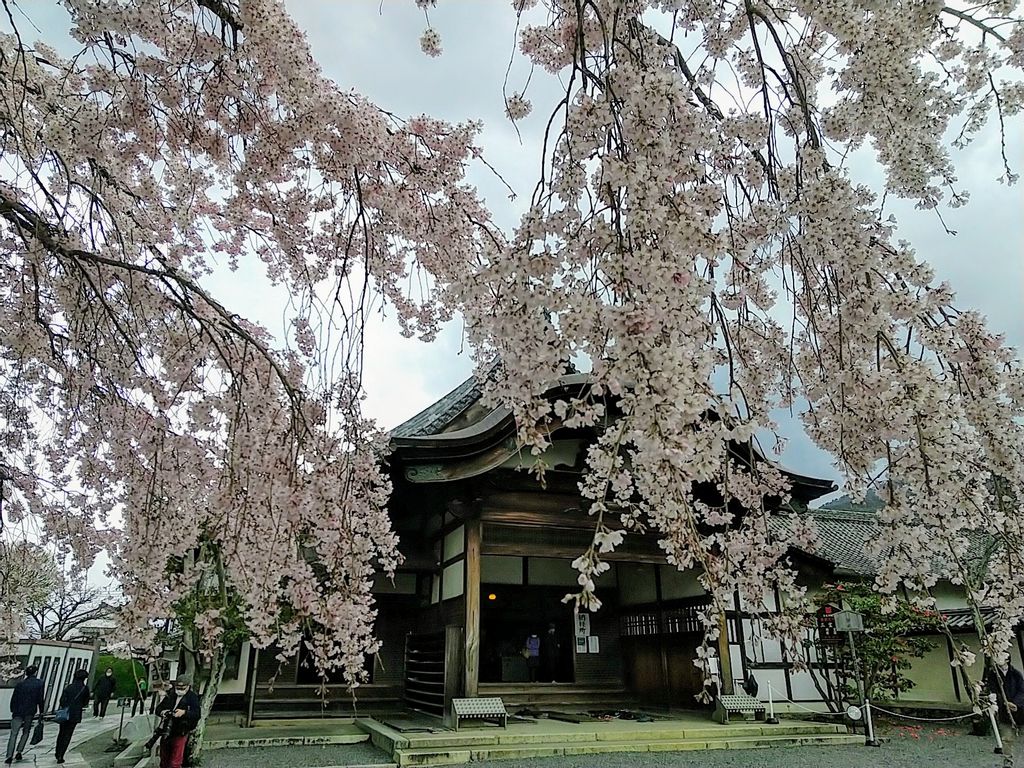 Daigoji Temple, located in the southern part of Kyoto, is a temple of Shingon sect of Buddhism and designated as a World Heritage site. It was established to pray for the soul of Emperor Daigo in the 9th century. Most of the buildings had been destroyed in the wars and five storied pagoda is the only original building left at this temple. (It was built in the 10th century.)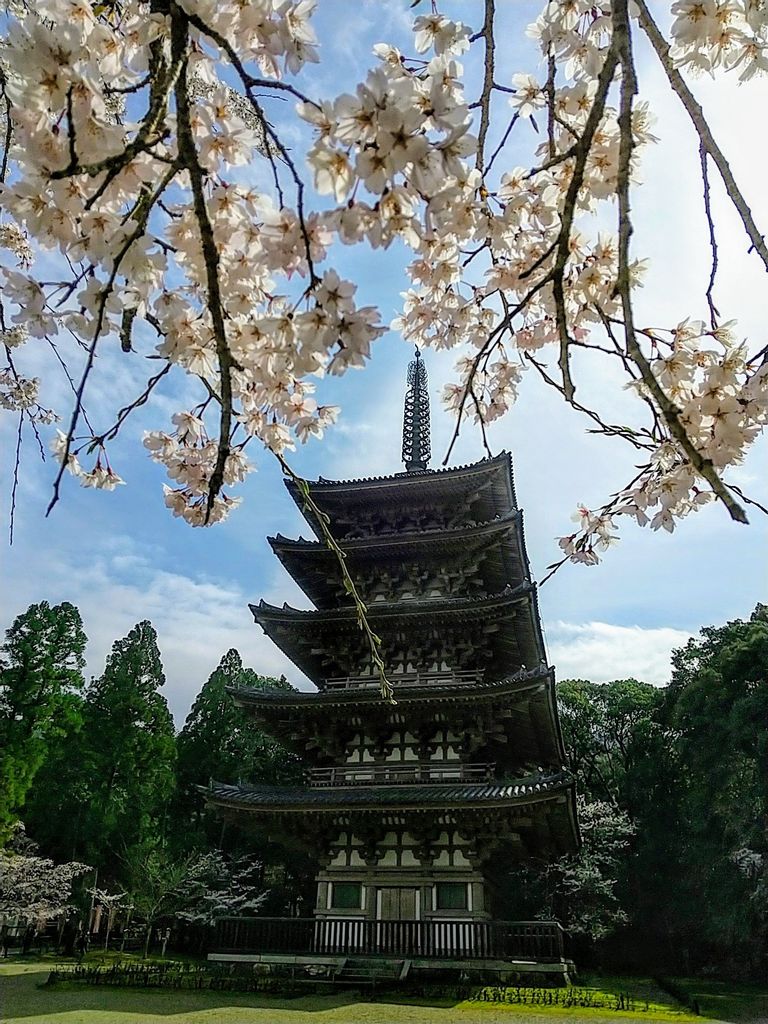 This temple had been devastated for a long time, however, Toyotomi Hideyoshi (Please refer to my another blog, 'Toyotomi Hideyoshi, who achieved his ambition') helped this temple to revive and enjoyed cherry blossom viewing with wife and many concubines at the end of 16th century.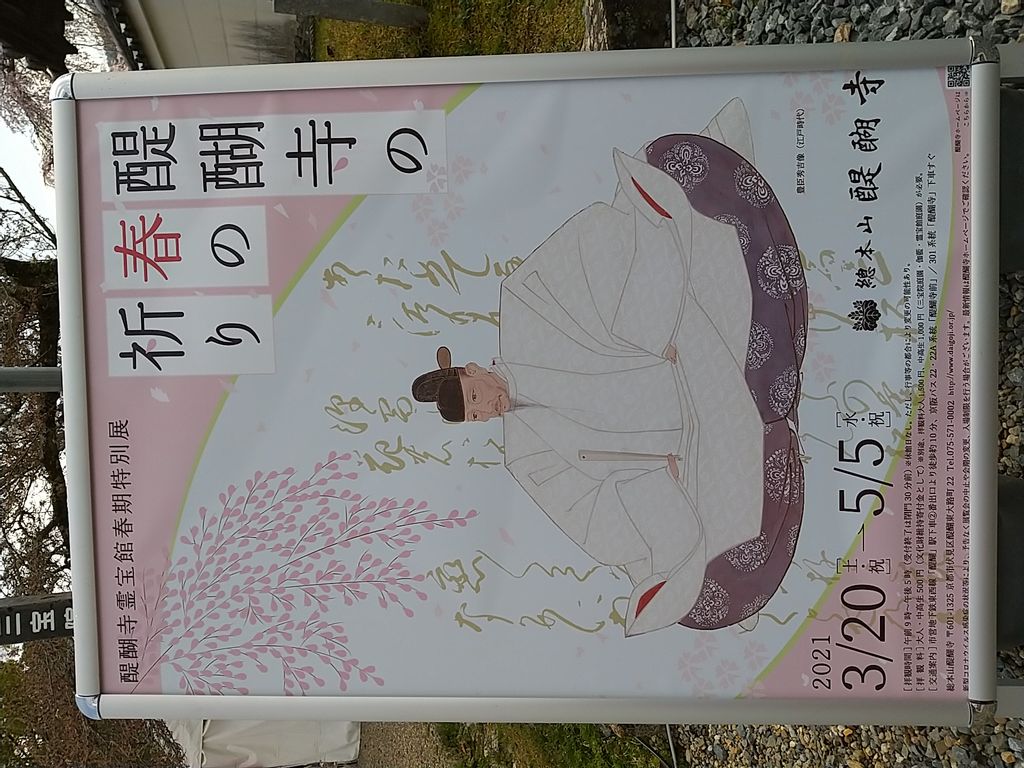 There are many cherry blossom trees in the precinct and still now, so many people visit this temple to see beautiful cherry blossoms in bloom at the end of March. If you are lucky enough to be in Kyoto around the end of March, I recommend you to visit Daigoji Temple.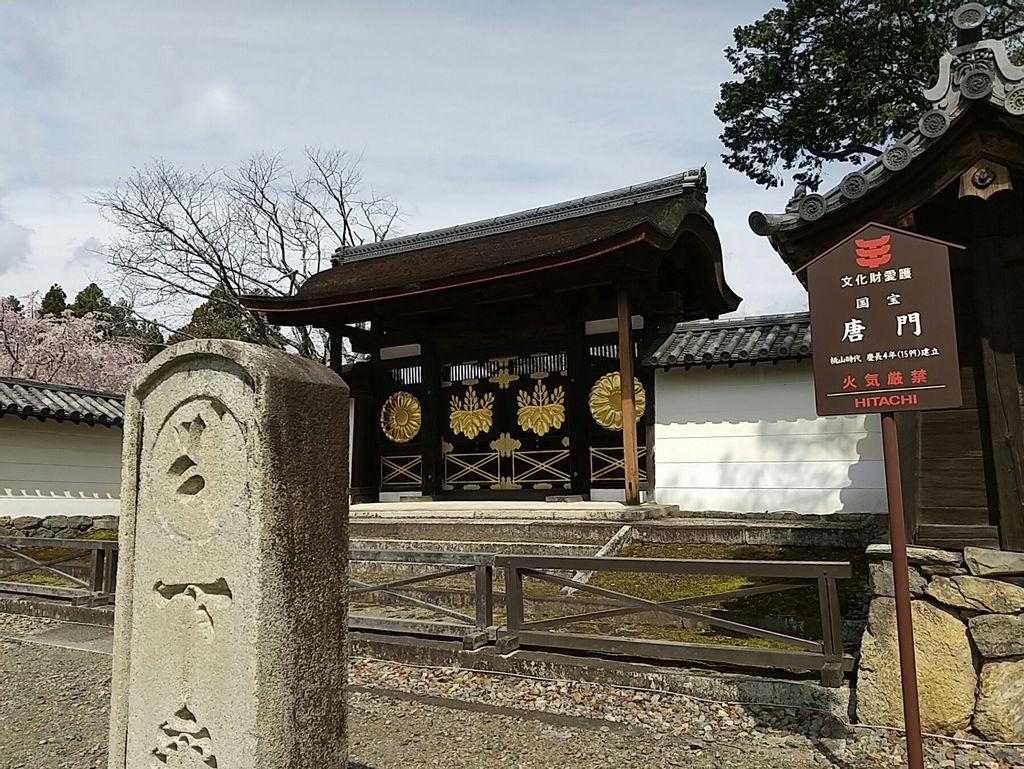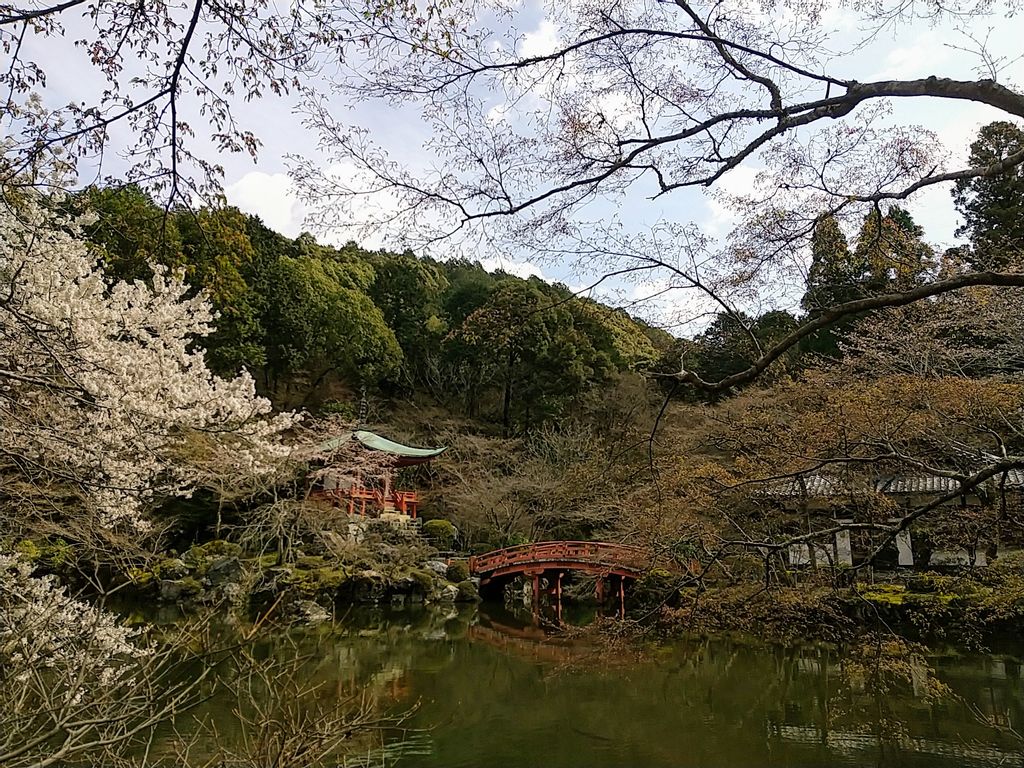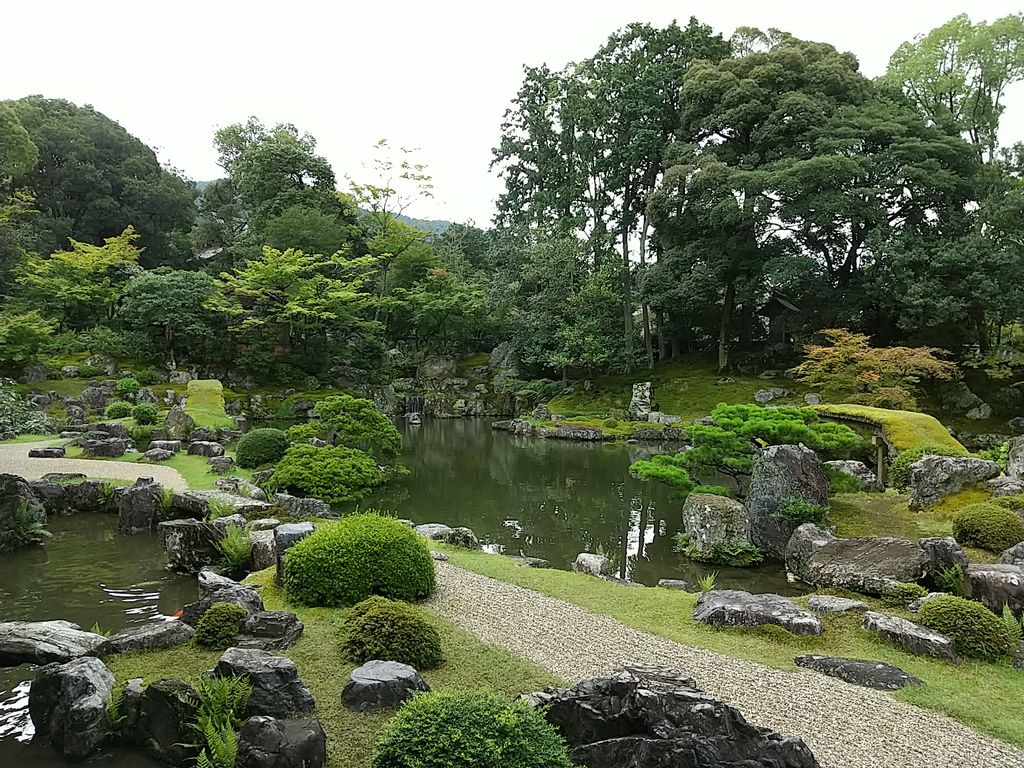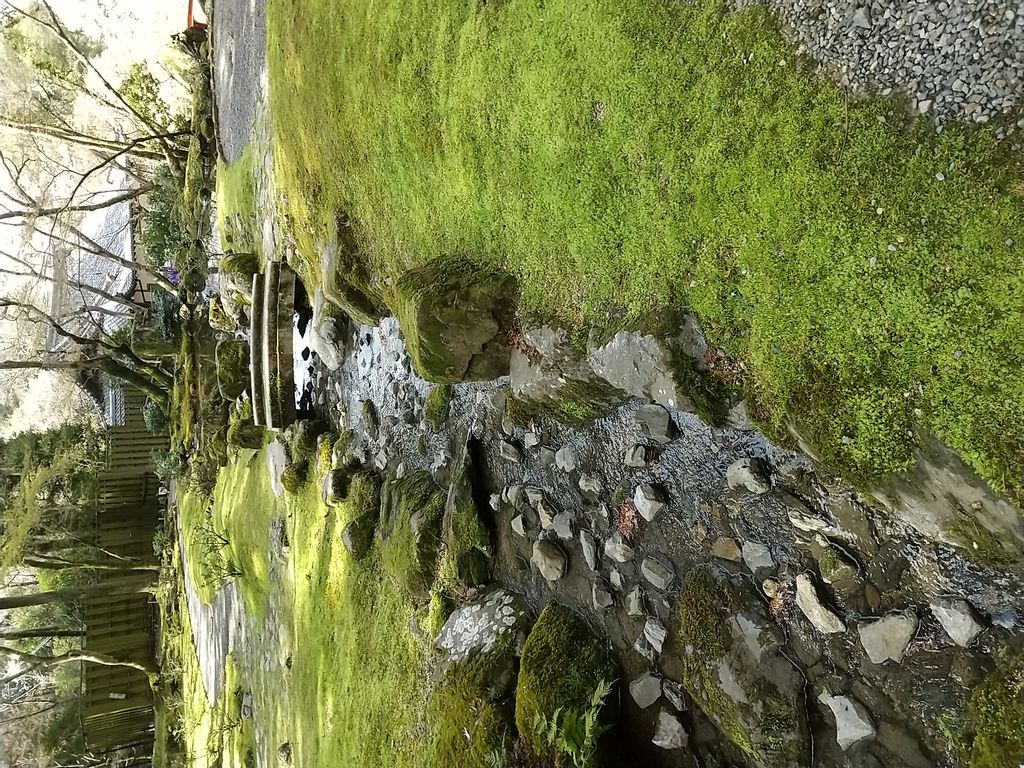 You can enjoy Momoyama Style Structure which Hideyoshi loved and beautiful Japanese gardens.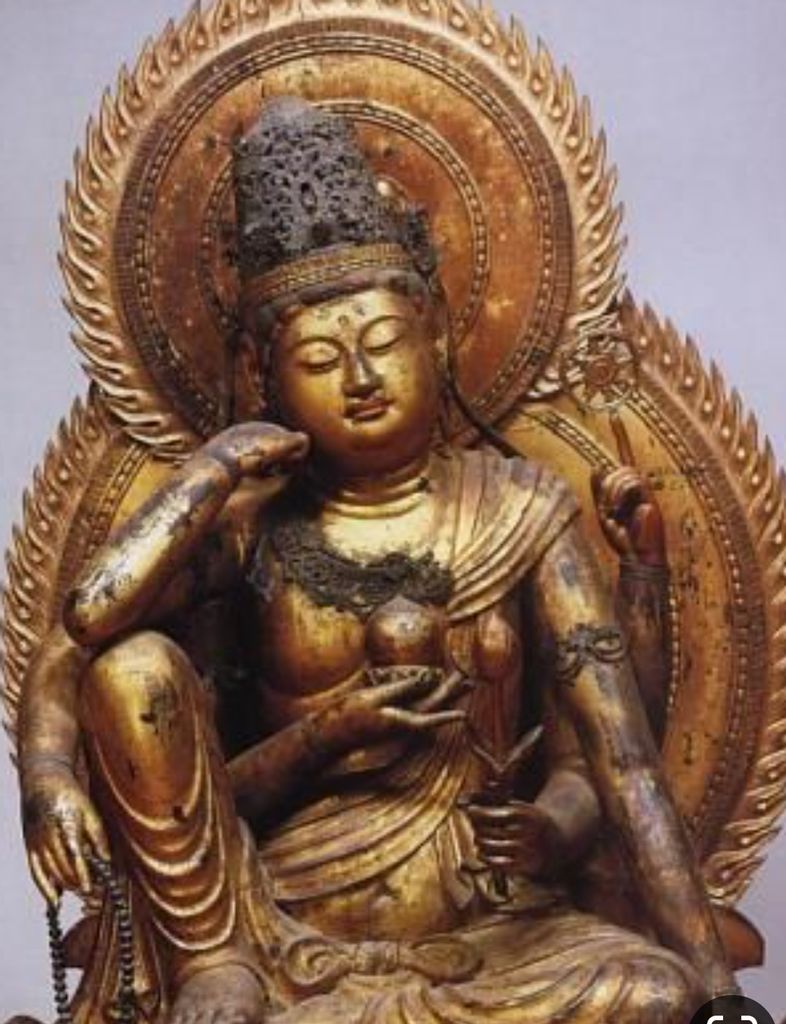 And also, please don't forget to visit 'Butsuzo-Tou' to see my favorite Nyoirin Kannon (statue). Please refer to my another blog, 'Nyoirin Kannon ('Bodhisattva of Compassion') which I fell in love'. She may be waiting for you!!