If you are looking for live entertainment, hands-on activities, or just a few sightseeing spots with a difference, then these four attractions in Hiroshima are for you. From a village of glass, a baseball stadium, loads of zebras, and a traditional crafts workshop, there is something for everyone during a Hiroshima visit:
Glass Village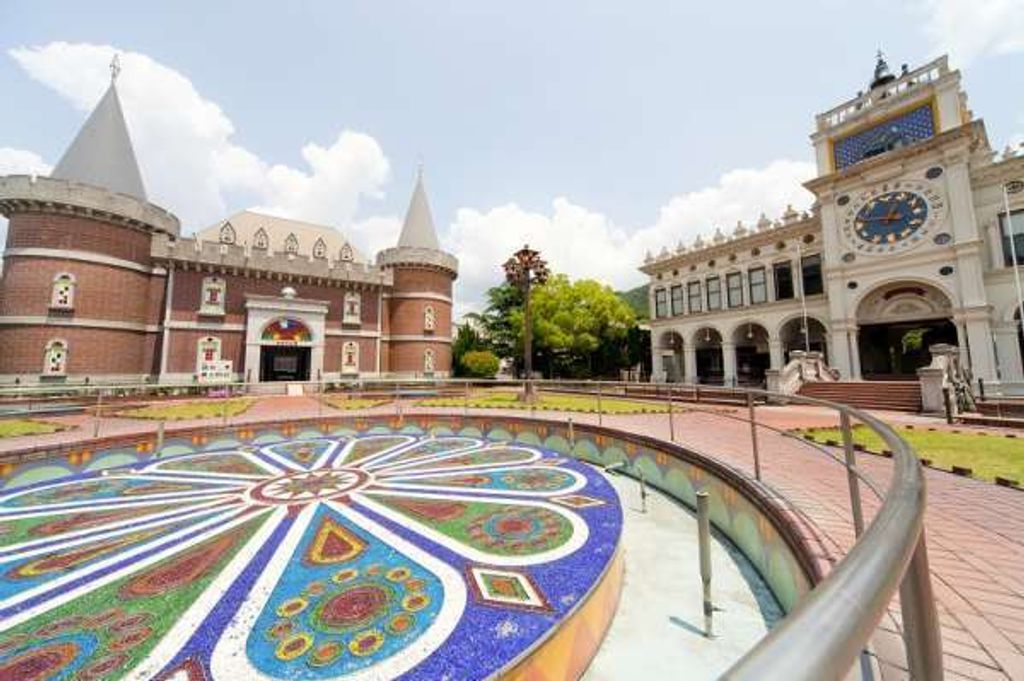 About 50 minutes from Hiroshima Station by train or bus, the attractive Glass Village is made up of romantic European-style buildings and a garden. There are many highlights such as the 7.8-tonne flower clock created from approximately 2000 glass flowers and a giant obsidian which is estimated to be about 2 million years old. Within the park, there is a museum, an art gallery and workshops as well as the Glass Castle with its strange rooms and a mirror maze which the kids will enjoy. In the park shop operated directly by world-renowned TOHO Beads, there is a multitude of beads for sale which are rare items that can only be purchased here.
- Guidebook from Planetyze about Glass Village
- Tours of Glass Village
Mazda Zoom-Zoom Stadium Hiroshima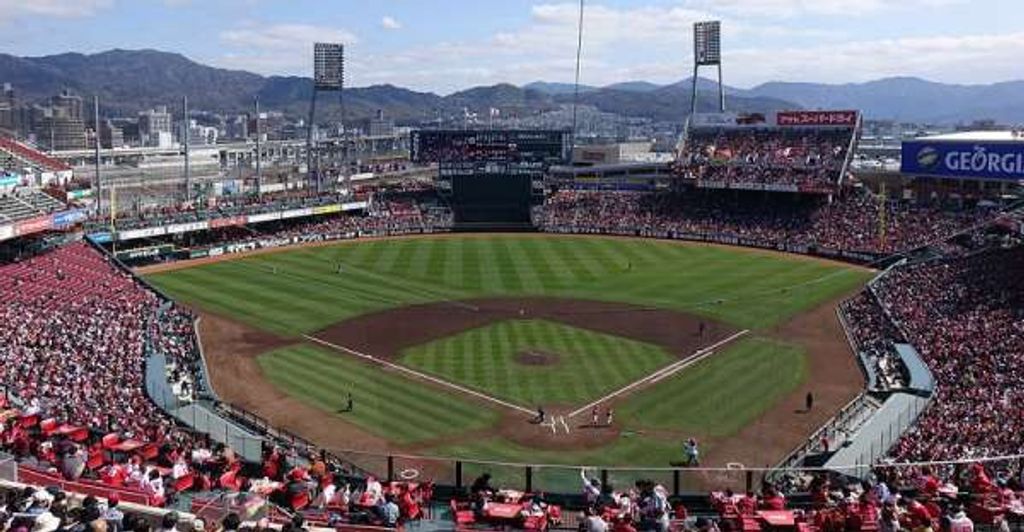 A 10-minute walk from Hiroshima Station, the biggest attraction for this new stadium which is a size bigger than the old Hiroshima Municipal Stadium is the fact that it promises plenty of openness and ambiance due to its flat construction. The seats have been made to conform to Major League standards of 50cm in width and 80cm in length for comfortable viewing, and the 1st-floor area behind the seats is a wide 600m-long concourse to make movement easy so that watching games can be comfortable as you navigate through the stadium and eat at the concession stands.
- Guidebook from Planetyze about Mazda Zoom-Zoom Stadium Hiroshima
- Tours of Mazda Zoom-Zoom Stadium Hiroshima
Asa Zoological Park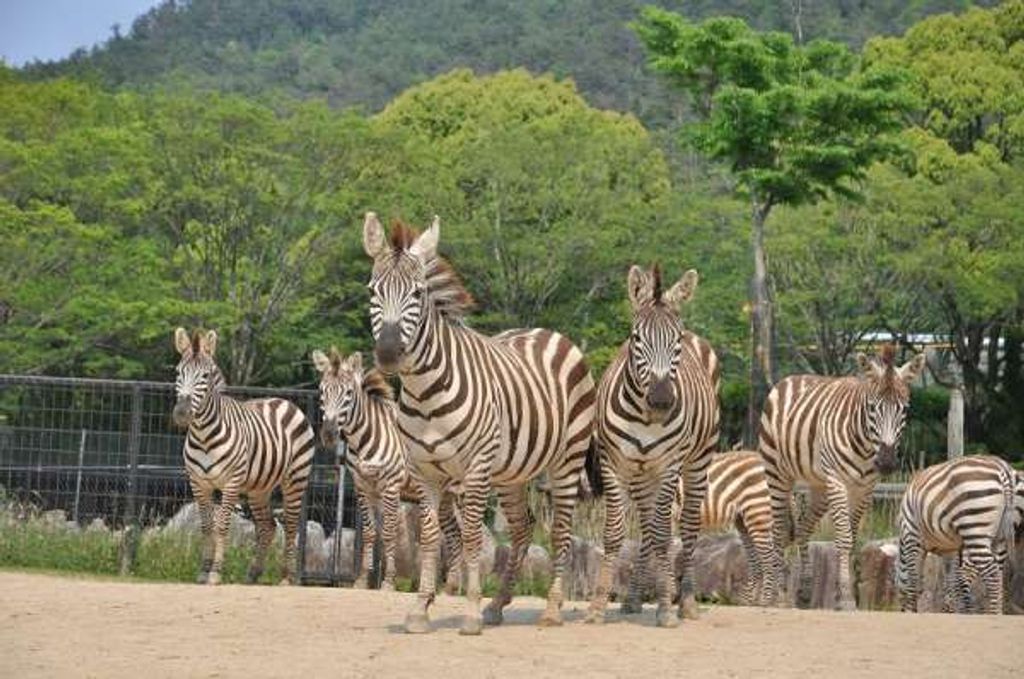 1500 animals from 160 species are on display in an area at 200m altitude. Since the park's opening, giraffes, ostriches and zebras have been running about on a wide savannah of approximately 7000㎡. Instead of cages and pens, the zoo comes under display methods which have plenty of openness and range as far as the eye can see incorporating techniques such as dry moats separating the animals from the visitors. The zoo is also wonderfully designed so that you can get a close-up look at exhibits such as the Leo Glass where you can see lions beyond the glass barrier and the Giraffe Terrace where you can see giraffes at the same eye level as them.
- Guidebook from Planetyze about Asa Zoological Park
- Tours of Asa Zoological Park
Miyajima Traditional Crafts Center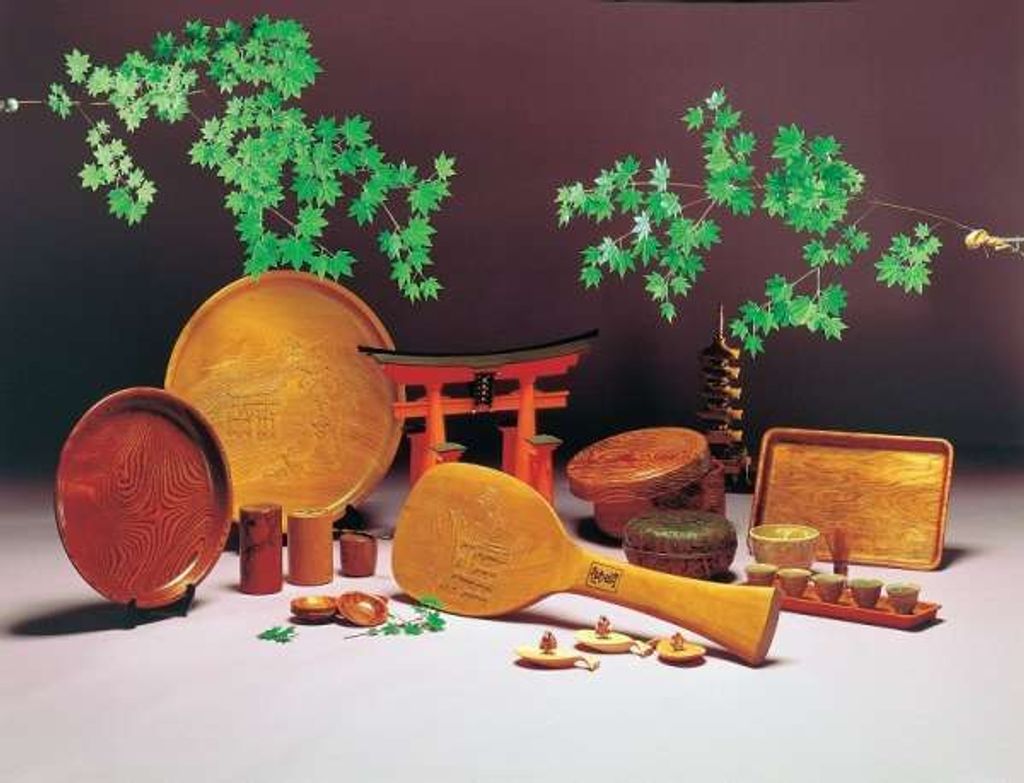 The Miyajima Traditional Crafts Center – Miyajiman Workshop is located just 100m away from Miyajima Pier. It is a facility where you can try creating special works that are only available on Miyajima Island. There are displays and sales of traditional craft goods including specialties of Miyajima on the 1st floor, while the 2nd floor has the momiji manju workshop, and the 3rd floor has the workshop areas for shakushi-making and Miyajima-bori. The time needed for each workshop is approximately 1 hour. Since reservations are necessary, it is recommended that on reaching the center, reservations be made before looking around.
- Guidebook from Planetyze about Miyajima Traditional Crafts Center
- Tours of Miyajima Traditional Crafts Center