Hello. Welcome to Soybean Japan.
As you know well, Japan's staple food is rice, not soybeans. However, a soybean has long been an indispensable food for the Japanese. And it is one of my favorites. So let me tell you about it.
First let's take a brief look at its history. It is said that the home of a soybean is East Asia, and after the 20th century it began to spread throughout the world. In Japan it began being grown about 4,000 B.C.
Today it is regarded as one of the healthiest ingredients. This is because the soybean is rich in protain and contains a lot of isoflavone which is proved to be very effective against menopausal discomfort problem and osteoporosis, and the like. So it's one of the health foods. No doubt about it.
Just for your reference. According to a paper issued by a researcher at Japan's Tokushima University in 2018, daily intake of 25 grams of soybean powder, or between 60 and 70 soybeans, is effective to increase muscle by 40% max. So just a touch of soybean powder should be enough to have daily. So I take a spoonful of soybean powder with yogurt every single morning, hoping it will work.:)
Here are some of the popular soybean foods in Japan.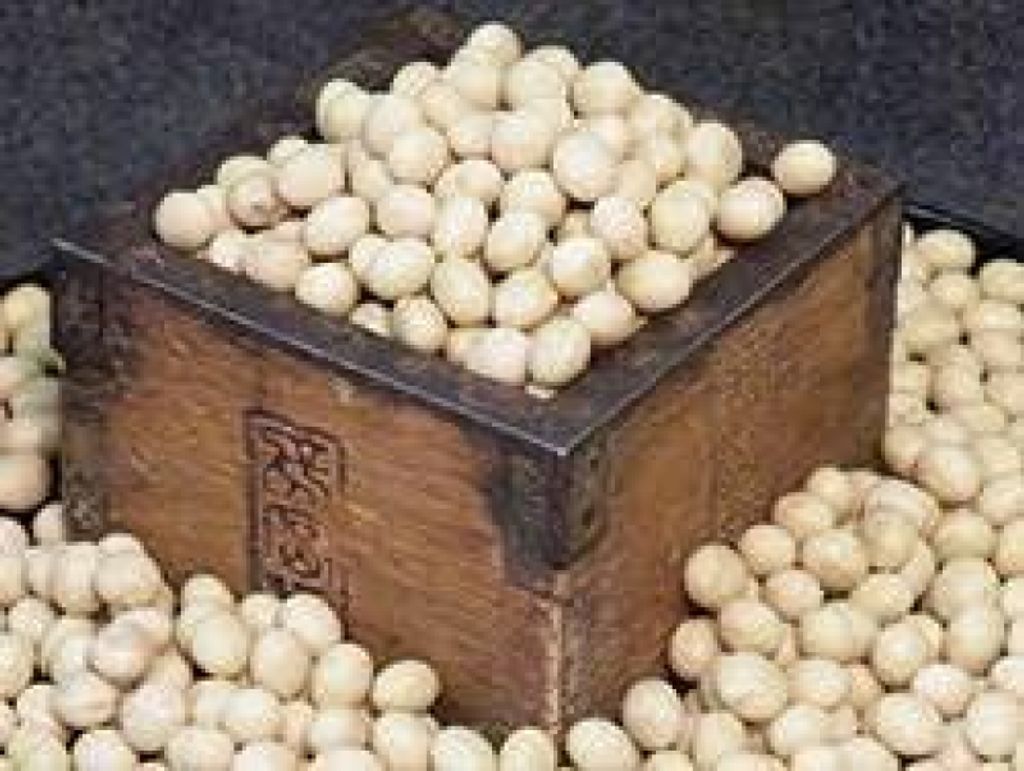 1. Tofu or soybean curd: You can eat it cold as "Hiya-yakko" with chopped green onion and shaved dried bonito on it. Please pour a little bit of soy sauce over it. Also you can enjoy it hot as Yudofu or boiled tofu.
Just for your reference, tofu was allegedly introduced from China to Mt. Koyasan in Wakayama Prefecture by Japanese Buddhist monks in the 9th cencury. Since then tofu was a quality food for the limited number of people like Buddhist monks, aristocrats and high ranking samurai up until the 16th century. And ever since the Edo Period (1603-1867), tofu has long been eaten by the general public.
As far as my hometown is concerned, older women used to get together at its community center regularly to make tofu in 1960s. That must have been just an excuse for them to enjoy chatting, thought.:)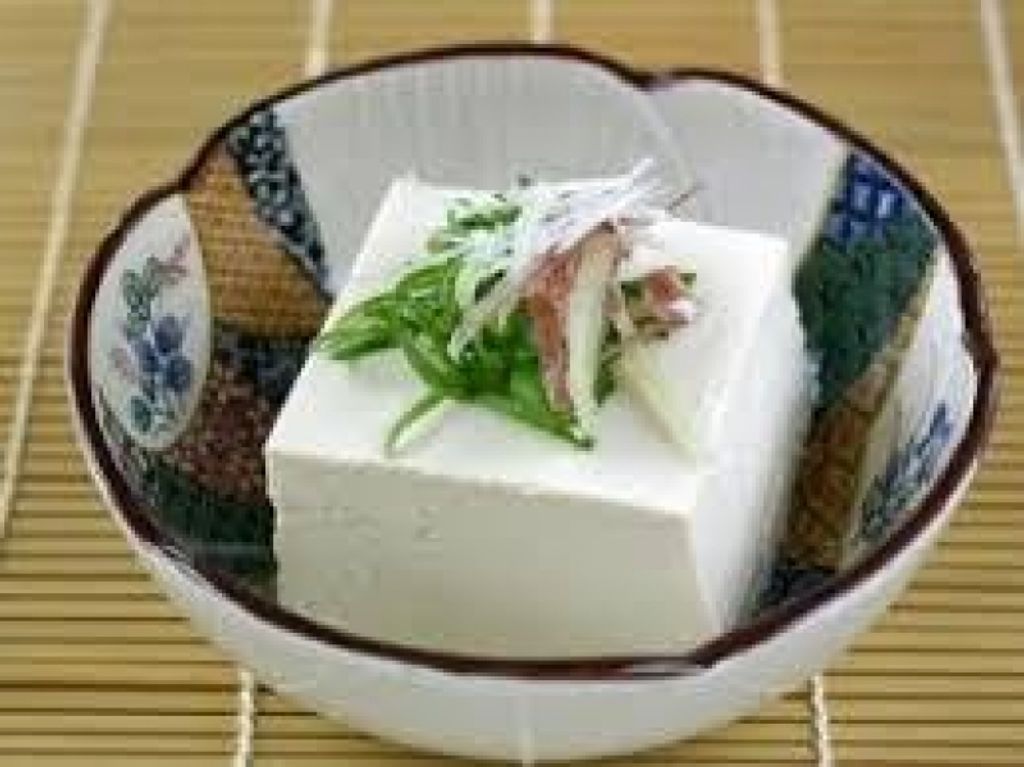 2. Miso and miso soup: Miso is soybean paste, being used in a variety of dishes such as miso soup, mackerel cooked in miso, and food prepared with miso.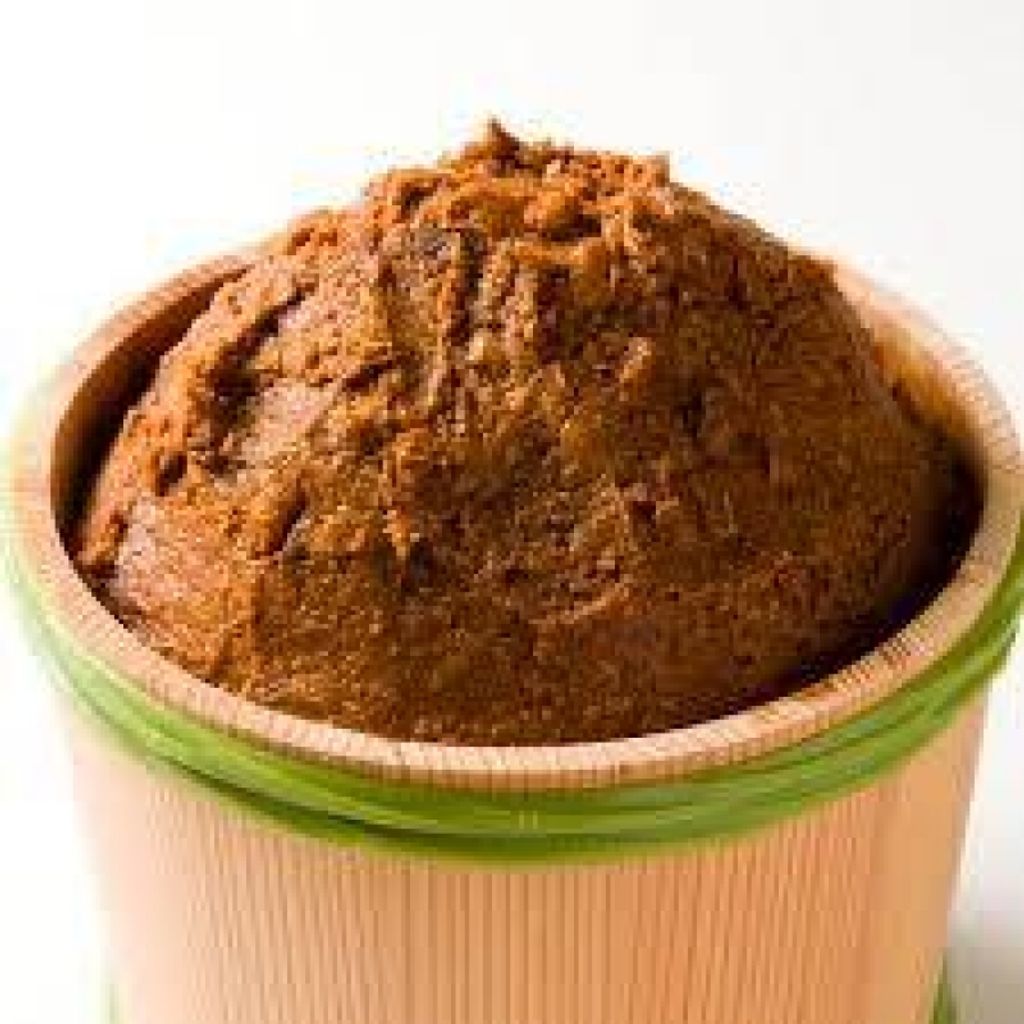 Miso soup most commonly contains tofu, chopped green onion, wakame seaweed, deep-fried bean curd and the like.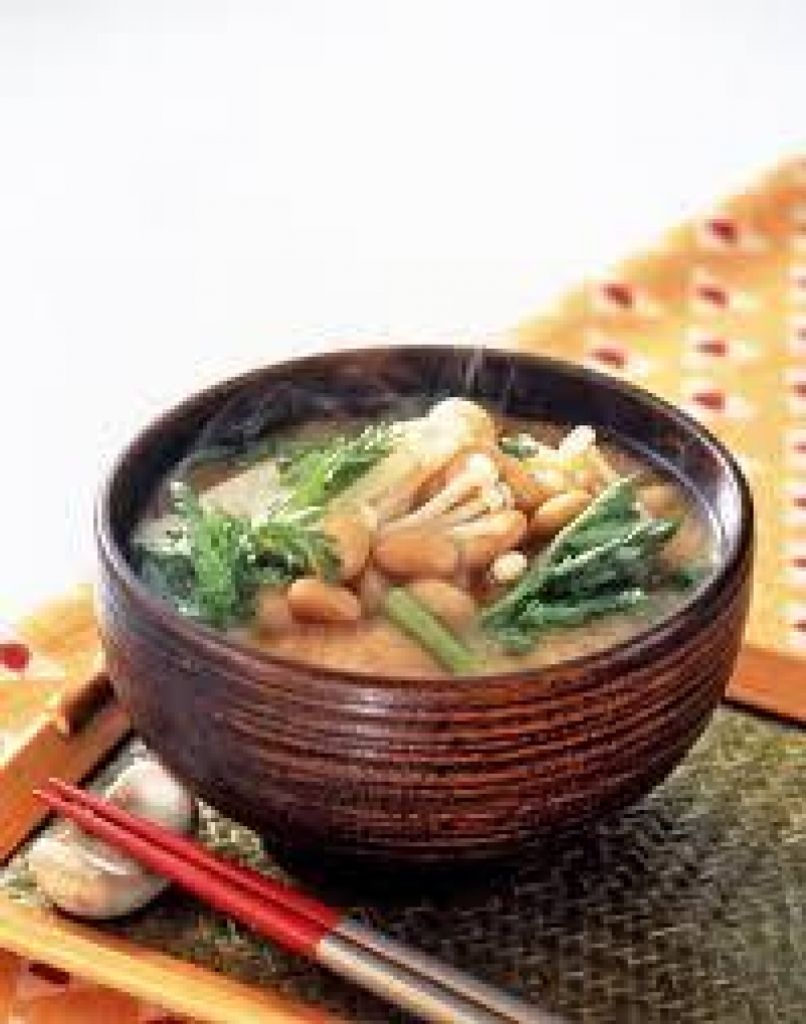 3. Natto: Natto, fermented soybeans with sticky texture and rather strong smell, has been regaded as one of the healthiest foods. Natto has long been more popular in eastern Japan, in Tokyo district, than anywhere else. It is commonly eaten by putting it on the boiled rice with chopped green onion, so-called Natto Gohan (boiled rice topped with Natto and grren onion). Would you like to give it a go? First, pour a bit of soy sauce and then enjoy it.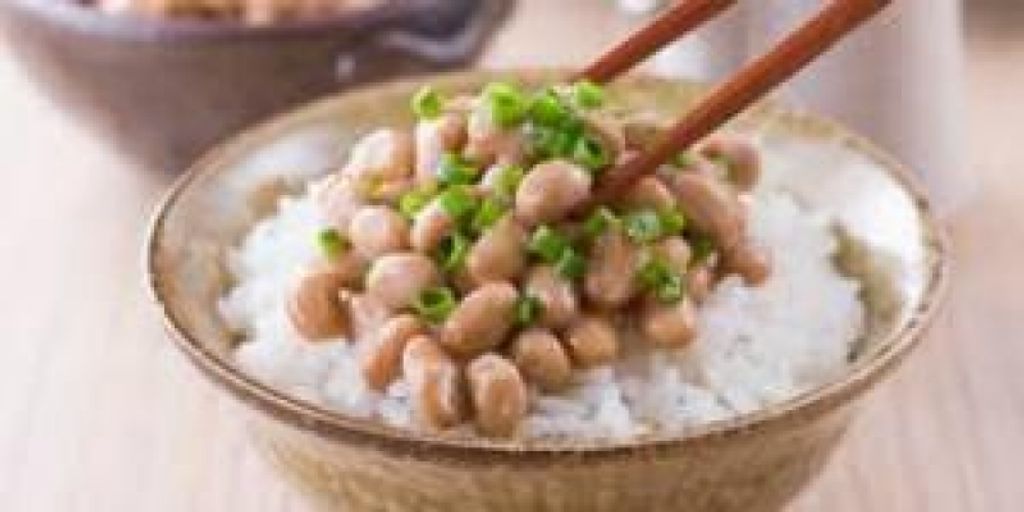 4. Nimame: Ni-mame ("ni" for boiled, "mame" for beans) is boiled with chopped carrots, konjak, seaweed and the like. It is usually seasoned with soy sauce, sugar and kelp.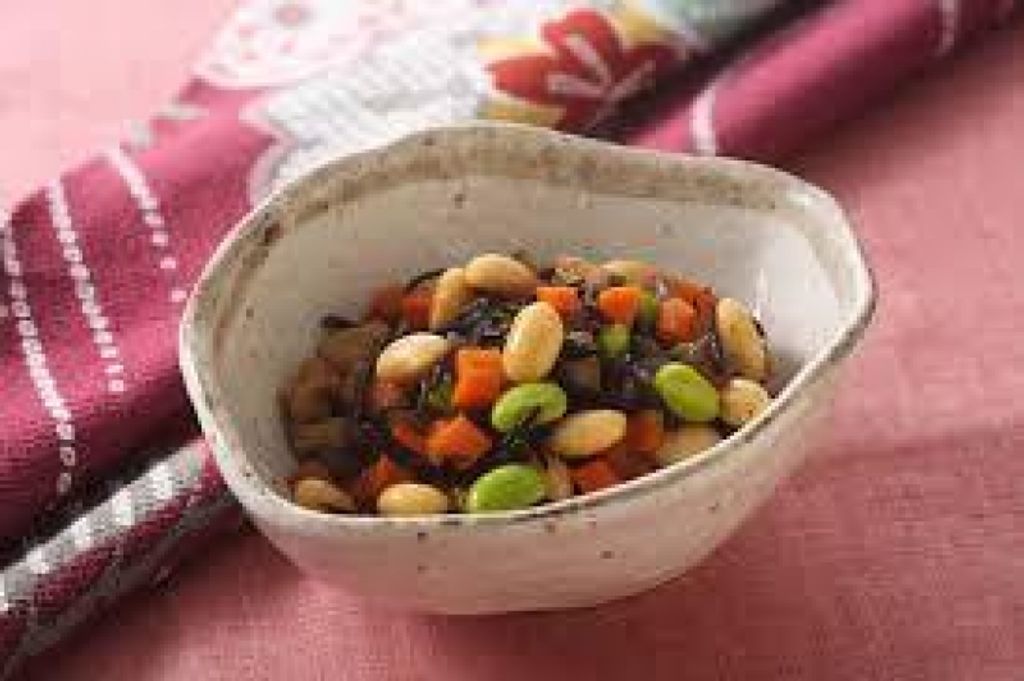 5. Edamame or boiled young soybean pods: People often enjoy Edamame while having a drink with dinner at home or Izakaya, Japanese-style bar. According to a survey, Edamame is ranked second among foreign tourists after Takoyaki or ball-shaped pancake with bits of octopus. Actually it goes so well with beer that you might not be able to stop them. Super awesome! The more Edamame, the more beer!!
So I suggest you have Edamame modestly while drinking beer. Otherwise, as my daughter says, it could possibly be very much "DANGEROUS?:)" for older men. You might end up having a surging beer belly like me before long?:)
By the way I hear that Charles Chaplin, while traveling in Japan, tried Edamame without shelling peas jokingly. Well, it MIGHT be good, but let's shell them.:)
Thank you very very much for visiting. Enjoy!:)