A Red Pumpkin Waits For You
I picked up 4 guests from Israel at the port of Miyanoura Port in Naoshima island on September 23rd.  The guests came to Naoshima from Takamatsu and I came from  Uno port in Okayama.    When you arrive at the port, you can find a red pumpkin that is waiting for you.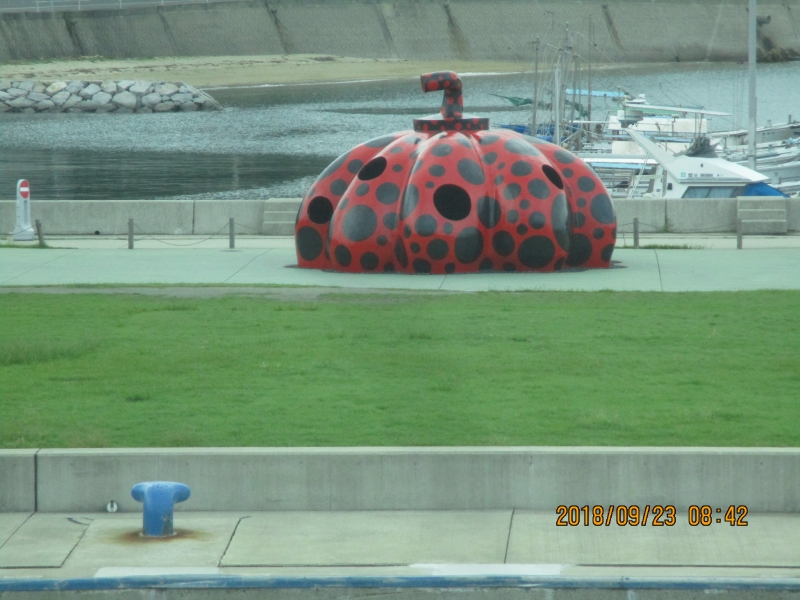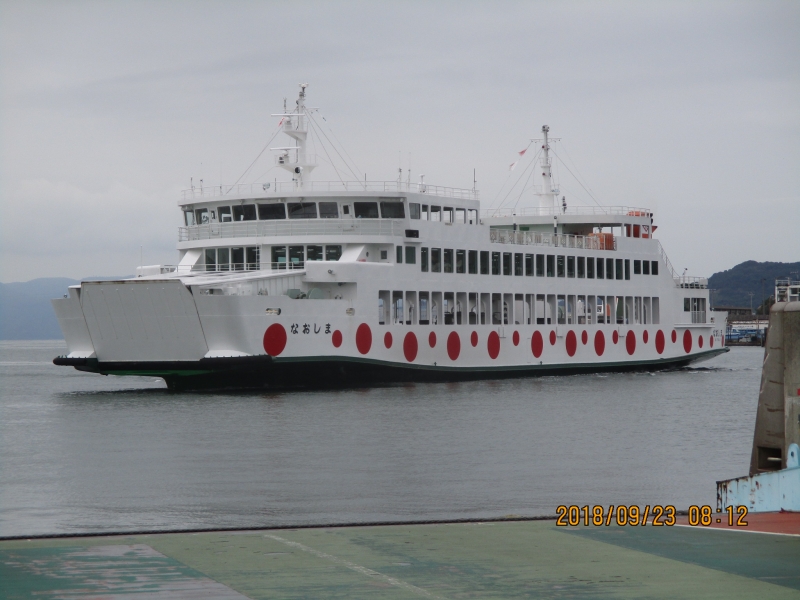 Outdoor modern art objects
On the way to Chichu Art Museum, we dropped in at a yellow pumpkin.  Those pumpkins are the works of Kusama Yayoi.  She is a pioneer in Modern art in Japan.  Other works are Naoshima Pavilion, yelow and  black boats, and the like.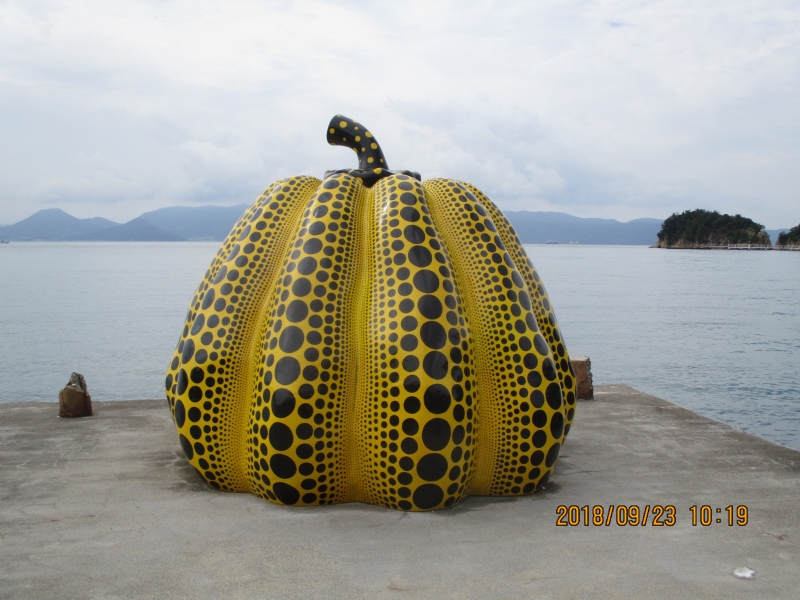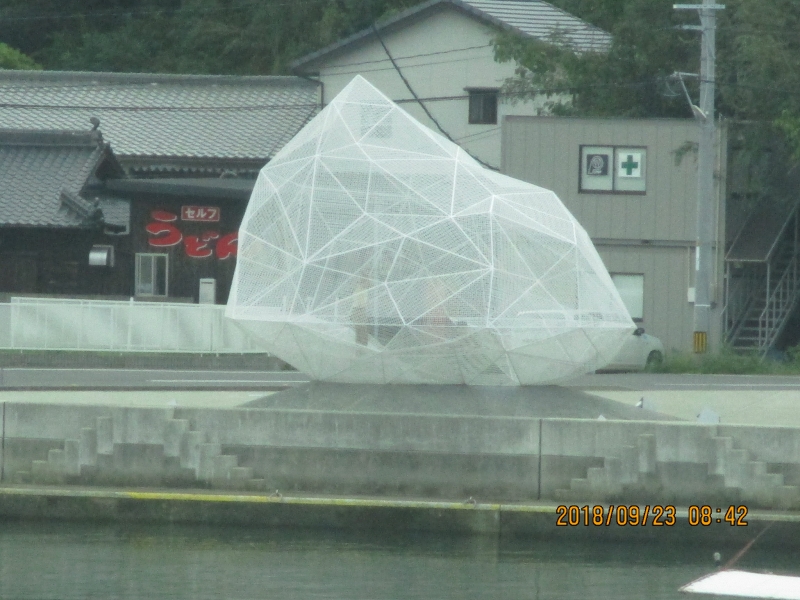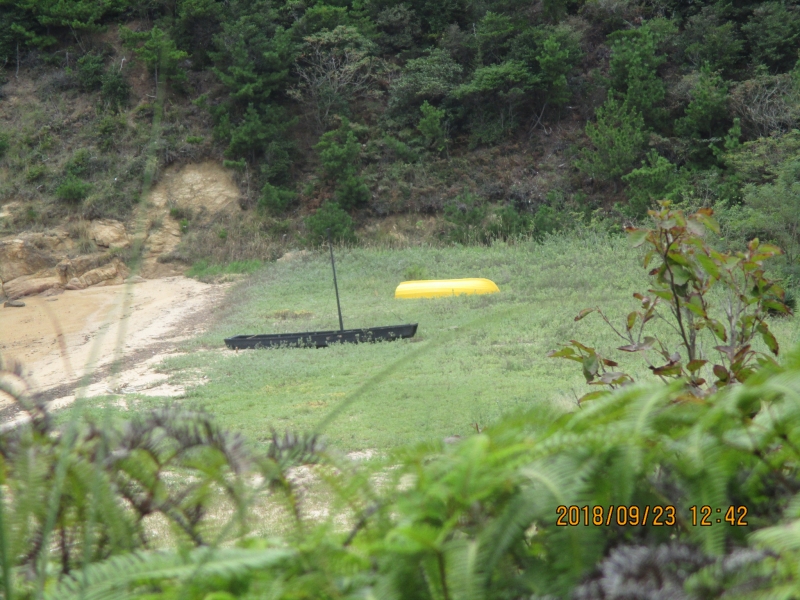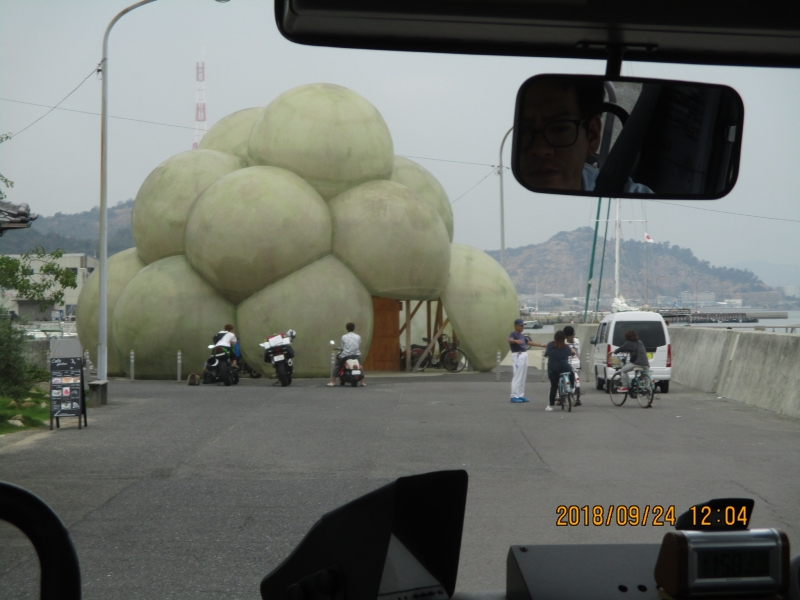 Chichu Art Museum
First I'd like to tell you one thing.  From this August, you have to get online tickets in advance.  If you don't have them, you have to stand in a long line in front of the museum on that day.
You can appreciate 4 paintings of "water lily" by Claude Monet, "Open fields" by James Turrell, and "Time/Timeless/No Time" by Walter De Maria.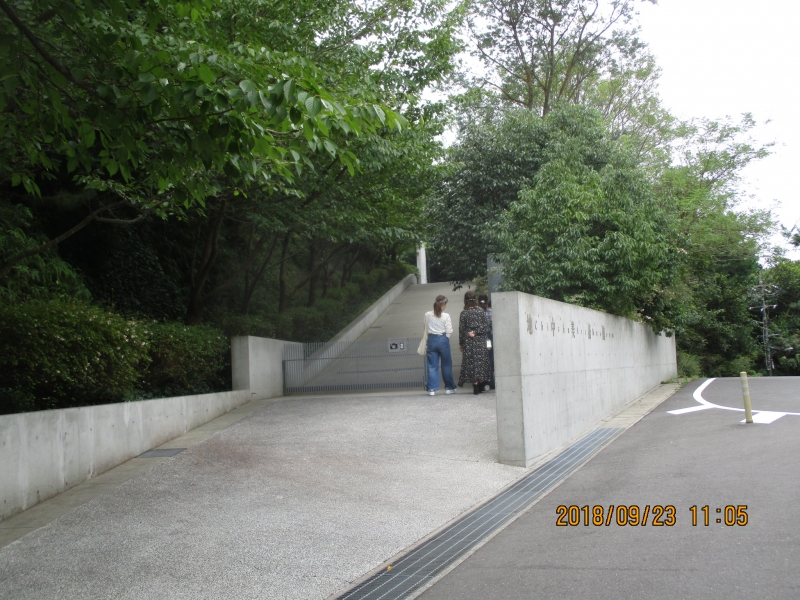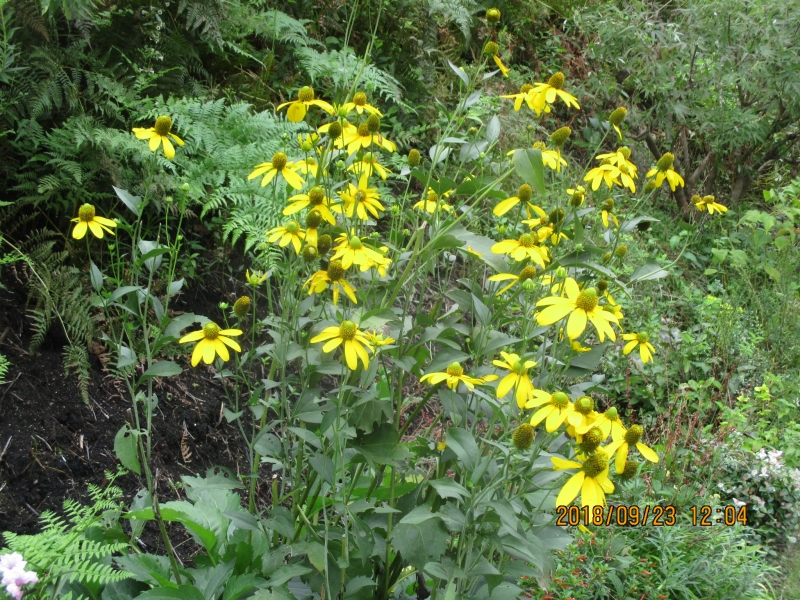 Lee Ufan Museum
Lee Ufan is a Korean Artist.  His main works are stones.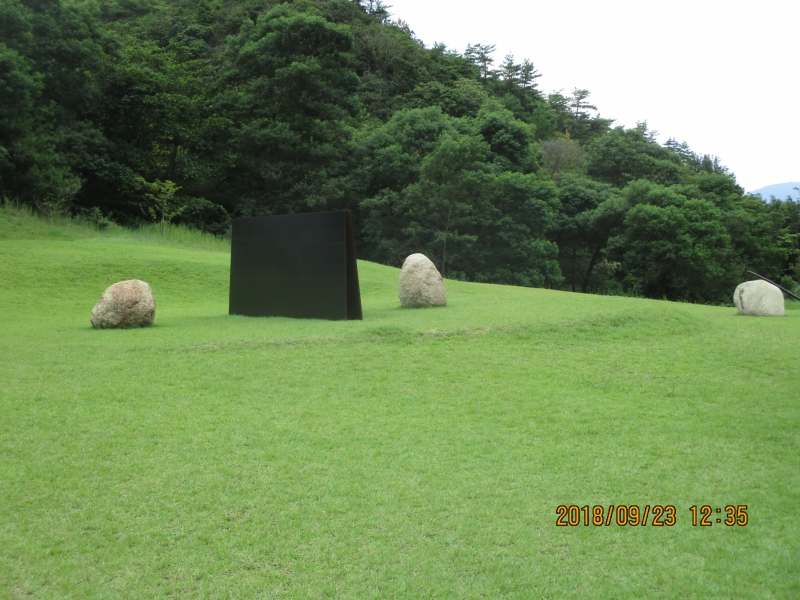 Benesse Museum
You can see a lot of paintings and objects such as "100 Live and Die", "Time Exposed", "Three Chattering Men" and the like in the museum.  Those are very unique objects.  I'm sure that those works attract you a lot.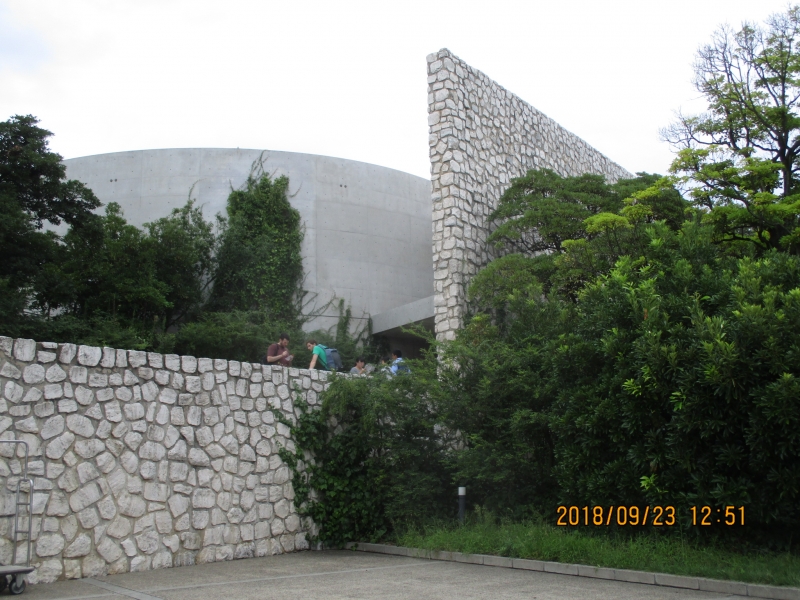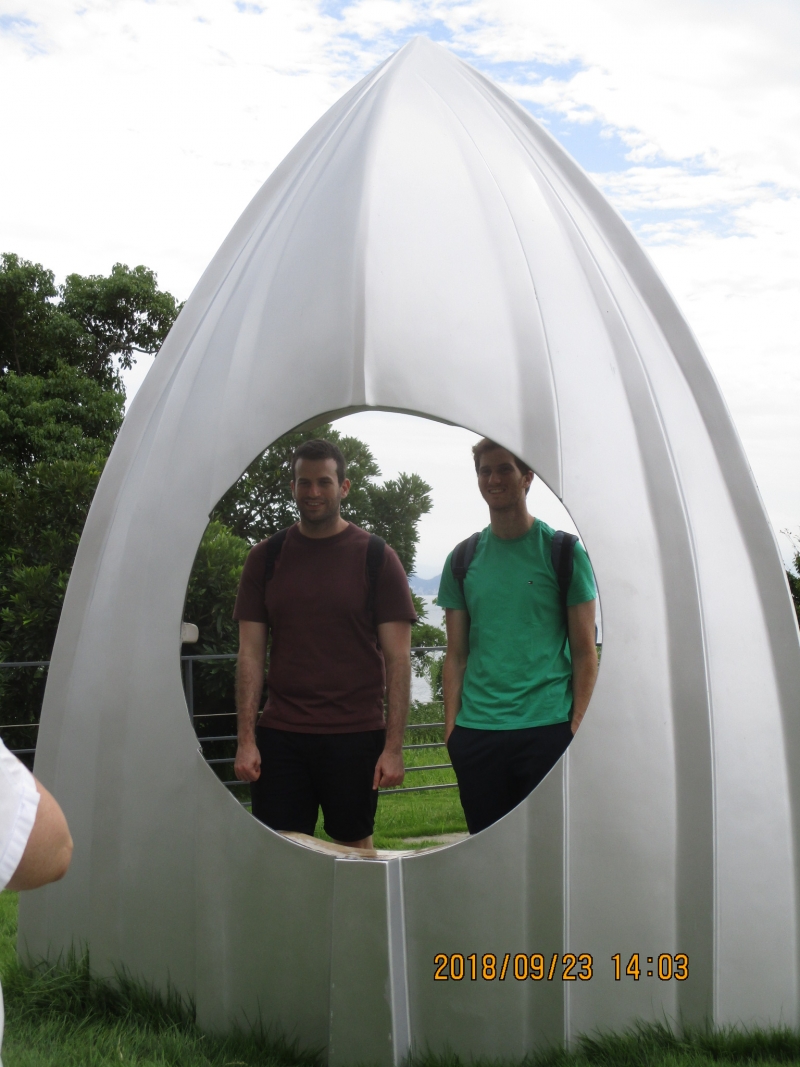 As for Naoshima, please refer to "Naoshima Tour"
Thank you.
Did you like my article?
You can send me a message to get a customized itinerary and quotation for an unforgettable experience. Let's explore Japan Together.
I'll be waiting for you, so please check my profile and get your trip plan now