We introduce the most popular itineraries amongst our customers who choose tours on GoWithGuide. We hope it helps you to plan your perfect itinerary during your trip to Japan. In our ninth post of the series, we focus on the best full day tour of Osaka.
In this eight hour long packed itinerary, we visit the highlights of Osaka including the observation deck at Abeno Harukas, the famous Osaka Castle, the main shrine of Sumiyoshi with its rainbow shaped bridge, Shinsekai, a nostalgic shopping area, and finally, Shitenno-ji, the oldest temple in Japan.
1. Osaka Castle
A symbol of Osaka that is full of history, the castle is situated in the enormous Osaka Castle Park, a place teeming with nature, including Nishinomaru Garden, which includes a plum grove and over three hundred cherry blossom trees. The highlight, however, is the Osaka Castle Tower Museum, which contains a wealth of historic displays and information about the castle.
Click here for more information.
2. Abeno Harukas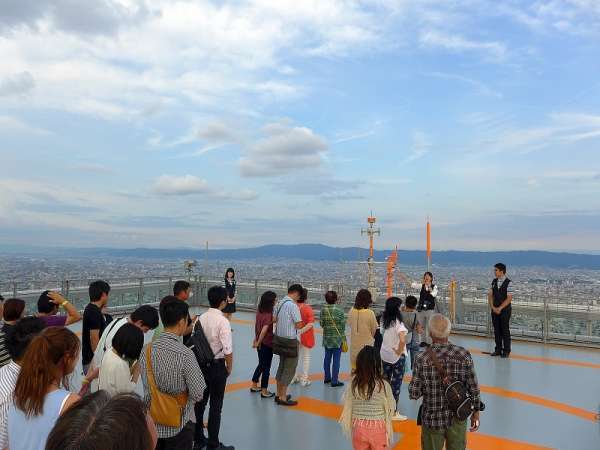 Abeno Harukas contains a mix of hotels, shops, restaurants, cafes, art galleries, and an incredible viewing platform that has become popular with tourists since the huge multi-purpose complex opened in 2014. The highlight of Abeno Harukas are the washrooms on the 58th floor, that offer a glass wall that allows you to see stunning views of Osaka, as you wash your hands.
Click here for more information.
3. Sumiyoshi Taisha Shrine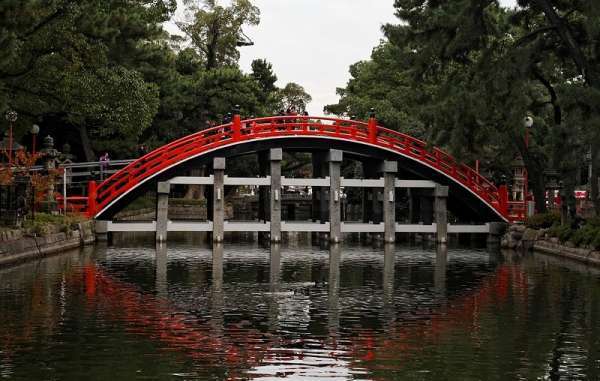 At Sumiyoshi Taisha Shrine, the Taiko-bashi Bridge connects the world of the living with the spirtual phenomena worshipped by the Shinto religion. Crossing the bridge is said to cleanse people of all of their sins as they approach the gods, and the bridge itself is arched like a rainbow, to better prevent evil from entering the main complex of Sumiyoshi Taisha Shrine
Click here for more information.
4. Shinsekai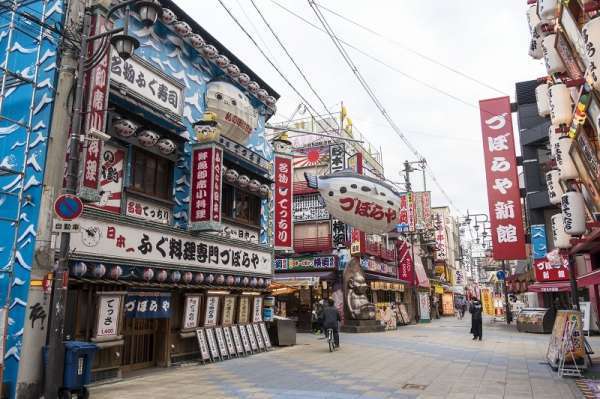 Travel back to 1960s Osaka at Shinsekai. The area is known for numerous restaurants selling skewers of meat, along with some shops selling various goods. The area itself is often busy, with its close proximity to Tennoji Zoo and Spa World. The zoo itself can be seen from Tsutenkaku, a tower at the center of the Shinsekai area. Not impressively tall, but offering nice views of the surrounding area.
Click here for more information.
5. Shitenno-ji Temple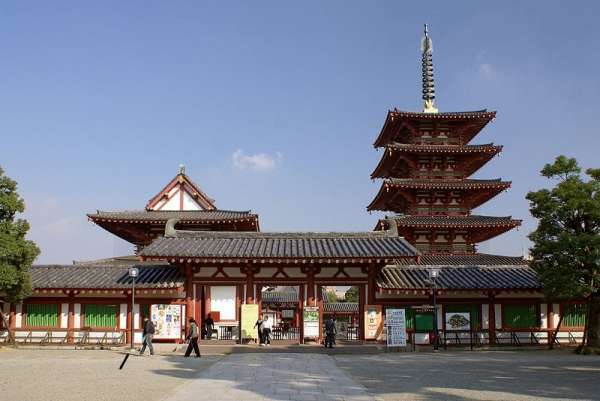 Shitenno-ji is the oldest temple in Japan, worth visiting simply for this fact. Inside the temple grounds you can see an impressive five-storey pagoda that becomes illuminated at night, a beautiful Japanese garden, and learn all about Prince Shotoku, who is enshrined inside the main hall.
Click here for more information.
Need help planning your 1 day Osaka Itinerary?
If you are traveling to Osaka for the first time and/or are intimidated by the cultural/language barriers that come with traveling, you should definitely check out GoWithGuide, as they work with 1,000+ professional tour guides in Japan to help you plan your perfect trip. In addition, if you are looking for a private guide or would like to join a private tour group in Osaka, feel free to take a look at the list of tours that are available in the city and send a message to any of the Osaka tour guides for a personalized itinerary and a price quotation. Some of the tours include wonderful cultural experiences, which you should certainly check out if you are looking to enrich your experience in Osaka with more activities other than trying the popular foods. It's great to have a guide as you may want to eliminate the risk of wasting time by getting lost or not knowing what the right food items to order as many Japanese menus are displayed in one language. Lastly, if you prefer to travel by car as opposed to public transportation, take a look at the various private vehicles that can take you on your tour of Osaka.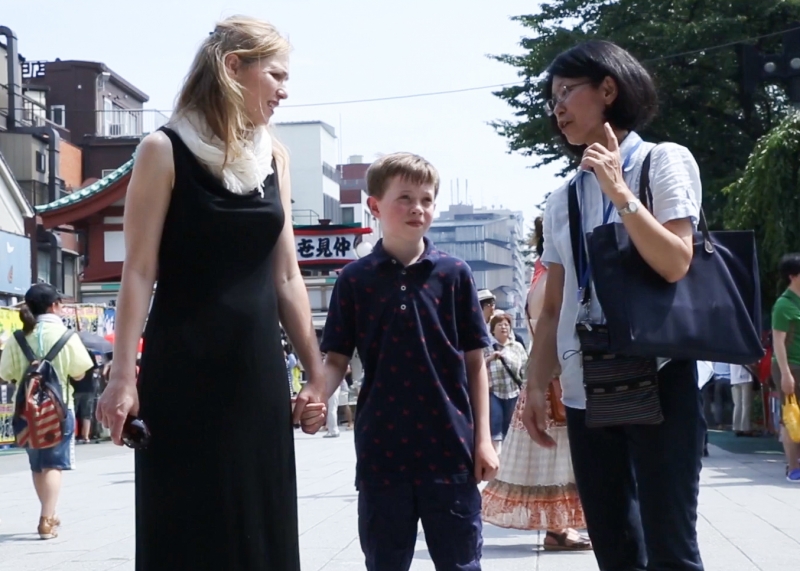 Blogs About Osaka
Top 5 Things to do in Osaka on TripAdvisor
6 Amazing Places to Shop in Osaka
Traveling from Kyoto to Osaka: 1 Day Trip
Japan Travel - 7 Days Itinerary Around Tokyo, Kyoto, and Osaka