Plumb Flowers in Full Bloom
Now in Japan four warm days after three cold days repeat again. About 100 kinds of 1,270 plumb trees are planted in Osaka Castle Park. You can enjoy colorful flowers in full bloom including rose and white. Plumb blossoms give us the harbinger of Spring. We can't wait for Spring.
※Please take a look at the video on the bottom)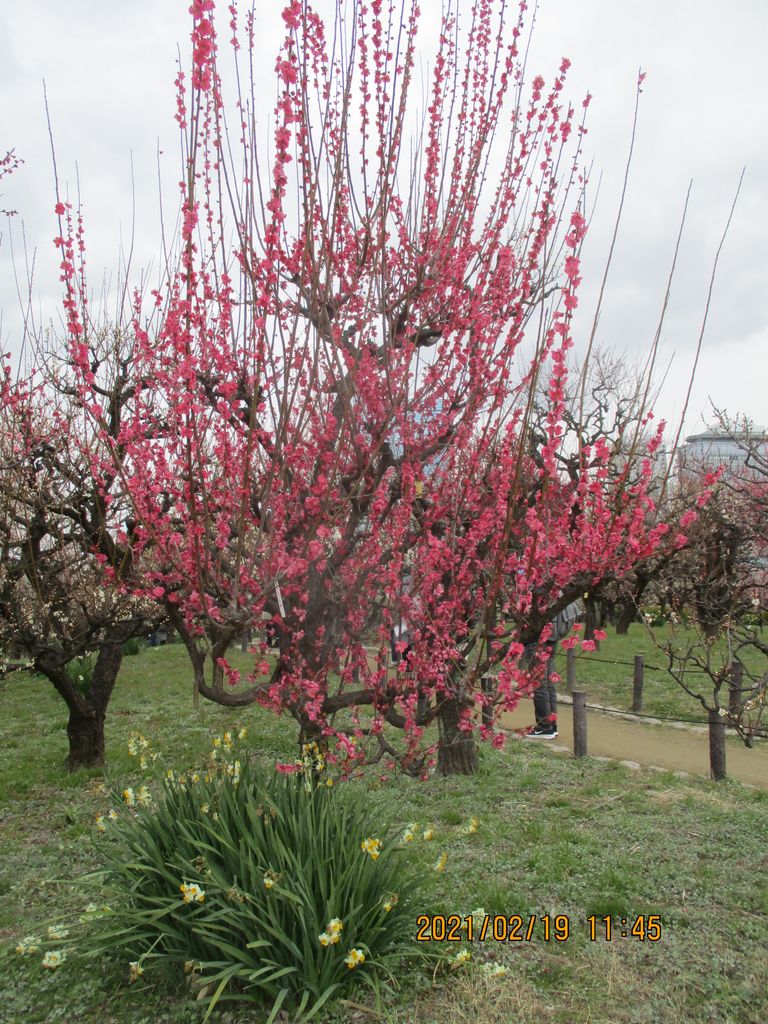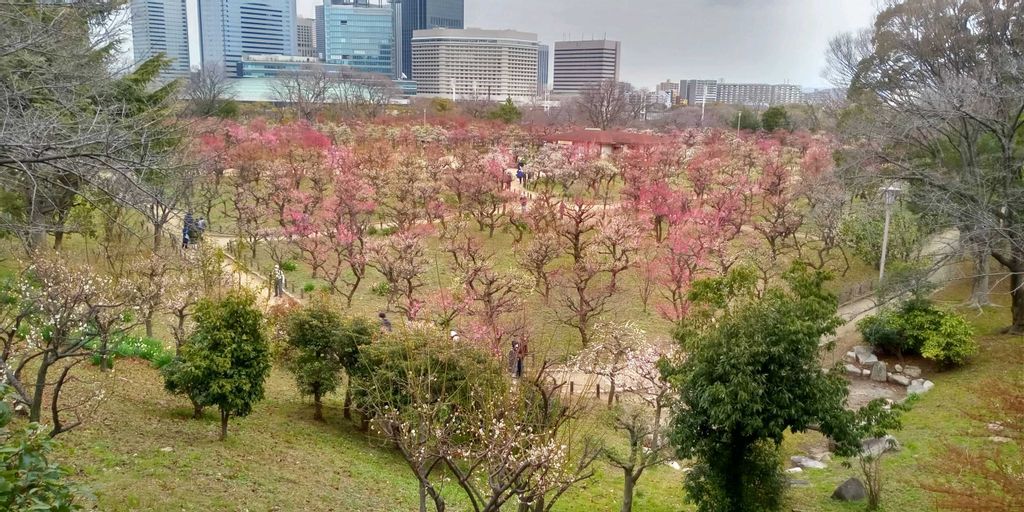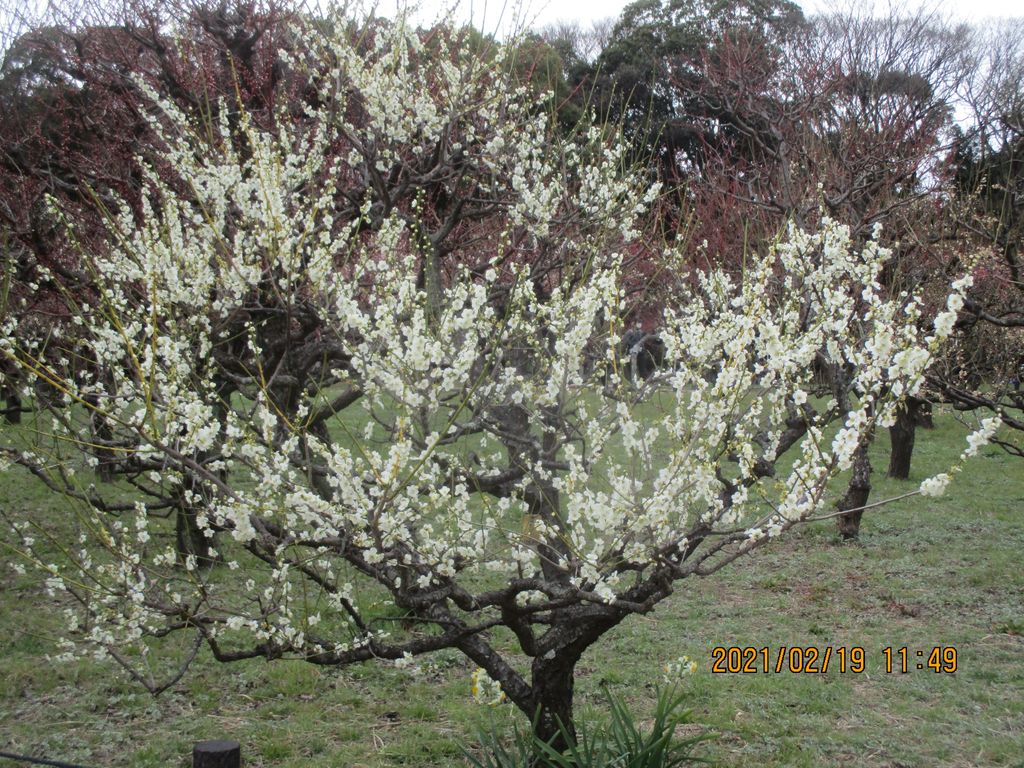 Osaka Castle's first stone walls are now under excavation
Toyotomi Hideyoshi first built Osaka Castle in 1585. Next Tokugawa attacked, defeated Toyotomi in 1615. At that time Tokugawa was going to destroy Toyotomi's stone walls and newly pile up the stones. However, when Tokugawa came to the castle, he judged that it was faster to burry Toyotomi's stone walls than to destroy them. So Toyotomi's stone walls were burried under the ground.
And recently first stone walls have been discovered and now under excavation.
This February It has been specially open to the public.
(Excavation site)
(Toyotomi Hideyoshi's Stone Walls)
(The current Osaka Castle Main Tower)
(Please take a look at a video !!) It'll be open to the public in two years later.
Thank you.