In this five hour long itinerary for a half-day tour of Osaka, you can experience the best views in Osaka, take a stroll through a huge complex within Osaka Station, and explore some of the best shops, department stores, and food plazas that are available in the city. Keep in mind that as 5 hours is a short itinerary, you may want to eliminate the risk of getting lost on public transportation or having trouble navigating because of language/cultural barriers, and you can do so by potentially having a private tour guide or joining tour groups through TripleLights. Having a private tour guide for a half day tour would especially allow you to have the most convenient and hassle-free itinerary while effectively experiencing the most out of the beautiful city of Osaka.
1. Umeda Sky Building
An incredible 360-degree panaromic viewpoint atop one of the best buildings in the world. At the Umeda Sky Building, you can see an unbroken view of Osaka both day and night, and experience the thrills of an open-air outdoor viewing platform which boasts some of the best views of the city.
Click here for more information.
2. Grand Front Osaka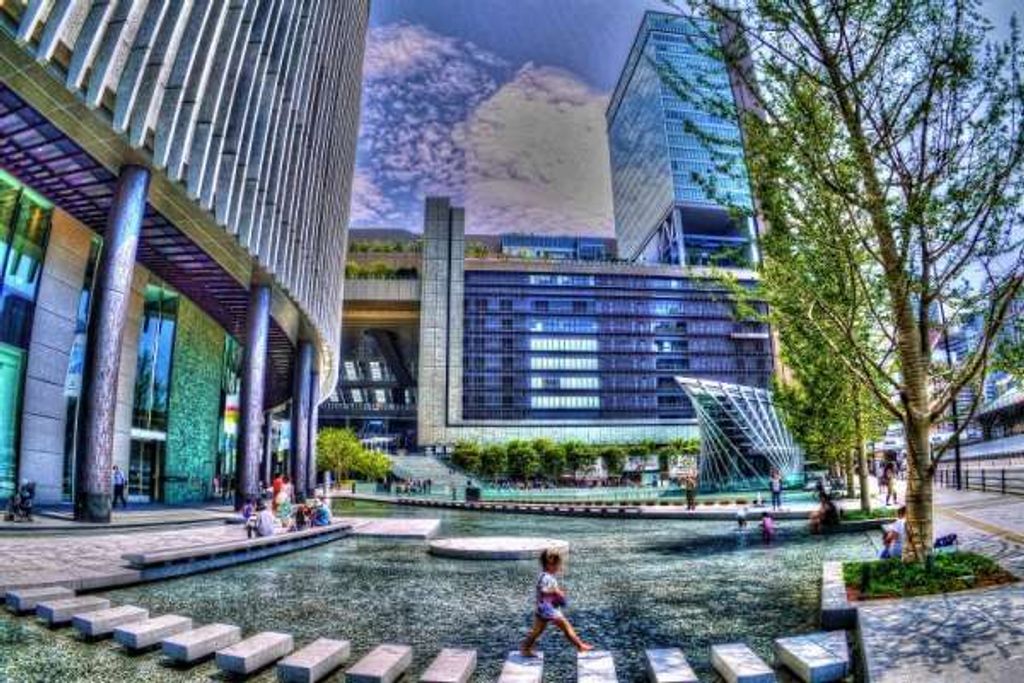 Shopping, fine dining, a concert hall, and some of the best fashion stores in Osaka can be found at Grand Front. Many unique shops have opened in this huge mall which specializes in local cuisine and gifts specific to the Kansai region. Divided into three sections depicting lifestyle changes, you can fulfil all of your shopping needs here.
Click here for more information.
3. Osaka Station City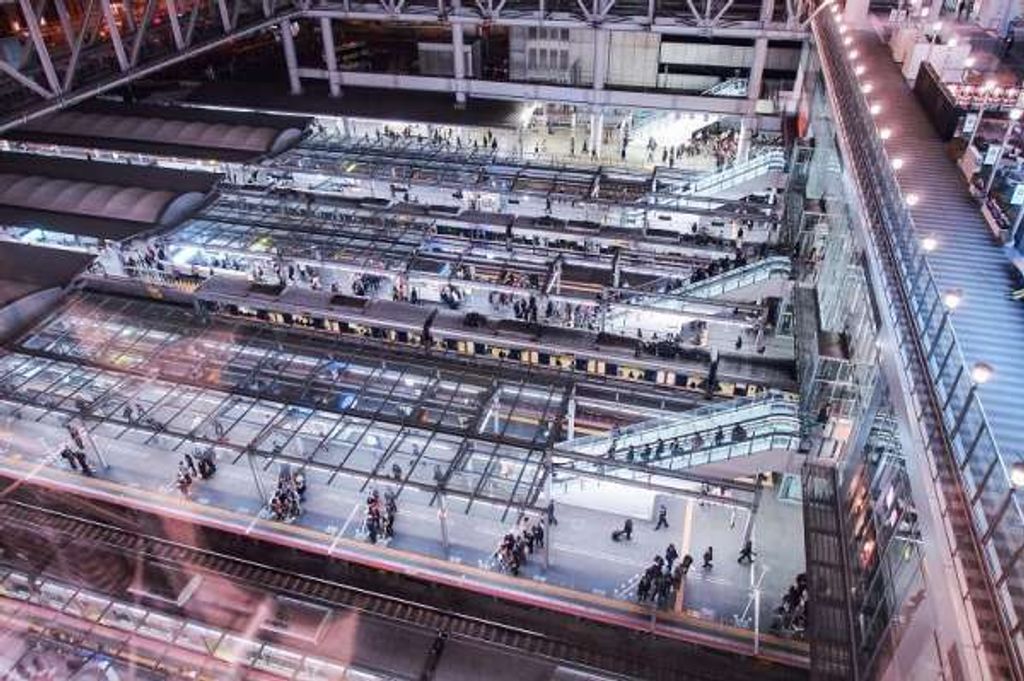 Learn all about the history of Osaka Station, explore the eight station plazas, and cross the bridge that connects Time and Space. Not only can you admire the impressive architecture of this former freight depot, but you can fully experience the present day commercial district of Osaka Station City, which has transformed into the huge shopping area that it is today.
Click here for more information.
Need help planning your Half Day Tour of Osaka?
If you are traveling to Osaka for the first time and/or are intimidated by the cultural/language barriers that come with traveling, you should definitely check out Triplelights, as they work with 1,000+ professional tour guides in Japan to help you plan your perfect trip. If you have any questions about Osaka or would like to start planning your trip, feel free to send a message to any of the Osaka tour guides for a personalized itinerary and a price quotation. Some of the tours include wonderful cultural experiences, which you should certainly check out if you are looking to enrich your experience in Osaka with more activities other than trying the popular foods. It's great to have a guide as you may want to eliminate the risk of wasting time by getting lost or not knowing what the right food items to order as many Japanese menus are displayed in one language. Lastly, if you prefer to travel by car as opposed to public transportation, take a look at the various private vehicles that can take you on your tour of Osaka.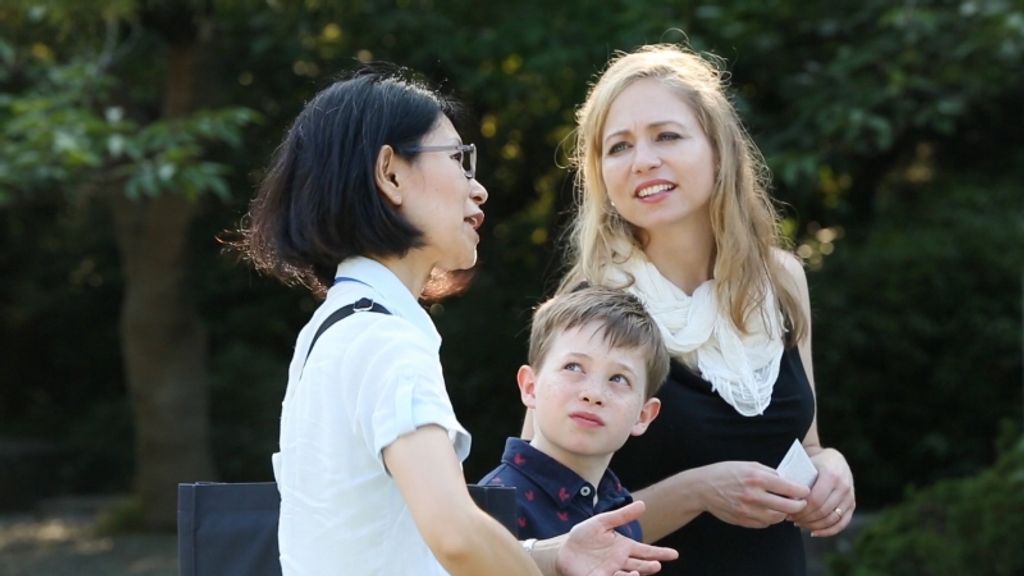 Blogs About Osaka
Top 5 Things to do in Osaka on TripAdvisor
6 Amazing Places to Shop in Osaka
Japan Travel - 7 Days Itinerary Around Tokyo, Kyoto, and Osaka