Diamond Princess
I picked up 18 Mexicans on Diamond Princess at the port of Sakaiminato on June 25th 2019. I took them to Tottori Flower Park, Matsue Castle and Yuushien using a micro bus.
Tottori Hanakairo Flower Park
First we use a flower train to look at whole garden. Tropical and subtropical plant provide glorious colors of throughout the year in the Flower Dome, the center of the garden. The park is divided into 4 gardens: European garden, Mist garden, Flower valley, and Herb garden.
In particular floating flower beds are arranged over a latticed grid and are planted with seasonal blooms.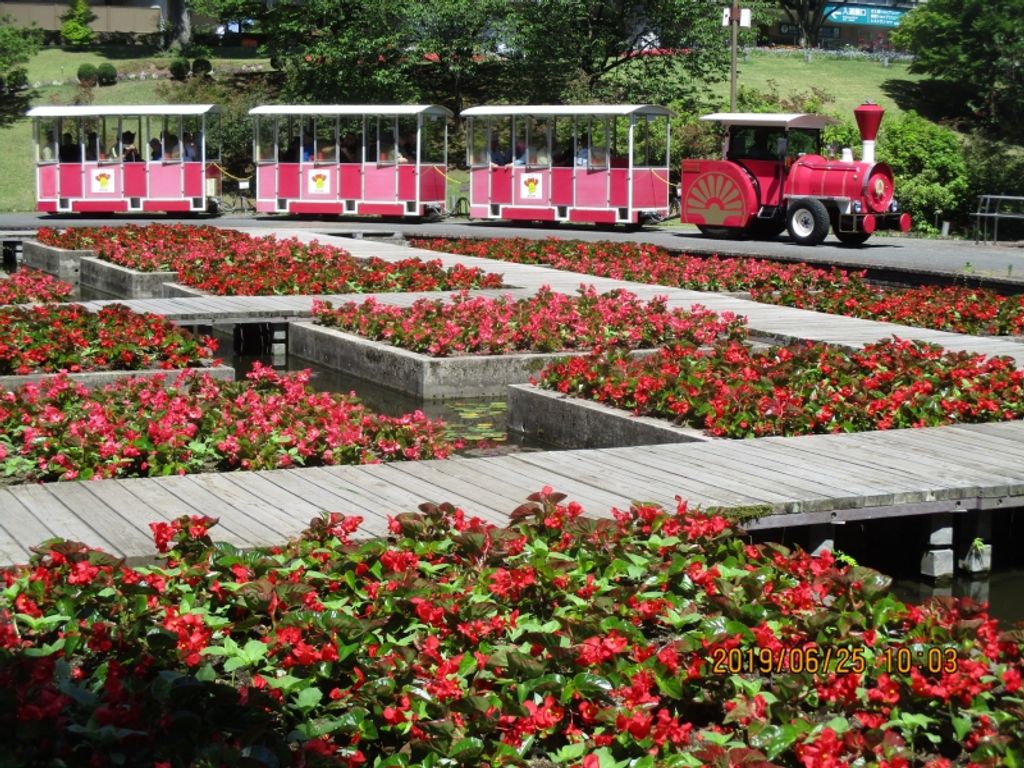 We see Mt.Daisen over the Flower Hill.
I think this is a leading park in Japan.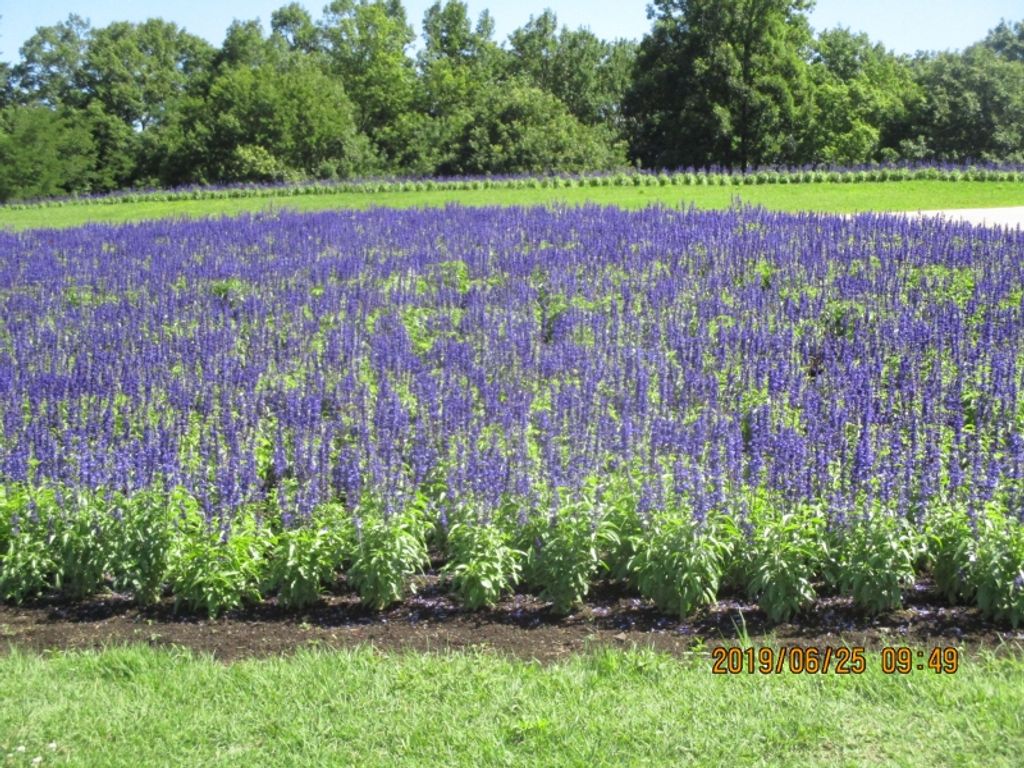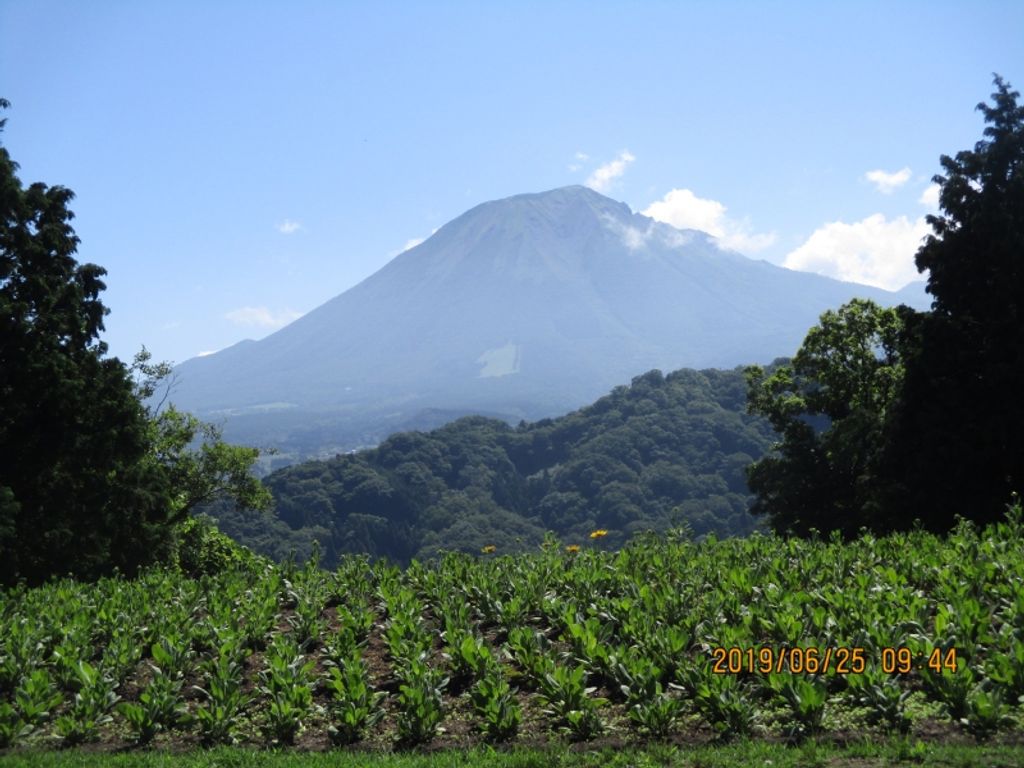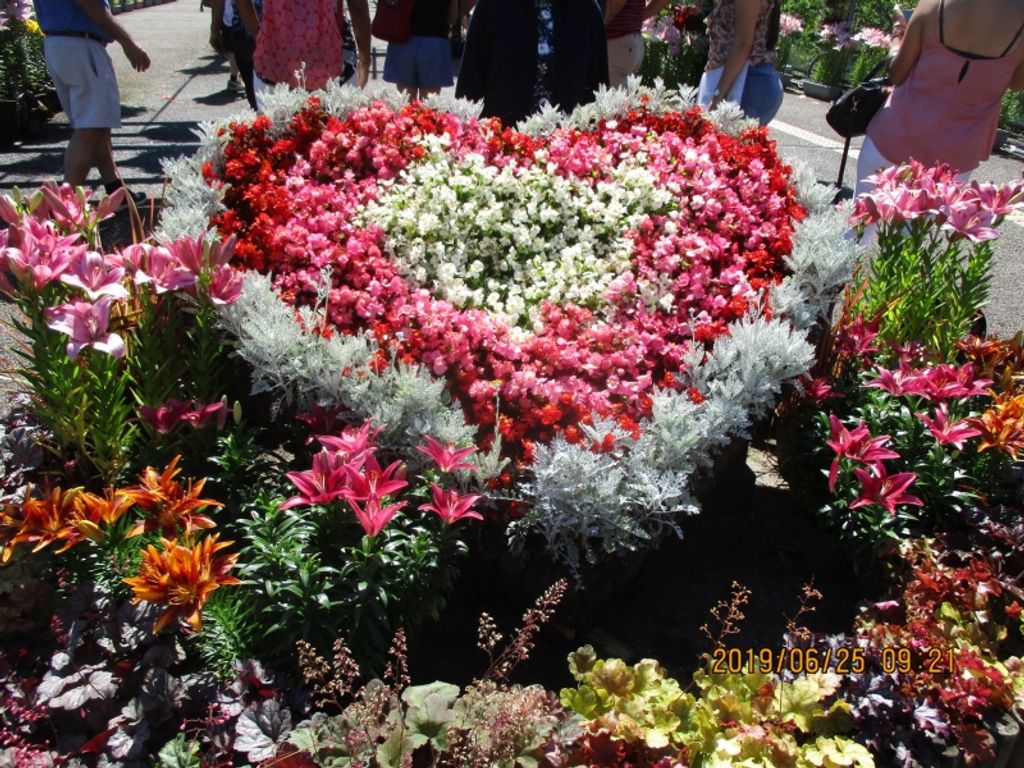 Lunch restaurant
is the only building that pass down Izumo-style magatama to the future. Magatama refers to "curved jewels", one of the three sacred Imperial treasures.

Everyone enjoyed having a steamed sushi for lunch. Menu are Local Izumo soba, and shrimp, whitebait, freshwter clams caught in the lake Shinji and the like.

Matsue Castle
is one of the 12 remaining original castles throughout Japan. The castle has 5-storied 6 floors.

From the top of the main keep we can see the lake of Shinji.

Yuushien
is a Japanese-style garden. In the Peony's house, beautiful peonies bloom all the year around.

The designer of the garden has been called "green magician" by Queen Elizabeth Ⅱ. He created the unique world view with his fusion of moss and peonies.

Thank you.