Osaka Castle
On Aug 18 the luxury cruise ship "QUANTUM of the SEAS" arrived at the port of Osaka. I took 4 guests from Indonesia to Osaka Castle Dotonbori and Abeno Harukas.
Osaka Castle is beautifully reflected on the pond.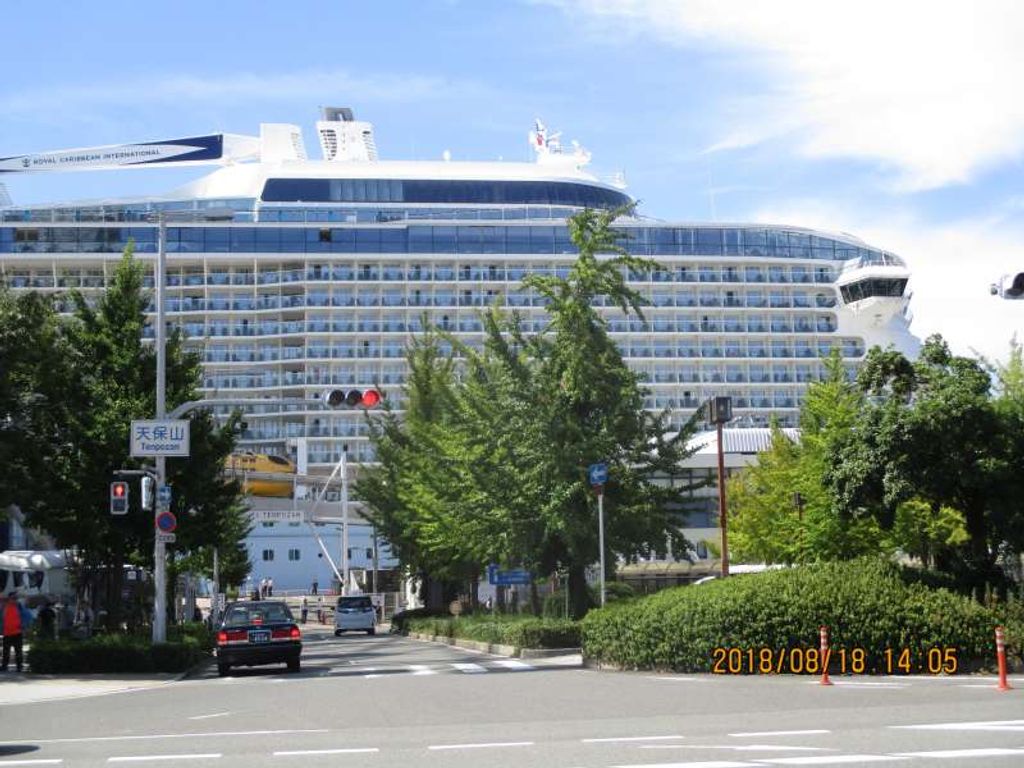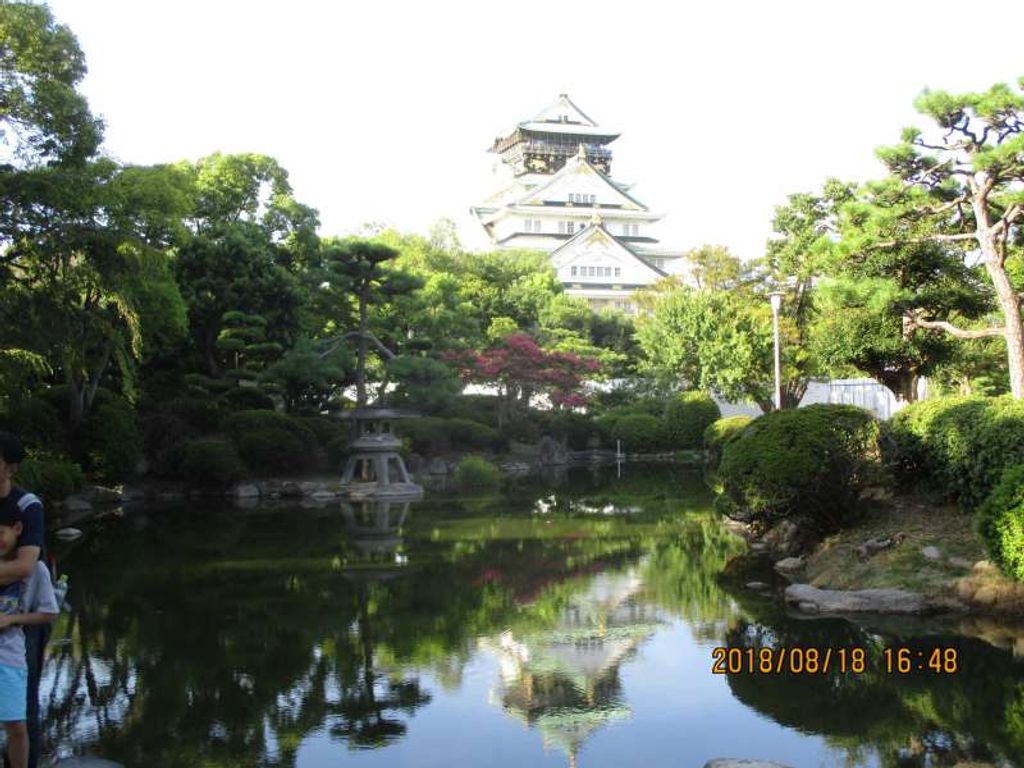 In Dotonbori street
These days a lot of foreign tourists visit Dotonbori street.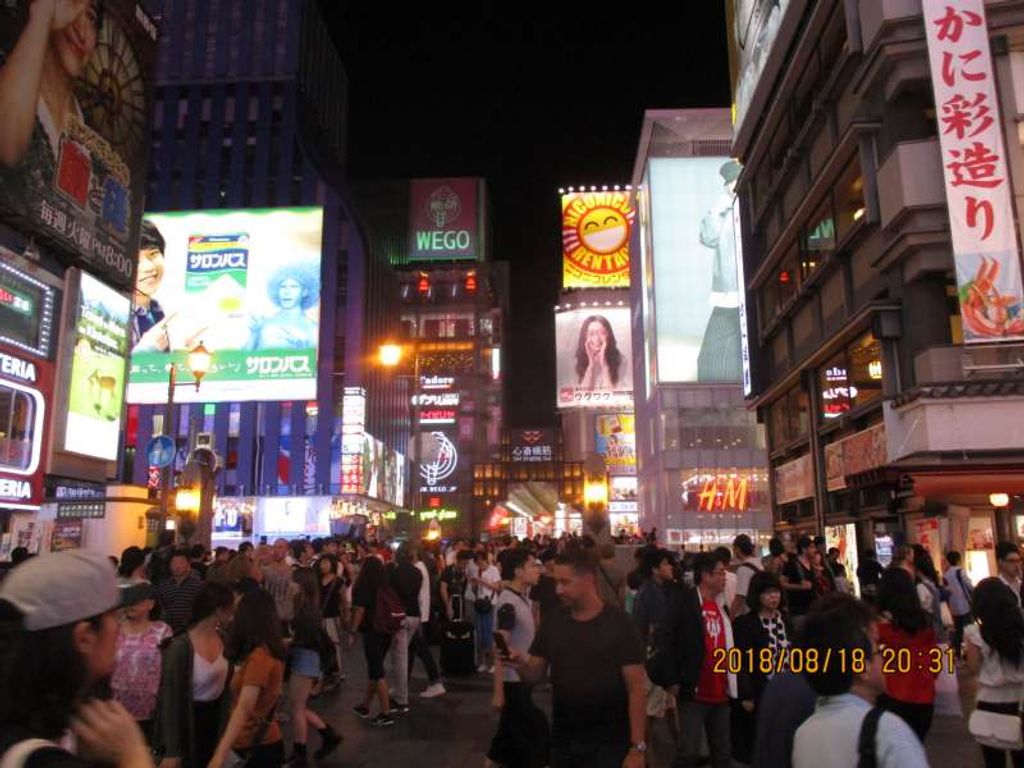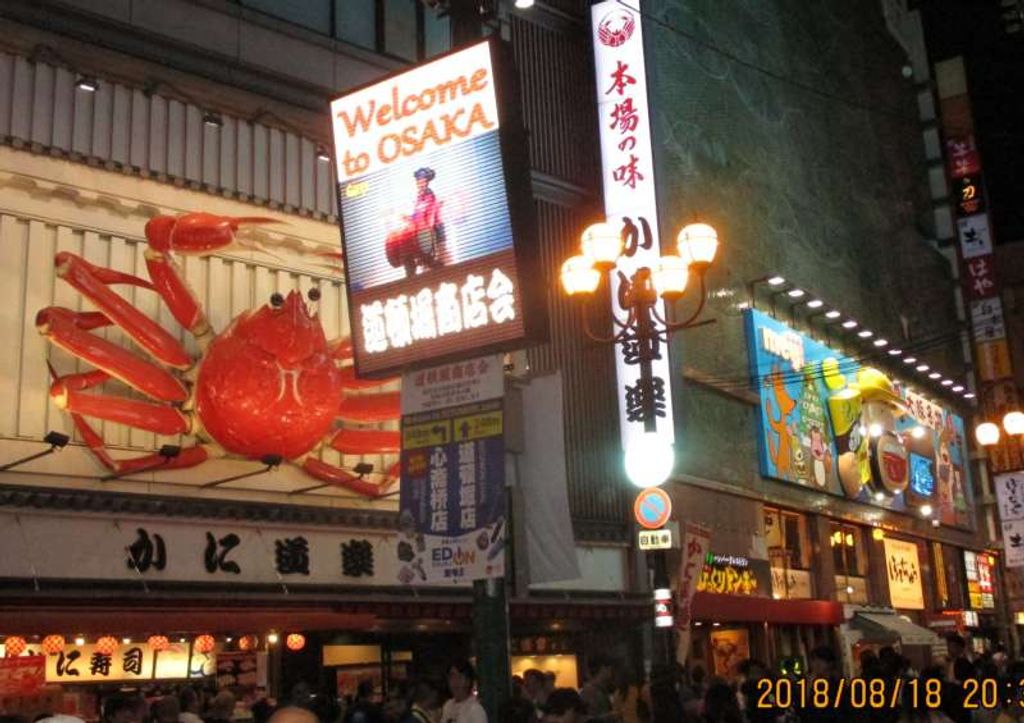 ABENO HARUKAS
is the highest building with a height of 300 meters above sea level in Japan. From the top observatory you can see a panoramic night view of Osaka.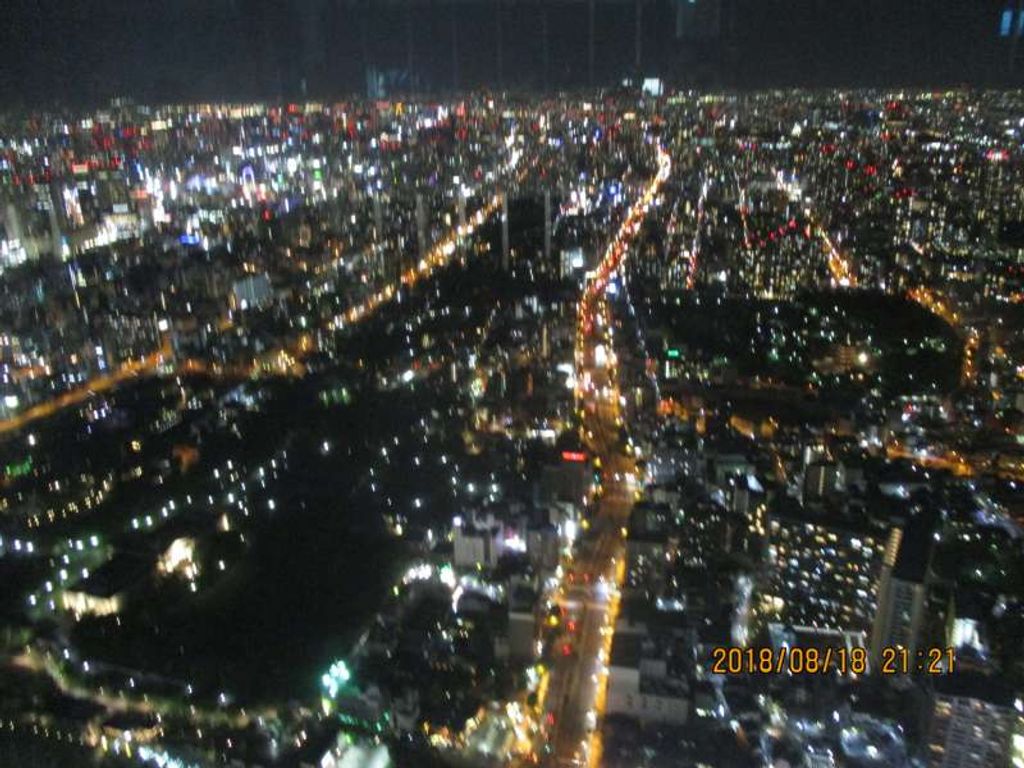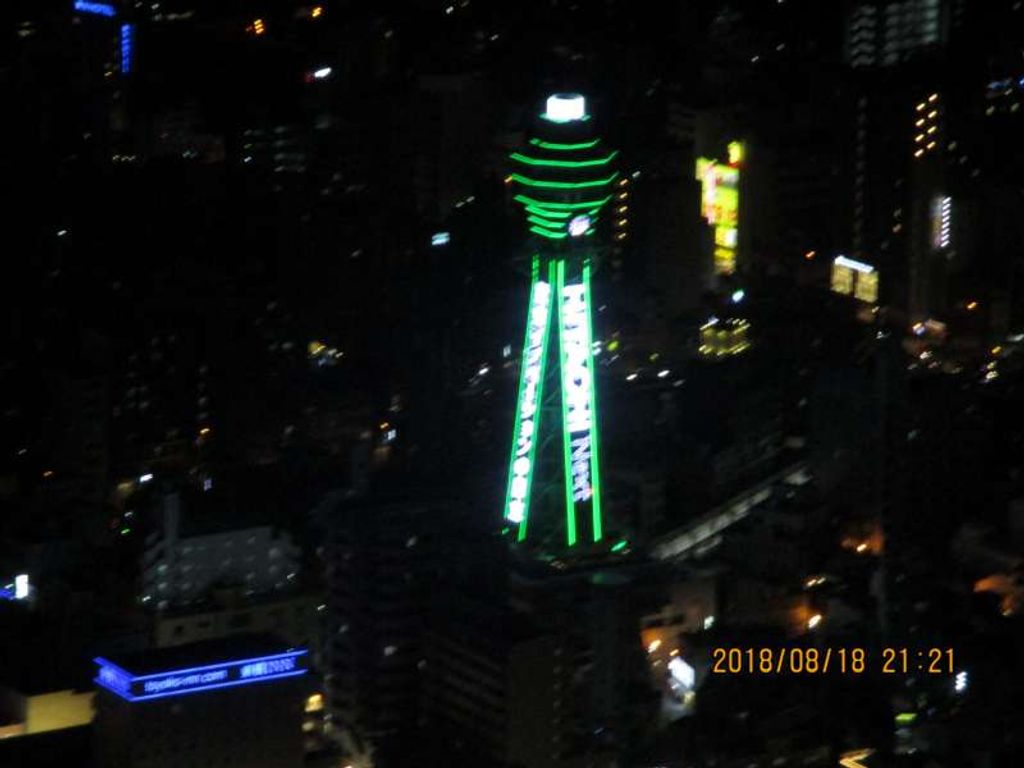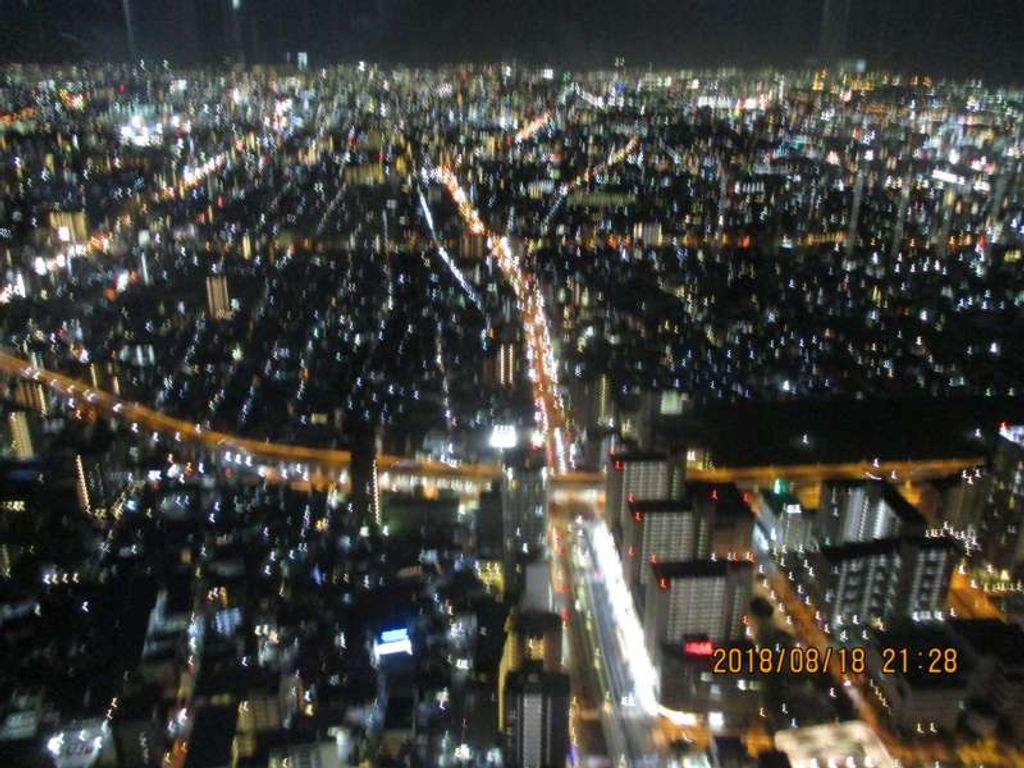 Arashiyama Bamboo Forest
On Aug 19 the ship moved to the port fo Kobe. I took same guests to Kyoto using Shinkansen Bullet train. We use a private taxi to Arashiyama Bamboo Forest.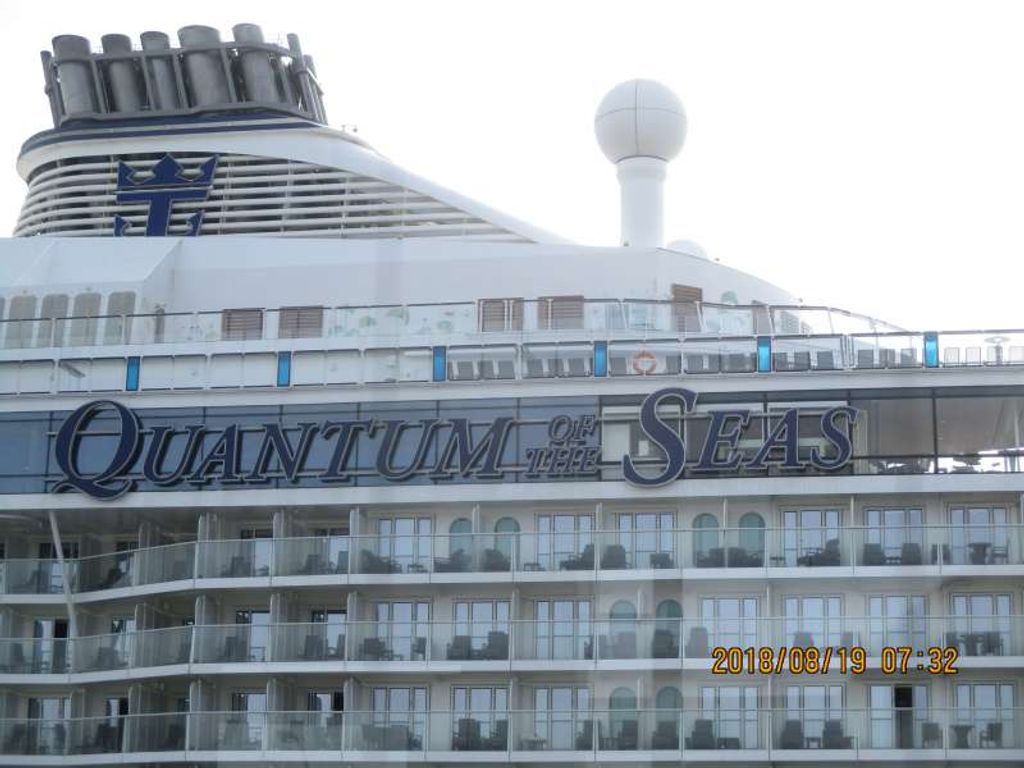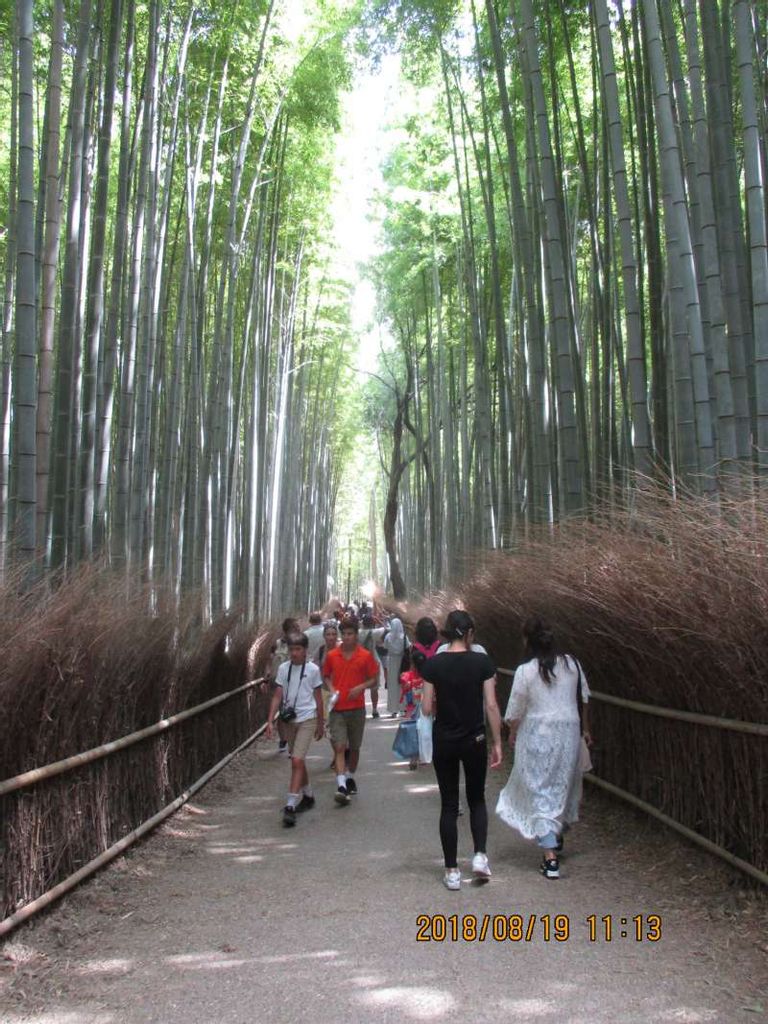 Yuba
Guests wanted to have "Yuba". It is a speciality of Kyoto food. This skin is formed when soy milk is heated. It is not only delicious but highly nutritious, a lot of protein. Almost all the Yuba is made in Kyoto and a bit expensive.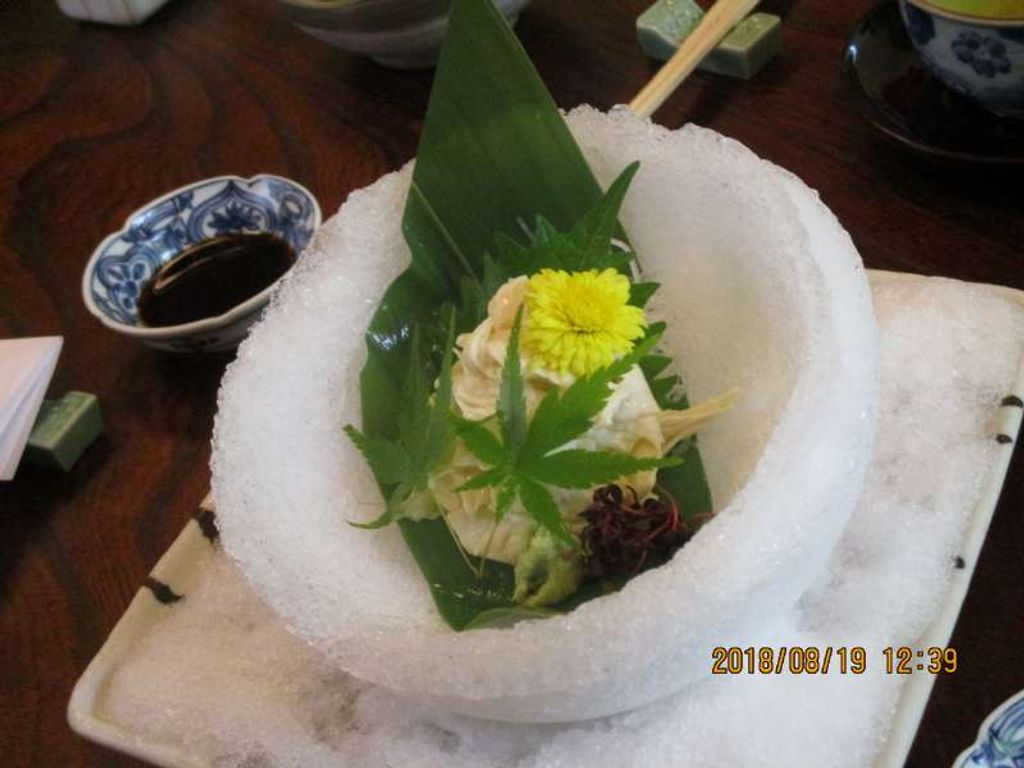 Fushimi Inari Taisha
has been ranked first among the most popular scenic spot by foreign tourists in Japan for 5 years in a row.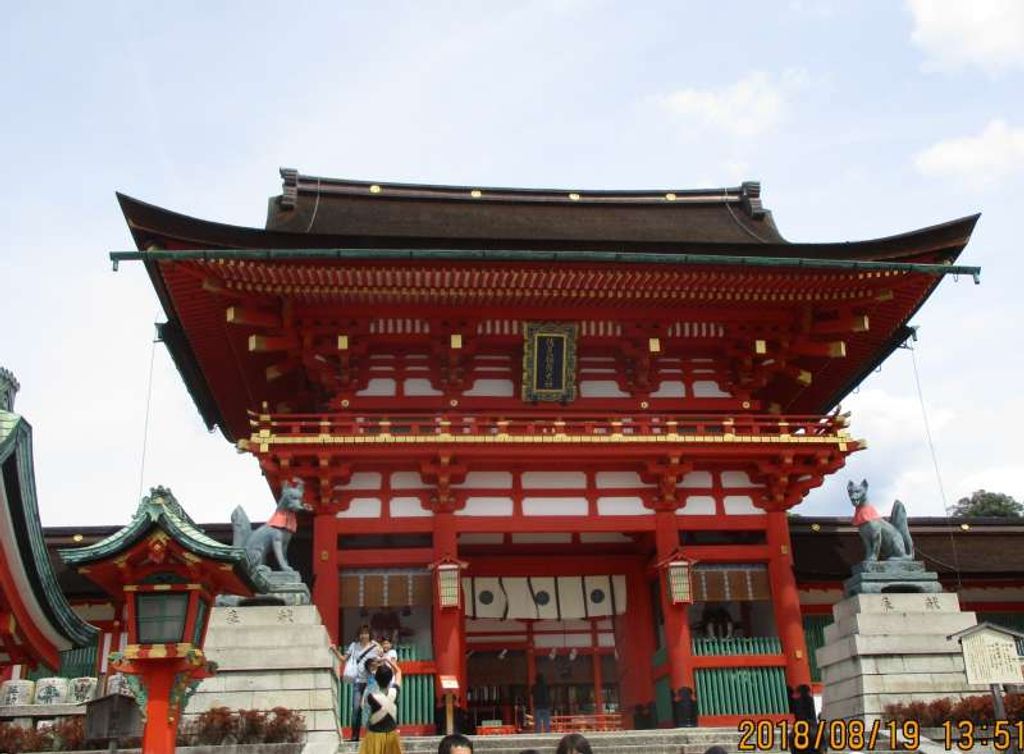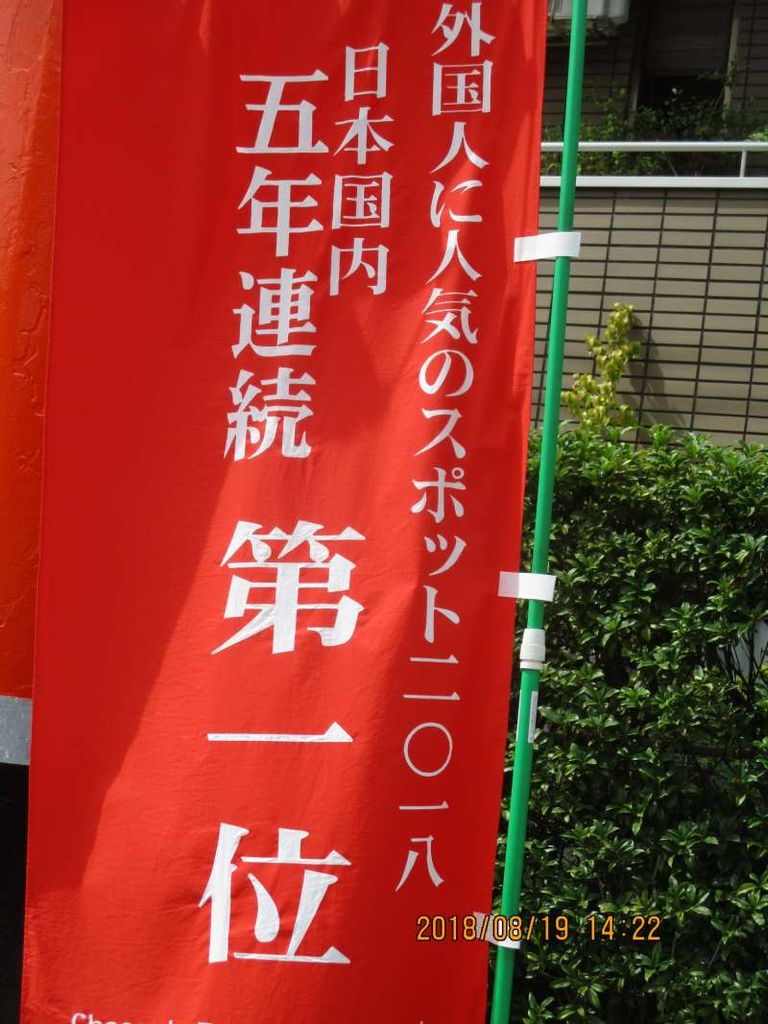 As for Kyoto tour, please refer to "Kyoto Golden Tour"