Do you know the difference between Wagyu and Kobe beef?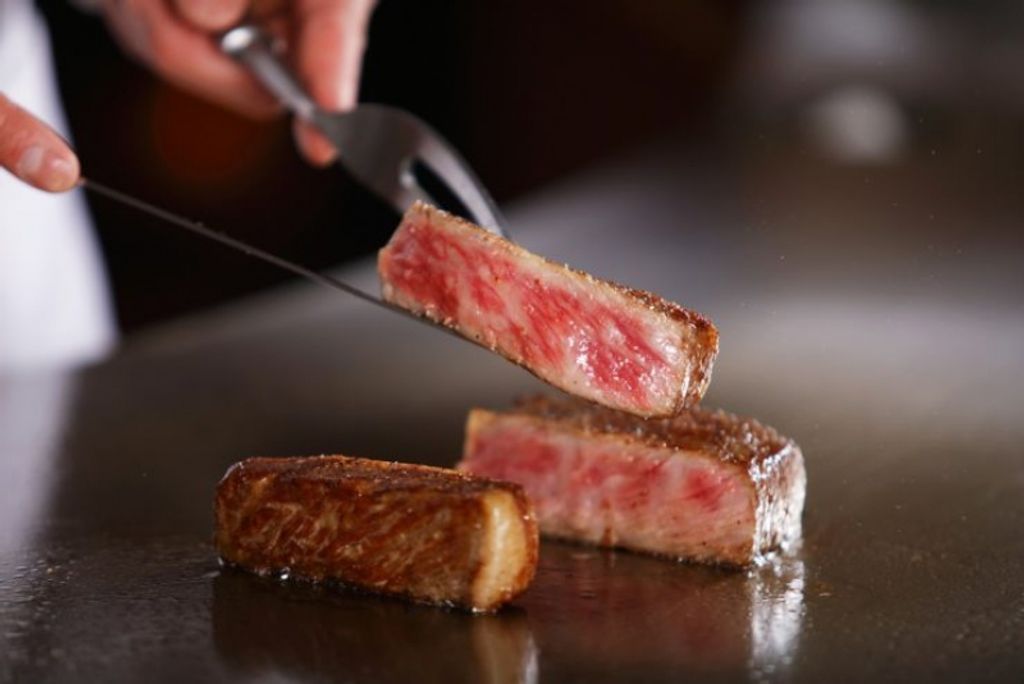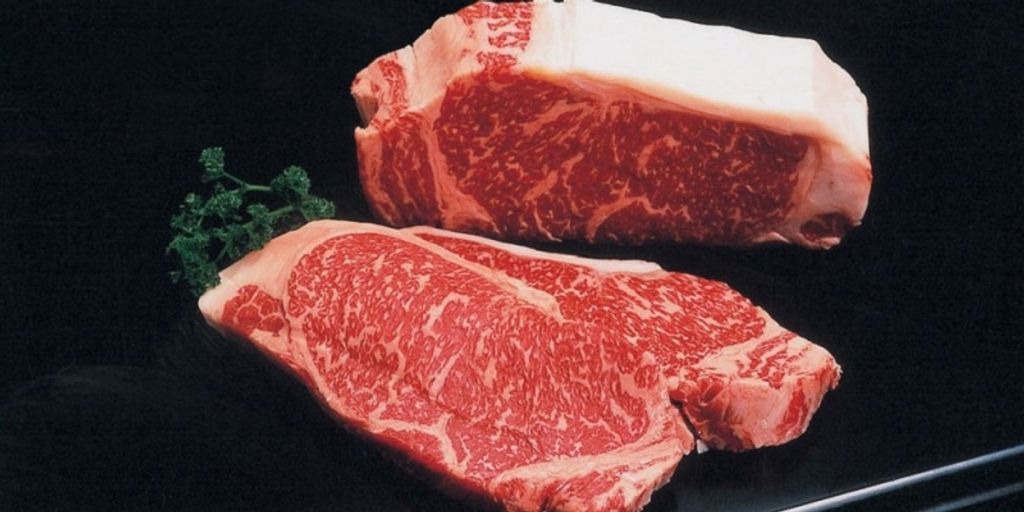 Masato Niitsu, a friendly National Tour Guide, has details. We Japanese eat daily at home some meats of beef, pork, chicken and mutton. We can buy them at a supermarket. Some restaurants serve dishes of venison, horse, and wild boar.
We divide the beef into three categories, Wagyu, Kokusangyu (produced from domestically grown cattle), and imported one. Wagyu is branded beef, bred, and fattened according to original Japanese standards.
There are four kinds of Wagyu, such as Japanese Black (Kuroge Wagyu in Japanese), Japanese Brown/Red, Japanese Polled, and Japanese Shorthorn. Japanese black has a 90% production share.
You may have a question what is the difference between Kobe beef and Wagyu. Kobe beef is one brand of the Wagyu. Kobe is a land name of production near Osaka.
Matsuzaka beef, Ohmi beef, Yonezawa beef, Maezawa beef, Miyazaki beef, Hida beef, and so on are available besides Kobe beef. Words before "beef" are land names of the production.
The most popular type of Wagyu is Japanese black (Kuroge Wagyu in Japanese). The red meat and fatty portions of the flesh are marbled, and the meat quality is tender and so mild that it is almost like it melts in your mouth.
You can enjoy eating Wagyu with Teppanyaki. The chef will cook the meat, seafood, and vegetables while you watch.
The beef has a quality rating system. The yield grade, which indicates the volume of meat, is classified into three classes from A to C. They rank the beef quality grade in five levels from 5 (the highest) to 1 (the lowest). The most restaurant shows the quality of the beef served to the customer like A-5 or B5 combining A to C, and 5 to 1.
#Japan tour guide