- Character gods, magic tricks, brand toys and figures… great variety of toys in here!-
Hakuhinkan Toy park is one of Japan's largest toy stores which has four floors filled with both Japanese and non-Japanese toys.
If you are looking for some gifts to bring back for kids or even adults, it's a great place to visit.
It's located in the end of Ginza Chuo-Dori Avenue.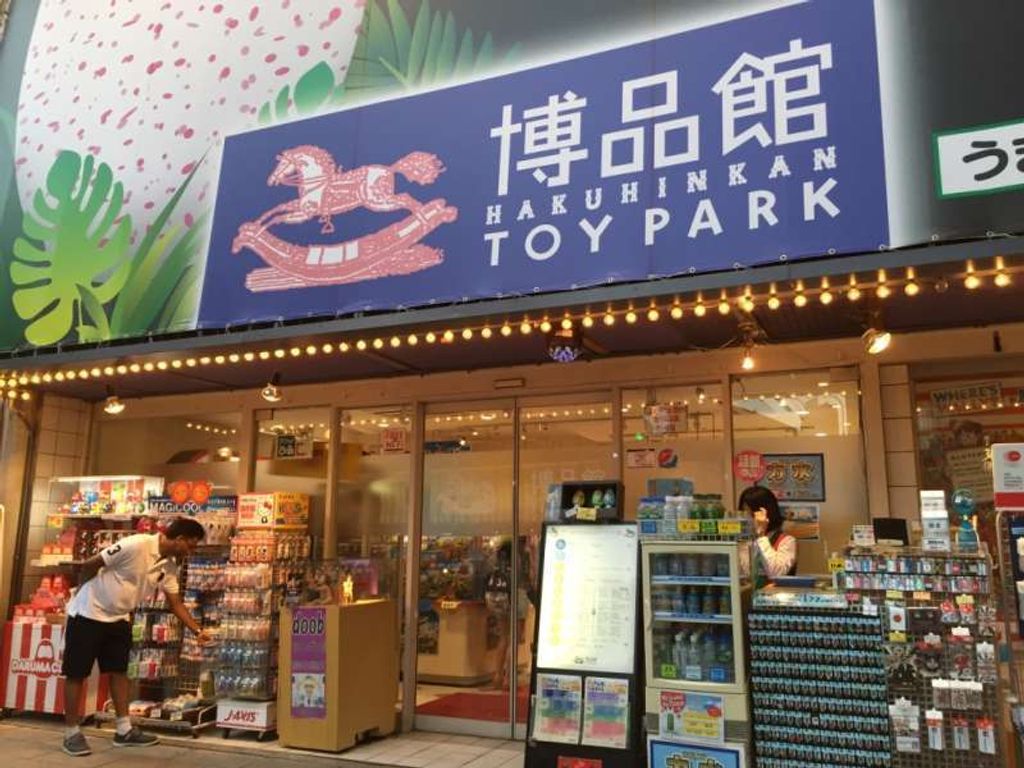 Take the elevator up to 4th floor and take the circular stairs to go all the way down.
On the 4th floor there are video games, board games, card games, puzzles, figures, plastic models, magic tricks.
Also there is a slot car track where you can try a race.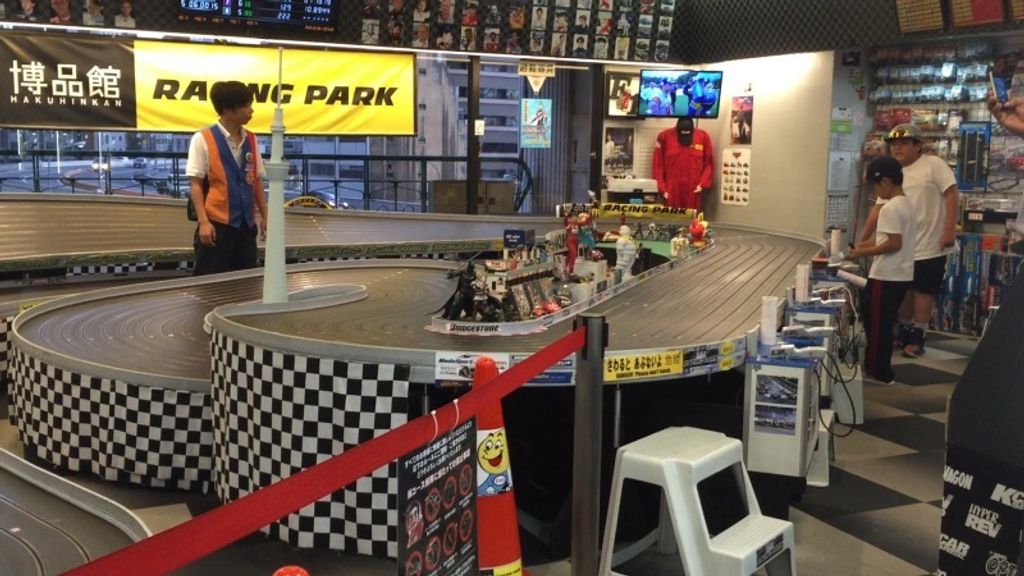 On the 3rd floor there are baby toys, world's famous brand toys such as LEGO and BRIO.
Character goods such as Anpanman and PreCure or Pretty Cure. Radio controls cats, railway toys, wooden toys and kids furnitures.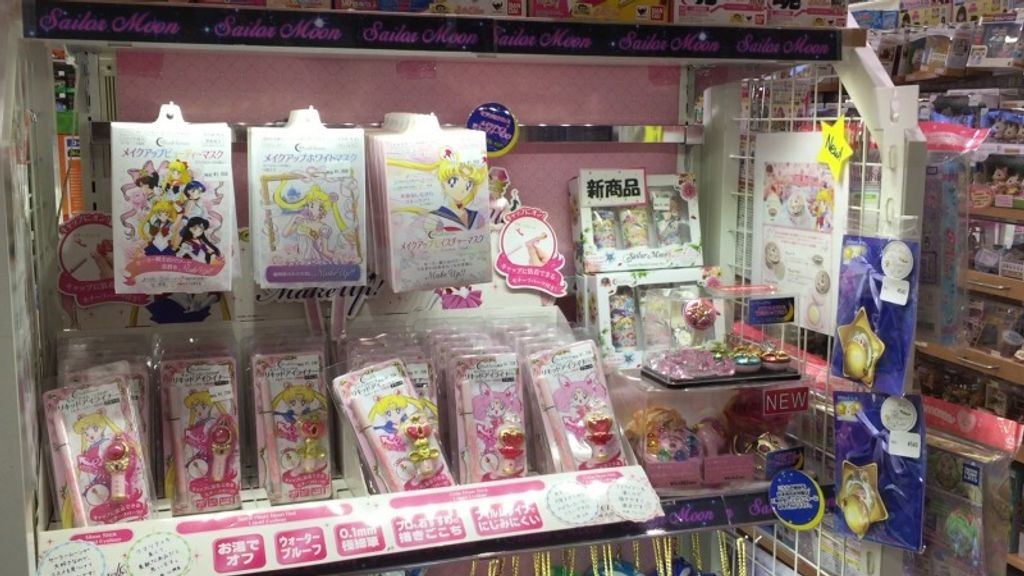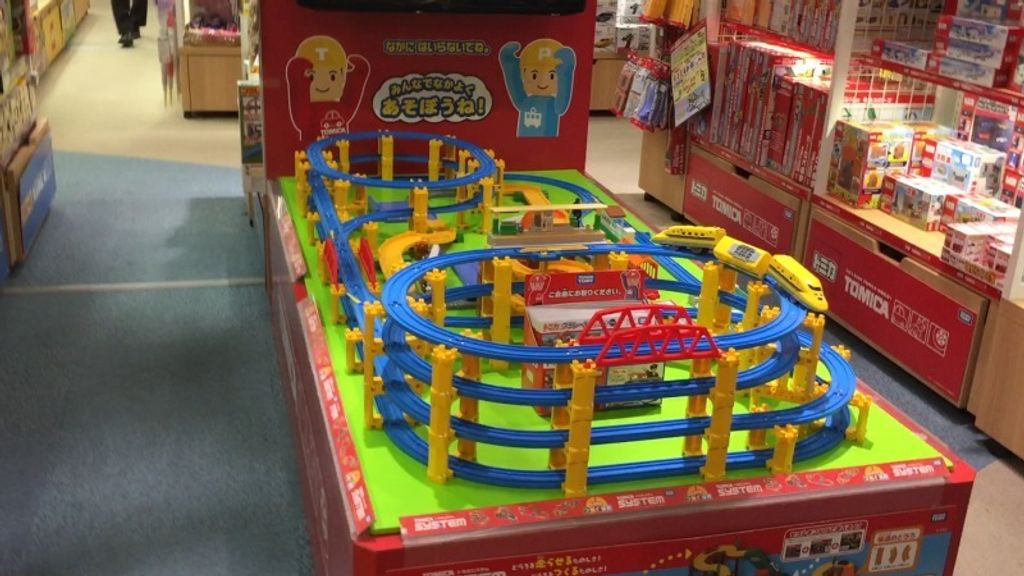 On the 2nd floor there are stuffed animals, teddy bears
There is a wide selection of Japanese popular character goods such as Hello Kitty or Sailor moon.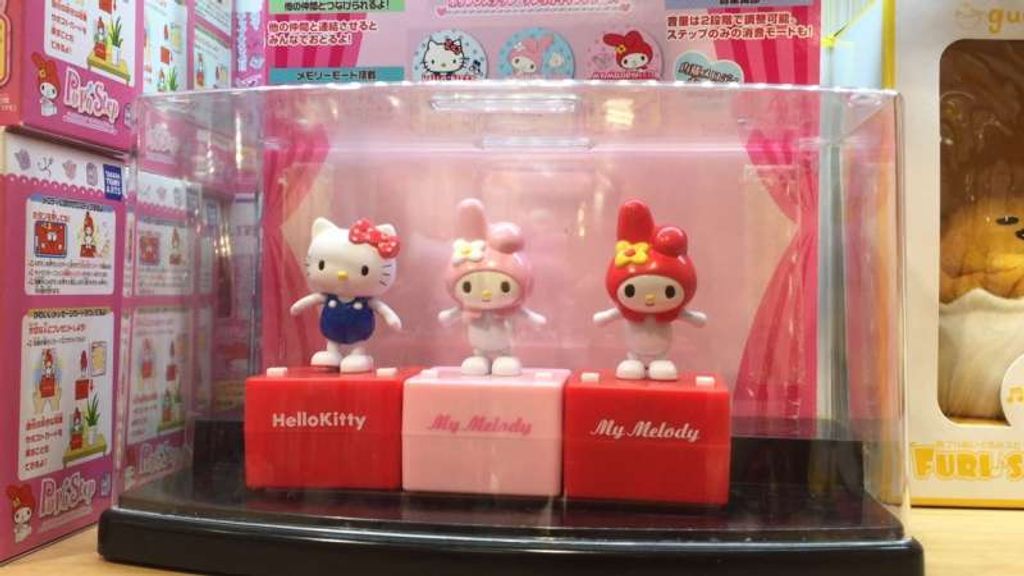 Ont the first floor there are stationaries, party goods, greeting cards, seasonal goods and so on.
Infomation:
Hakuhinkan Toy Park Ginza Shop
Address: 8-8-11, ginza, chuo-ku, Tokyo 104-8132, Japan
Tel: +81-3-3571-8008
Shop hours: 11:00am-8:00pm
Closed: This shop is open all the year round.