Huge thanks for visiting sakura Japan.
Ever since the Heian period (794 - 1185) "hana" (referring to flower) has long been about sakura (cherry blossom). This is why sakura is regarded as a national flower.
The sakura front moves from the south to the north, from late-March in the southern island of Kyushu to early-May in the northern island of Hokkaido. Sakura comes out in late-March in western Japan, and is usually at their best in early-April, most likely between April 3rd and 10th, depending on the places in Kyoto, Nara and Osaka areas.
Since sakura is at their peak for only a week or so, and its petals drop gracefully even in the mild wind, people feel the very transicience and graciousness. So there are a bunch of people sitting under cherry trees in a park, even after 5pm till late at night, enjoying sakura (+ sake/beer?). Some go wild!! Importantly, sakura is a TOUCH weak against germs. So let's Not Touch it.:)
Here're a few shots of places famous for sakura across the country.
1 Mt. Fuji colored with Sakura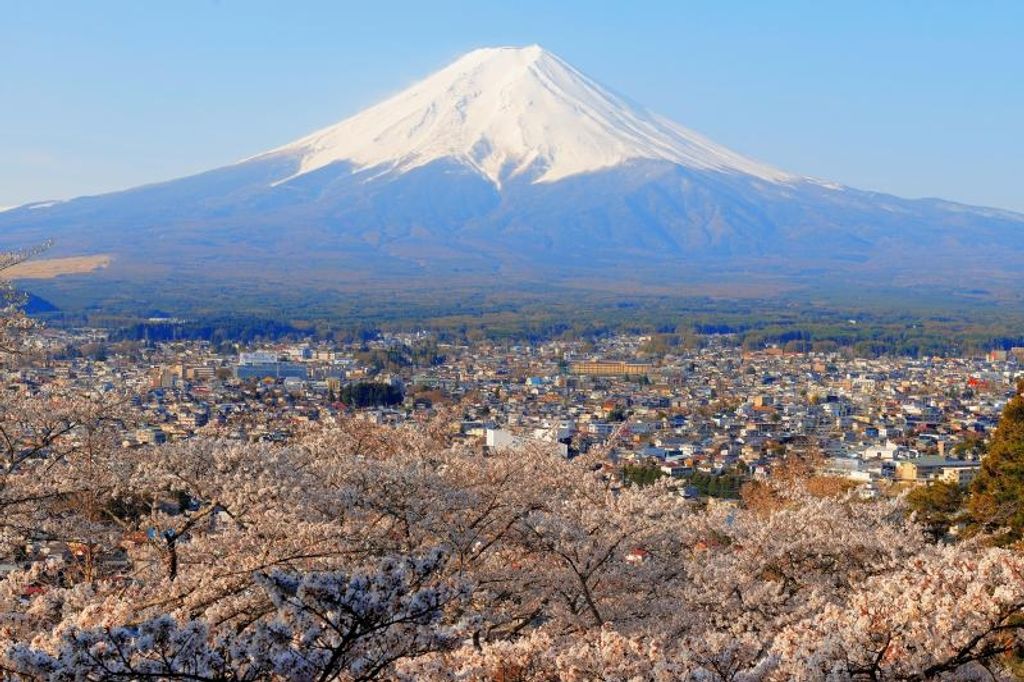 2 Maruyama Park in eastern Kyoto and Hanami (cherry blossom viewing) parties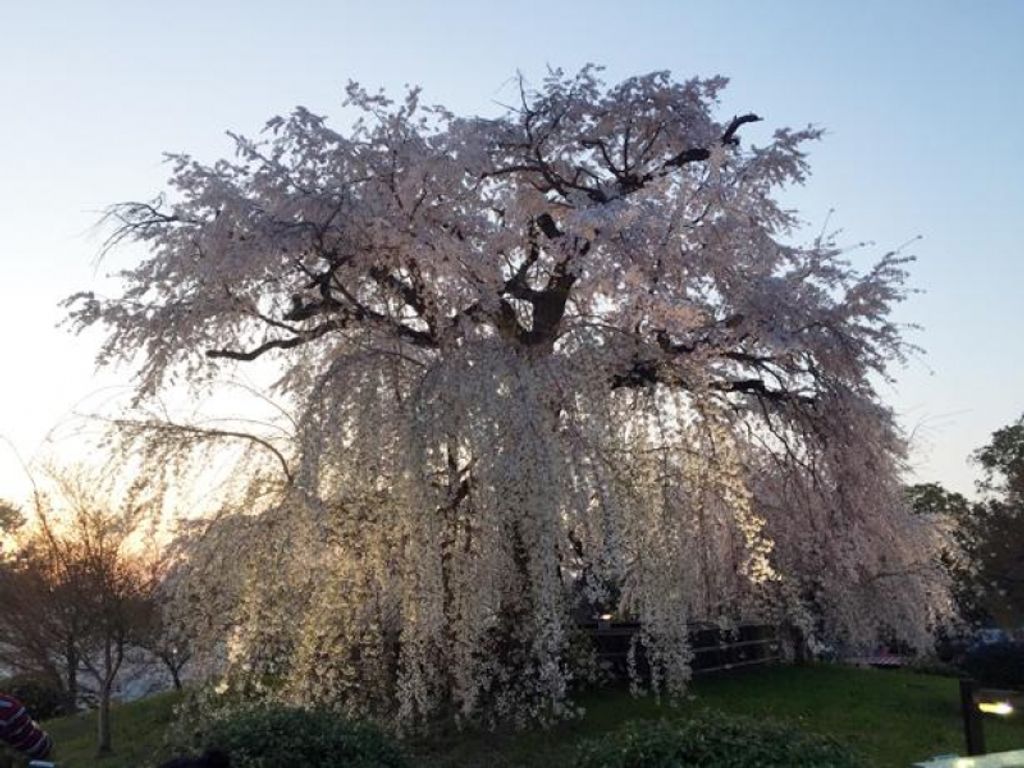 3 Mt. Yoshino in Nara Prefecture As many as 30,000 cherry trees of 200 varieties bloom all over Mt. Yoshino starting late-March through late-April. Mt. Yoshino is about 1.5-hour ride from Osaka to the south. In the old days, over 1,00 years ago, some emperors/emperess, the aristocracy, visited here from Kyoto just to enjoy sakura at their best.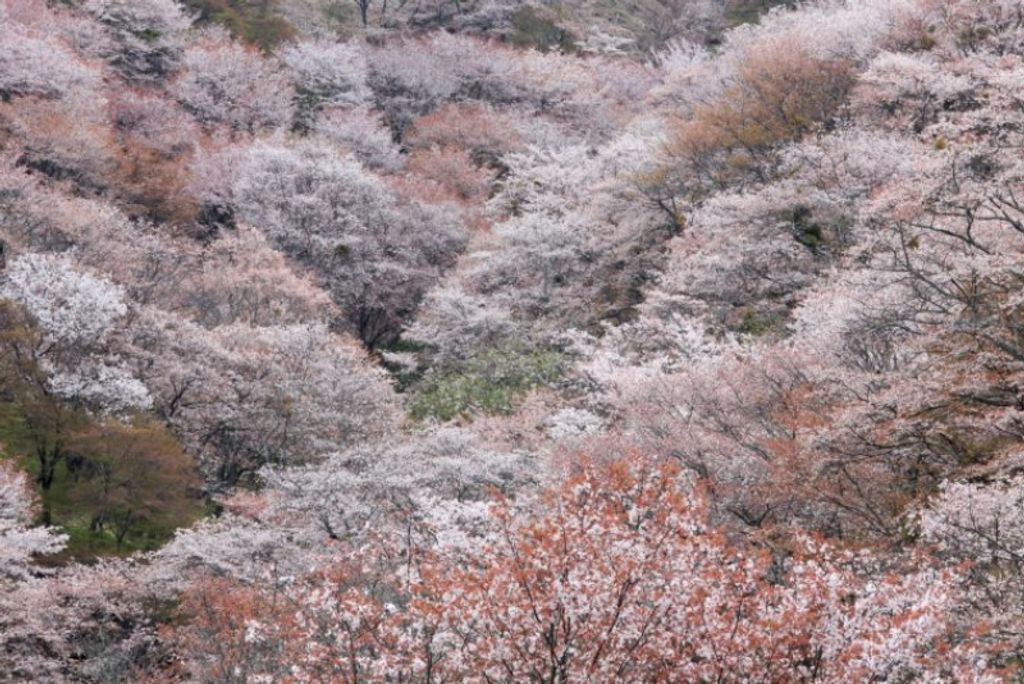 Sakura has literally over 1,000 years of history in Japan, and has been charming visitors in various sakura-noted places. Today sakura is not all about Japan. Indeed it has been winning and will win hearts of many people worldwide. Here're some of the pictures in overseas sakura-noted-cities which I've ever visited.
1 Washington D.C.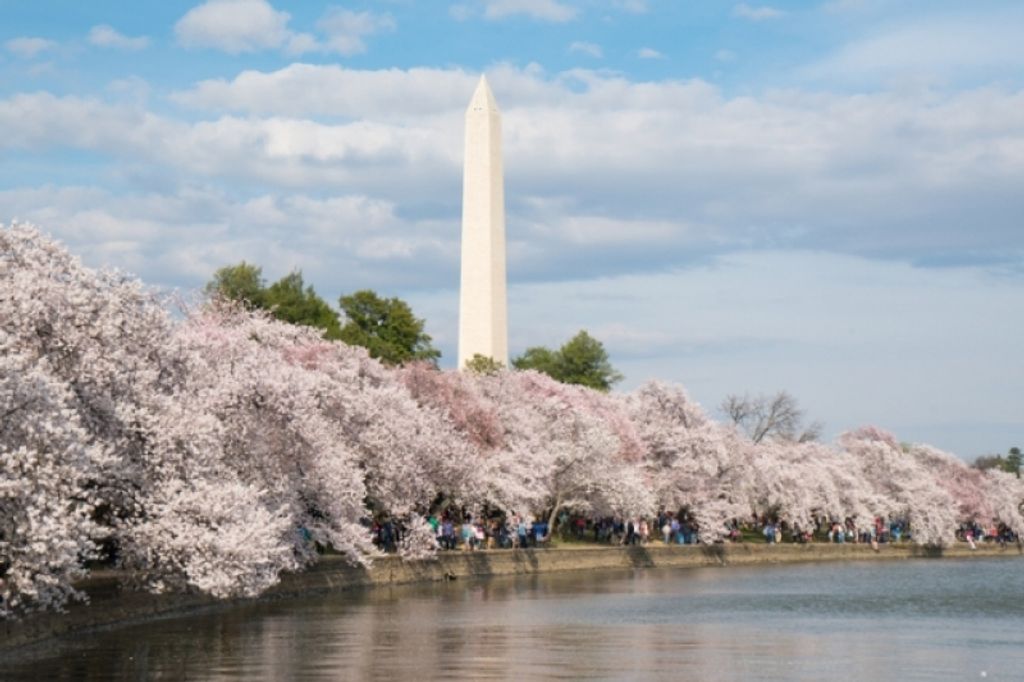 2 London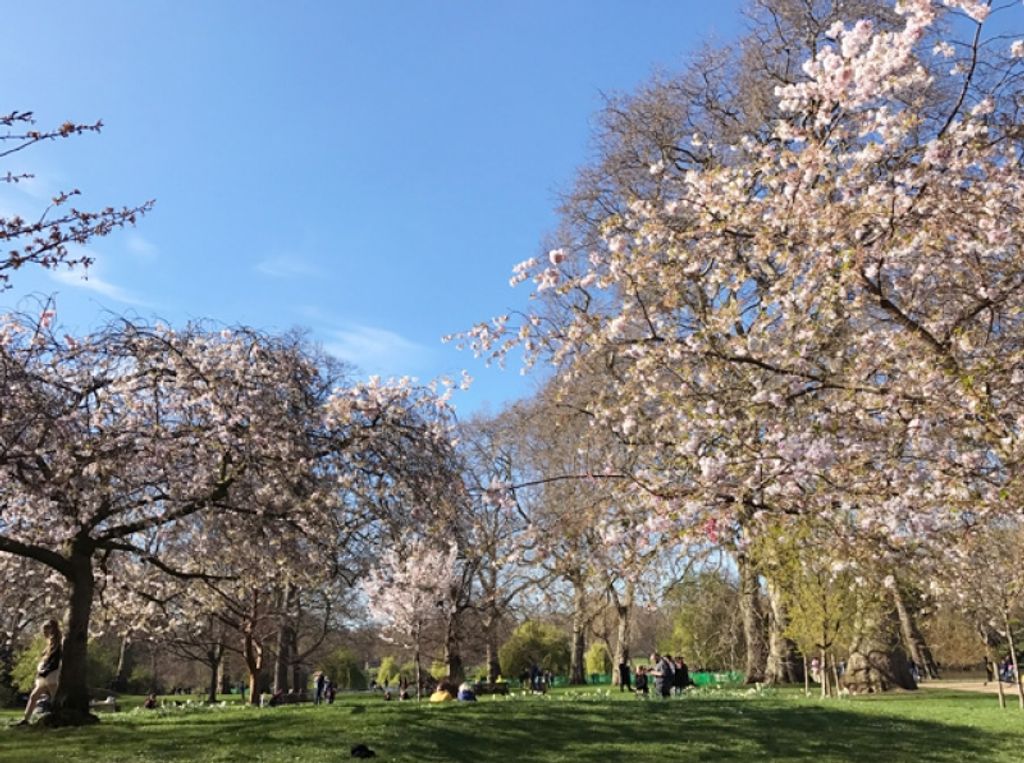 3 Christchurch, New Zealand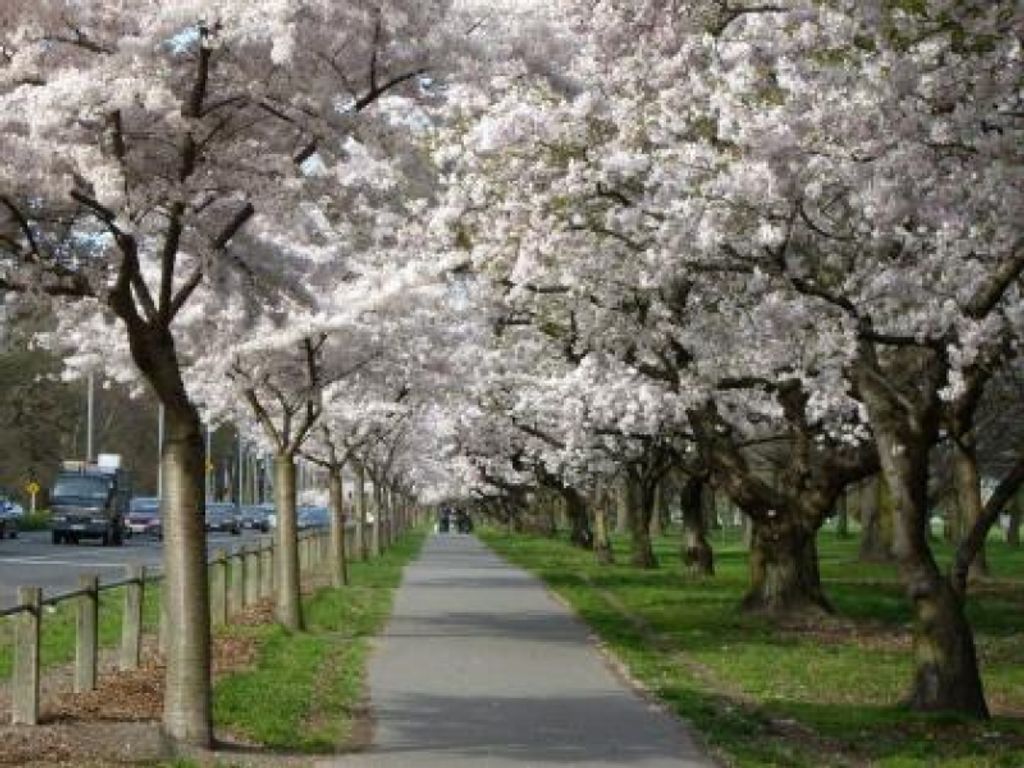 4 Ulan Bartor, Mongolia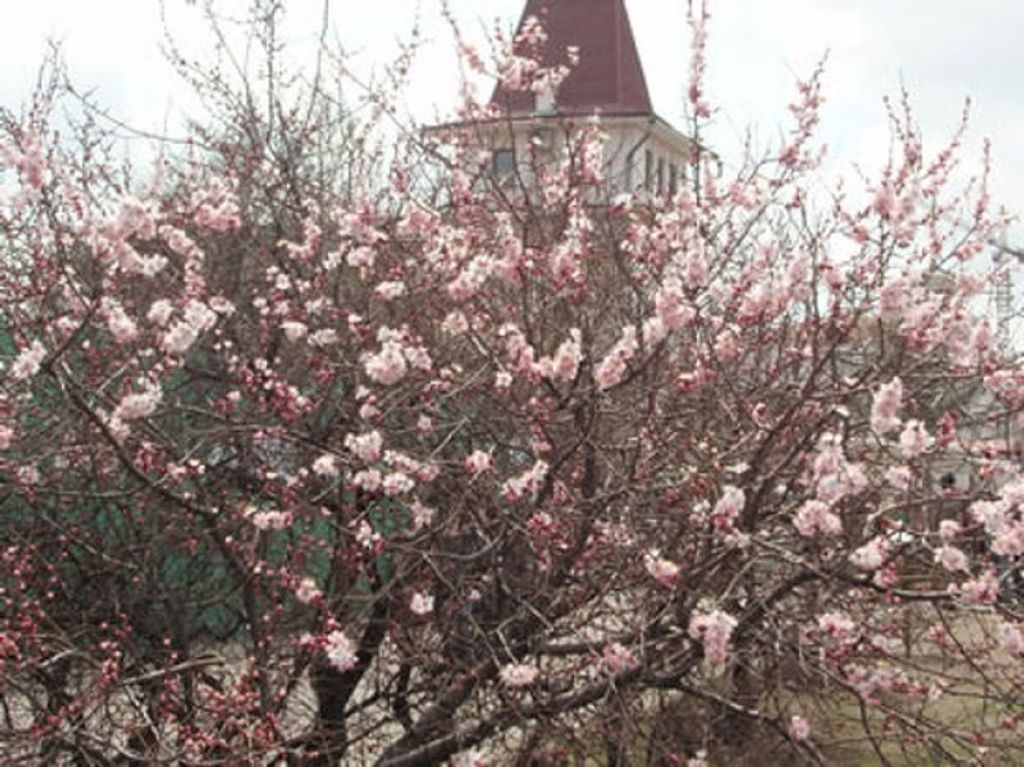 5 Guadalajara, Mexico
Here's an amazing story about a British sakura-mori, specialist to take care of sakura.
Collingwood Ingram, British gardener, visited Japan for the first time in 1902 at age 21. He was so captivated by literally beautiful sakura that he later came back to Japan twice, visiting sakura-famous places like Kyoto, the foot of Mt. Fuji, and Mt. Yoshino among others. Amazingly he introduced over 120 varieties of sakura to the UK.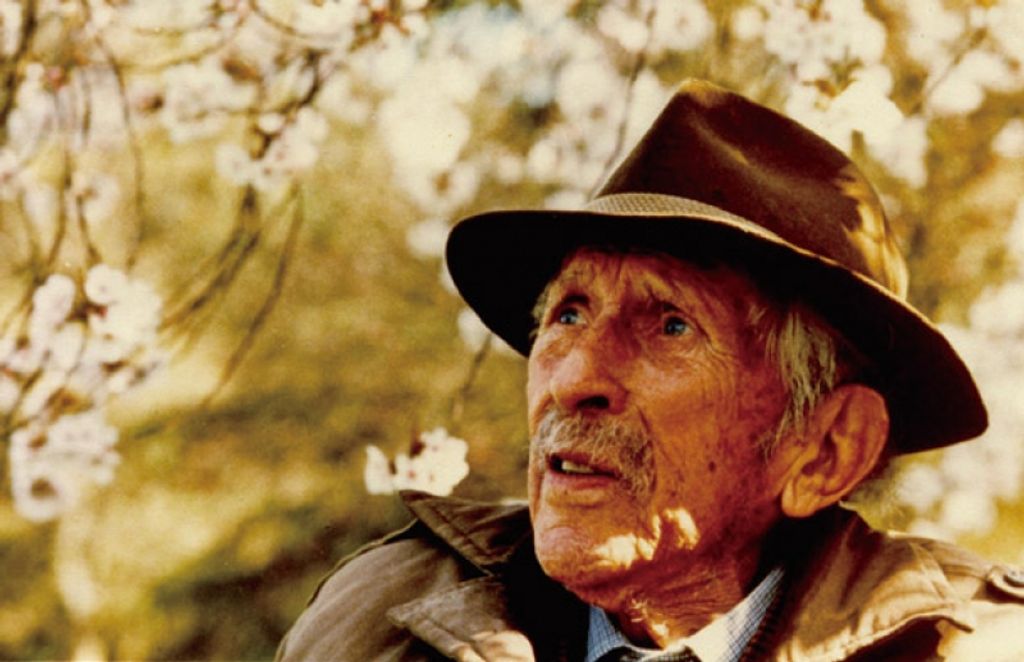 Kyoto's sakura-mori is Sano Soemon, currently a 3rd generation cherry blossom gardener. Amazingly both gentlemen's eyes look shining with real passion for their dreams or missions.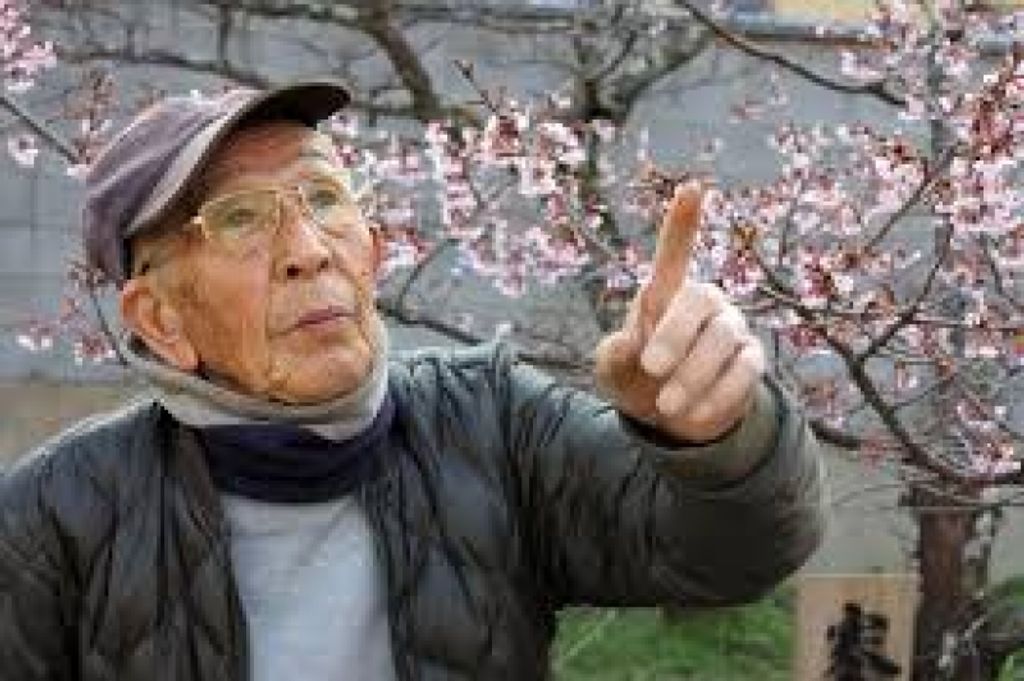 Now it might be almost tea break? And i know you are wondering whether or not there are some sweets made of sakura in Japan.
Absolutely, YES!! It's Sakura-mochi (mochi stands for rice cake), stuffed with sweetened red been paste, and looks pink with steamed sticky rice colored by red food coloring. Also it is rolled in a boiled sakura leaf. It sure looks very Zen. So don't pass by Japanese-style confectionery stores. "TASTING is believing!"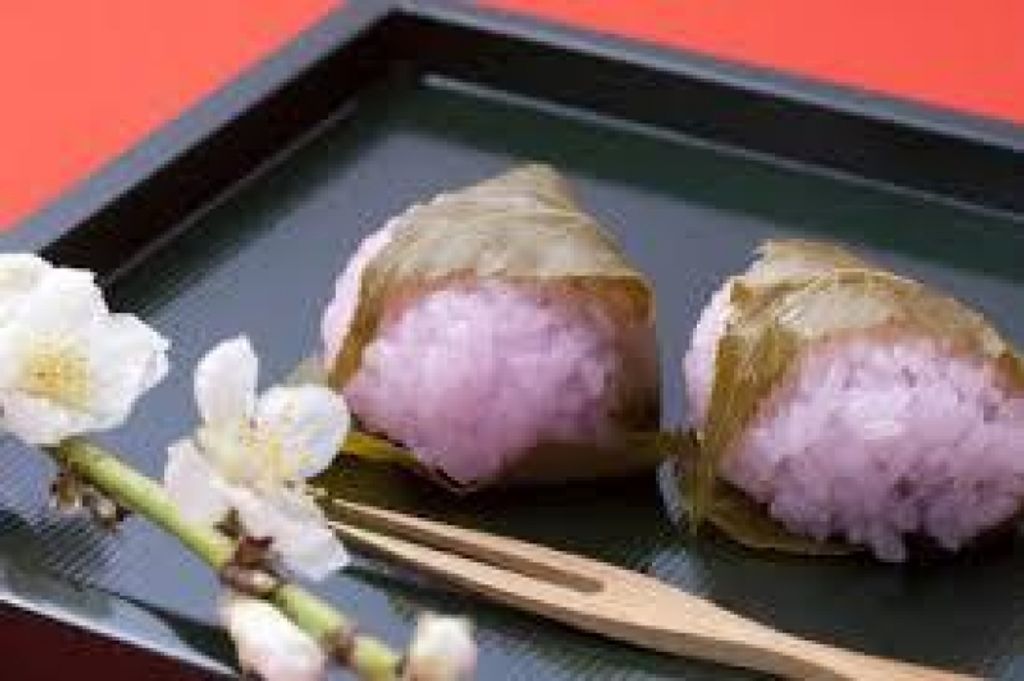 Massive thanks for your time. Enjoy.:)