Hi, everybody, how are you doing these days under the epidemic of novel corona virus? I had been staying in my home since February except when I go out for jogging or shopping at a near supermarket. Finally, however, I went out to Nikko for a short summer vacation with my wife in the end of August. It was the first time in this seven months to go out for a personal trip.
It had been hot and humid in August in Tokyo. The temperature had been about 35℃,or about 100℉, almost every day. But it was a different story in the highland in Nikko. I stayed at Lake Chuzenji and Yumoto hot springs area, which are located more than 1,300m high. It was nearly 10℃ lower than Tokyo with less humidity. In the lake area, we enjoyed cruising on the blue water extending on the foot of Mt. Nantai (picture 1), an independent corn-shape mountain with 2,500m high. In Yumoto hot springs area, we walked around highland moors and surrounding woods where a beautiful stream was running and various wild flowers were blooming. Needless to say that we enjoyed hot springs in Yumoto at the night.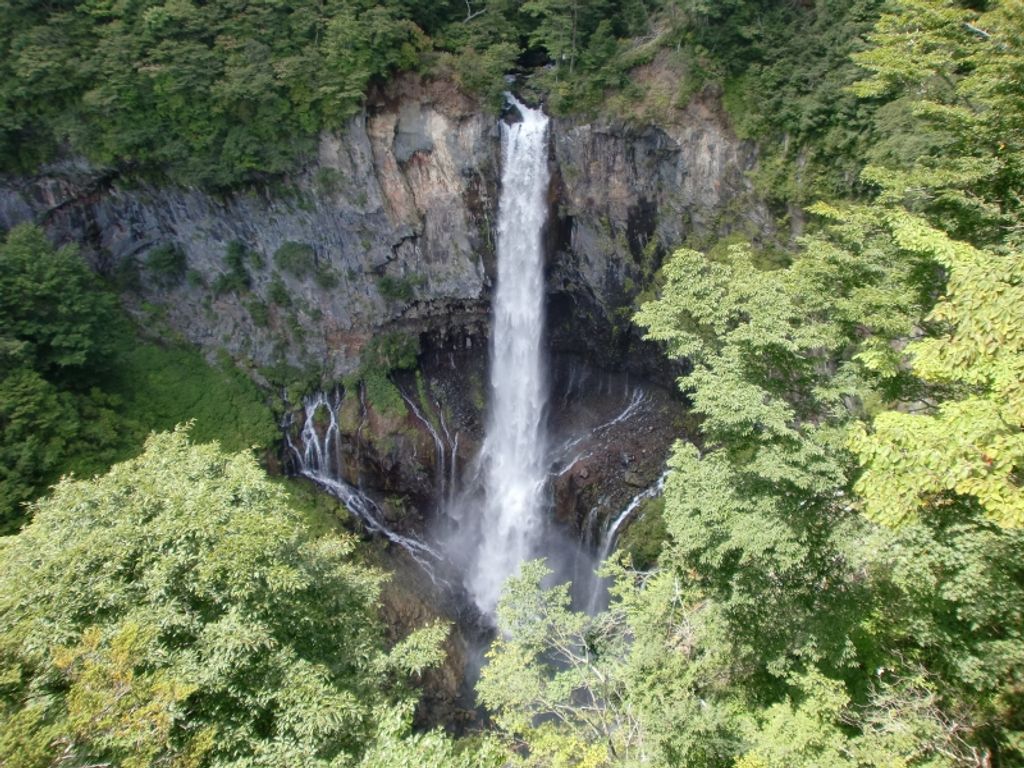 In my Nikko tour, you can enjoy Nikko Toshogu shrine which is a marvelous religious facility built in the 17th century in addition to the natural beauty like Lake Chuzenji and Kegon waterfall (picture 2).
In Japan, the state of emergency on Covid 19 was lifted on May, but we have still many new patients everyday around the country as of early in September. It'll take more time to successfully contain the spread of the virus. However, as they say there's always light behind the clouds, I'm looking forward to guiding you around great spots like Nikko after calming down the corona virus.