Nihonbashi is the area where commercial facilities such as Mitsukoshi ,Takashimaya and Financial Institutions including the center bank as Bank of Japan Head office. This area used to be the origin of five highways in Edo era (1603-1867) and the center of economy and culture.
At present, you can see old-fashioned long-established stores in various spots hidden from skyscrapers and feel the Edo atmosphere.
In Ginza area, various buildings using red bricks had been lined up from 1873. After World War 2, Japanese modernist architecture buildings had started to be built in the result that many old and new architectures were gathered as if architectural museum.
In Tsukiji, Tsukiji Honganji Buddhist temple was designed and built by Ito Chuta. It was modeled after ancient Indian style mixed with Japanese style even in the trend that Japanese architecture industry goes to one side of Western style architecture.
(1) Kabuki Theater:
Current Kabuki Theater was built as the 5th period opened in 2013. Kumano Kengo designed it. The original design was by Okada Shinichi as the 3rd period and it was burned out in 1924 due to the war fire.
(a) Architecture form:
Graceful & magnificence in Nara period (710-794) and grandeur & gorgeousness in Momoyama period (1573 - 1600) are both felt in this building and the large Karahafu (bow-shaped eaves of a gabled roof) is the main characteristic of this building designed by Okada Shinichiro.
(b) Entrance:
The onigawara(Japanese gargoyle roof tiles) in the front entrance is set for the protection against fire.
(c) Ornaments:
Phoenix Maru is the crest of Kabuki theater.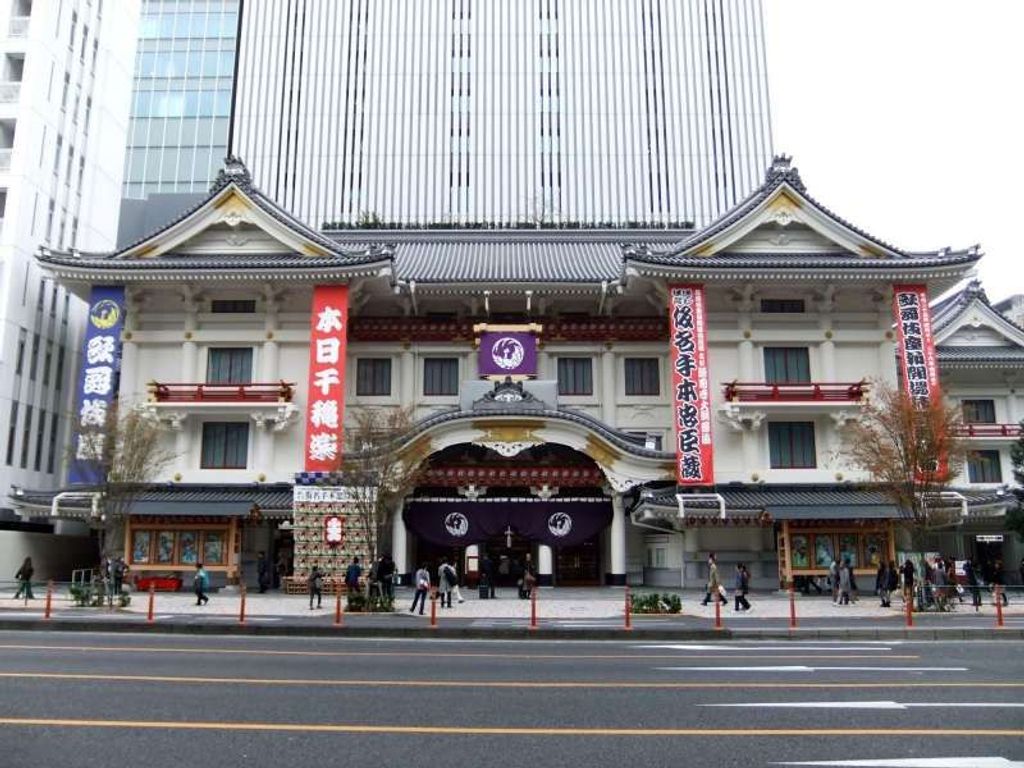 (2) Wako:
This building was built in 1894 as the company house of Hattori watch shop who was the predecessor of Seiko watch company. Current one was designed and built by Watanabe Jin in 1932.
(a) Architecture form:
In Meiji period (1868-1912), a watch tower was popular in Japan. This type of watch tower is the last one remained in Japan. The sound of Westminster Chimes is played every one hour from the watch tower.  
Under the limited land space, the corner of the building is emphasized to be curved which is named as "Wako style". By rouding up the top of the corner, the line of sight can be guided upwards.
(b) Entrance door:
The left side entrance of the building is traditional shape with the ornaments of Art deco.
(c) Walls/Windows:
Outer walls are pasted by granite and at the corner of the building is designed as an elegant are with continuous semi-circular arch. The scrollwork patterns of Greek and Ionic order are set on the top of pillars.  
The windows are 4 windows set by pillars.
(d) Roof:
The bell tower set on a top tower a watch attached has the ornaments of Baroque style.
(e) Ornaments:
The glass-enclosed large show windows are the symbol of Ginza for common people to hang around.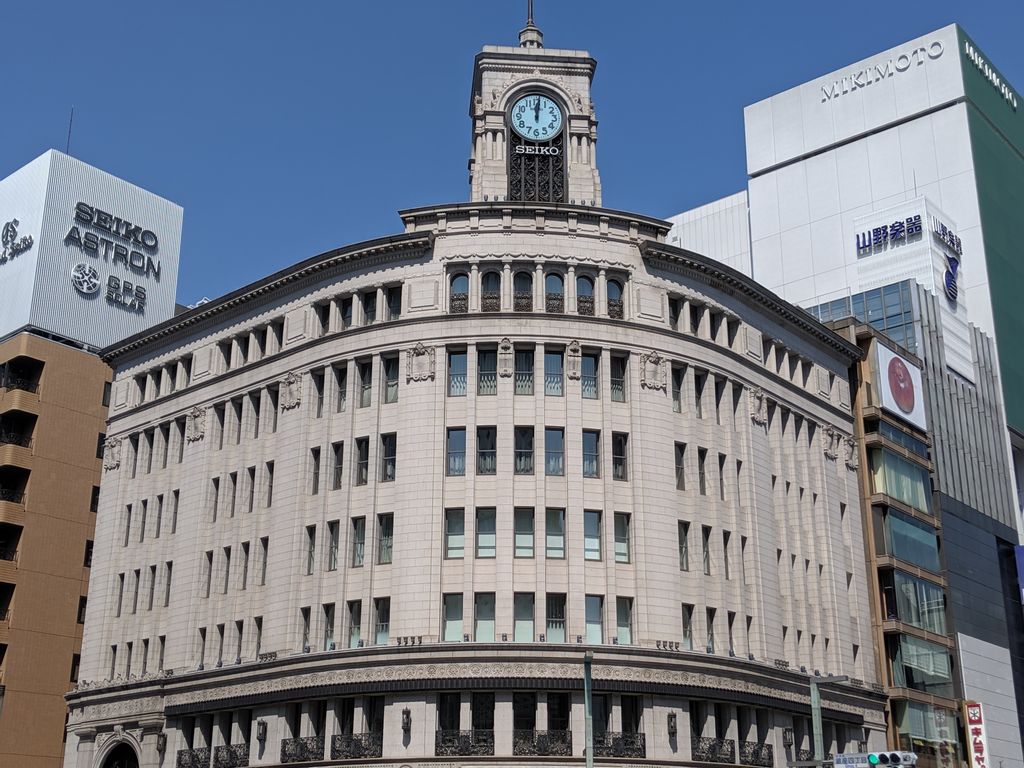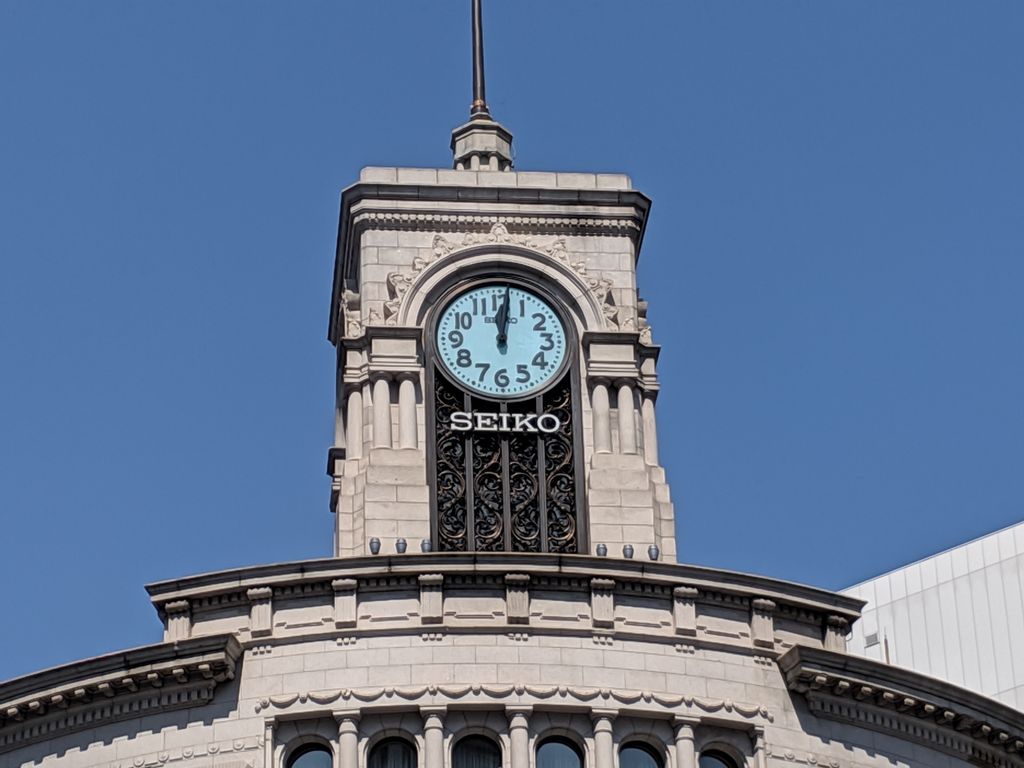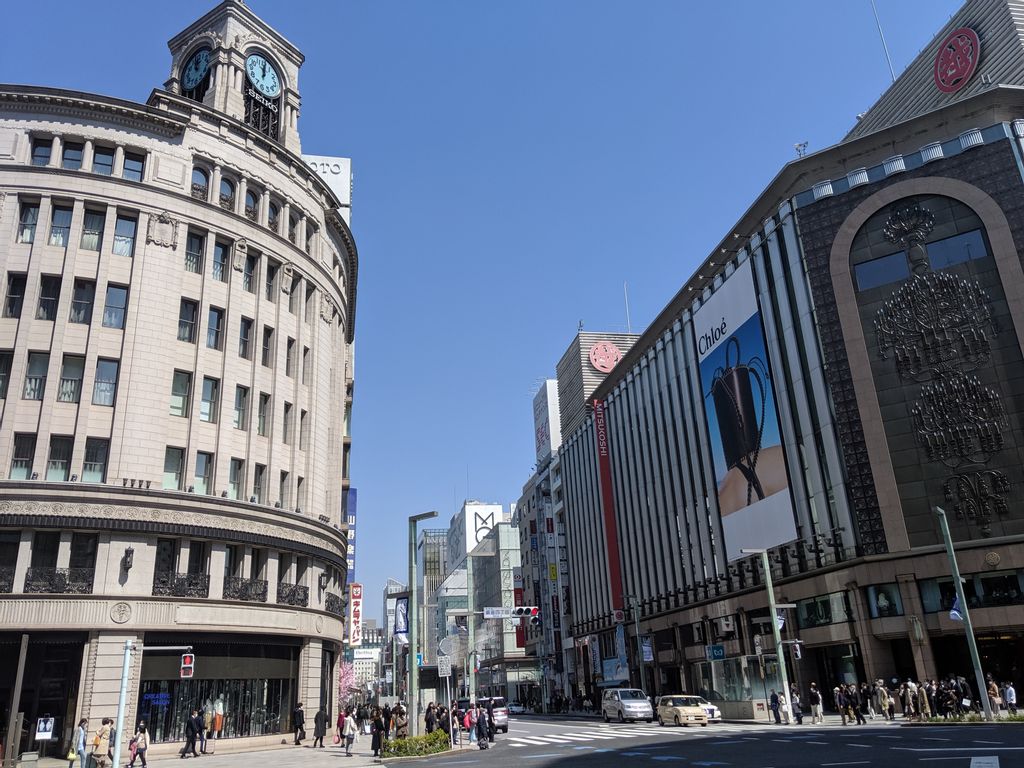 (3) San-ai Dream center:
Hayashi Shoji designed and built in 1964.
(a) Architecture form:
This building was designed as glass-walled cylinder with donut type concrete floor boards be fixed into the surrounding of the center cylinder core (elevator) from the top side.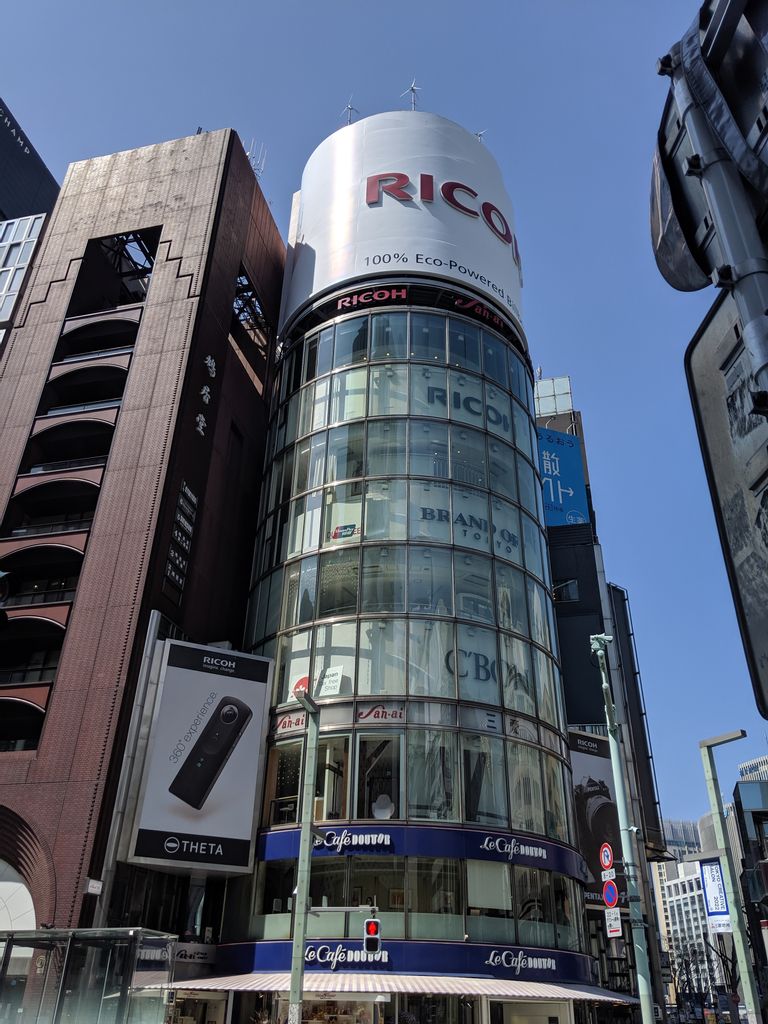 (4) The Beer Hall Lion Ginza on 7-Chome:
Sugawara Eizo designed and built in 1934.
(a) Pillars:
The ornaments of the pillars have image of wheat ears which is the raw materials of beer.
(b) Walls/Windows:
A giant wall painting of glass mosaic tiles with 250 kinds of colors whose size is 2.75m length and 5.75m wide. Ladies who are harvesting beer wheat and a chimney of a beer factory are drawn on the painting.
(c) Ornaments:
Polka dot light bulb pattern express beer form that has people enjoyed the beer space.
(d) Interior:
The geometric designs of Aer deco style are decorated on the ceiling and walls inside the building.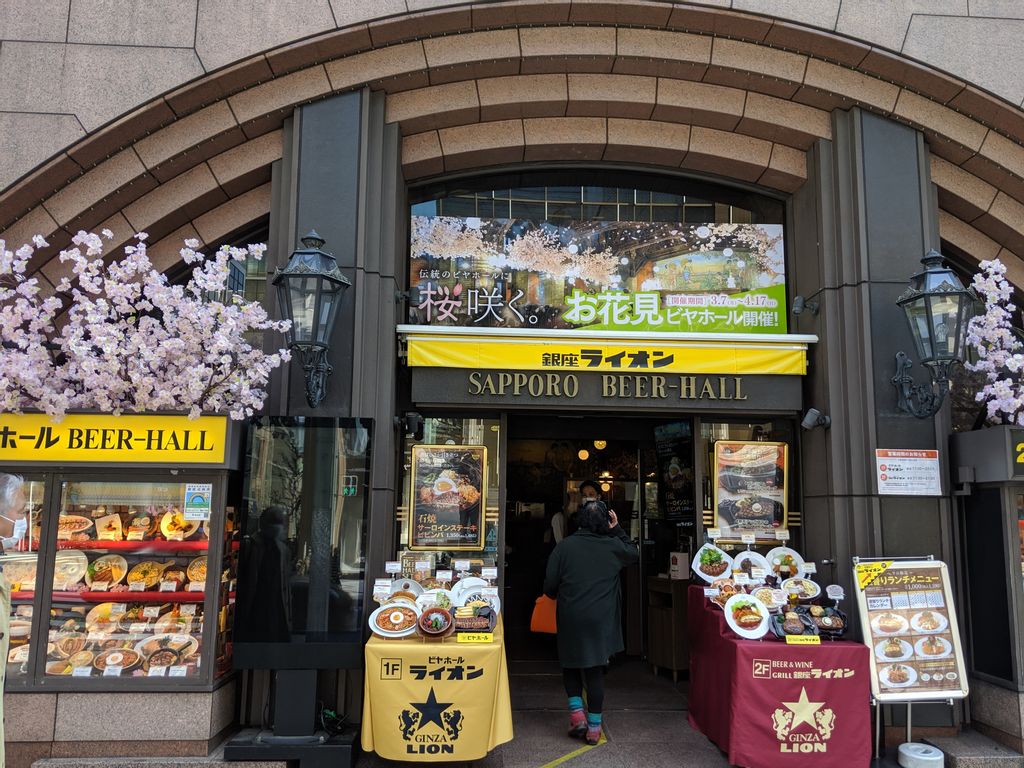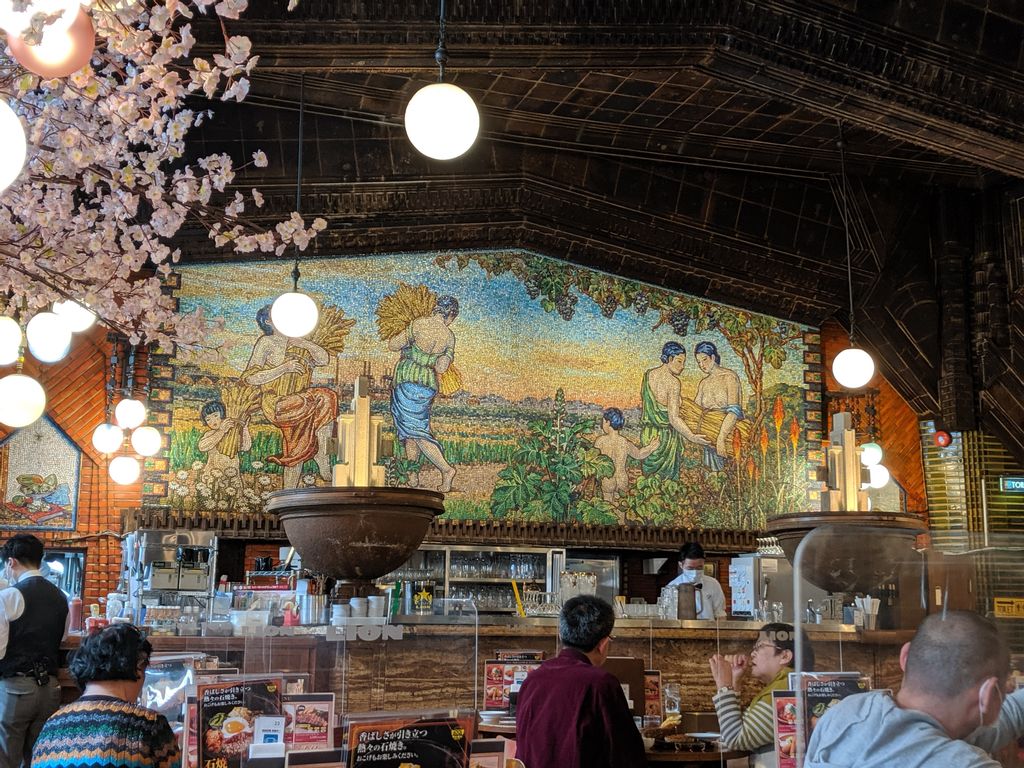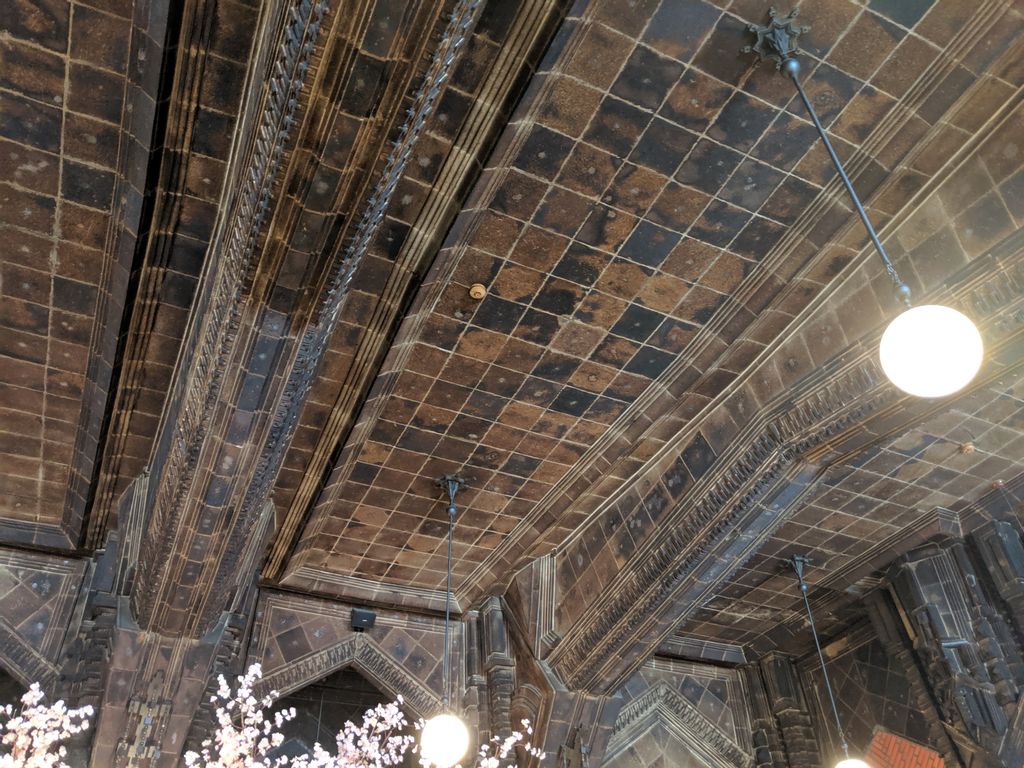 (5) Nakagin Capsule Tower:
Kurokawa Kisho designed and built in 1972 as his architectural thought that aim to continue replacing the old with the new as if cells are replaced. This building is the first one of capsule apartment housing system.
(a) Architecture form:
A cube unit like a white box with round windows is designed to be exchanged by fixing it on the tower with using four numbers of bolts. This building consists of two towers, one built with 13 floors above ground and the other is 11 floors above ground. Total number of capsules is 140.
Interior:
The floor area of one unit is 10m x 10m with electrical appliances such as a television & an audio machine, furniture such as a bed & a cabinet and a unit bus fixed to the room.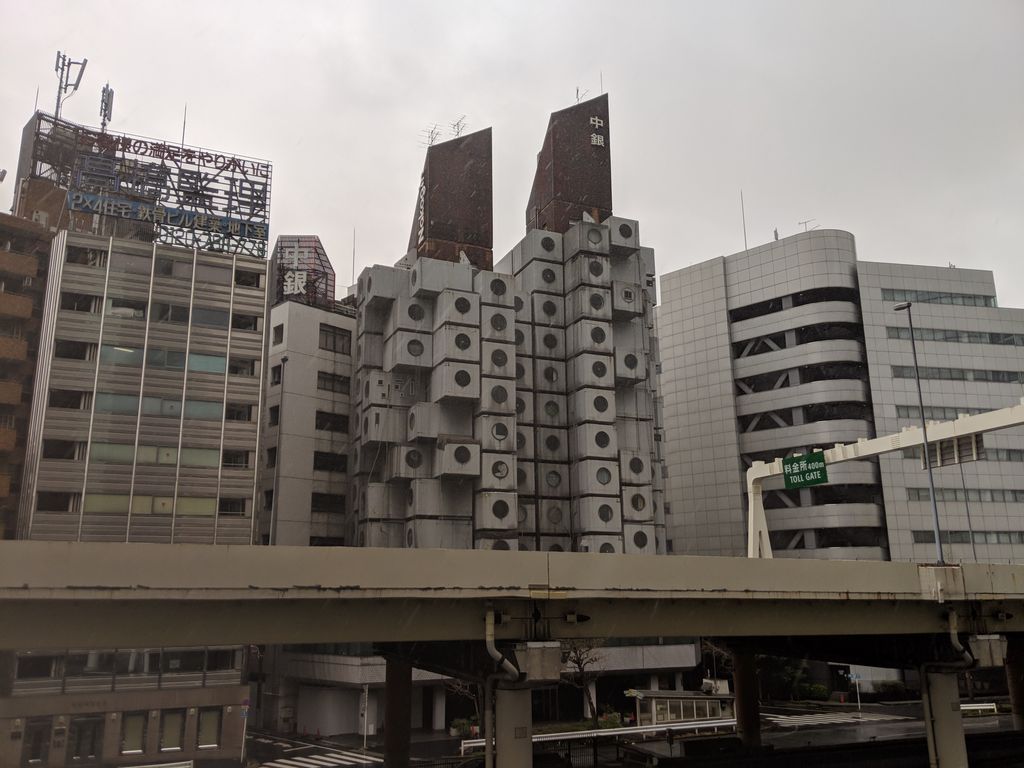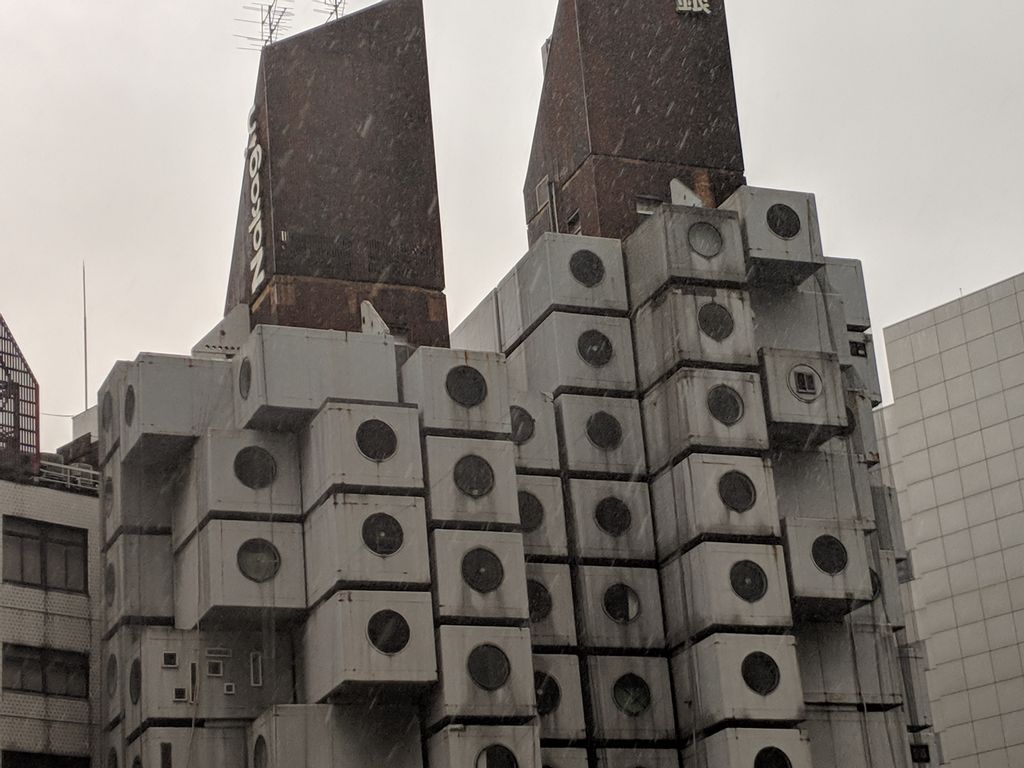 (6) Shizuoka newspaper/Shizuoka broadcasting Tokyo branch:
Tange Kenzo designed and built in 1970 to incorporate an idea of metabolism.
(a) Architecture form:
This building is 18 floors above ground. Box type offices are projected from the cylindrical core painted with dark brown.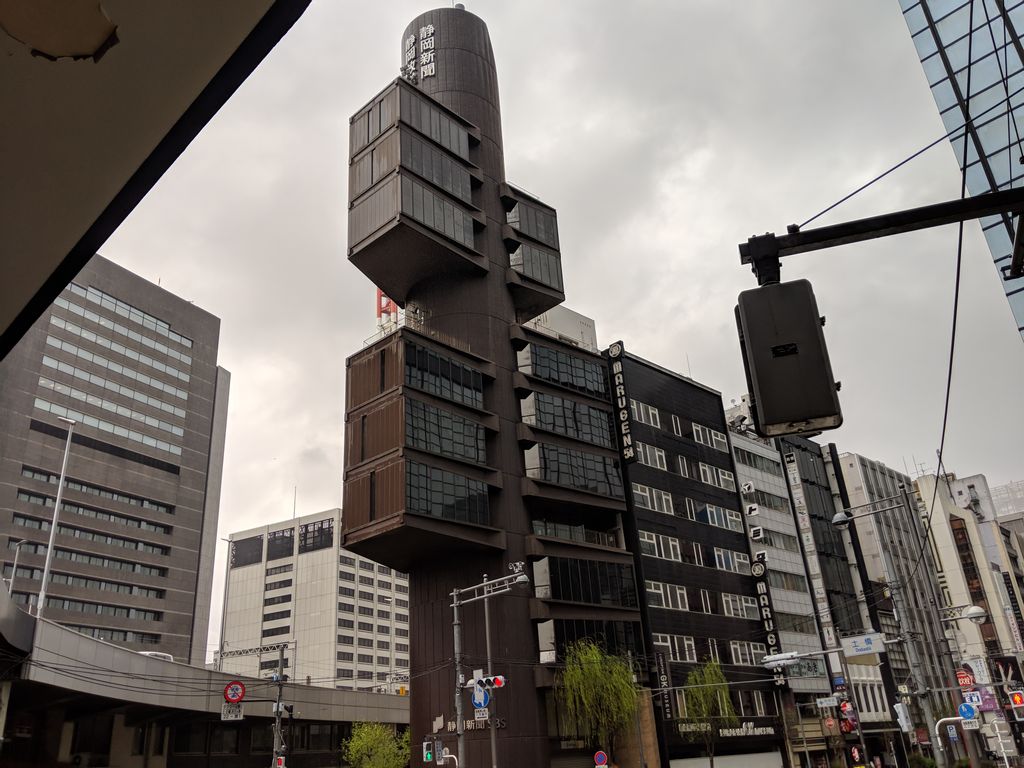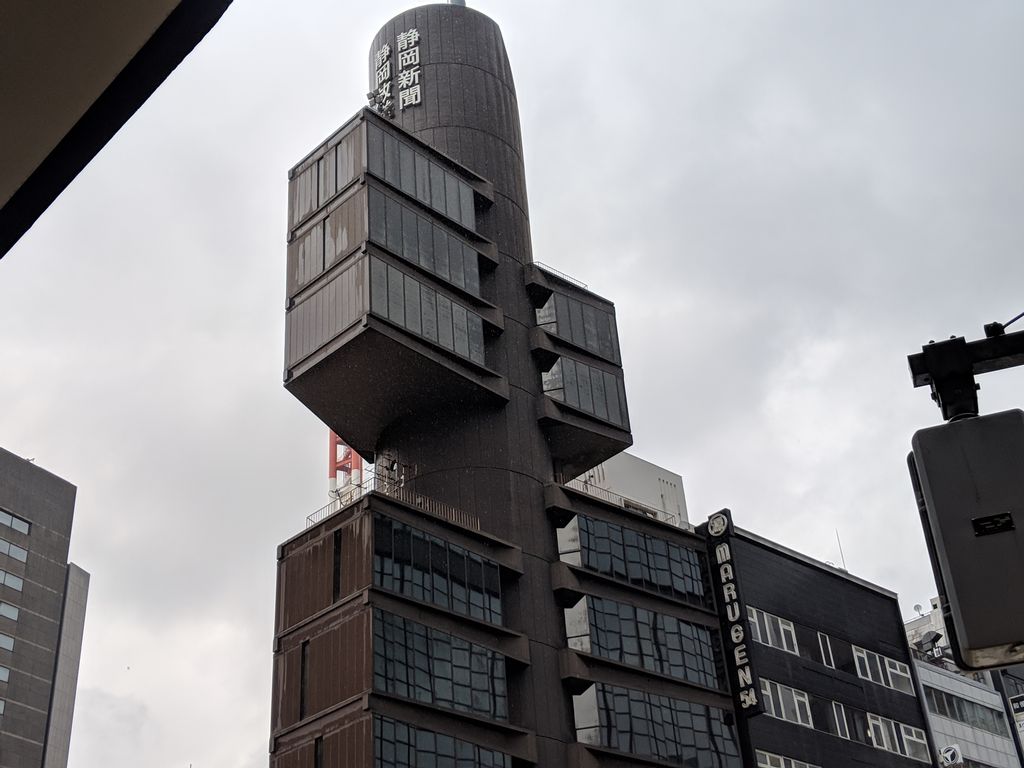 (7) Asakusa culture sightseeing center:
Kuma Kengo designed and built in 2012.
(a) Architecture form:
Gradient roofs & ceilings and wooden looper are set on each floor that have people felt relaxed and comfort as if there are in a wooden house.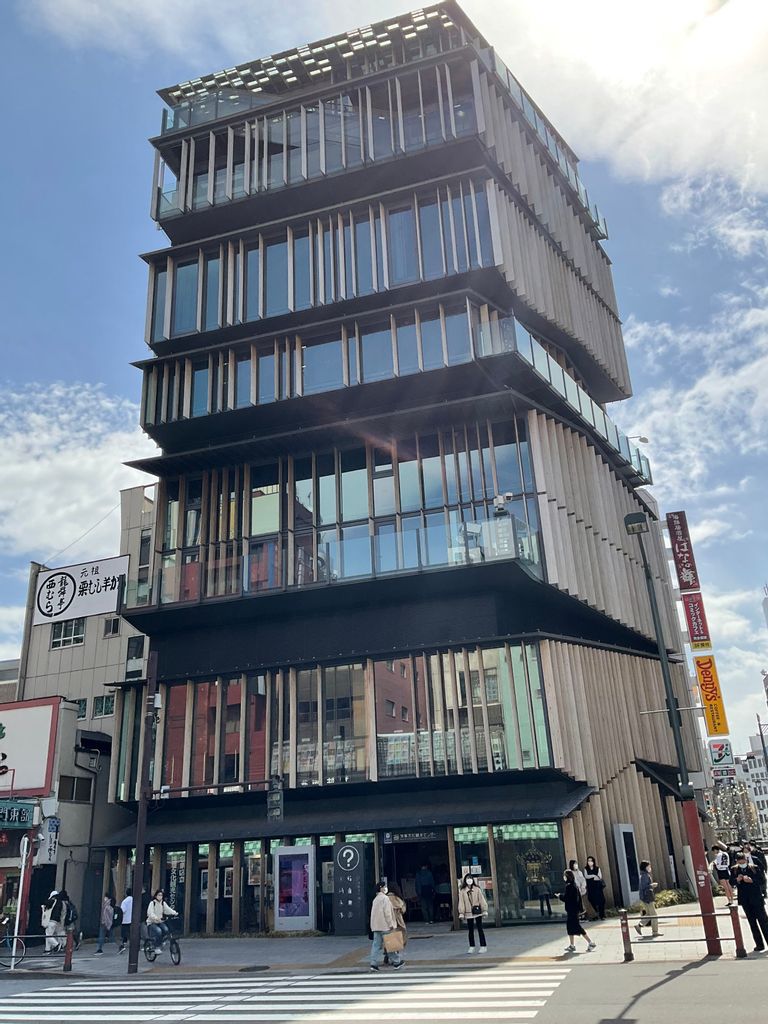 (8) Bank of Japan Head office:
The first international building in Japan which was designed by Japanese architect.
Tatsuno Kingo designed and built in 1896 with spending two years design and 6years a half of construction after he inspected various central banks in Europe for a year.
(a) Architecture form:
This building is designed after National bank of Belgium as Baroque style. The first floor is constructed by stones and the second & 3rd floors are constructed by bricks to achieve weight reduction. The outer walls are pasted by stones to have people felt that all this building is constructed by stones.
(b) Entrance:
Stone pavements are set in front garden.
(c) Pillars:
The pair of columns in front of the building are designed based on Baroque architectural style.
(d) Roof:
The copper roofed dome is set in front of the building.
(e) Ornaments:
Enormous variety of ornaments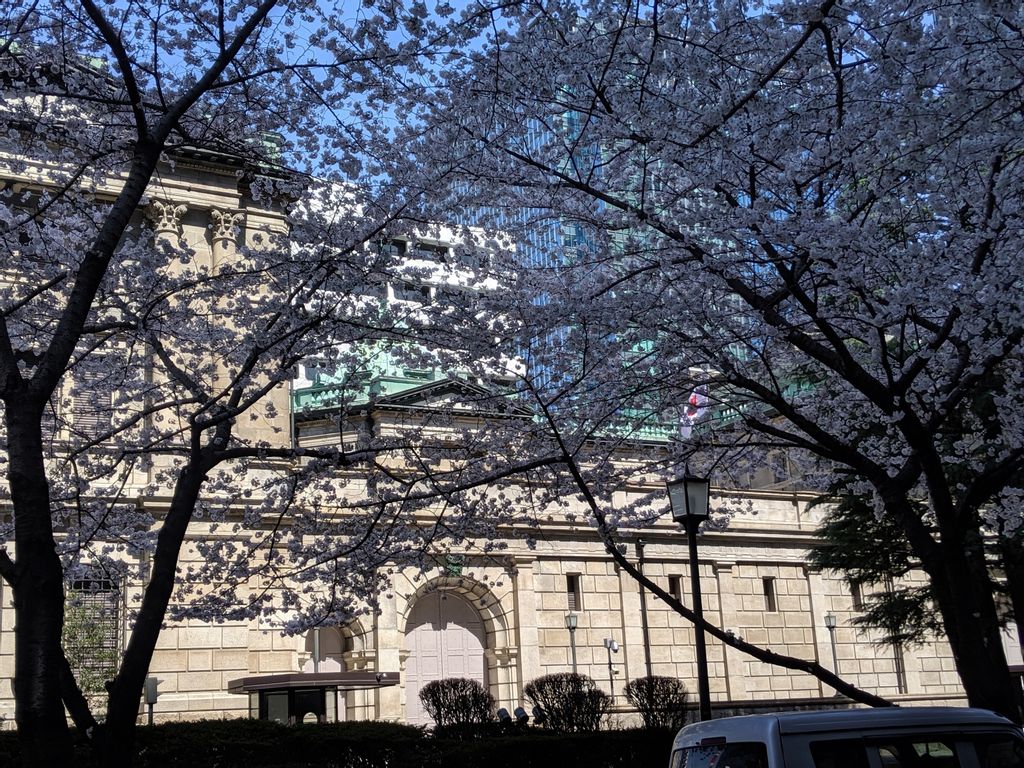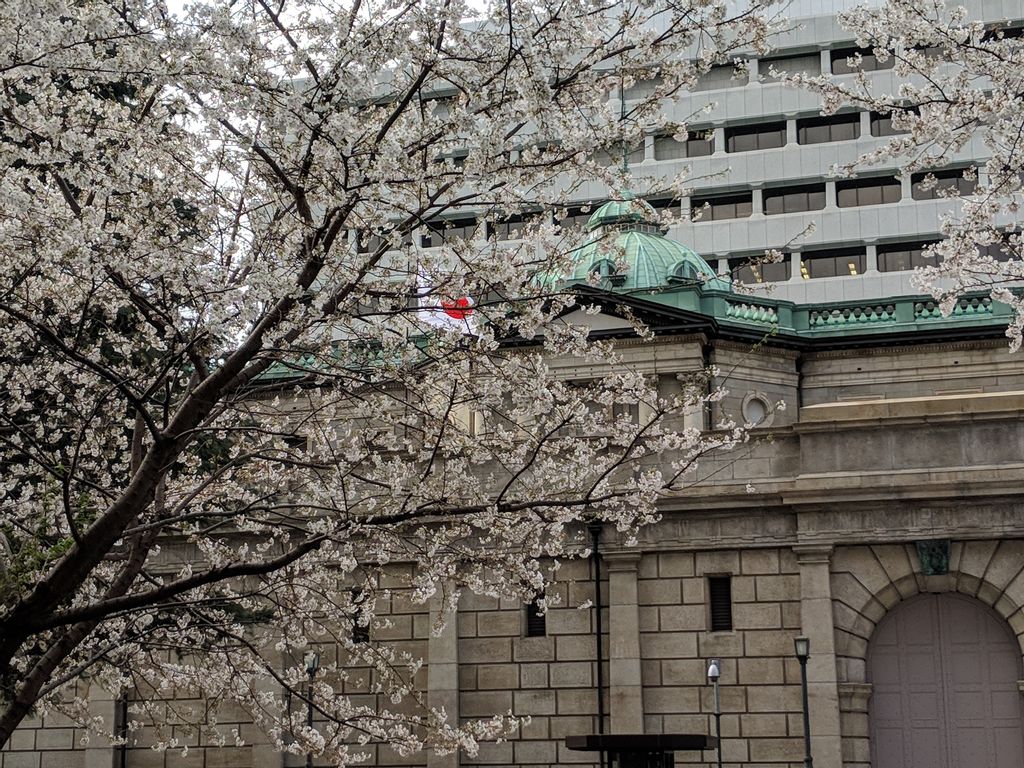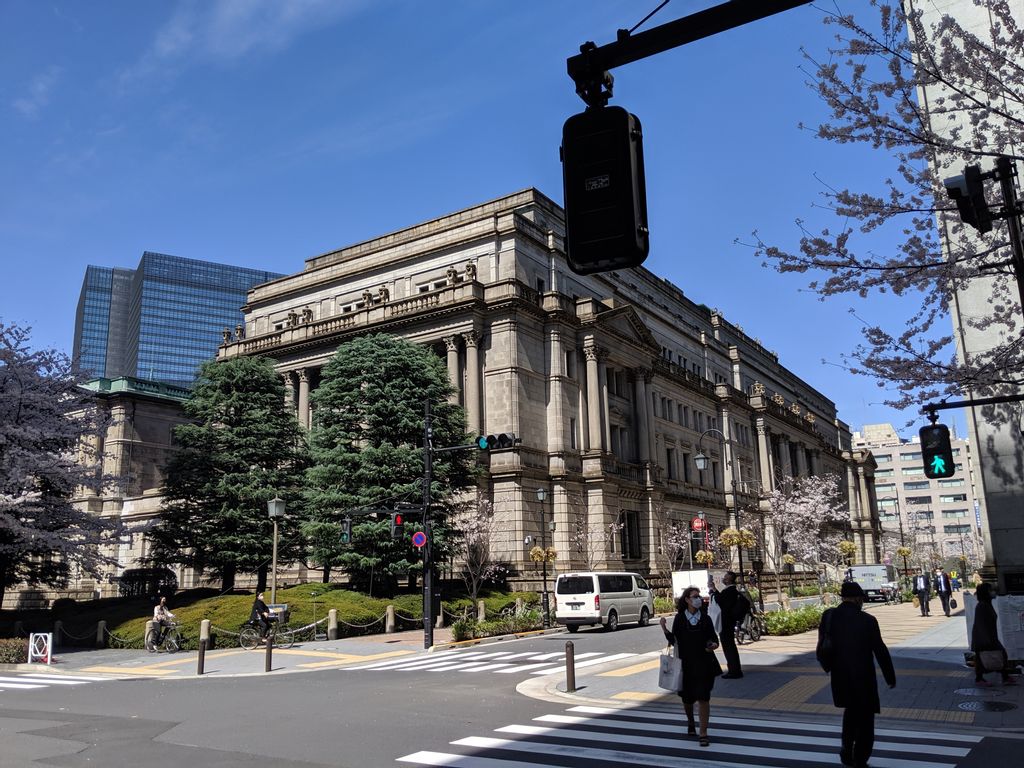 (9) Tsukiji Honganji Buddhist temple:
Itoh Chuta designed and built in 1934.
(a) Architecture form:
Indian style architecture with 2 floors above ground, two projecting towers on both ends of the building.  
(a) Entrance:
A pair of lion statues in front of the entrance which remind us the griffon in Western.
(c) Pillars:
The pillars inside the main hall are curved by Chinese legend animals such as vermillion bird of the south, Azure dragon of the East, White tiger of the west and Black tortoise of the north.
(d) Roof:
The arch on the roof was designed after Indian Buddhist architecture.
(e) Ornaments:
Staircase made by stones, Curious animals, stained glasses and phoenix statue inside the temple
(f) Interior:
Amida Nyorai statue, case ceiling, stone pavement and chairs in the floor, a pipe organ is set on the top of the entrance which remind us European church. The room inside is designed after Momoyama style in Japan (1575 - 1598).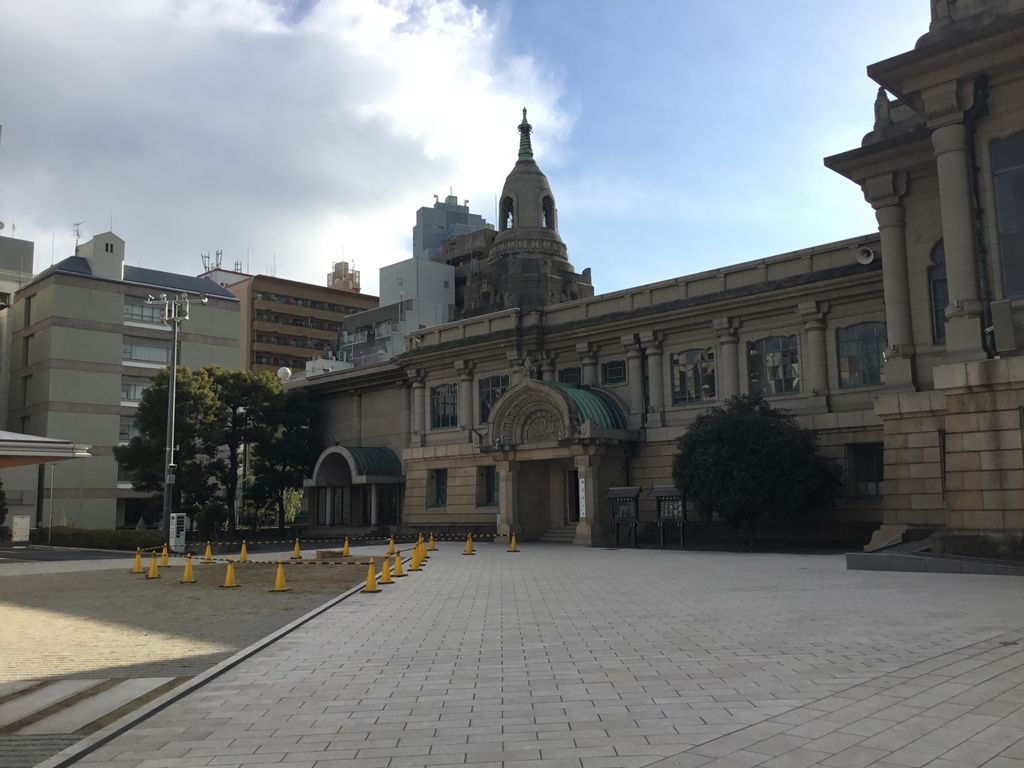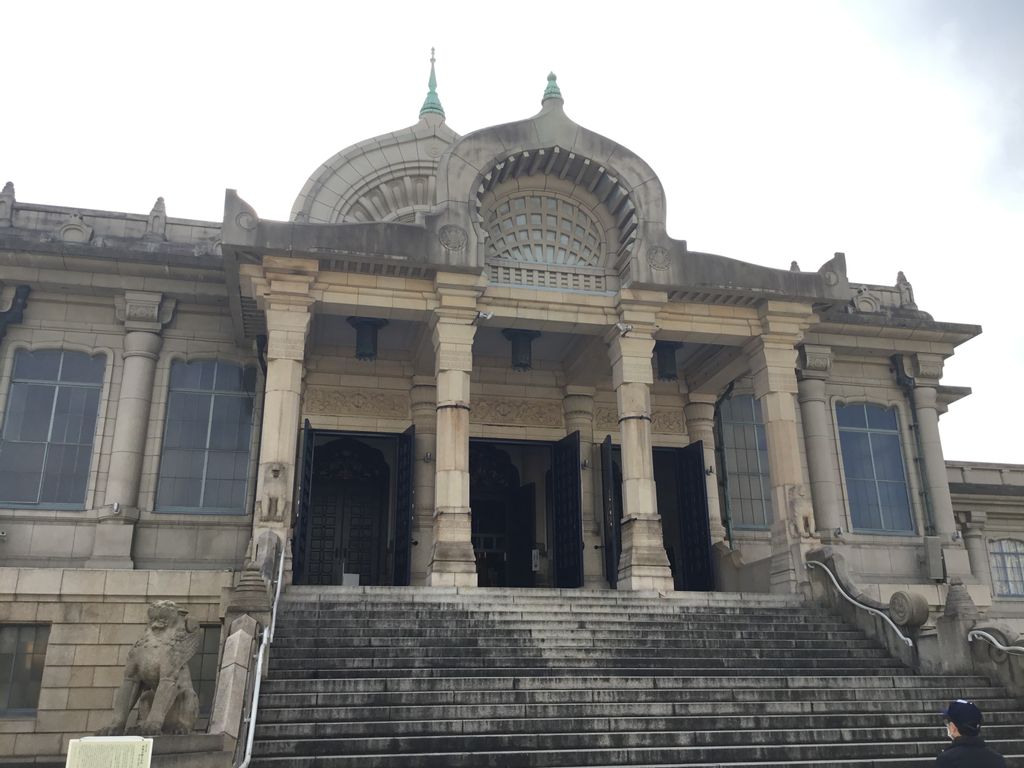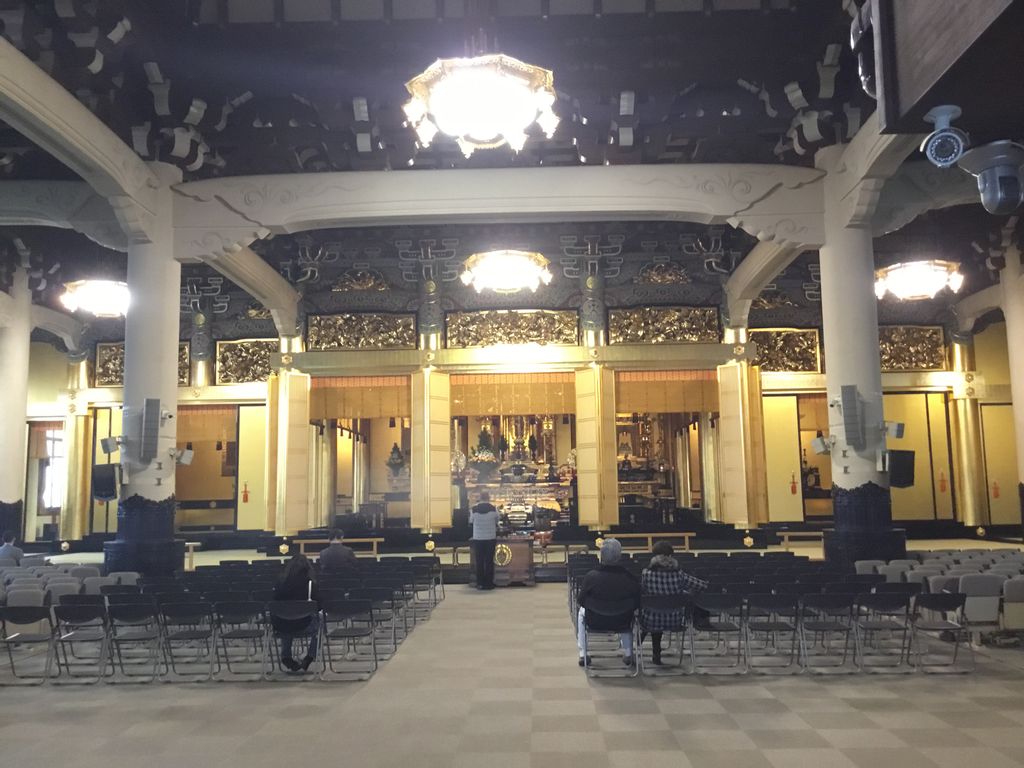 (10) Nihonnbashi / Important cultural property:
Tokugawa Ieyasu who was the founder of Edo period (1603-1867) instructed to construct the bridge in 1603. After that, 19 times reconstruction and renovation has been executed up to now. The latest one was designed by Yonemoto Shinichi and ornamented by Tsumaki Yorinaka.
(a) Architecture form:
Two series of upper road type arch made by stones with 49meter bridge length and 28meter bridge width. This bridge was designed after Renaissance style with the assembled structure by cut tuff stones.
(b) Ornaments:
Illumination lump, Ornaments made by bronze which are the animal statues of Chinese legend such as lion as guardian and giraffe as prosperity. This bridge was designed after Renaissance style.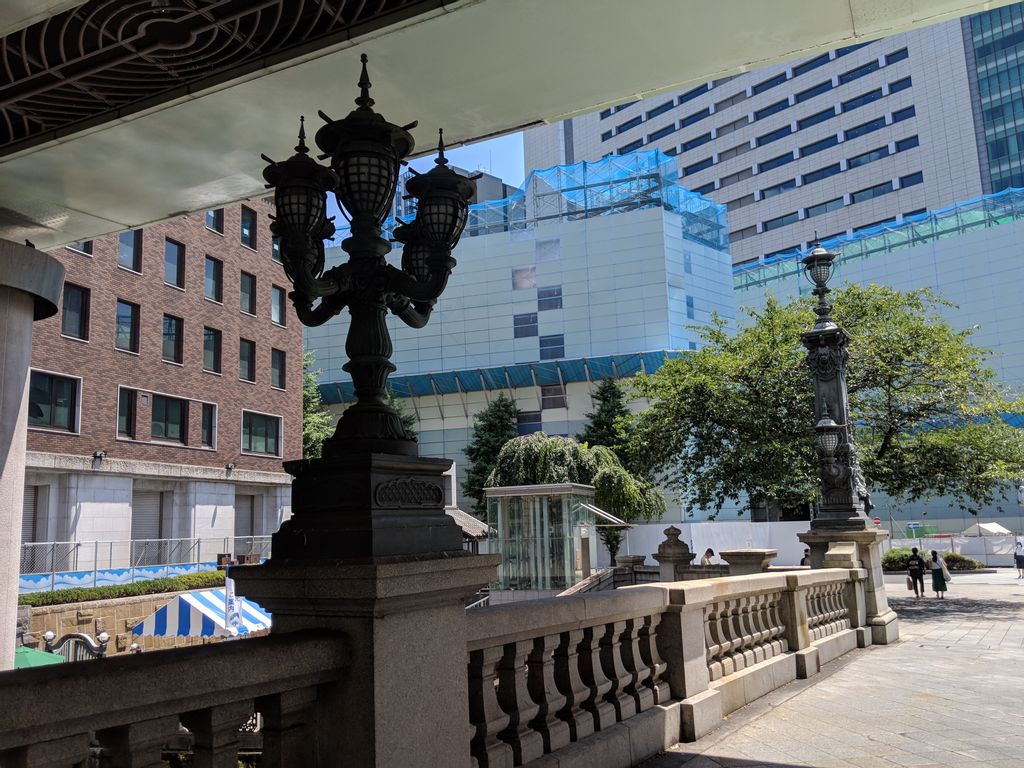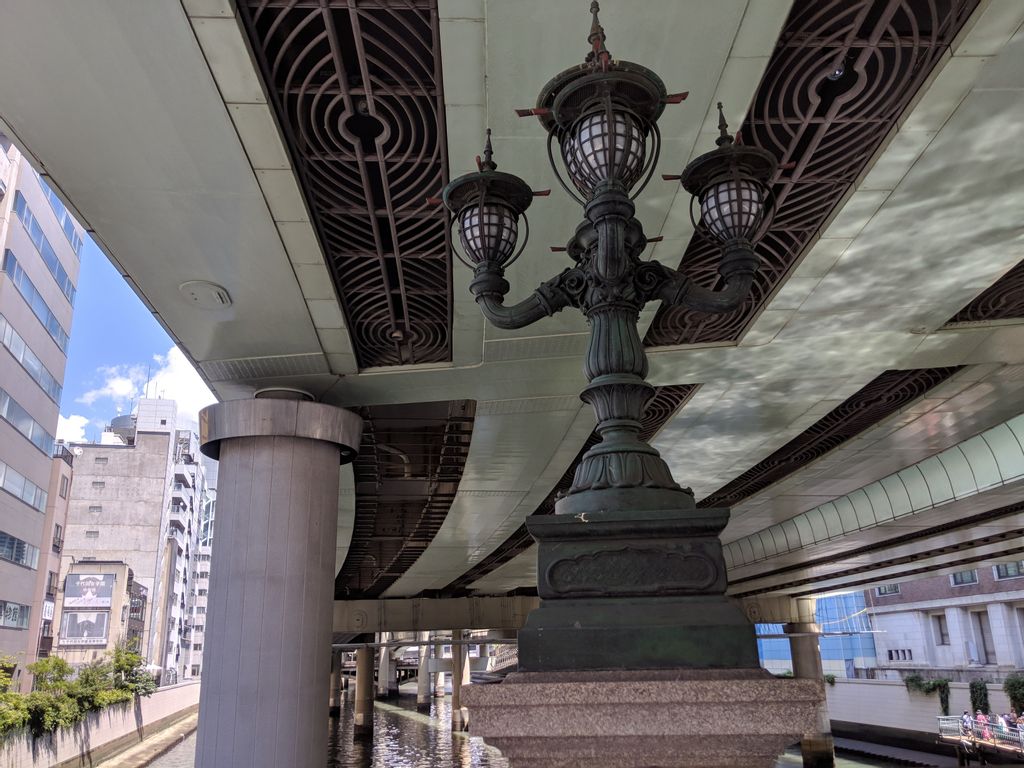 (11) Nihonbashi Mitsukoshi:
Nakamura Denji and Yokokawa construction office designed and built in 1914. After that, Renewal and extension & renovation has been executed up to now.
(a) Architecture form:
This building was made by iron concrete with 5 floors on above ground and 1 floor below ground. After Kanto big earthquake occurred, renewal to extend 7 floors above ground was executed. Then, expansion & renovation to construct a central giant hall with five stories open ceiling space.
(b) Roof:
The towering monument which was designed after Art deco style.
Interior:
A pipe organ, a special restaurant inside the building and two bronze lion statues in the central entrance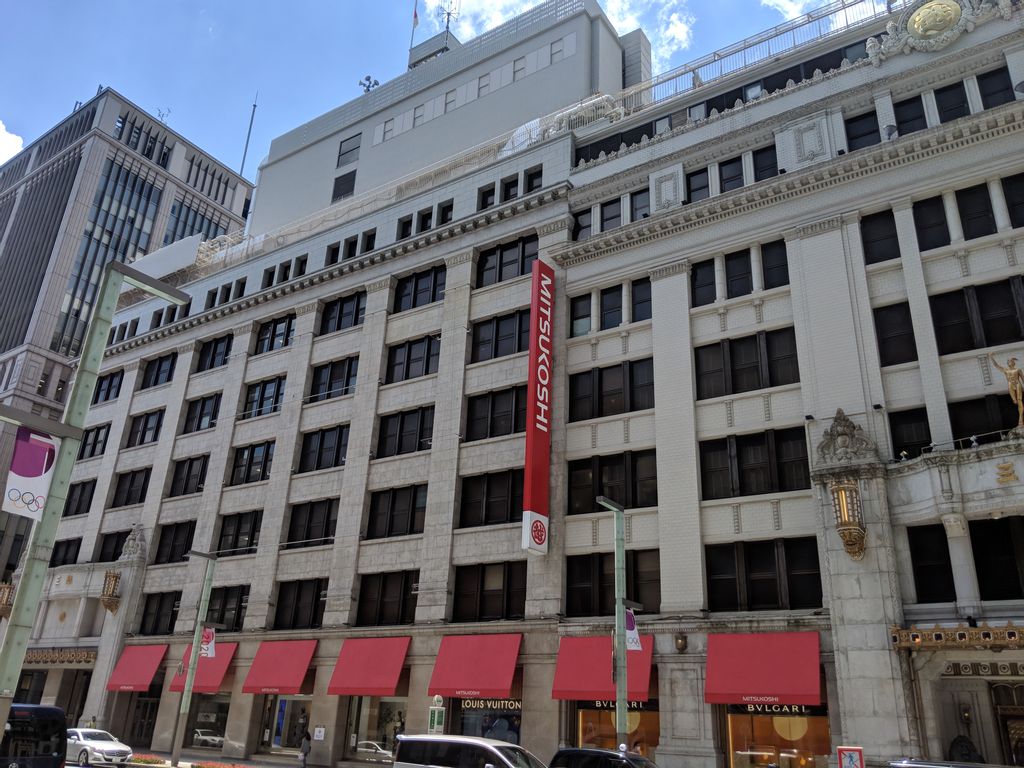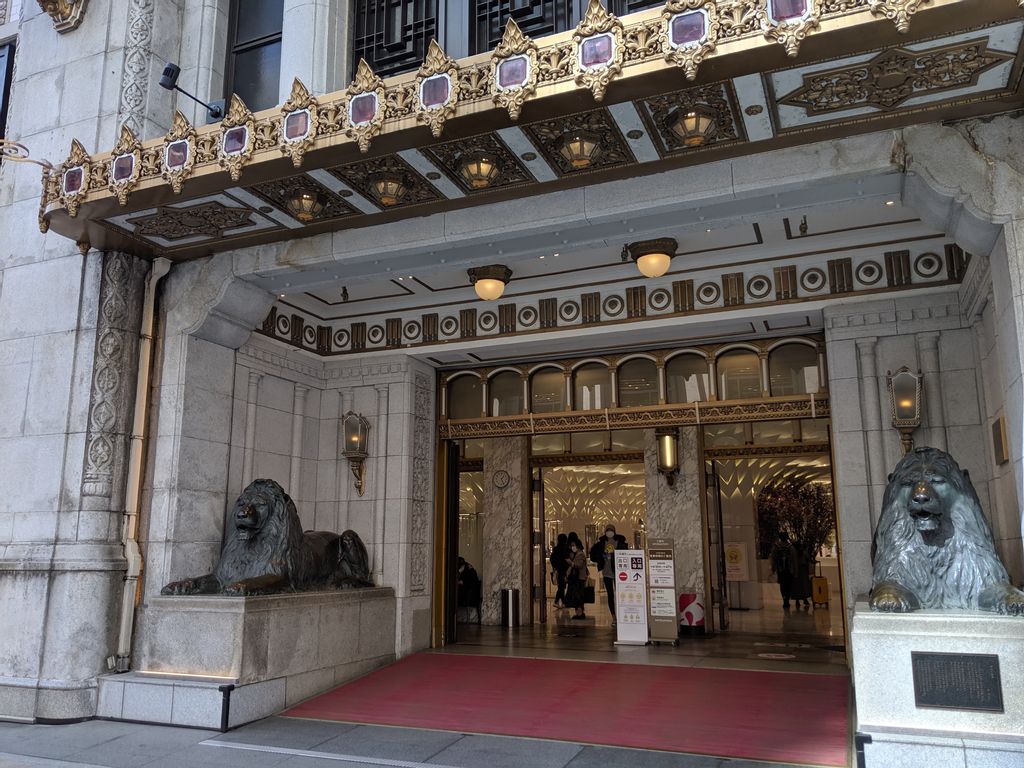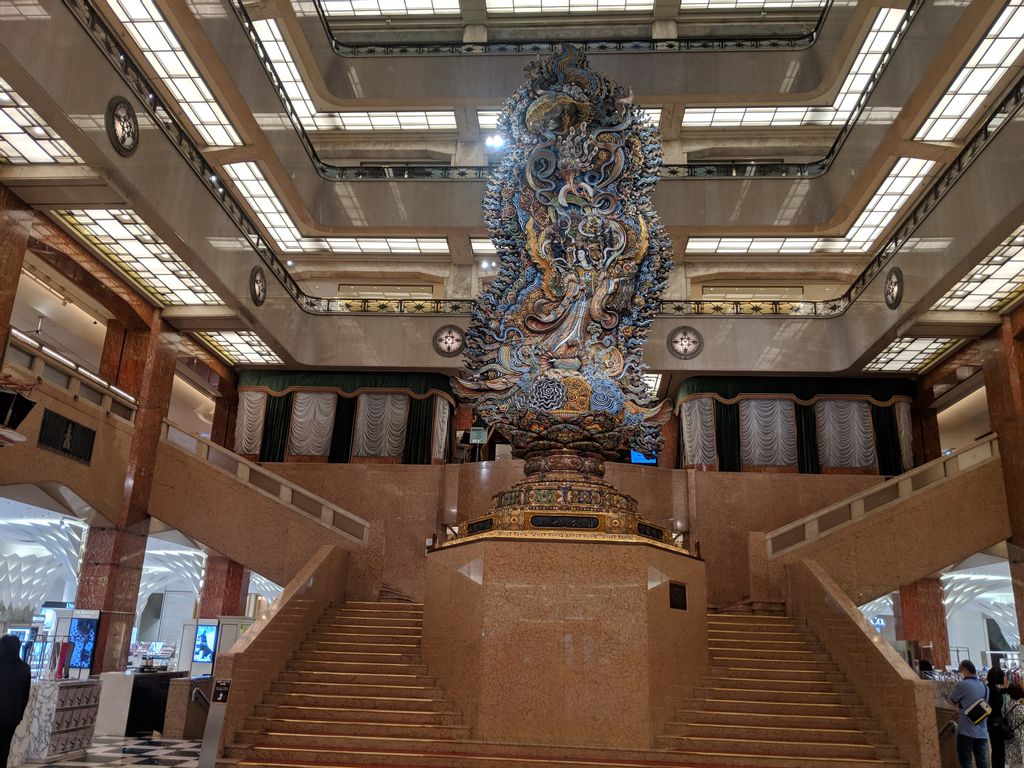 (12) Mitsui head office:
Trow bridge & Livingstone construction office designed and built in 1929.
(a) Architecture form:
The office building which was designed after American Beaux style. The giant square box is sustained by the giant pillars that has felt us profound and magnificent.
(b) Pillars:
A lined pillars have felt us profound and magnificent which are designed after Corinthian order with 8 pillars each on east & west side and 18 pillars each on north & south.
(c) Interior:
Inside the building, the atrium space with full marble pasting and Tuscan style giant pillars are set.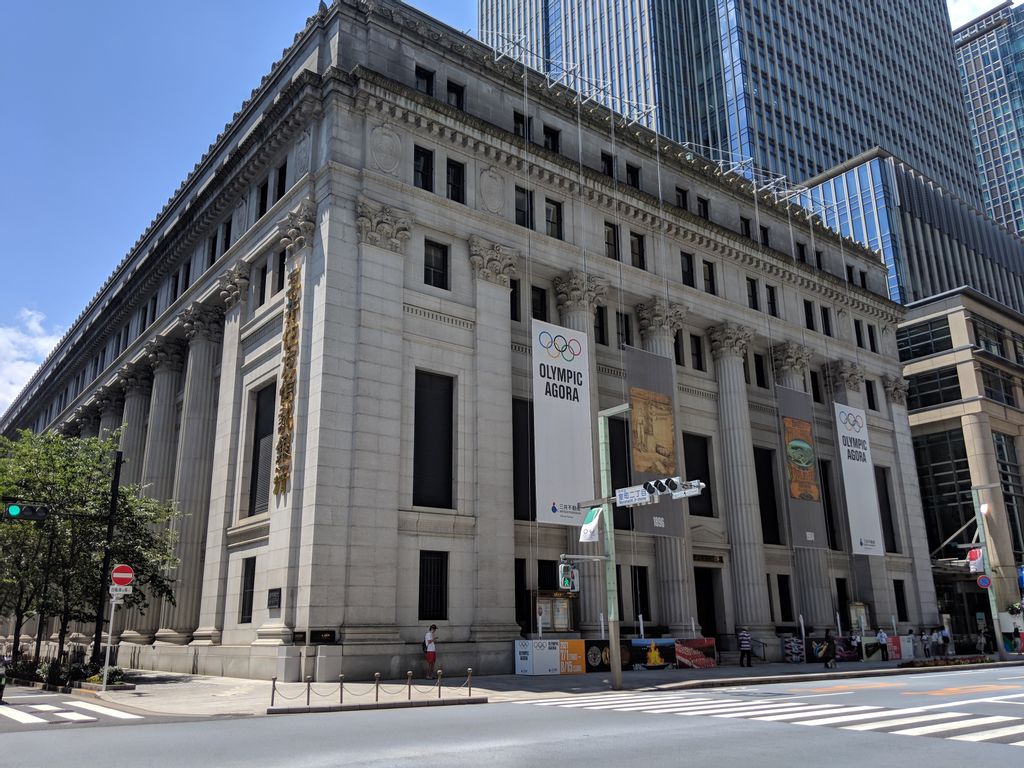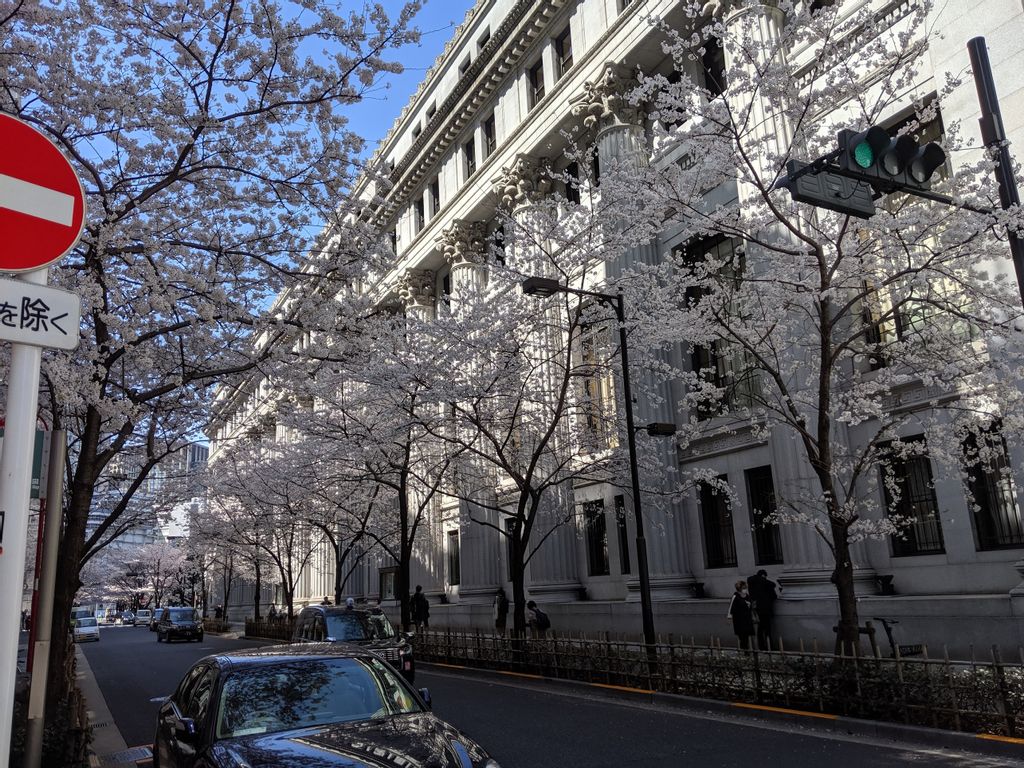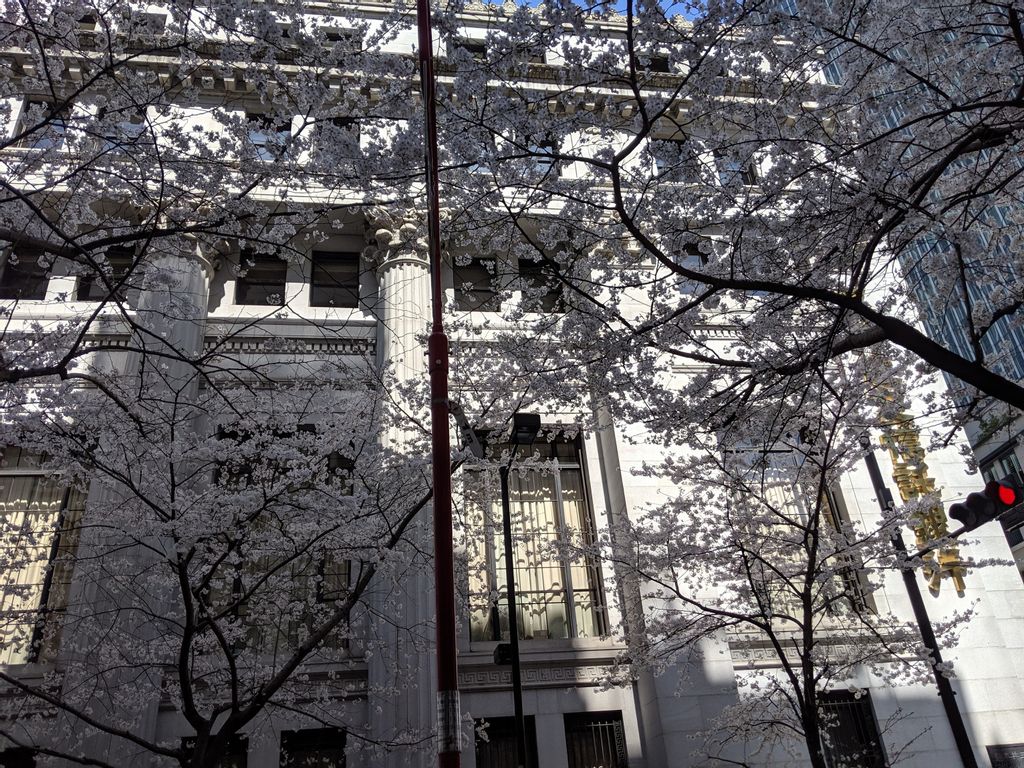 If you become interested in visiting these Japanese modern architecture tour spots, please contact me. I can support you and recommend the best tour for you.
By Kashima