If you like Japanese anime "Love Live" you know this place and must be sacred place for this anime fans. Kanda Shrine (also called "Kanda Myojin")was first built about 1,270 year ago at present Otemachi,Chiyoda-ku,Tokyo.It was moved to Kanda-dai at the beginning of the Edo era, in 1603 due to an expansion program of the Edo castle, and further changed it's location to the general site in 1616 Kanda Myojin shrine was much reved in old days by the warrior class of people. Especiall in the Edo peropd. the general Tokugawa paid high respect to this shrine,and later it proved to be the object of the general public. Worshippers visit the shrine to pray for prosperity and luck in business as well as good health and a well-matched marriage.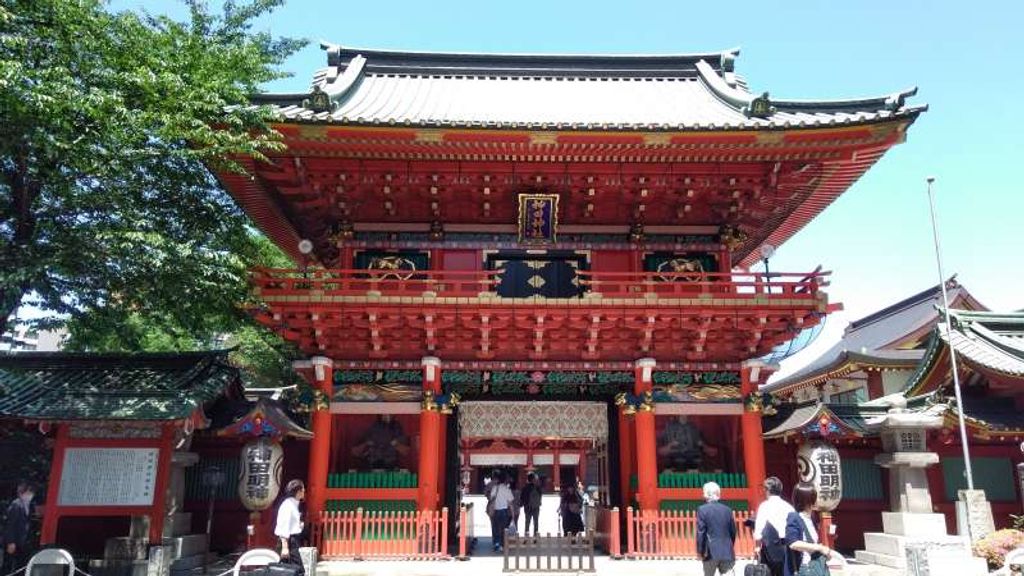 The magnificent two story gate "Zuishin-mon"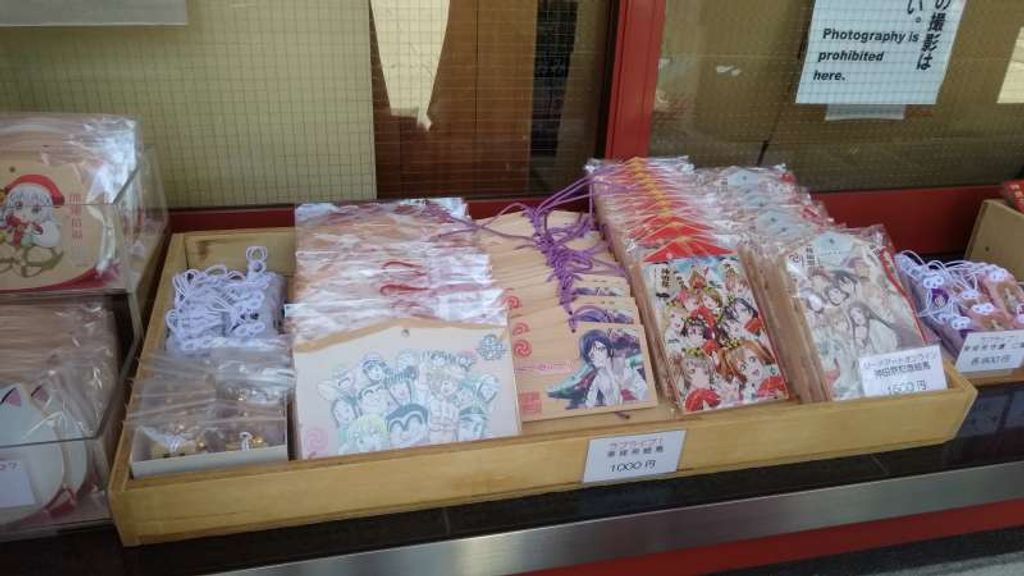 a wooden votive horse tablet called Ema. It purpose is write a wish and hang it up in the shrine pecincts for that wish to come true. At Kanda Myojin emas are drawings of many anime characters. Akihabara is famous for "Otaku" culture they are crazy about animations, comics or computer games. In english Otaku means a nerd or a geek.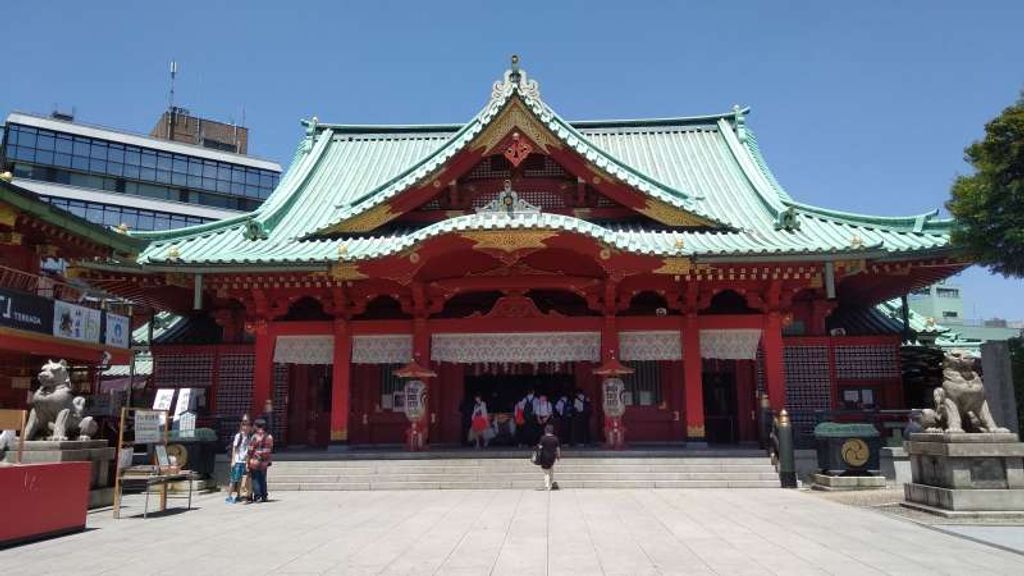 Kanda Myojin is designated as a Tangible Cultural Property.