One day, my guest and I visited Kitasenju as our first destination of our tour. Kitasenjun is located in the northeast part of Tokyo and now getting attention as an interesting place filled with local energy. Though not as famous as Tsukiji Market, Adachi Market is in this area. Adachi Market hold the event called "Adachi Market Day" every other month (9:00am to 11:00am), where the locals enjoy shopping fresh seafood including maguro or tuna at reasonable prices. That's the reason we went there at 9:30 am. When we reached there, many local people had already been there, but there were no foreign tourists except my guest. We felt the vibrancy of the people, walking through the market for a while.
Leaving the market, we headed to the Senju-Ohashi Bridge, which is only a couple of minute- walk from the market. This bridge was the first bridge spanning the Sumida River, which was built in 1594. That was 4 years after Tokugawa Ieyasu entered Edo Castle. This bridge used to be the only bridge linking Edo (present Tokyo) and the Tohoku district, the north-eastern region of Honshu. As a result, Kitasenju flourished as a town serving as a staging post. The present steel bridge was constructed in 1927 after the Great Kanto Earthquake.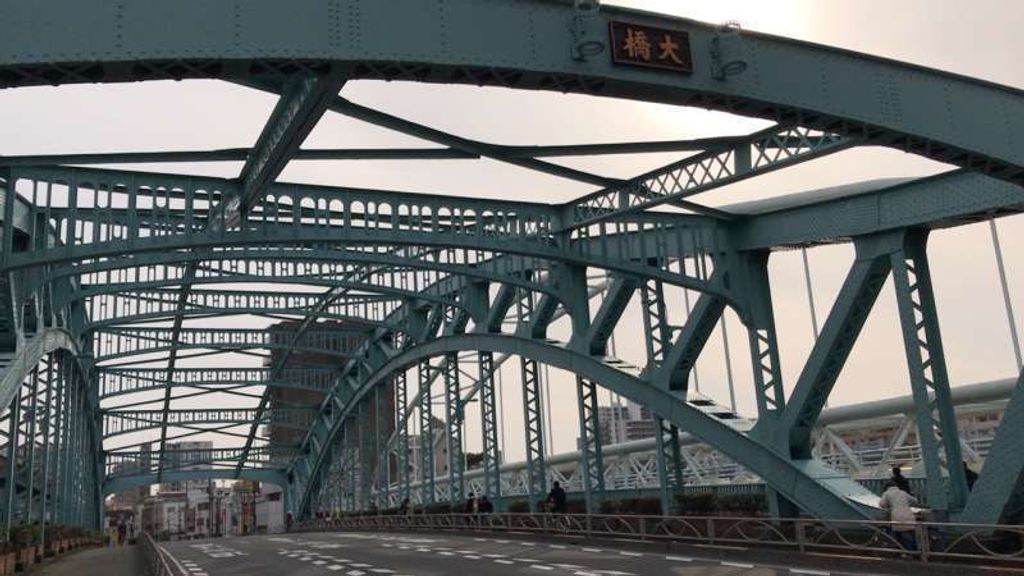 The nearest station from here is Senju-Ohashi Station. When it comes to Senju Ohashi, It's difficult for me to pass by Ramen-Jiro without eating it. When we got out of the station, the chef was standing outside the shop. I said to him with a big smile, "Good morning! I'll come back later." To be honest, I've been busy since that day and have yet to go…..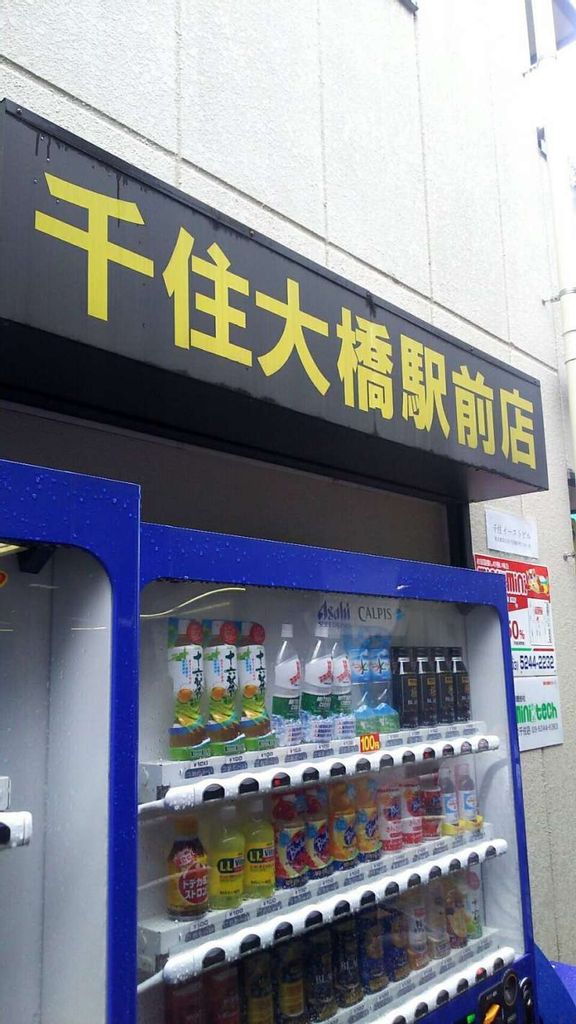 Anyway, we enjoy walking around Kitasenju. The streets there are lined with quaint shops and restaurants. It may be exciting for you to stop by some of them. We left Kitasenju for our next destination, Asakusa this time. (It's only 10 minute-train ride from Kitasenju to Asakusa.)
I also recommend you'd go there around 5 pm if you'd like to enjoy drinking alcohol. They have "happy hour" in most restaurants, where you can enjoy affordable and delicious food with several kinds of beverages.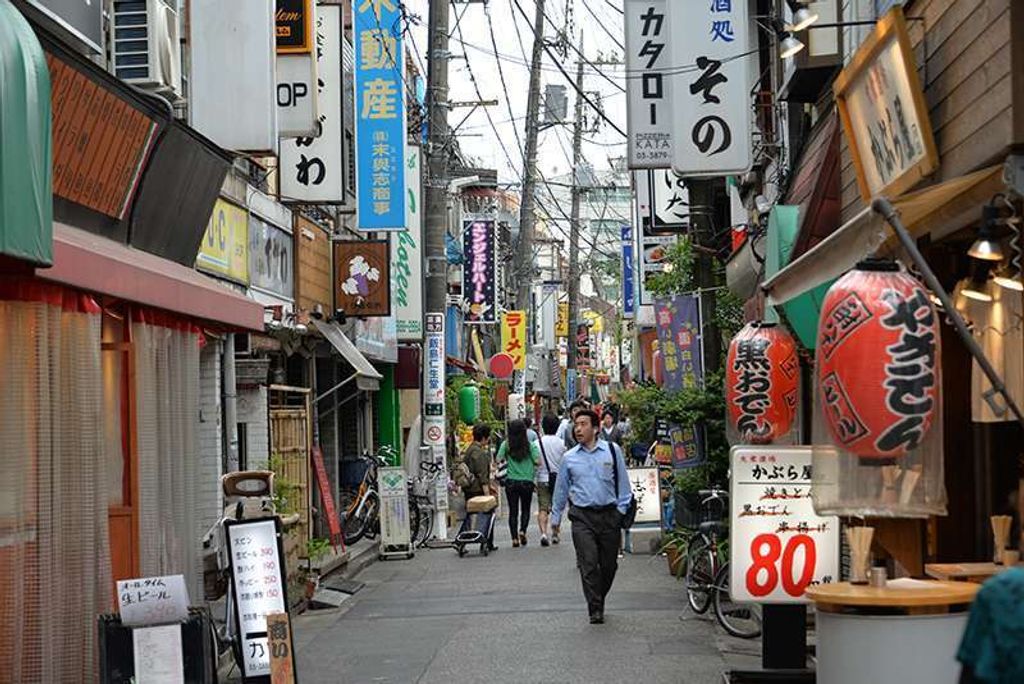 I'm sure you'll find something interessting from good old days in Tokyo here. Why not include this new go-to destination in your itinerary?