Possibility of viewing Mt. Fuji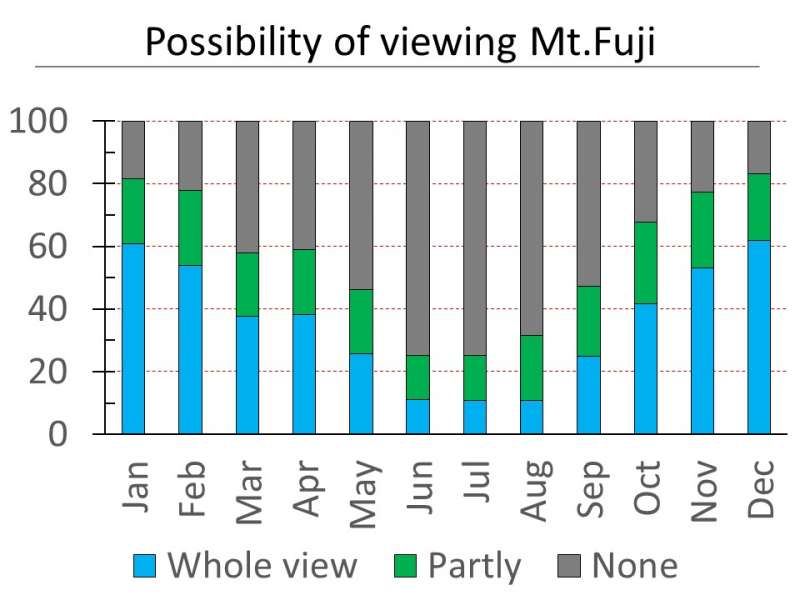 Winter is the best time to view Mt. Fuji as the possibility of her whole view is higher than 50% and Hakone is not crowded. On the other hand, summer is the worst time as the possibility even including her partial view is about 20% and there is no or small snowcap at her summit. If you have to come in summertime you need to stay in Tokyo one week so that you can choose the most favorable weather.
View of Mt. Fuji from Mt. Koma in winter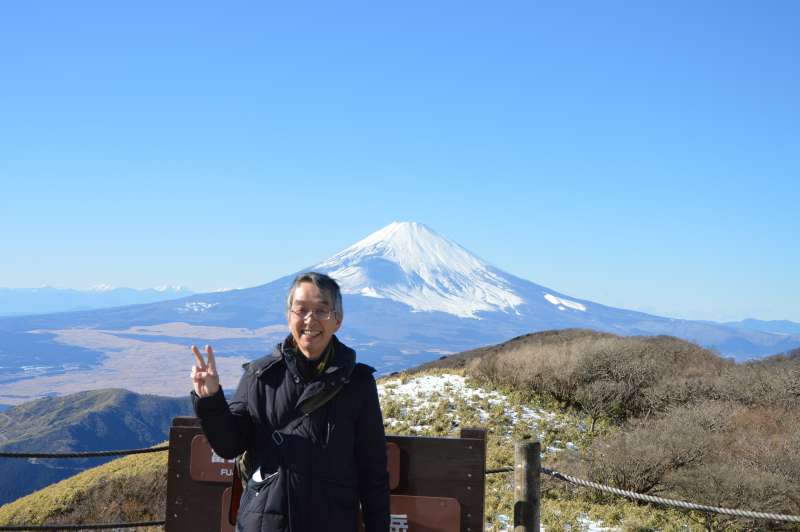 View of Mt. Fuji from Lake Ashi in winter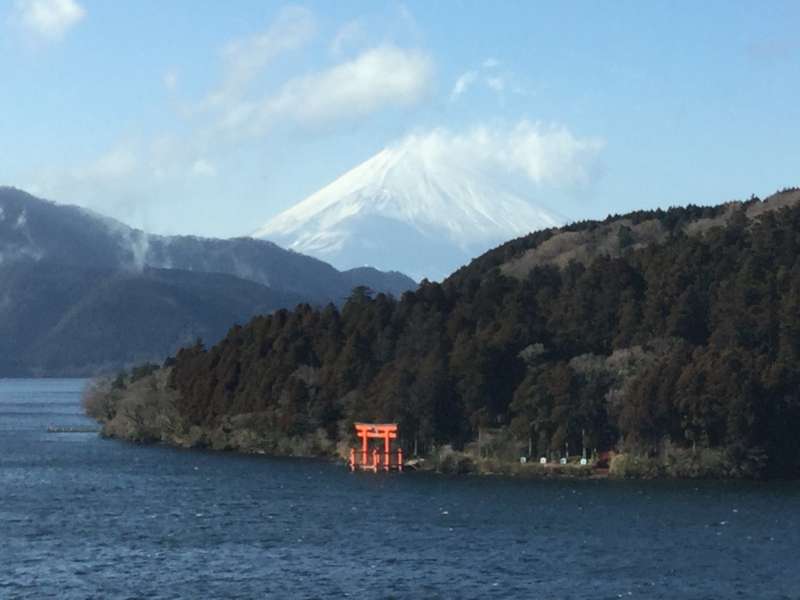 Mt. Fuji from Ubako in winter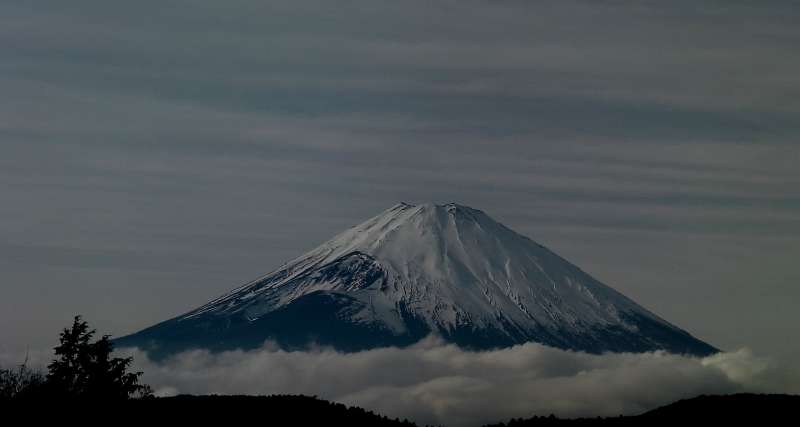 Other Scenic places in Hakone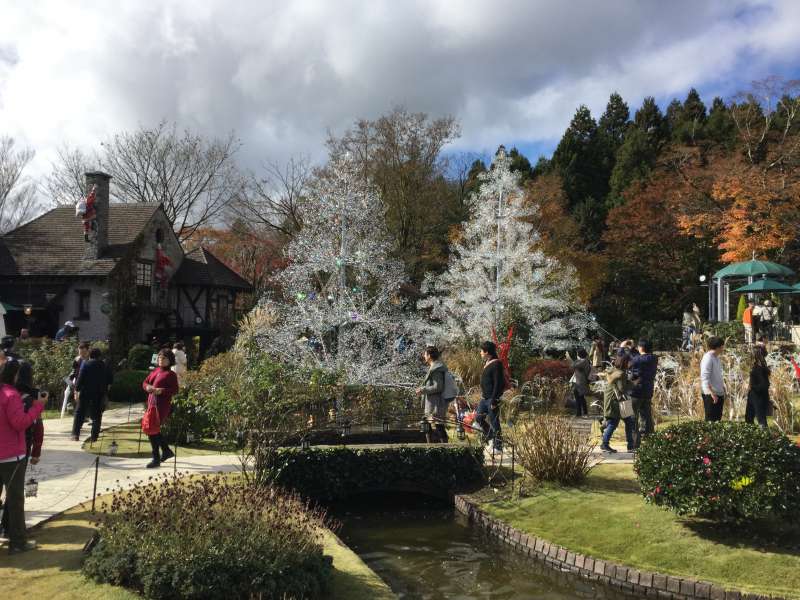 How to visit Hakone
Click the following URL, I have guided Hakone more than 60 times.
https://gowithguide.com/japan/tour/hakone-best-memorieshak-887