The cherry blossom season has almost finished but there are many beautiful flowers comming to bloom one after another or all together. I have been guiding the garden for more than two years and I know that May and June are the best season to enjoy the flowers in harmony with well maintained garden of the imperial palace.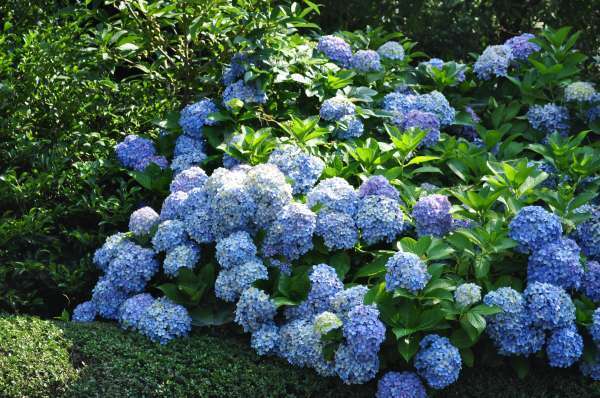 The highlight may be the iris flowers planted in the Japanese garden.
The garden is named "Ninomaru-teien" which was renovated based on the original garden designed by "Enshu Kobori" who was a samurai as well as a master of tea celemony and famous designer of Japanese gardens.
Only the stone base of the main tower of Edo castle was restored.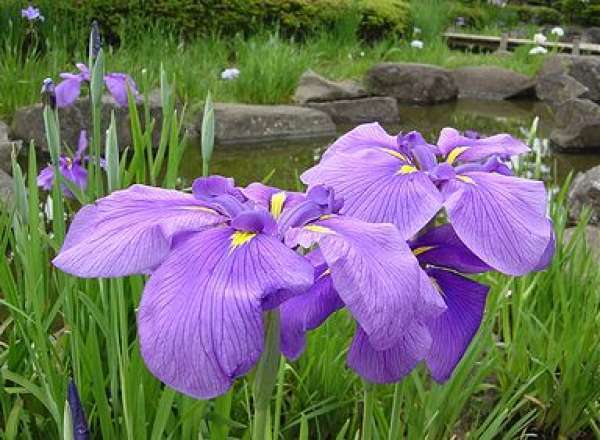 There are many trees and flowers planted instead of the original buildings of the castle.
They are well maintained by volanteer gardiners working for our emperor.Our emperor may occasionally enjoys working in this garden when it is not open to public on every Monday and Friday. Viewing flower is only a part of its atraction, there are many historical sites and buildings to deepen your interests in Japan. I can help you to make a best memory to visiting this garden with lots of knowledge and experience accumulated during these years.I recommed you to visit Meiji shrine in the morning and comming to this garden in the afternoon. Please take a look at one of my tours.https://gowithguide.com/japan/tour/tokyo-meiji-shrineeast-gardenimperial-palace-312