Tokyo Skytree is the tallest self-standing broadcasting tower (634meters) in Japan and is located about 1km east of Asakusa which is one of the main amusement center where the atmosphere of Shitamachi (traditional shopping, entertainment and residential district in Tokyo) is still preserved.
The external appearance of Tokyo Skytree is designed to have beautiful curves similar with that of traditional Japanese architecture such as the five-story pagoda as shown in below photo. Also, Tokyo Skytree apply the earthquake-resistant construction method which has been used in the five-story pagoda of Nikkou-Toshogu shrine which was built in 1615 (around 500years ago). This technology is called " "Shinbashira-Seishin" (Central Colum Vibration Control for mitigation of seismic movement). In order to make the tower stable enough to resist winds and earthquakes, the center pillar is suspended from the fourth floor and hangs 10cm above the ground.
This is amazing fact that the technology established 500 years ago in Japan as the traditional Japanese craftsmanship skill can still be applied for most advanced tree tower of Tokyo Skytree at present. This show how the traditional Japanese craftsmanship skill is highly well considered and accurate leading technology.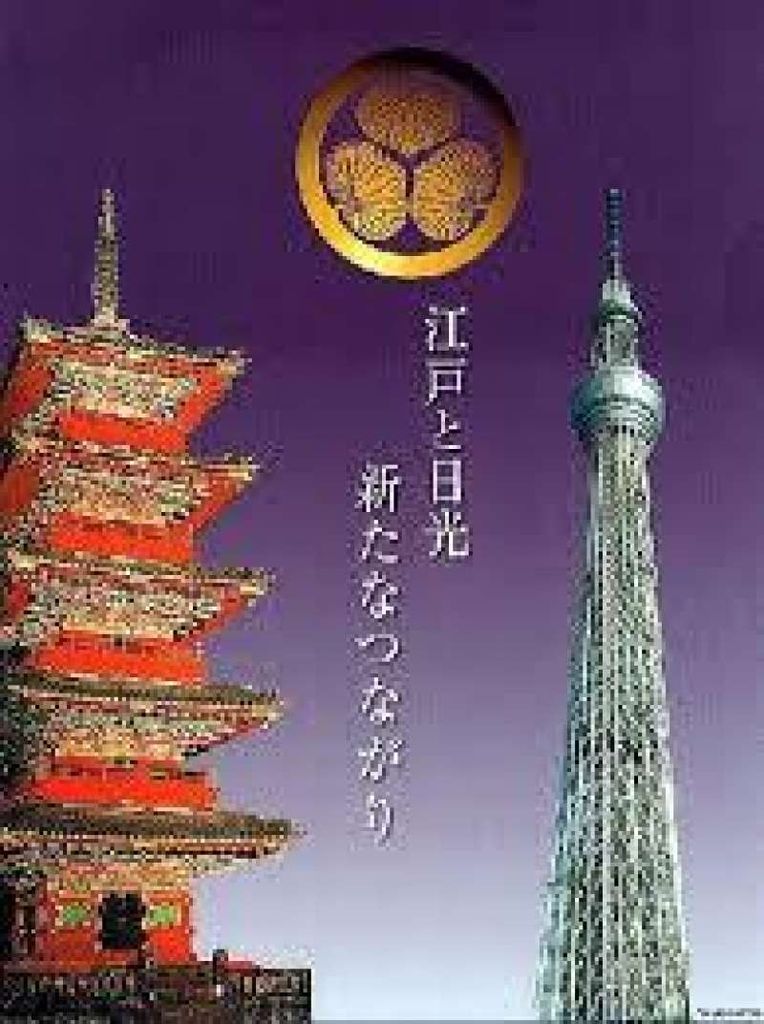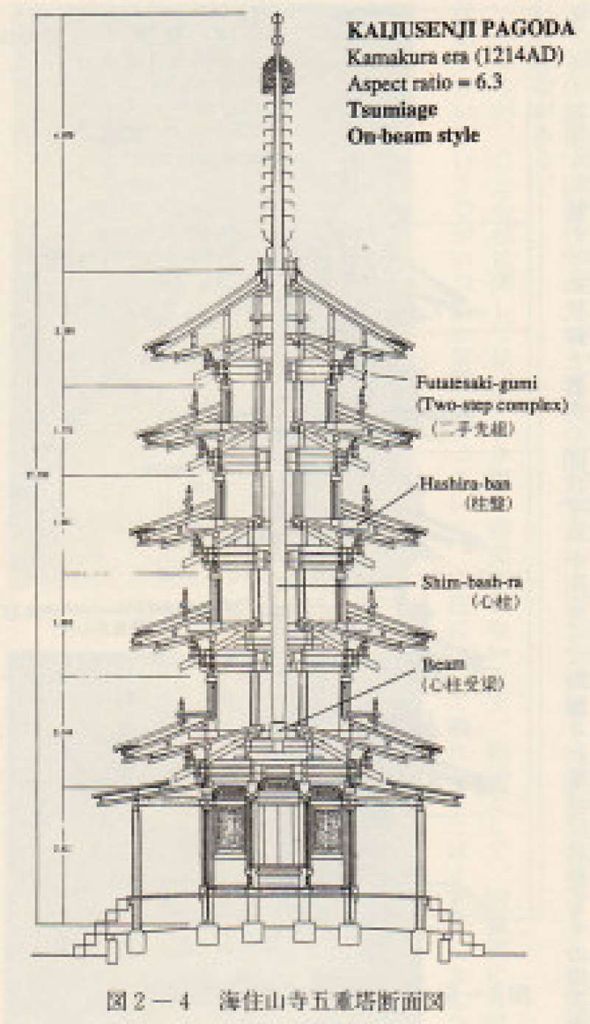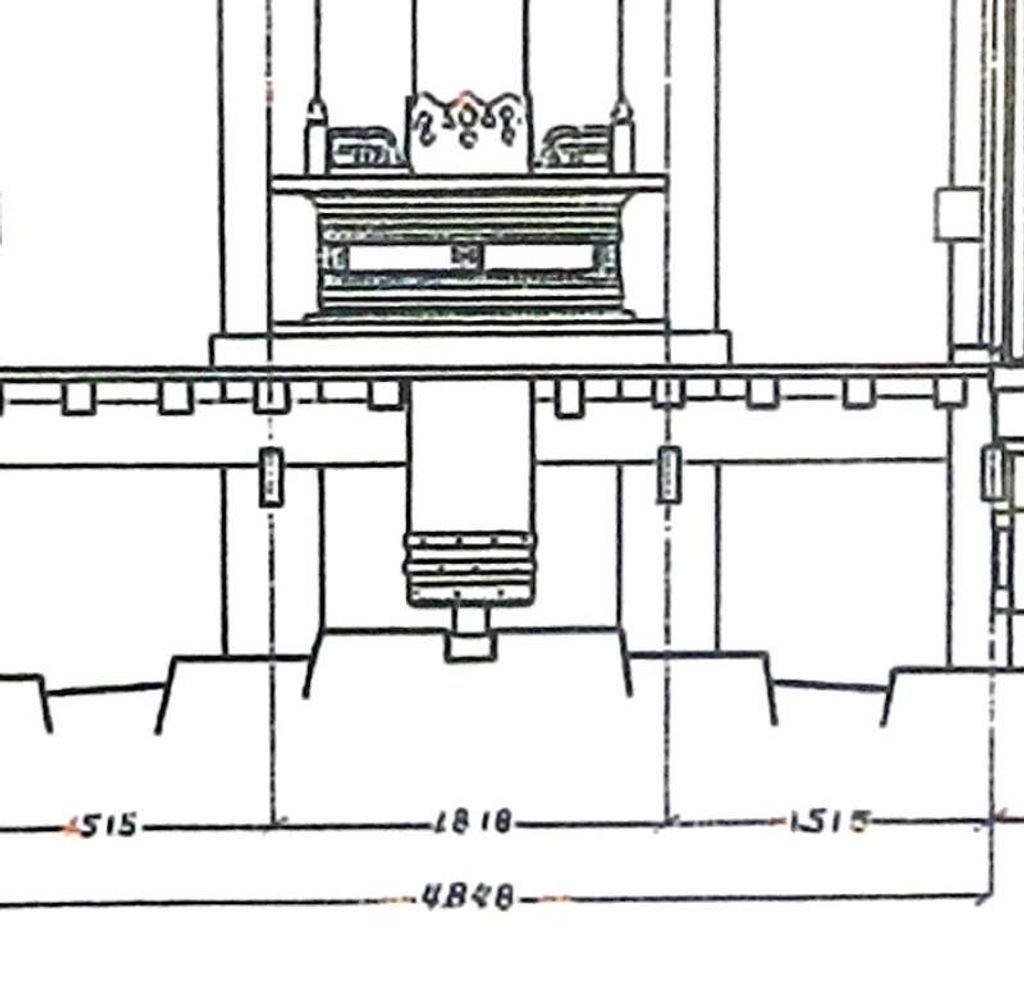 If you are interested in Tokyo skytee and fee the architecture shown above, please refer following URL registered by me.
Tokyo tour (case2) including Skytree
By Kashima