We introduce the most popular itineraries amongst our customers who choose tours on GoWithGuide. We hope it helps you to plan your perfect itinerary during your trip to Japan. In our fourteenth post of the series, we focus on the best full city tour of Fukuoka.
During this six hour long itinerary, we visit Fukuoka Tower, the 3rd tallest tower in Japan, Ohori Park and the traditional Japanese garden located inside, Kushida-Shrine to view hand-made decorative floats, and finally, Tocho-ji Temple with its five-storey pagoda and the biggest wooden seated Buddha in Japan.
1. Fukuoka Tower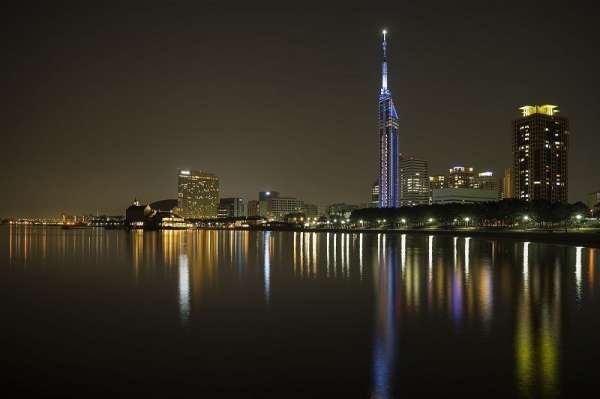 Fukuoka Tower offers great views all day long. In the morning you can see the distant mountains, the chaos of the city. In the afternoon, enjoy blues marrying blues as the sea melds seamlessly with the sky. At sunset, see the sun disappear and the neon lights and car headlights appearing all around on the ground below. And at night, the tower is a beacon when it comes to light with stunning illuminations.
2. Ohori Park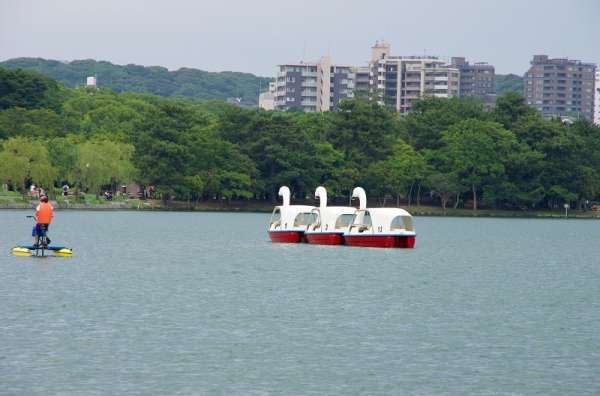 This incredible park in the middle of Fukuoka has many interesting features. A great lake swamps the middle of this lush area of nature, and scattered around are interesting attractions including gardens, a stage for Noh performances, restaurants and cafes, playgrounds, an observation platform, and the Fukuoka Art Museum.
3. Kushida Shrine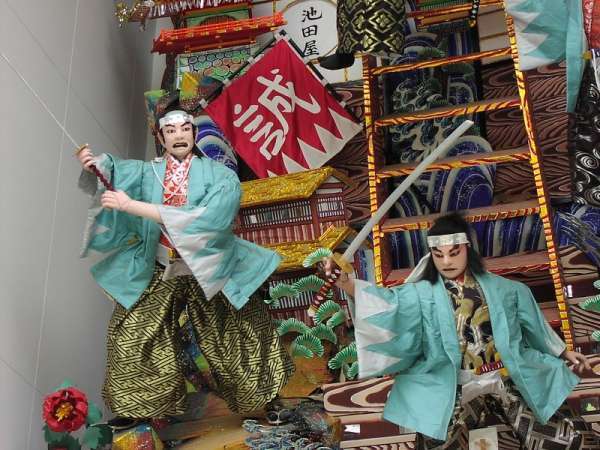 The starting point for one of the biggest and liveliest festivals in Kyushu, Hakata Gion Yamakasa Festival, Kushida Shrine is a climatic race of decorated floats, which takes place every year for fifteen days. Floats for the festival are displayed all year around here, so if you can't make the July festivities, then you can still see the beautiful craftsmanship of the Yamakasa.
4. Tocho-ji Temple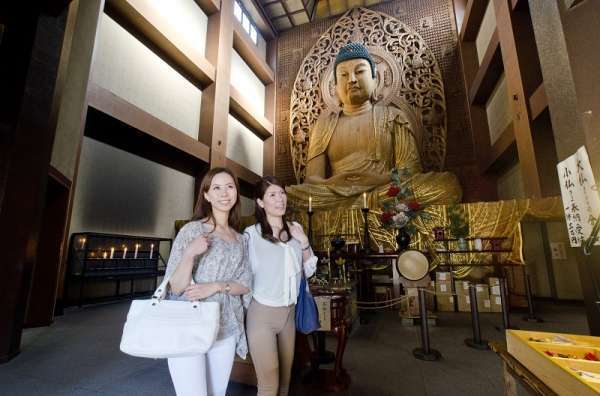 The largest wooden seated statue of Buddha is the highlight of Tocho-ji Temple. Beside the Great Buddha is a scroll depicting Hell, and below, a dark corridor that makes it impossible to see even your own hand. Follow the handrail through the corridor of blackness, and inside, if you are lucky enough to touch the Ring of Buddha, you may be welcomed to the Promised Land.