We introduce the most popular itineraries amongst our customers who choose tours on GoWithGuide. We hope it helps you to plan your perfect itinerary during your trip to Japan. In our fifteenth post of the series, we focus on the best half day tour of the area of Dazaifu in Fukuoka.
In this five hour itinerary, we visit the secluded area of Dazaifu, known for its history, temples, shrines, and beautiful landscapes. At Kōmyōzen-ji Temple you can experience Zen in its purest form. At Dazaifu Tenman-gū you can cleanse your mind and body by crossing bridges over a pond said to represent the mind. And at Kyushu National Museum you can learn about the prehistory of the Meiji era.
1. Kōmyōzen-ji Temple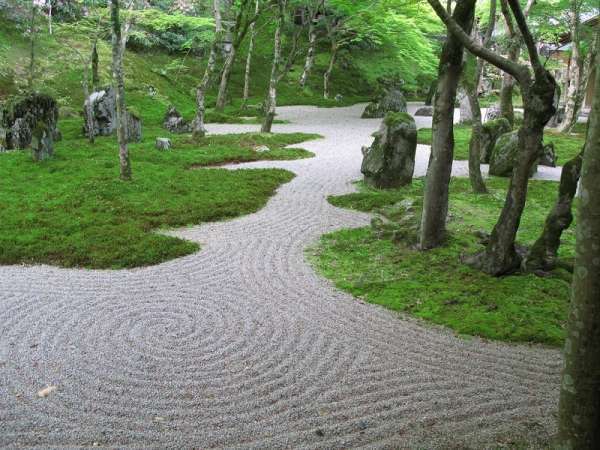 With its unique Zen garden, Kōmyōzen-ji Temple is a place of tranquillity and beauty. Known for the only dry landscape garden in Kyushu, a mix of sand and stone surrounded by maple trees, this really is a place of relaxation. The autumn is the best time to visit, where a mix of changing leaves of various colours can be enjoyed around the garden and temple grounds.
2. Dazaifu Tenman-gū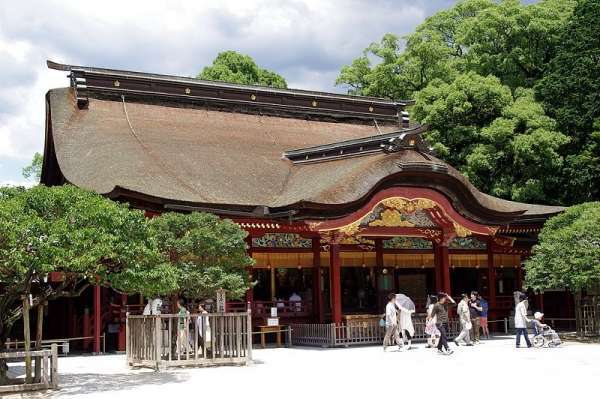 Visit this 1,100 year old head shrine and pray to the God of Learning. People visit from all over Kyushu each year to wish for academic achievements or fortune in passing examinations, but that isn't the only reason to visit. The shrine grounds feature numerous food stalls, Japan's largest example of a purification well made from a single piece of stone, as well as a bridge that is said to cleanse the body and mind.
3. Kyushu National Museum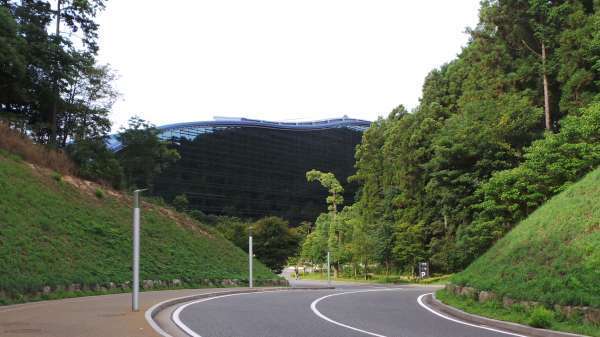 Opened in 2005, it is the first new National Museum to open in Japan in over 108 years; and the first to elevate the focus on history over art. It even has an on site conservation centre, the biggest in Kyushu. The museum itself focuses on prehistory to the Meiji era, and the permanent exhibition features various collections of historic artwork or fossilised ruins.