I think we can all agree there are many aspects to consider when deciding should you hire a tour guide or not in Tokyo, one of which is the cost. Hiring a private guide in Tokyo will cost you money, probably not very little, but is the price you pay for a good guide justifiable?
This article will be able to help you answer that question.
In this article, I'm going to tell you how much does a guide in Japan cost and is the price justifiable. I will also tell you the pros and cons of hiring a tour guide in Japan, where to hire one, and more recommendations. So, keep reading!
How much does a guide in Japan cost and is it justifiable?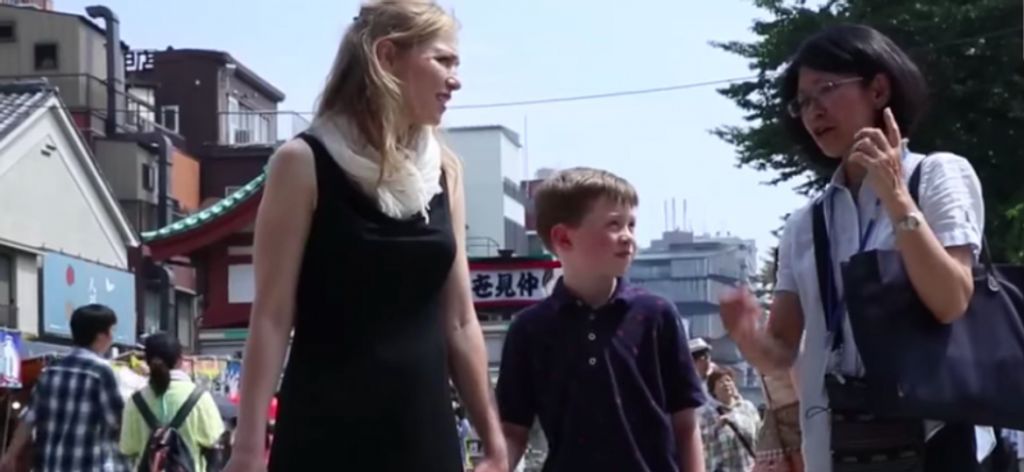 Normally, a private tour guide salary will range from $35 ~ $45 USD. This may seem costly at first, but this is the cost for your entire group, not per person.
Here's a catch:
If you are a group of more than 3 people, it is likely that hiring a private guide will cost the same or less than going on a group tour. And the private tour guide service is worth the price as well since you'll not have the restraints of other tourists in your group, a set itinerary with little time that you cannot adapt to your needs.
In addition, hiring a guide can even help you save money as they can tell you which way is more cost-efficient. So, yes, the cost of a guide can be justifiable.
Should you hire a guide in Japan?
There are pros and cons to everything, including hiring a guide. Here are some pros and cons of hiring a guide you can consider whether you should or should not hire a tour guide in Japan.
Pros of hiring a guide in Japan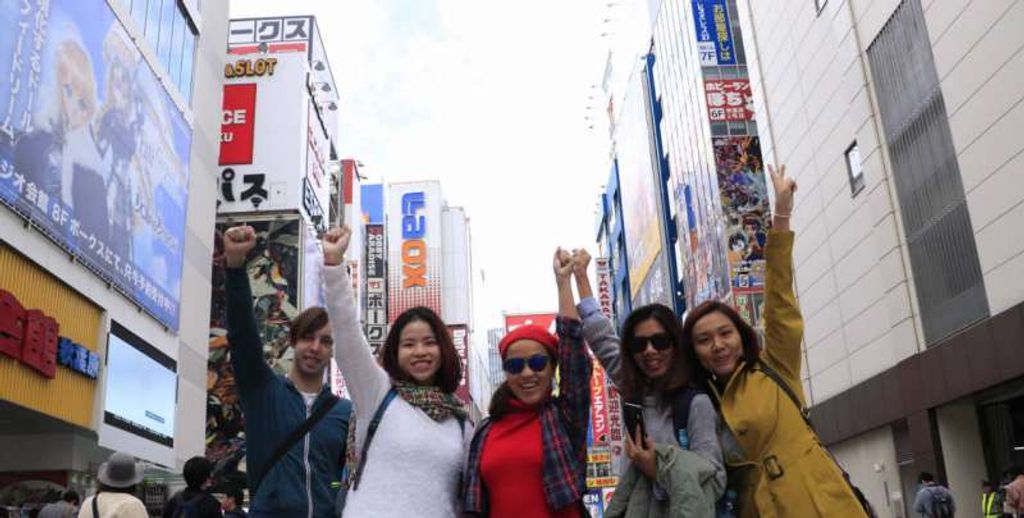 Helps you make the most out of your trip
Having a tour guide by your side during your trip can enhance your experience in Japan. A good guide will be able to explain the local culture and traditions, give you other local insights, and even take you to off-the-beaten-path spots.

You can have a richer, deeper understanding of the spots you visit in Japan because the guides will be able to tell you the history and context of the spots you visit from an insider/local perspective and answer questions you have about them.
Private tours are also much more flexible and let you experience more of Japan.
Convenient and time-saving
Get this:
By hiring a guide, you don't have to plan an itinerary on your own, but you can customize the travel plan prepared by the guides. A good guide will structure it to be convenient and time-efficient, possibly allowing you to visit more places. The guides can figure out the directions and transportation used to get around those places, saving your time as you don't have to figure them out by yourself. It's hassle-free!
A good guide will be able to tell you where to go and make sure that it's time-efficient. They will know the best hours to visit the attractions to avoid big crowds, how to avoid rush hour, and tricks to let you experience the most out of major tourist destinations even with big crowds. You don't have to worry about language difficulty issues as well.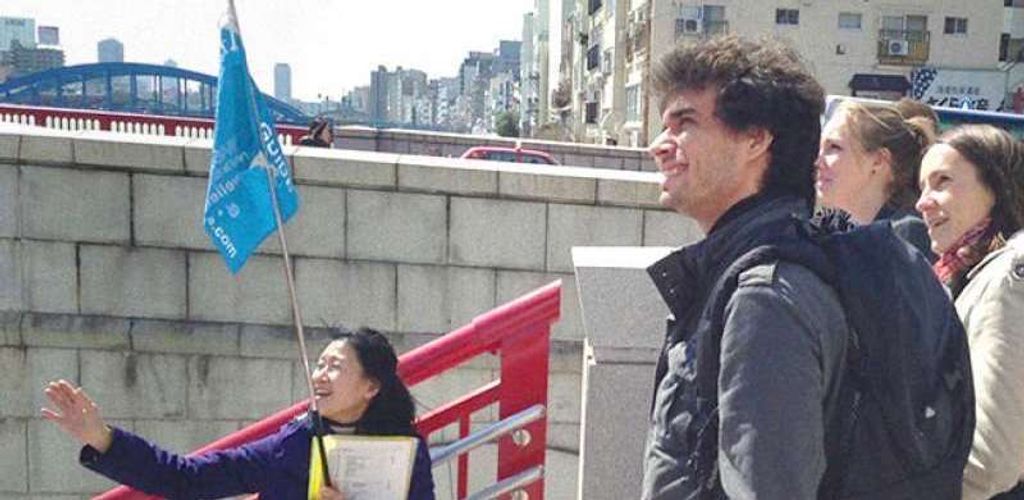 Safety
Private guides have a better understanding of how the local system operates and can help you with things in Japan that you are not familiar with. You don't have to worry about getting lost as well.

Japan is a generally safe country, but a good guide will know which places where a little extra caution is beneficial.
Recommended tour guides in Japan
Look:
If you are looking to hire a private guide in Japan, there are many places on the web where you can hire one. However, it is difficult to determine whether it's good and trustworthy website or not. My recommendation is the TripleLights website. The website offers many local tour guides options in Japan from which you can choose according to your needs and preferences.
The guides are qualified and experienced. Through the website, you can watch the guides' personalized videos, read the reviews of each guide, check their availability and service cost to help you find the right guide.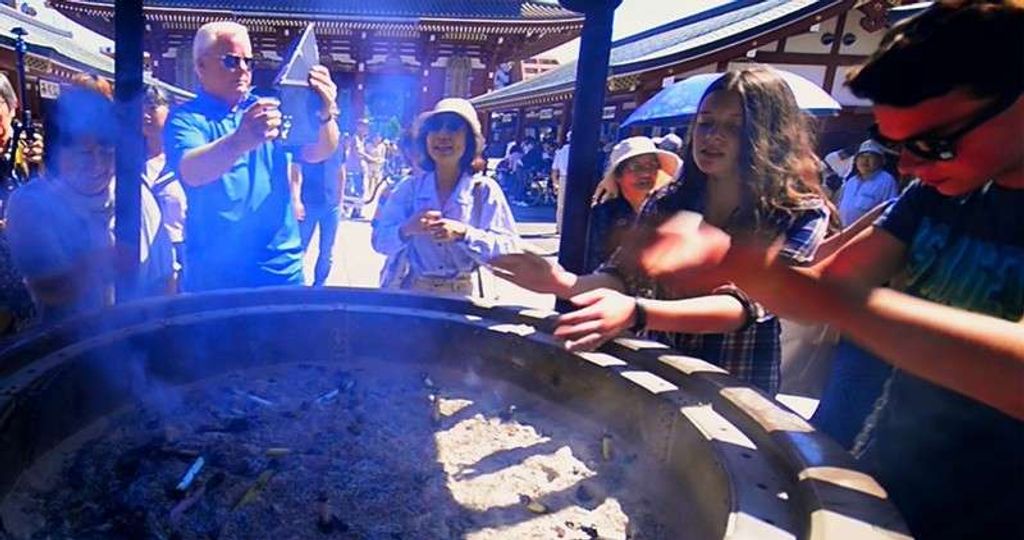 Cons of hiring a guide in Japan
A bad one can affect your trip negatively
You never know what kind of guide you will get, they may be good or bad, it's a lottery. A guide has a huge influence on your trip, a bad guide can affect your trip negatively, so it's important to hire a good guide from a trustworthy website. That's why I recommend the above-mentioned website, TripleLights, to make sure that you have a good guide in Japan.
Extra cost
You will have to spend extra money to hire a guide in Japan. Of course, it is more economical to purchase a good-quality guidebook and research as much as possible beforehand.
Less interaction with locals
If you are someone who is looking to interact with locals as much as you possibly can, maybe hiring a guide will be disadvantageous. You still can interact with locals as the guides will not prevent you from doing so, but you will tend to depend more on a guide rather than figuring things out by interacting with locals.
So, is hiring a guide in Japan worth it?
If you are only here for a short time and want to experience as much as possible of Japan more thoroughly and according to your own schedule, not only visiting places briefly because the tight schedules of standard group tours, hiring a guide is very beneficial.
If you don't want to trouble yourself with the details and hassle of traveling, it is definitely recommended to hire a tour guide.
If you want to truly learn and experience the destinations and the culture in Japan from an insider perspective, adding much more value to your trip, it is worth it.
Bottom line? The decision is completely up to your preferences and needs.
Where to hire a tour guide in Japan?
Are you ready to hire your guide and have an amazing trip to Japan? First, you will need to decide your destination. Here is a list of great tour guides in Tokyo, and another one for Kyoto tour guides. And if you are looking for guides in other areas of Japan, you may want to click here.
If what you are looking for are private tours with set itineraries that you can customize when you book, here are my recommendations for Tokyo recommendations for Tokyo and also the tour recommendations for Kyoto and other areas of Japan.
Some other useful links for your trip to Japan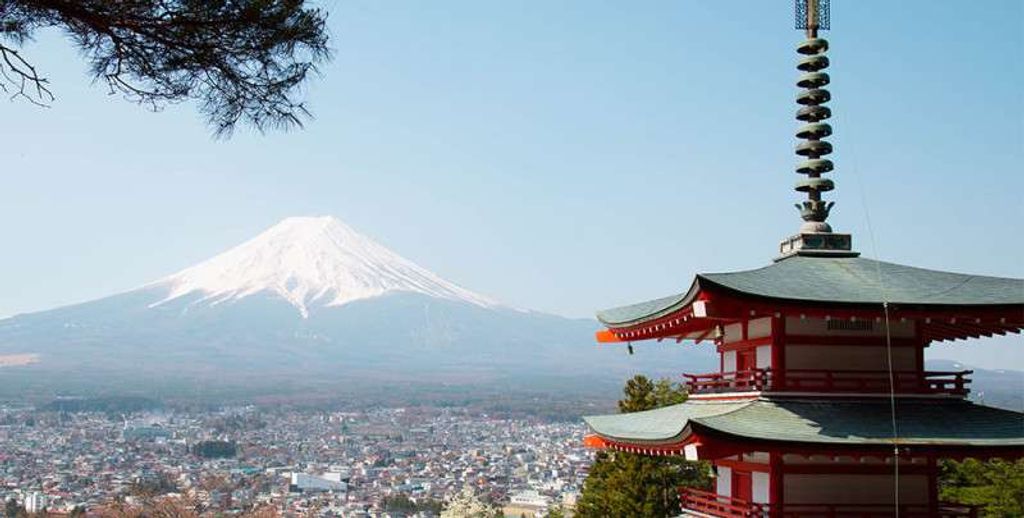 Here are some other tour options you can choose from:
Multiple Day Package Tour Tours
Cars, vans tours, and transfers in Tokyo
Car, vans tours, and transfers in Kyoto
Car, vans tours, and transfers in other areas of Japan
If you are looking for a little more fast-paced standard tour that allows you to see more places in Japan like bus tours, here are some useful links:
I hope this article helps provide the pros and cons you should consider before hiring a guide in Japan and also provide you some information whether it's worth it or not to hire a guide, and where to hire one. I hope you have a great time in Japan!