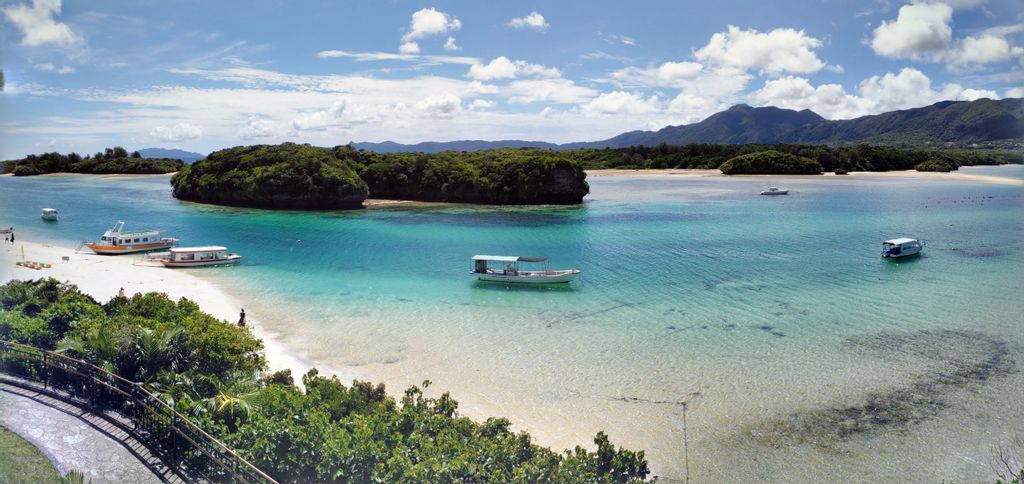 (Kabira Bay where we can enjoy riding on a glass boat and seeing lots of fish through the glass.)
Have you ever heard of 'Okinawa' in Japan?
Okinawa is a prefecture, located in the southenmost of Japan (in the East China Sea, close to Taiwan), consists of 160 islands, such as the main island of Okinawa, Miyakojima Island, Ishigakijima Island and so on. About 1.4 million people live in Okinawa.
Okinawa is surrounded with the beautiful coral reefs and we can enjoy snorkeling and scuba diving. We can enjoy beautiful beaches everywhere in Okinawa.
Among the 160 islands which are scattered in the beautiful vast sea, people live in 47 islands. The rest 113 are uninhabited islands.
148 of the 160 islands are known as 'remote islands' (neighbor islands) which have rich nature remains.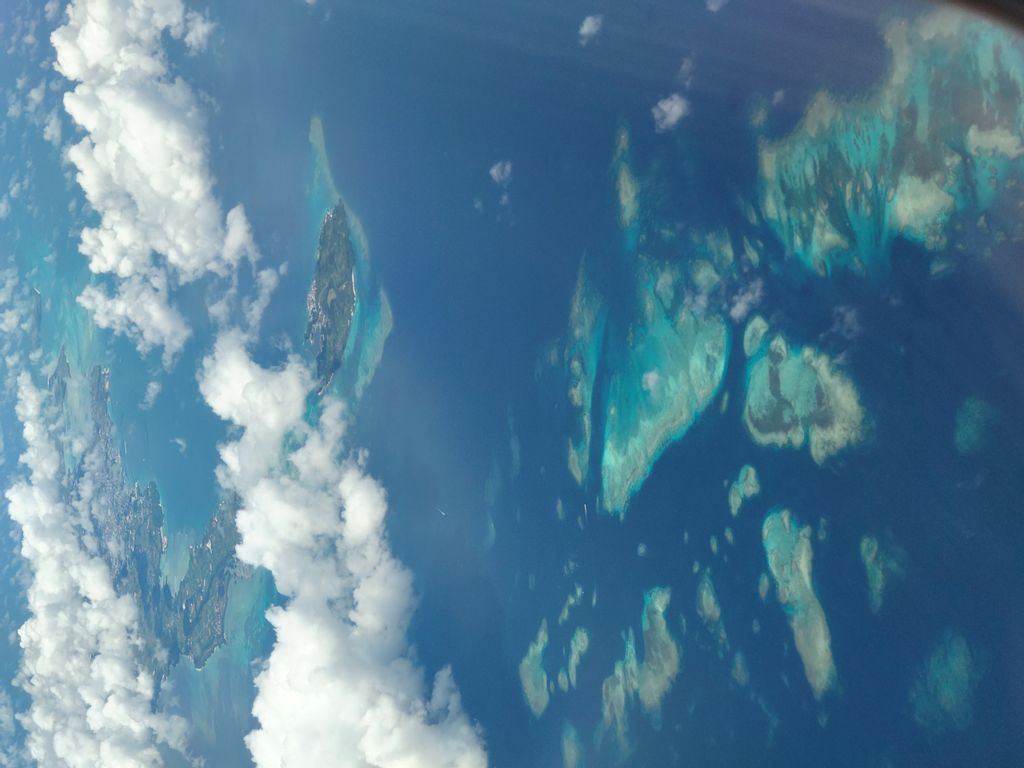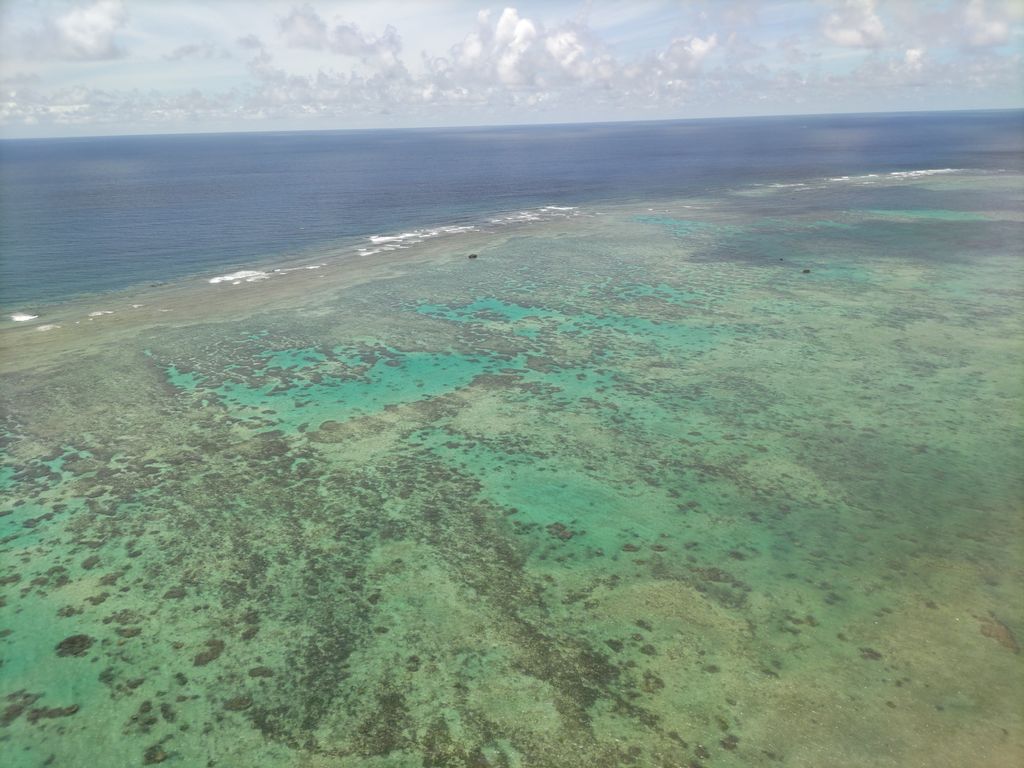 My husband and I enjoyed our first trip to Ishigakijima Island, which is one of those remote islands in July.
It took about 2.5 hours to get to Ishigakijima Island from Kansai International Airport in Osaka by plane. We can also get to Ishigakijima Island from Naha (prefectural seat of Okinawa) Airport in the main island by plane in 40 minutes. We can go to Ishigakijima Island from Tokyo (Haneda International Airport and Narita International Airport), Nagoya (Chubu International Airport), and Fukuoka Airport, too. There are many ways to get to Ishigakijima Island.
To tell the truth, I cannot swim...so, I cannot enjoy diving or snorkeling... however, I had the wonderful holiday in Ishigakijima Island. The sea was beautiful blue and the sky was amazing blue...Okinawa is famous for its shallow sea of emerald green and white sand beaches! Dead coral is crushed into white sand beaches! They say that the world's largest colony of rare blue coral is found off the coast of Ishigakijima Island.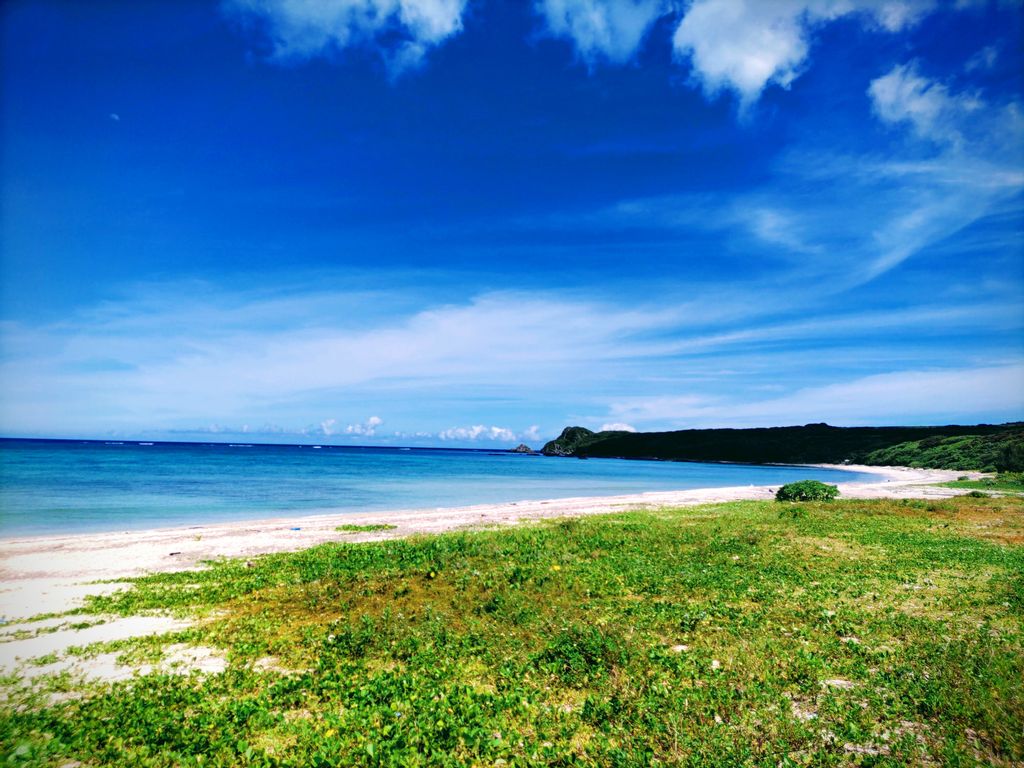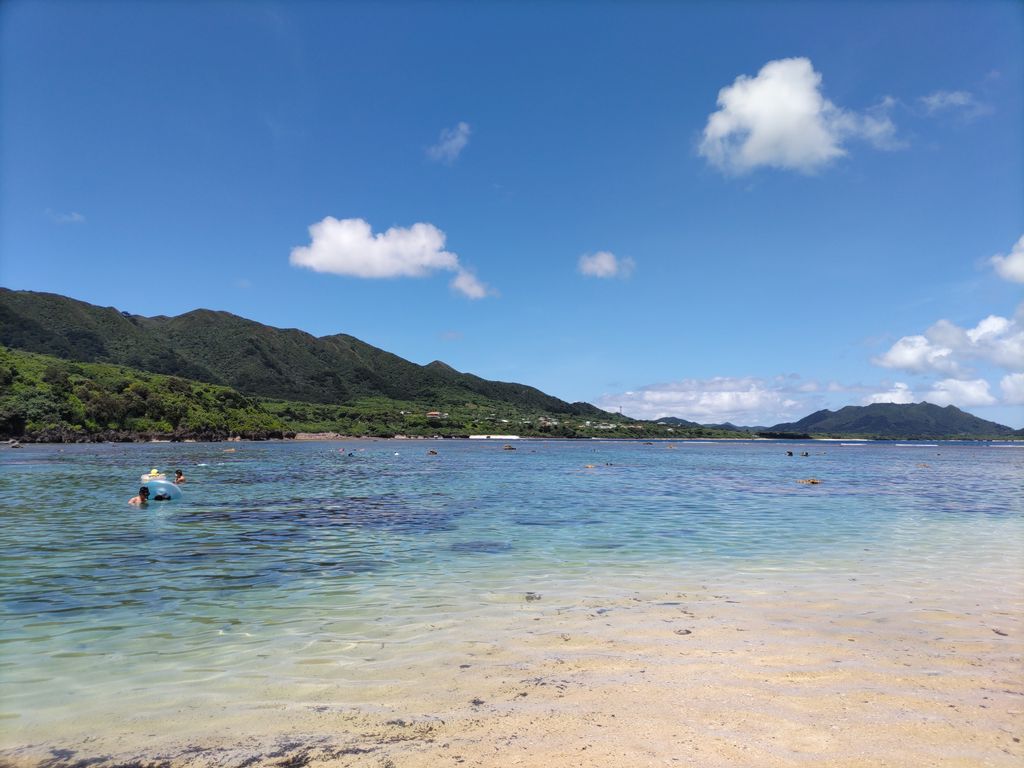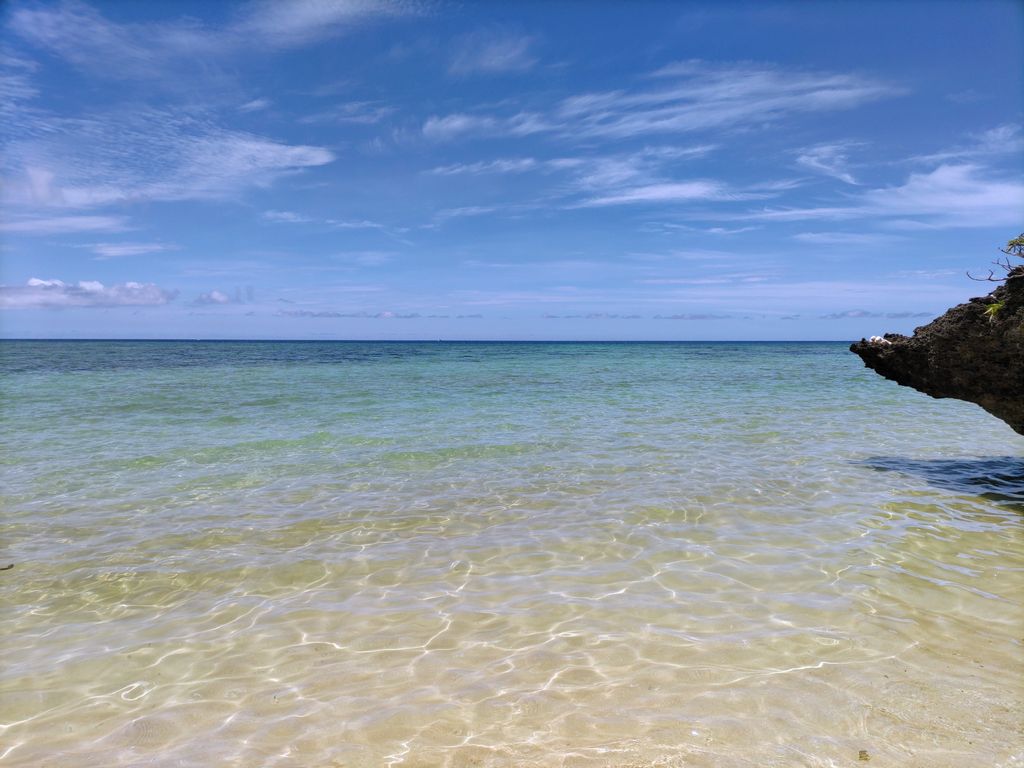 We can visit other small islands by ship. My husband and I visited Teketomijima Island and enjoyed riding on a Suigyusha. It's a kind of vehicle drawn by a water buffalo. We rented a bicycle and visited some beaches, too.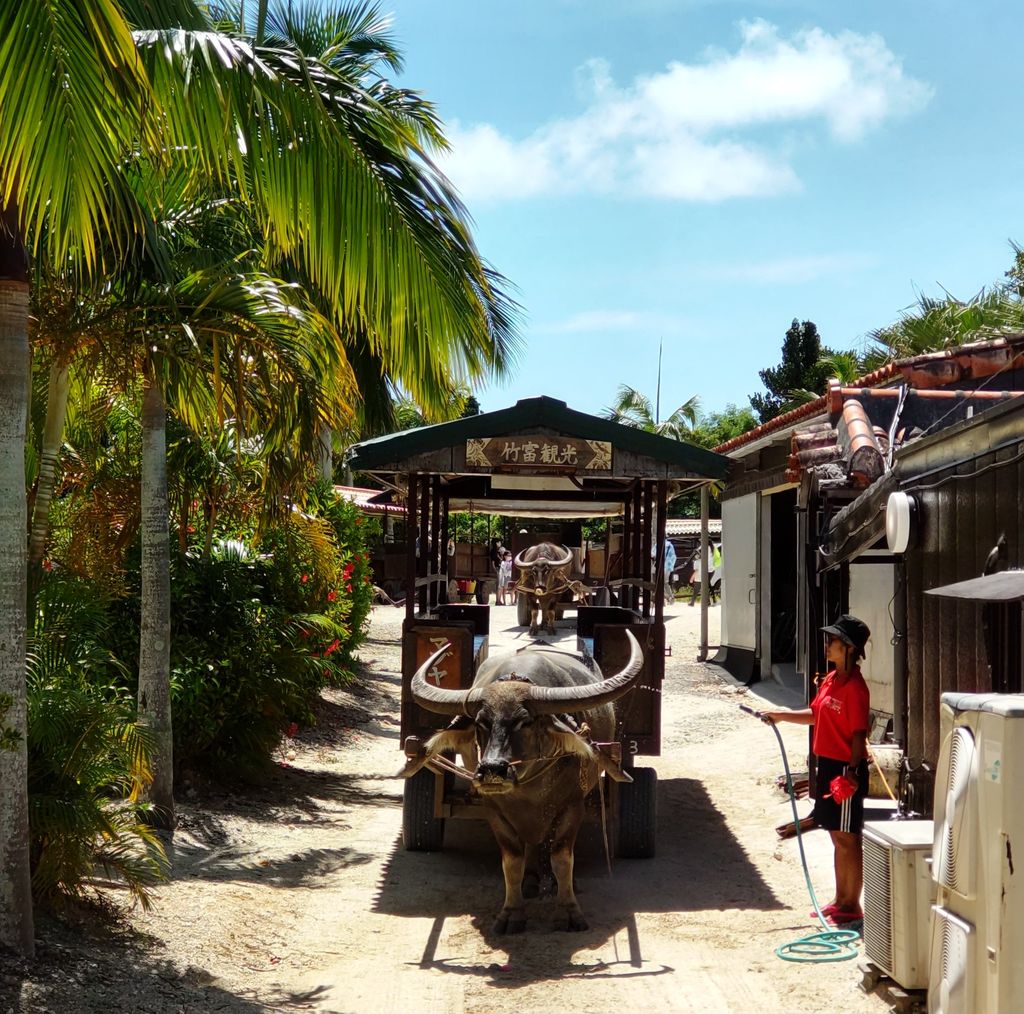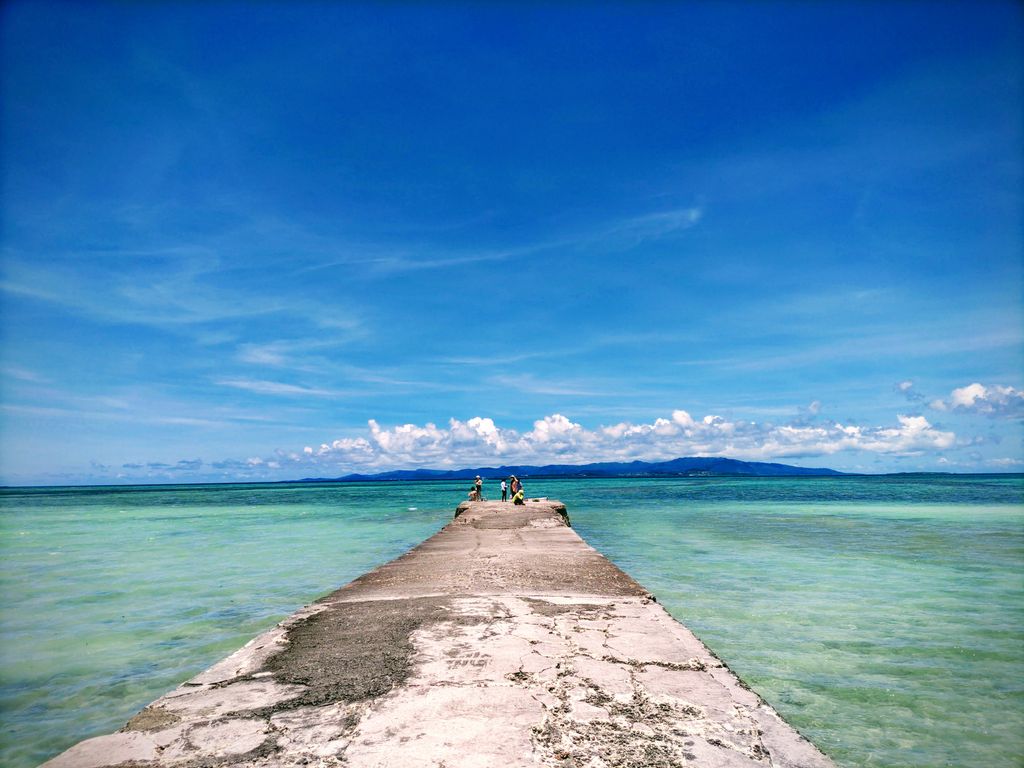 We enjoyed Ishigaki Beef, tuna and other fresh seafood. We loved Okinawa soba with pork rib which is one of the most famous food in Okinawa, for lunch. (Okinawan cuisine is famous for using pork.) Hmm, they were so yummy! I want to fly back to Ishigakijima Island to have those cuisines!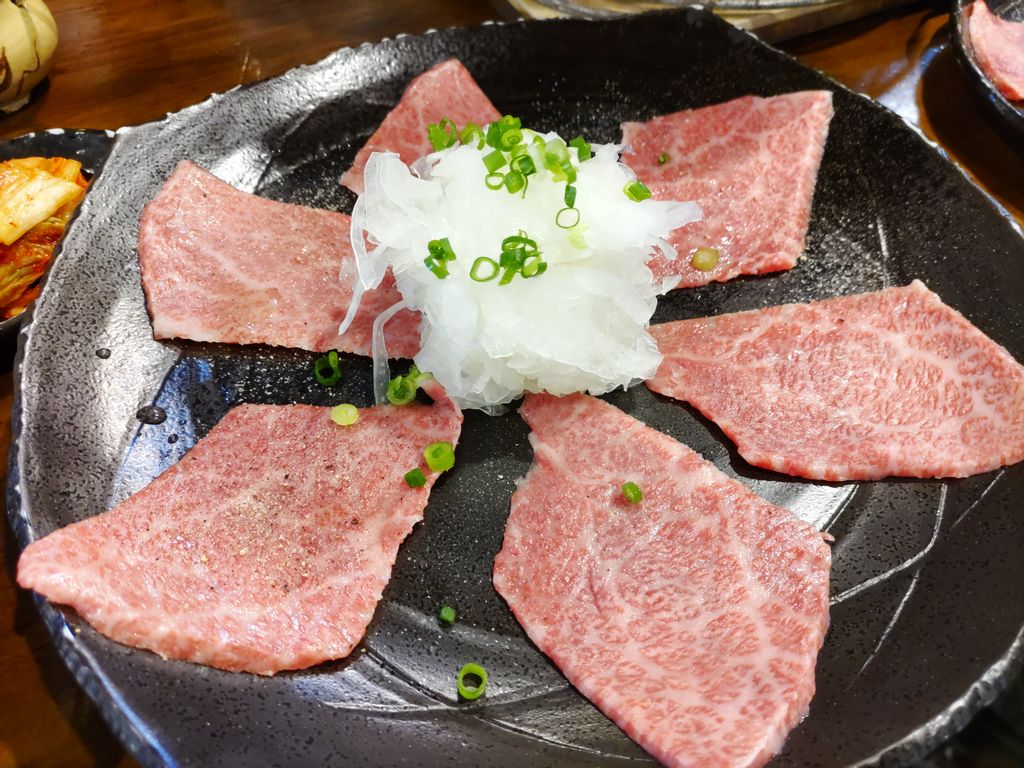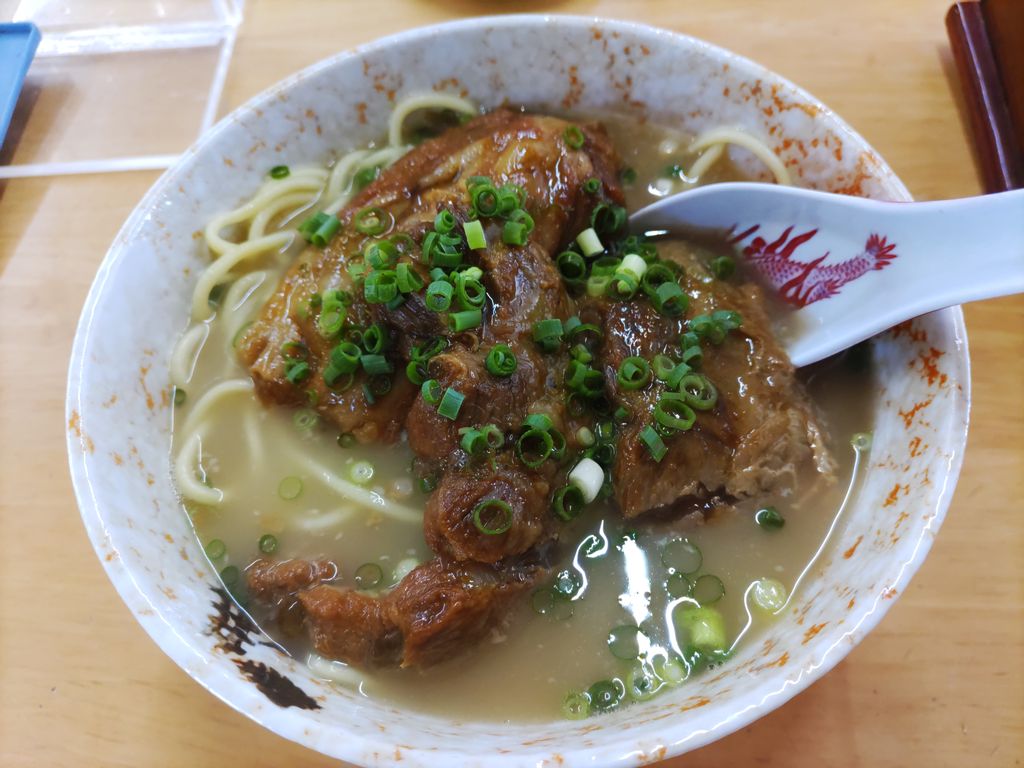 * In the main island of Okinawa, there are many popular tourist destinations such as Churaumi Aquarium where we can see whale sharks and many other kinds of marine creatures, Syurijyo Castle, the former royal palace of the Ryukyu Kingdom and so on.
Okinawa has a sub tropical climate and we can enjoy many kinds of tropical fruits such as pineapple, papaya, mango and so on.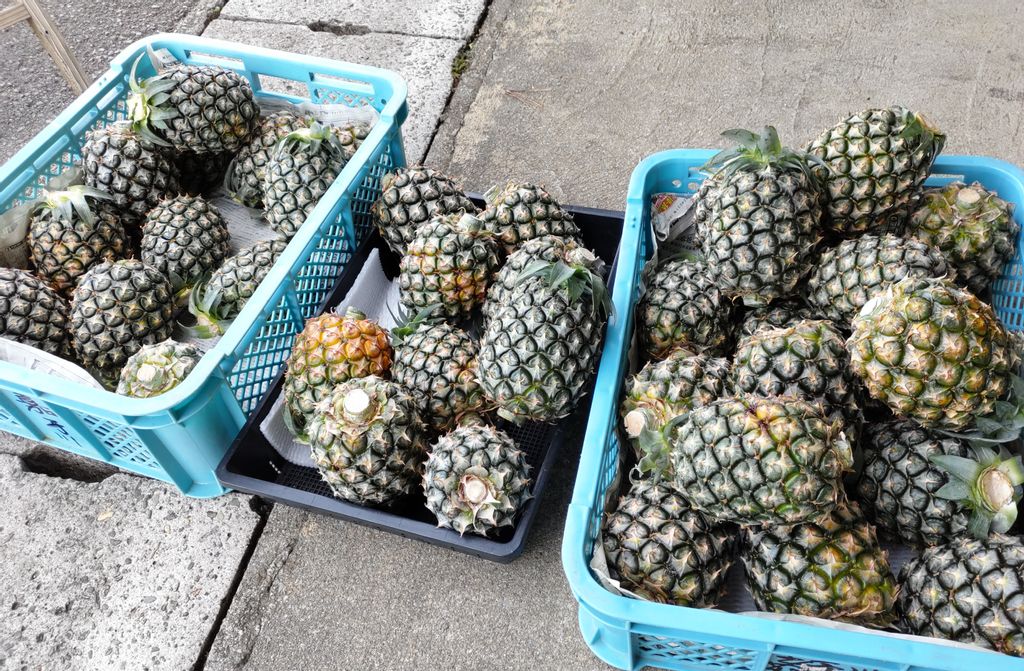 If you like drinking, how about Awamori which is distilled spirit made from indica rice?
Okinawa is located far from the Japanese main islands and has unique culture of their own. We can spend our vacation in the warm climate throughout the year. (It gets really hot in summer, though.)
If you have visited Japan several times and are interested in having different experience in the place surrounded by the beautiful sky and sea, you will be fascinated by Okinawa. Okinawa and other small neighbor islands will welcome you. How about enjoying your vacation in a tropical paradise?
(July 2022)