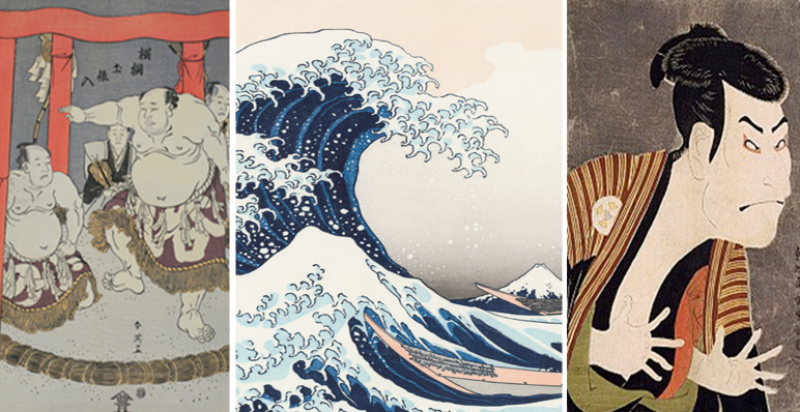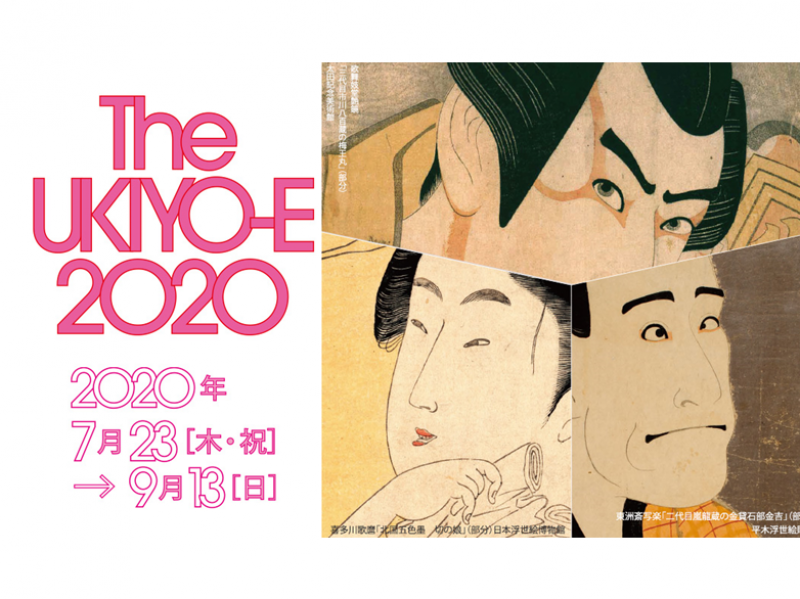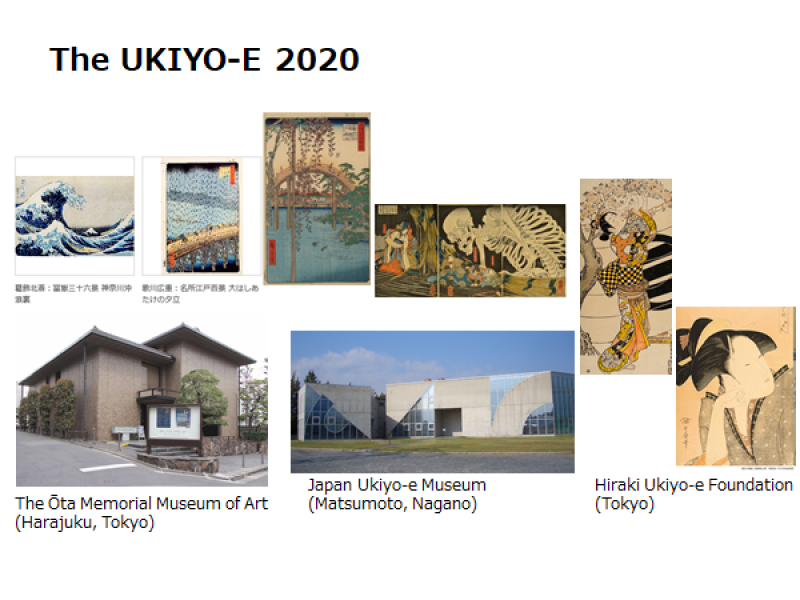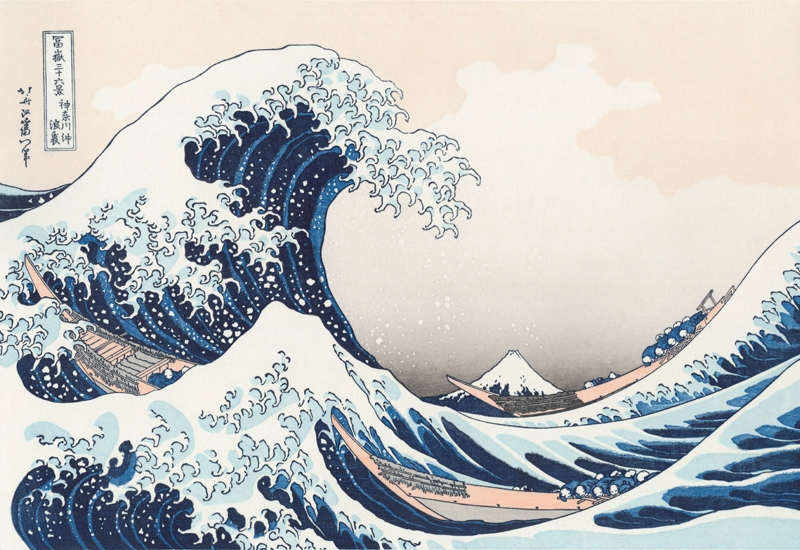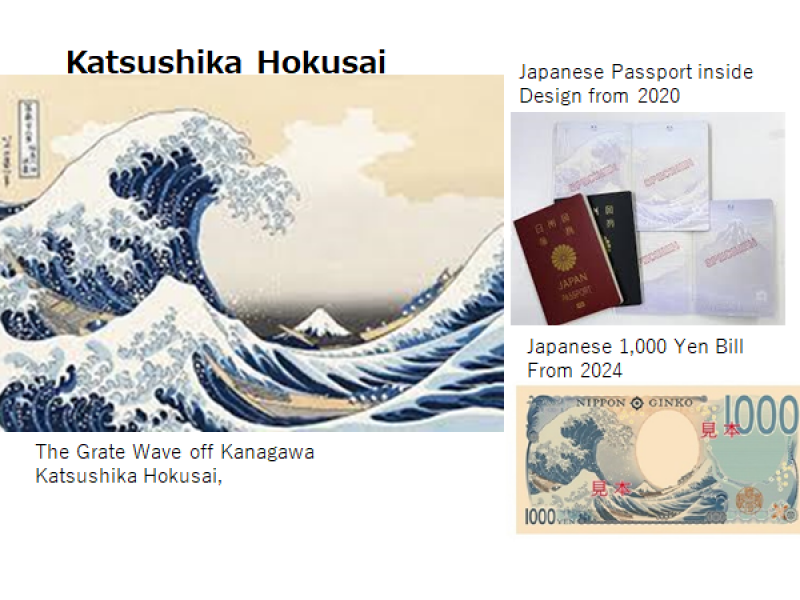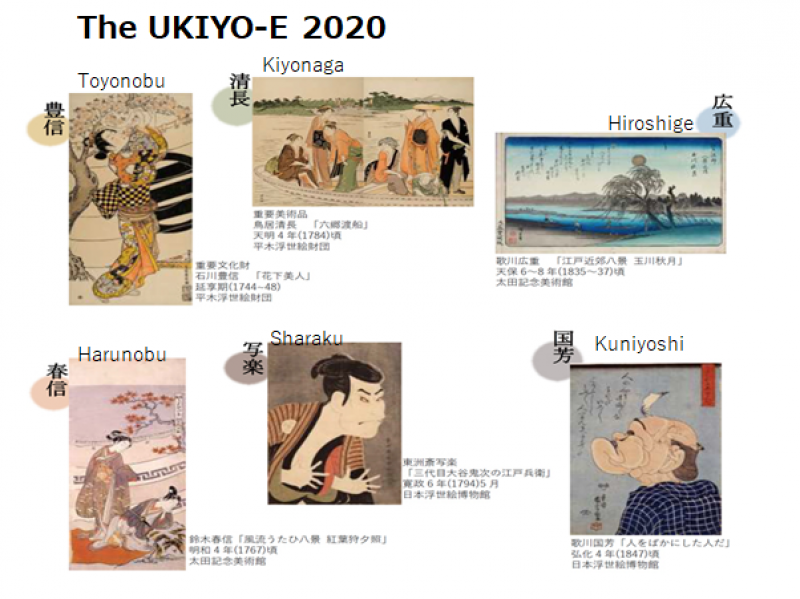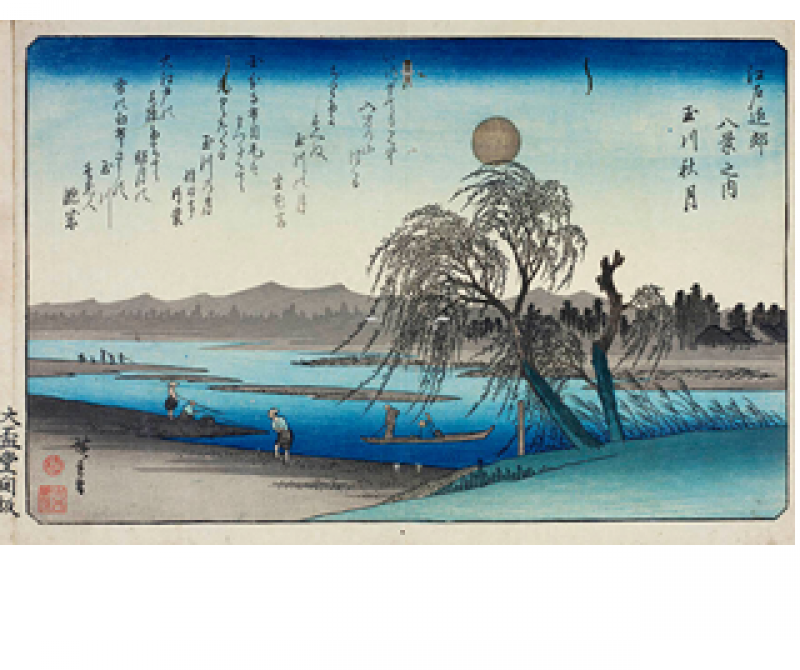 Withlocals Ukiyo-e Zoom Academic Tour
---
Private tour (only you and your guide)
Because of fears of the second wave of Coronavirus, we have to change our lifestyle. I feel sorry that it will take about a year for foreign travelers to visit Japan. During this period, why don't you learn Japanese art in-depth online and plan an interesting art tour in the future? I'll provide you with a personal Zoom tour of the Ukiyo-e woodblock prints. You will learn what Ukiyo-e are and how it inspired 19th century artists such as Claude Monet, Vincent van Gogh, Edgar Degas and many more.
Itinerario
Feel free to personalize this offer with Mari.K.
10:00 AM

Zoom Online

Greeting
First we will check and make sure that we can hear and see each other.
I would like to ascertain how much you know about Ukiyo-e


10:10 AM

Zoom virtual Ukiyo-e Presentation

To appreciate Ukiyo-e prints, you need to know the historical back-ground
and artistic characteristics of Ukiyo-e.  
1. How did Ukiyo-e prints start?
2. What are Ukiyoe prints?
3. Several stages of developing Ukiyoe prints.
4. How great Hokusai is.
5. How did Impressionists encounter Ukiyo-e?
6. Why Ukiyo-e attracted Impressionists?
7. Layout similarity between Ukiyo-e prints and Impressionist artworks

10:30 AM

Zoom Online

Some minutes to wrap up.
I willl welcome your questions.
I will consult about your art tour in Tokyo in future.
Meeting Time
Timezone Asia/Tokyo (UTC +9hs)
Starting Times
10:00 AM ( recommended )
Flexible
Inclusions & Exclusions
Que esta incluido
Guide/Seminar fee
Que no esta incluido
Zoom set up
Importante
Ukiyo-e zoom tailor-made academic tour will be available to worldwide. You can take it at home instantly up to 100 participants on an affordable price which will last about one hour.
I am available from 8:00AM to 11:00PM at Tokyo (UTC+9) based on my tour calendar. We have time differences, so please check your time at "The World Clock Meeting Planner" https://www.timeanddate.com/worldclock/timezone/utc
For example: Tokyo 8:00AM >>> New York 7:00PM >>> Los Angels 4:00PM
Tokyo 11:00PM>>> New York 10:00AM>>>Los Angeles 7:00AM

I will send you Zoom ID and password a day before your schedule date. Please avoid recoding and taking pictures of this zoom tour
because the contents are my own original. leer más
Policitas de cancelación
Free cancellation - 48 days prior to meeting time
No Refund - less than 48 hours before the meeting time
| | | |
| --- | --- | --- |
| Excelente | | 89% |
| Muy bueno | | 9% |
| Bueno | | 1% |
| Pobre | | 0% |
| Horrible | | 0% |