So, you might have a dream that one day you'd love to visit Japan. Let's say that you found out there's a cheap ticket on sale right now, and you want to buy it….
But wait!
Before you buy anything, I do think you should consider when is the best time to visit Japan. Although Japan has so many things to offer, there are several periods of the year where traveling could prove to be challenging.
In this article I will explain about the best time to visit Japan, all depending on your preference. So sit tight, and hold on!

Japan Climates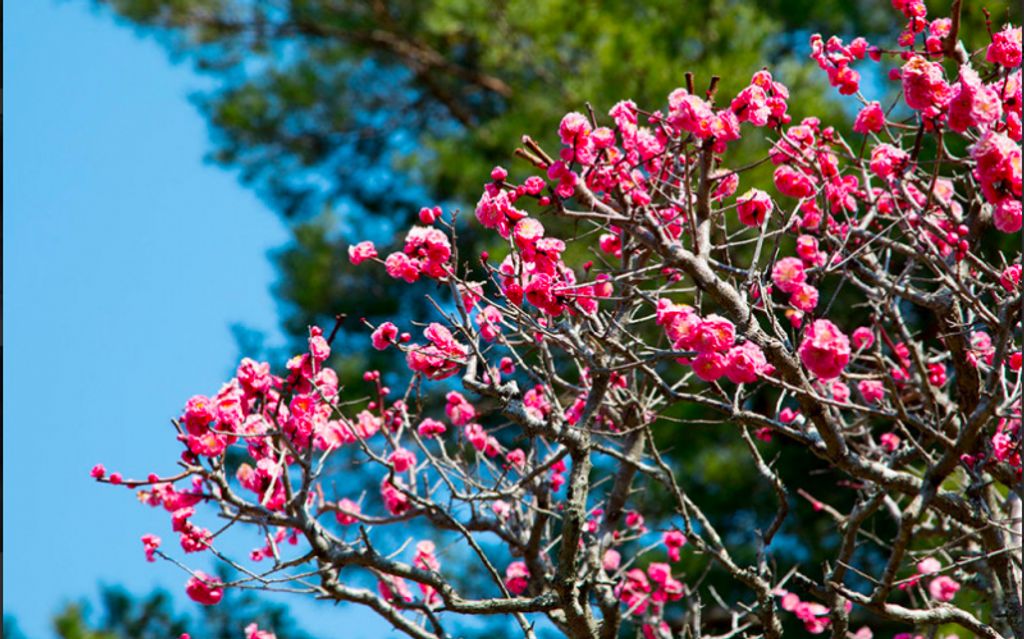 Japan has a very diverse climate, ranging from the heavy snowfalls that pour yearly over Hokkaido area, to the subtropical climate in Okinawa islands. That's why Japan is generally a great destination to visit all year round.
However, there are some seasons where it is inadvisable for visitors to visit since you might not be able to truly enjoy your trip. Below, I will give explanations about when is the best time to visit Japan.
Best time to visit Japan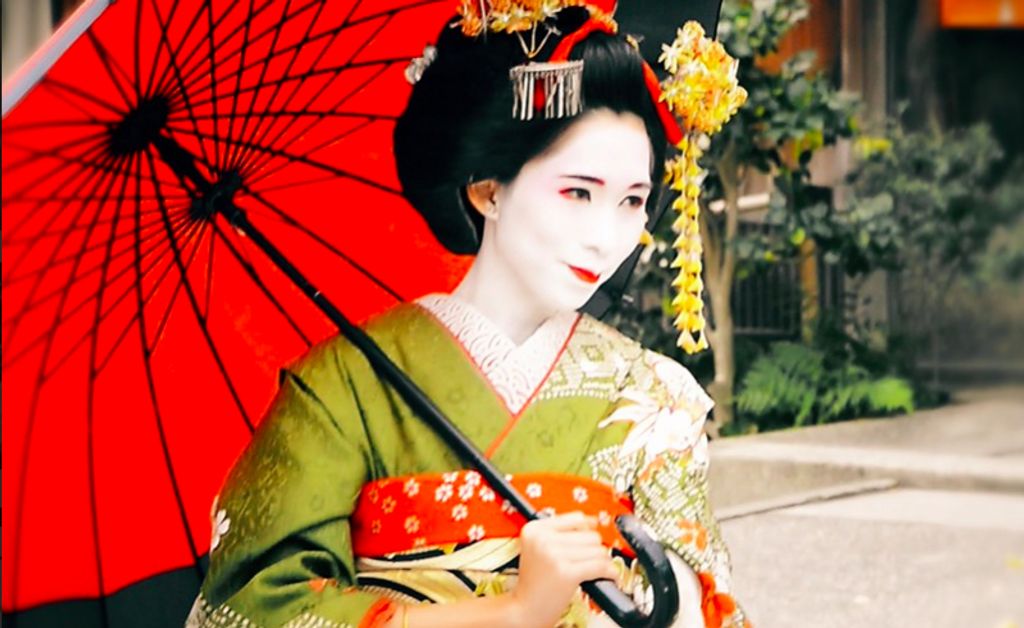 For Tokyo, Kyoto, and Osaka
This route is the most popular route for foreign visitors who are traveling in Japan. Because of that, this route is often dubbed as the "Golden Route". For these areas, I would advise you to visit during the changing of the seasons, which is April to May and October to November
April to May
The weather has considerably warmed up, and you do not need to carry thick coats in your luggage. Furthermore, if you're lucky enough you can still see some sakura from early April until mid-April.
However, there's a certain holiday season in Japan called the Golden Week in the early May. During this time, local visitors would also come and visit popular tourist destinations and prices for accommodations and travels would rise. I do not advise traveling in early May if you do not like crowded places.
October to November
November marks the end of autumn and the start of winter. The weather might be getting a little bit more chilly, but if you don't mind the cold you can find a lot of things to do. For those that are visiting in October, you can see some autumn colors in parks around Tokyo.
Visitors coming in November could enjoy the best out of both seasons! You could still see the leaves changing colors and some early winter illuminations.
Here's another advice:
It is better for you to arrive in Tokyo and get out at Osaka, or vice-versa. Coming in and departing at the same airport (Tokyo - Tokyo or Kansai - Kansai) will be a waste of time and money
For Hokkaido and Northern area (Tohoku region)
For these areas, the best time for visitors to come would be summer. In fact, Hokkaido would be amazing to visit in summer. If you do, do not forget to stop by at Tomita Farm in Furano. Their beautiful lavender and flower fields have continued to gather the attention of visitor worldwide each year.
However, the best views to see are usually available in winter times. You can enjoy the snow and see the famous Sapporo Snow Festival that happens around one week every year, in early February. On the other hand, it is also one of the high seasons for Sapporo. Hotel prices might triple, so I advise you to choose the best timing that suits your preferences
Cheapest time to visit Japan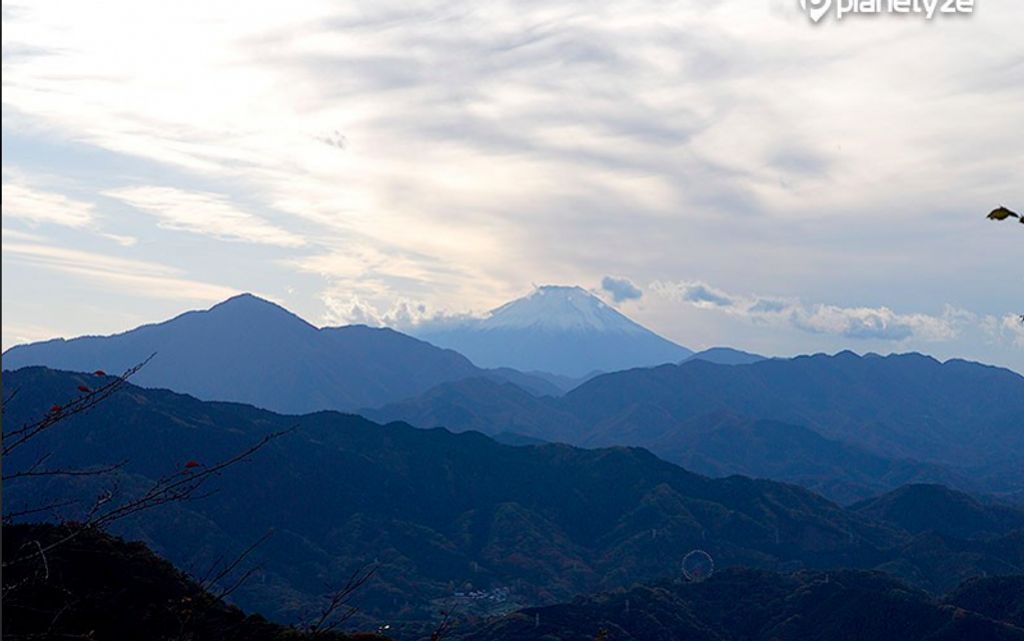 For Tokyo, Kyoto, and Osaka
The easiest answer to this problem would be not to travel on the peak seasons.
...however, I will give more explanations about the "off seasons" for these areas.
If you are looking to find the cheapest prices for accommodation and air flights, it is advisable to visit from late May until late July, and basically from November until March. However, the latter options do not include the period around Christmas and New Year (which basically is the universal high season period).
Late May until Late July
Although prices might be slightly cheaper, this also incidentally marks the summer holiday for students in Japan. It is not a rare sight to have some popular places (like theme parks) to be full of young people.
I must also remind you that summer in Japan could be quite vicious. If you do not like warm areas, I advise you against visiting Tokyo, Kyoto, and Osaka during these months.
November until March
Except during the New Year seasons, this is the perfect time for those of you who can handle a little bit of cold to visit! You can even visit some ski resorts along the way to enjoy some winter activities.
If you are planning to visit in late March, be prepared for a rise in prices since it is during this time of the year that the Sakura flowers will bloom. However, if you still want to see similar flowers, you can still enjoy the Plum blossoms that will bloom about a month earlier than the Sakura tree.
Cheapest time to visit Hokkaido and the Northern Area (Tohoku Region)
The cheapest time to visit the most northern island of Japan would be, coincidentally, late February until June. During the summer holidays, prices are expected to rise again because of the flower festivals and other events that are happening on the island.
Basically, once the Snow Festival is over, prices will drop back down!
Worst Time to Visit Japan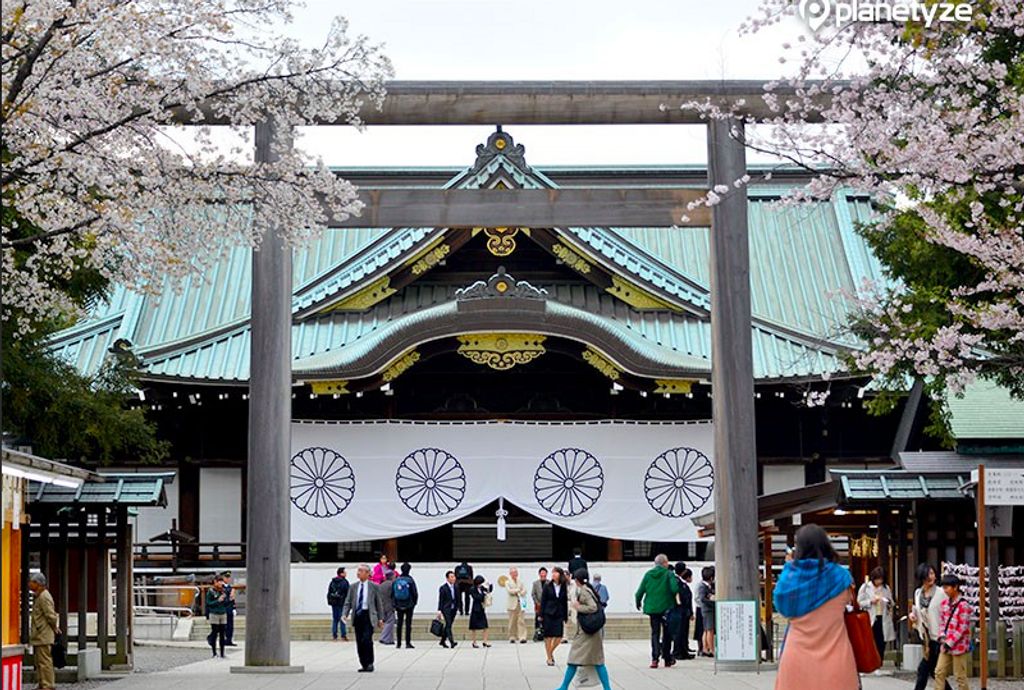 For Tokyo, Kyoto, and Osaka
The worst time to visit Tokyo, Kyoto, and Osaka is during the high season of Golden Week (Early May), Obon (August) and the New Year seasons. This is also the worst time for you to try out the Shinkansen train.
Look:
You might not even be able to get a seat during the whole shinkansen ride.
Prices will rise, and most attractions would definitely be crowded. However, you can still enjoy your trip if you go to lesser-known attractions spots that are available in other prefectures.
For Hokkaido and Northern Area (Tohoku Region)
Really, you should never, never, visit Hokkaido during the changing of seasons from Autumn to Winter.
One word;
Typhoons.
...and it's not even your usual typhoons. I went there once during the wrong season, and almost missed my flight from Sapporo since the train literally stopped working for 3 whole days because of the bad weather.
Whatever you want to do or see in Hokkaido, don't do it during these months. Trust me on this.
If you are looking for the best things you can do in Tokyo for each season (since Tokyo is usually where you would love to visit most!), here are a few articles about it:
More Tips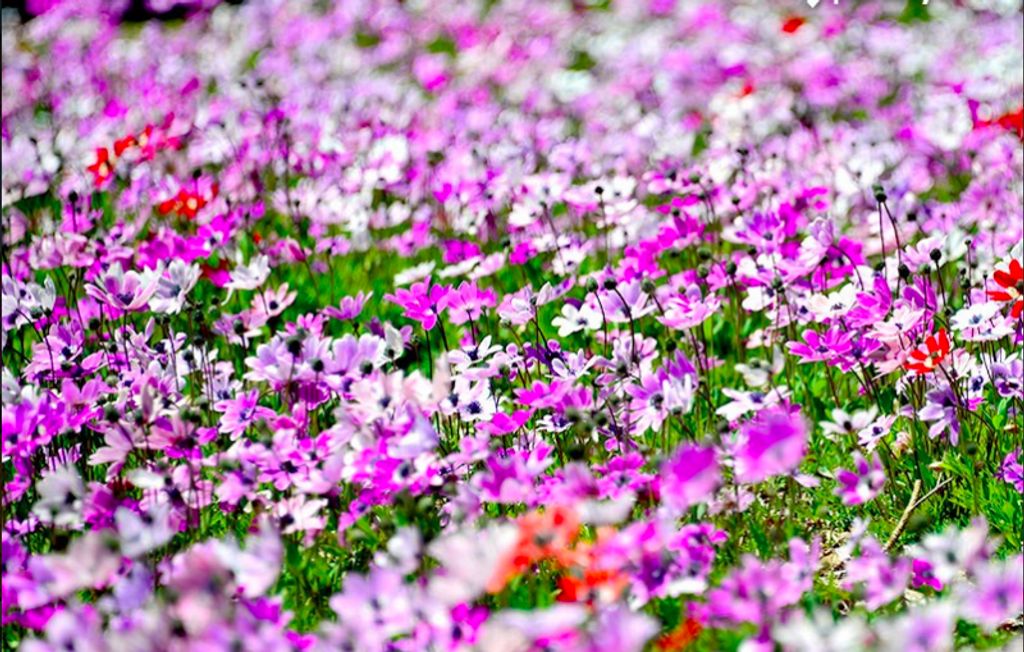 To ensure you get the most out of your trips, here's one more advice I can give you:
Hire a private guide!

Look, even if you travel during the wrong seasons, if you have a guide to help you out then you wouldn't be stranded like I was in Hokkaido! Moreover, your guide would be able to help you overcome language barriers and find the best way possible to reach your next destination.
If you are looking for a guide to hiring, look no further! I definitely recommend you to book one from Triplelights. They have a list of professional guides that would help your every need during your travel. On top of that, they have excellent customer service to make sure you'd never fall into the wrong hands.
In this article, I have discussed several recommendations for the best time to visit Japan and added a few more pieces of information that I hope would be useful for your journey. I wish you the best of luck on your Japan trip!