Are you looking for guided tours and special activities to do during your Japan trip?
You might be overwhelmed with the many options that you would find. After all, there are hundreds of websites that offer similar services!
Despite what you might think,
...finding the perfect tours and activities for your trip is actually quite simple.
In this article, I will discuss the well-known travel websites that would help your search!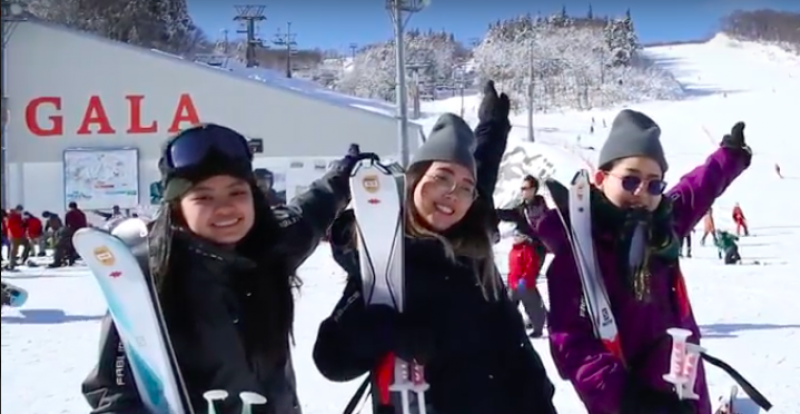 Veltra
This website is quite well-known among solo travelers. Their list of activities and tours in Japan is very impressive. There seems to be something for each of you.
You can find interesting activities that you could only do in Japan on this website.
Be on the lookout for their special deals!
Pros:
Fast and easy confirmation

Vast option for different experiences and tours

Interactive website
Cons:
Since the tours are provided by other travel companies, the schedules are less flexible
Not suitable for big group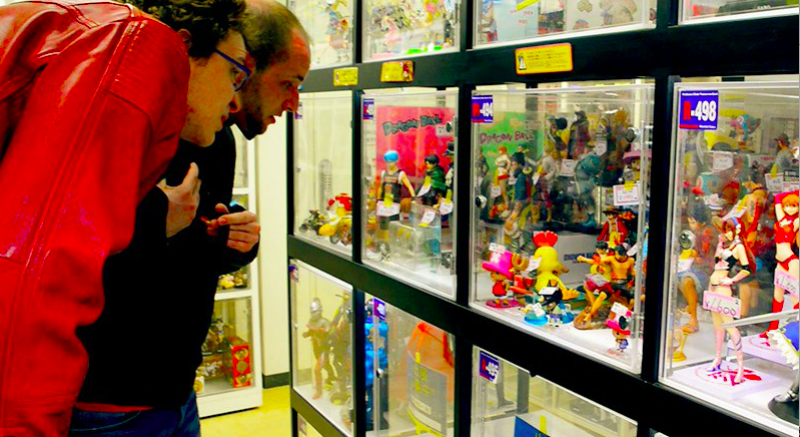 Voyagin
Voyagin offers a vast number of guided tours and experiences that one can join.
Here's another thing,
They also accept reservations for tickets and passes, which would be perfect for independent travelers.
Furthermore, Voyagin is quite well-known for their excellent customer service. You can chat with their friendly staffs at any time on their website if you have any questions.
Pros:
Book for reservations easily (trains, restaurants, attractions, etc.)

Good customer service

Tours from both companies and/or professional locals
Cons:
Limited to only big cities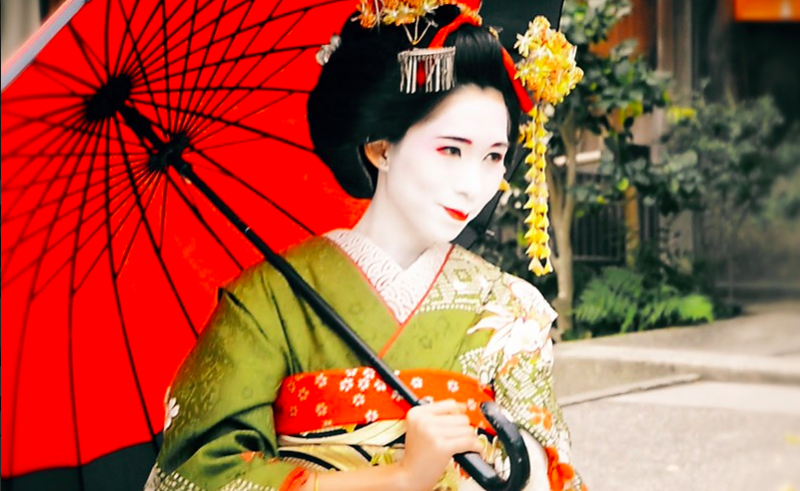 Toursbylocals
No one understands the city better than the locals.
As the name suggested, on this website the tours are provided by the locals. This way, you can sometimes customize the tour itinerary to fit your own taste.
Adding to that, your local guide could give you information and show you places that only a local would know.
You can get a more personal and inside look at Japan with the help of locals!
Pros:
Get an inside view of Japan

Some tours are adjustable to your preferences
Cons:
Limited choices for activities

Limited number of guides

Unsuitable for big groups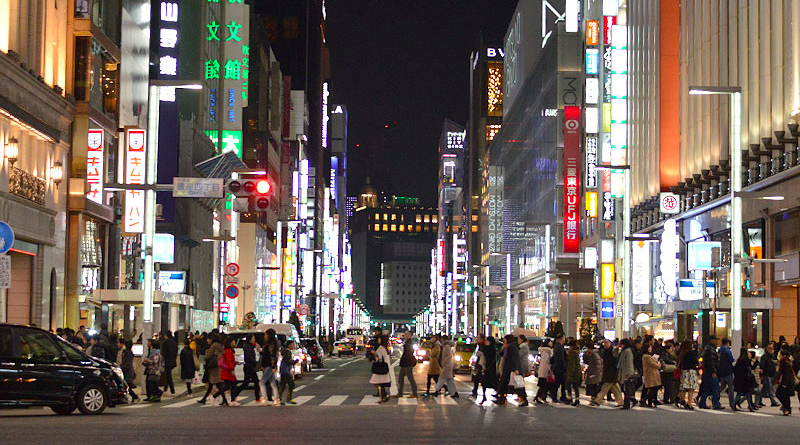 Triplelights
Although this website is still quite new when compared to all the previous websites, there's one thing that makes them stands out from all the others.
In Triplelights, all the tours provided are created by the guides themselves.
Which means,...
One can directly discuss their specific details with the guides. Travelers can design which destination they want to visit, and have their own one-of-a-kind tour!
Planning to travel with a big group?
No problem! Triplelights also provides their services to those who will travel with a bunch of other people.
Whatever your traveling preferences are, you will be able to find something just for you in Triplelights.
Pros:
Support tours in various languages

Provide services for bigger groups

Provide tours in lesser-known spots
Cons:
Less available experiences

Does not take provide reservations for trains and/or attractions
Of course, all the websites that were discussed each have their own unique features. One would need to decide carefully for themselves which one would suit them best.
As for me, since I have been to most of the major travel spots in Japan, I would prefer to go explore new places and find new experiences.
However,
Exploring places that are located off-the-beaten-path in Japan could be quite difficult, especially if you do not understand the language. A lot of things such in those places are very different from the more well-known spots. For starters, there might not be as many English signs in Yamagata Prefecture compared to Osaka and Tokyo.
Considering this fact, I would prefer to get my guide from Triplelights since it would make my travel trip easier.
On the other hand, it is all up to you which website fits your preferences more. Just make sure that you have considered all your options carefully before you book tours and/or activities for your Japan trip!
Best Virtual Tours & Experiences in Japan
Looking for an authentic travel experience in Japan but still stuck at home? No problem! Why don't you start by taking a Virtual Tour for a moment's escape from the mundane and chaos with our professional guides in Japan?
Top Experiences:
→
More Japan Virtual Tours & Experiences