It's not every day that you'd get the chance to travel to Japan, so I'm sure you would want to make the most out of your trips. In order to make sure you have the best experience, you might be wondering about whether or not you should hire a guide.
Don't worry!
In this article, I will discuss whether hiring a guide for your Japan trip be beneficial or not. Hop on!
Can I Travel to Japan Without a Guide?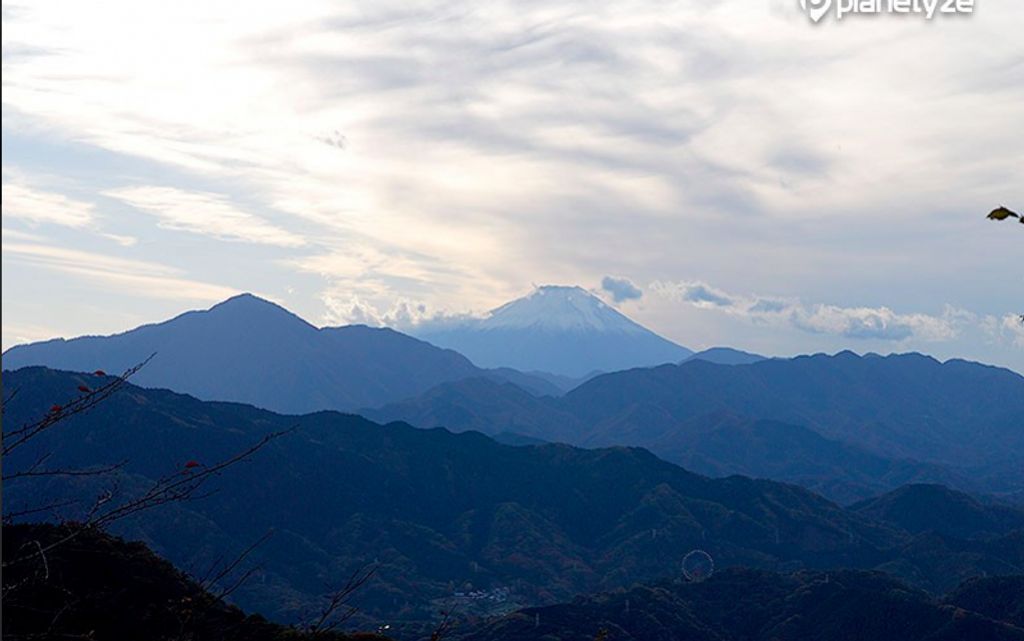 The answer is: Sure, you can!
Japan's transportation system is very effective, and most of the signs in big cities are quite clear. Moreover, Japan is known for their helpful omotenashi culture. You could ask for directions most of the times.
However, things might be overwhelming for you. As you might have known, the public system in Japan is as effective as it is complicated. Although it could get you basically anywhere, you might lose some time if you got lost somewhere down the road.
Another thing;
English is not as commonly spoken in Japan as you might've thought (or hope for!)
The language barrier is a real problem for foreign travelers in Japan. It's not uncommon to see frustrated tourists in stations. The only way you could handle this problem is probably by traveling with someone who knows their way around, and could act as your translator.
Benefits of Hiring a Guide in Japan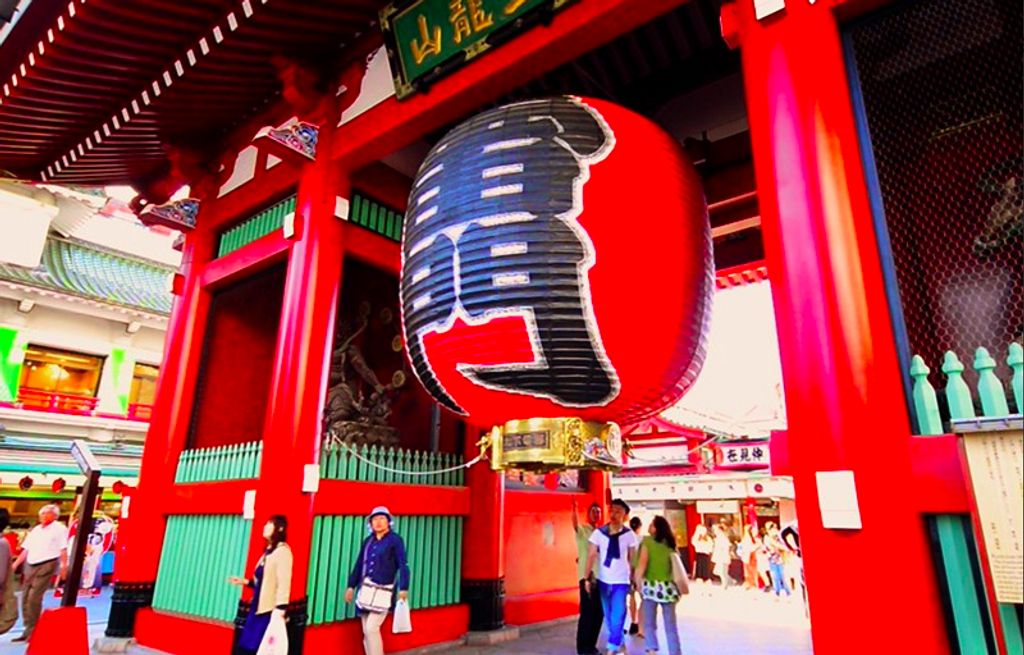 Hiring a guide to help you travel in Japan has a lot of benefits for you, which I will discuss below:
Navigate Easily
A private guide could take you to your destinations easily. You do not need to worry about how to get to your destinations, or getting lost in places where no one could help you! You can definitely enjoy your trip without the hassle of navigating around Japan's complex transportation system!
Get More From Your Trip
If you want to get the most out of your trip, maybe hiring a guide would be the best option for you. Your private guide would be able to tell you more details about your destinations. If you're traveling alone, sometimes there's not much you can do if there is no English information available.
However, if you have a private guide that would take you around those sights, you can have them explaining the history of that place. This way, you can get more from your usual sightseeing trips.
Language Problems, Solved!
As I mentioned before, hiring a private guide is like getting yourself a private translator. Your guide would be able to translate what you really want to say to the local's establishments and would help you manage reservations and bookings.
Customized Itinerary
Unlike joining a tour, hiring a guide means you can customize your travel plan as much as you want. You simply need to say what you want to your guide since your guide could also suggest more places that would probably interest you.
How to Find a Japan Guide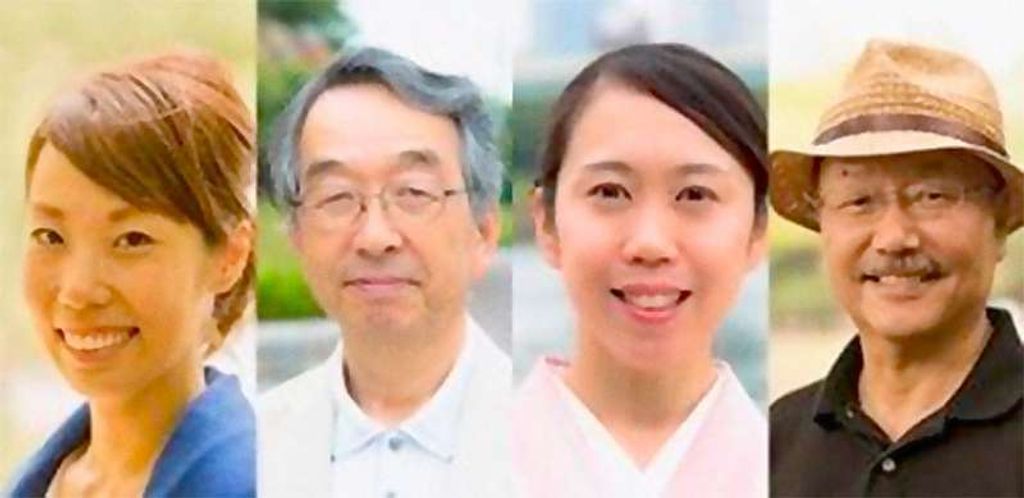 Here's the thing;
Hiring a guide for Japan is easy, but how do you know whether or not you can trust that guide?
A simple Google search would help you find a random guide that would take you around Japan. However, how can you be sure that he is the best guide that suits your preferences?
Well, the one way you can make sure of that is to truly pay attention to their introductions and reviews that would be available on the guide's profiles. Luckily, some websites also provide video introductions, in which you could directly see for yourself how the guide behaves and acts. That way you can decide if they are the best-suited guide according to your preferences.
If you are planning to hire a guide for your Japan trip, I suggest you get one from Triplelights. They have a list of recommended guides that would take you to your destinations easily. Moreover, their excellent customer service would also help you select the best one that would suit your taste.
Here is a list of guides available for Tokyo, and other famous destinations such as Kyoto and Osaka. Triplelights also have a lot of guides in other lesser-known destinations in Japan, so you need not worry about navigating alone in a small place where no one could help you!
If you think that hiring a private guide is not really what you want, then perhaps joining simple guided tour would be better up your alley. Here is a list of available tours you can book in Japan, along with private cars that you can hire to make sure you have the easiest access to your destinations.
In this article, I have reviewed about how to hire a guide in Japan and other options for you to make sure you get the best out of your Japan trip. Here's to a great holiday in Japan!