Group bus tours are fine. They are convenient and will provide you the photo op you want so that you get to say you've been there. However if anyone selling a run of the mill bus tour tells you that its the best way to see a country as special, amazing and historical as Japan, they're lying.
Our private tour guides can provide you with detailed insight in to the area, offer restaurant suggestions, and tips to help you make the most of your time in each location. If you want to stop to take a break at a trendy cafe or enjoy some matcha soft serve, our guides will be happy to travel at your desired pace. Traveling with a local allows you to experience Japan as authentically as possible.
Let us introduce to you our most popular local guides who are waiting to show you the best that Japan has to offer...
Yukiko - Tokyo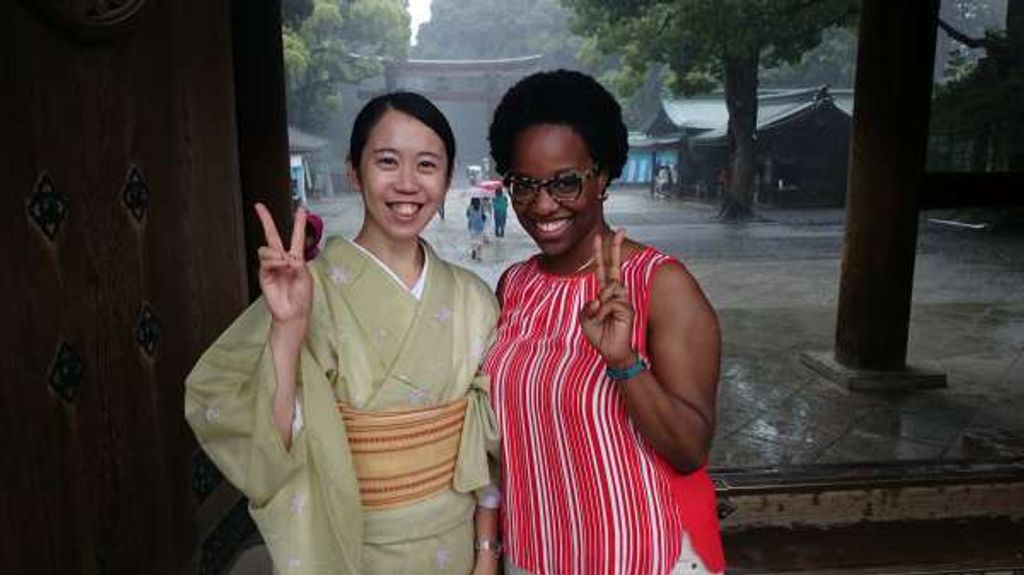 Hi, Konnichiwa! I'm Yukiko. I am a Government Certified Guide Interpreter and a Registered Nurse. I also have a license for being a food sanitation manager.
I was born and raised in Tokyo. I used to teach Japanese culture to local elementary school students when I stayed in Canada, America and New Zealand. My happiest moments with these children were when they look forward to another lessons every week. It was a challenging job but this experience broaden my horizon and prompted me to become an English tour guide.
If you take my tour, you will learn deeply about everything that comes into your view, get local information and experience many things.
I am a mother of a four years old girl. So I'd be glad to welcome families with young children and I can arrange a tour depending on your situation. Please feel free to ask.

I'd like to make your stay in Tokyo a real pleasant one.
Hideo - Kansai area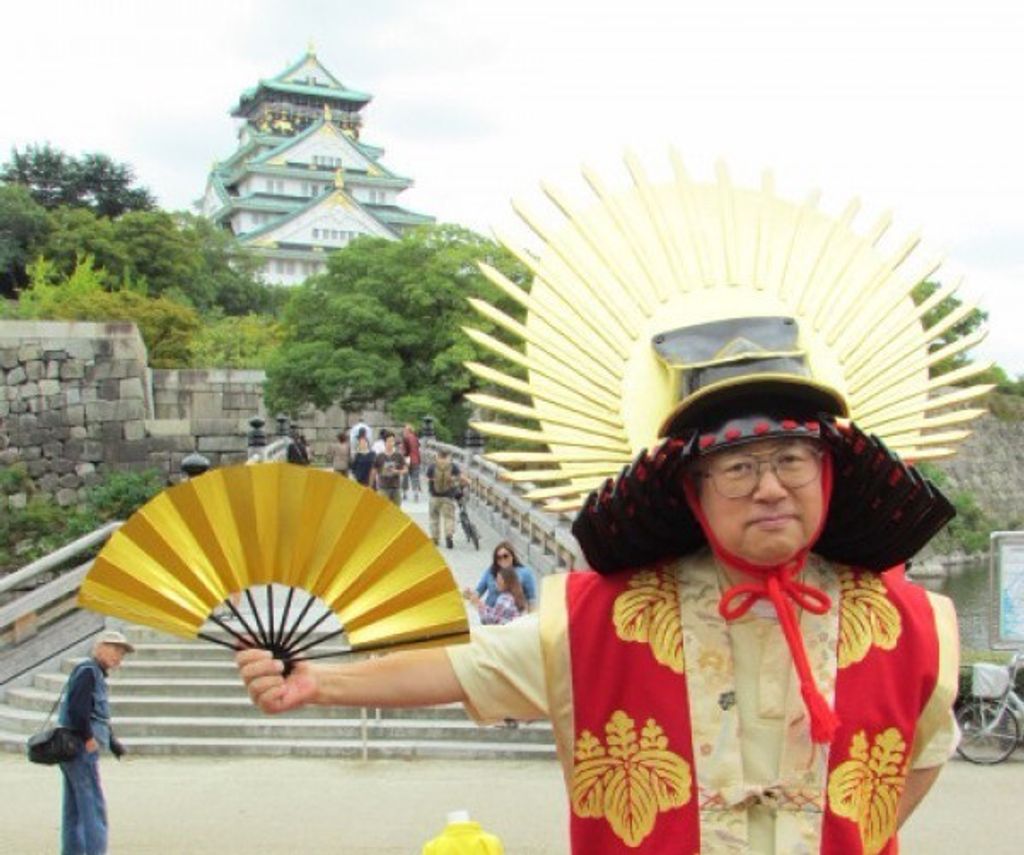 Hello, I'm Hideo Yoshida.
I was born in Kobe and worked in Osaka for nearly 40 years. I would like to introduce the Kansai region to you ,including Kobe, Osaka, Kyoto, Nara, and Wakayama.

Kobe is one of the two largest ports in Japan, along with Yokohama. After the opening of the Port of Kobe in 1868, foreigners built their residences on the hillside of the Kitano-cho area, overlooking the ocean. Many of the foreign residences are now open to the public as museums, including the Weathercock House, with it's symbol weathercock on the triangle-shaped roof.
In Meriken Park, the red Port Tower (the city's landmark), creates a beautiful contrast against the white Kobe Marine Museum. The museum's design was inspired by the waves and sailing ships.

When you have a chance to visit Osaka, please join my tour. I'm sure you'll enjoy the interesting and historical, scenic spots. For example, Shin-Sekai is a downtown area with a strange mix of nostalgic atmosphere and contemporary energy. You can try local foods (kushikatsu, sushi, tempura) at a reasonable price. Billiken (a famous statue of the spirit of luck) will be waiting for you!!. Dotombori is a popular street with a lot of flashy signboards. Osaka is widely known as a "Kuidaore-no-machi", or literally "drinking and eating luxuriously to death." Osaka Castle was built by Toyotomi HIDEYOSHI in 1585. Oh, it's my residence, isn't it !

I'll be looking forward to seeing you !!
Hiroyo - Shizuoka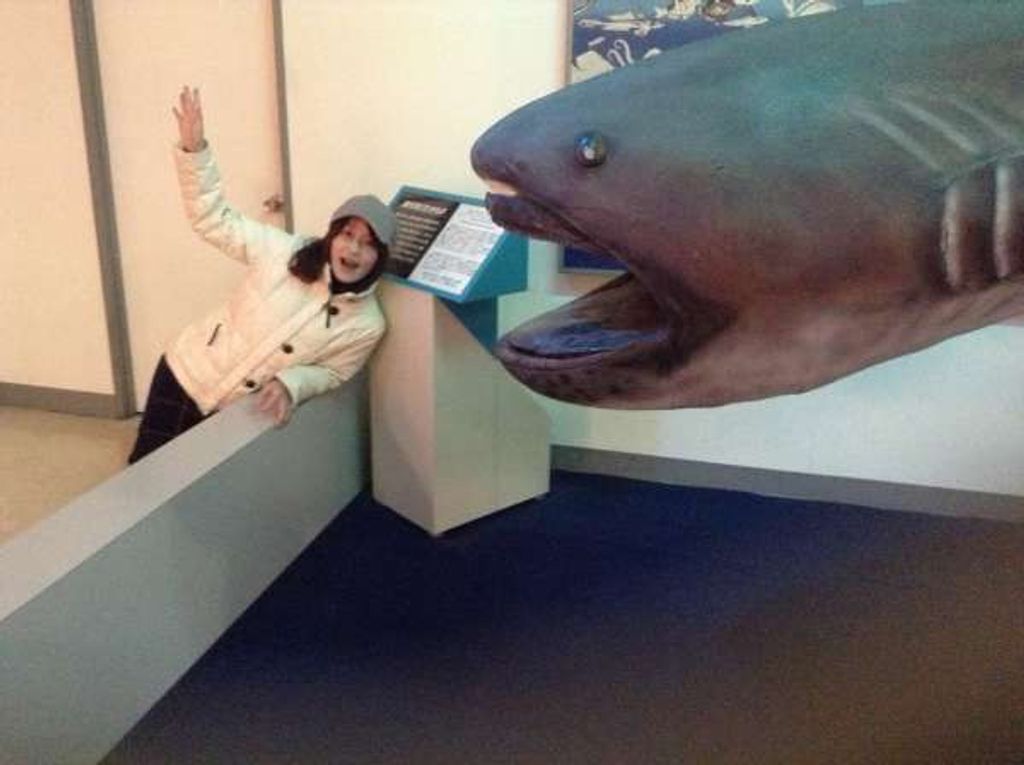 Meet our most popular guide for Shizuoka.
Hello, I'm Hiroyo. I was born and brought up in Shizuoka. After living in Tokyo and in England, eventually I came back to Shizuoka. It is really a good place to live.
I have been interested in Japanese traditional culture. I used to be in a Kendo(Japanese fencing) club and a Japanese flower arrangement club when I was a student. I got a degree of Sho-dan(first-dan) in Kendo, and a diploma in follower arrangement. I also got a certificate as a Japanese tea instructor. It would be my great pleasure to help you find out more about Japanese culture.
Shizuoka is a lovely place to visit. It has many historical sites, traditional culture, abundant nature and a wide variety of local specialties including green tea, wasabi, many kinds of fruits and sea food fresh from the sea! You will be sure to enjoy them. Hope to see you here in Shizuoka!
Mayumi - Hiroshima
Hi, I'm MAYUMI IIDA form Hiroshima.
I am here to welcome you as your Japanese friend to help you understand Japanese culture, history and everything you want to know more and better. I am sure that you will encounter a lot of charms and surprises in my hometown Hiroshima. Enjoy local hospitality and food with me !