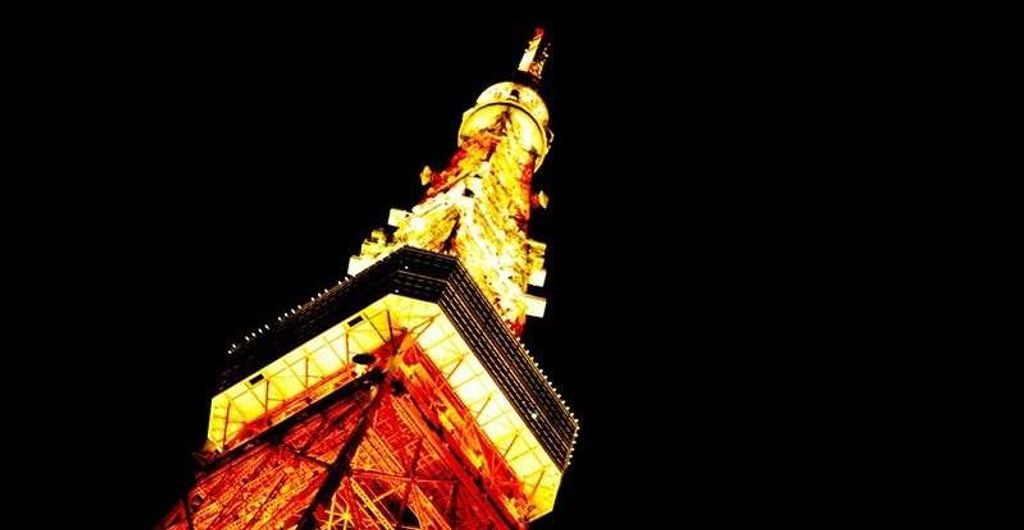 Maybe everyone would want to take a Japan vacation at some point in your life, but maybe some things are worrying or holding them back.
I think we can agree that the language, culture, and system differences can be scary, but you should let it hold you back from having a great time in Japan.
There are many aspects to consider if you are planning a trip to Japan. In this article, I am going to help you answer some questions you have regarding traveling in Japan without a guide. This article will also give you some info about extra resources help with your travel in Japan. So read on!
Is it difficult to travel in Japan without knowing Japanese?
If you have never been to Japan before, or you don't understand Japanese, traveling to Japan may worry you.
Many tourists from all over the world travel around without understanding the language just fine. There are English signs in every airport and train station. In the more popular tourist locations, the train announcements are English as well as in Japanese.
If you are traveling to major cities with many tourists like Tokyo, Osaka, and Kyoto, and are visiting major tourist spots, you don't need to worry because some people speak good English. In some restaurants, menus in English are also available. If you spot another tourist, don't hesitate to ask and help each other!
Bottom line?
You don't have to understand Japanese to have a great time in Japan. You can travel in Japan just fine without knowing any Japanese.
Is it difficult to travel around in Japan without a tour guide?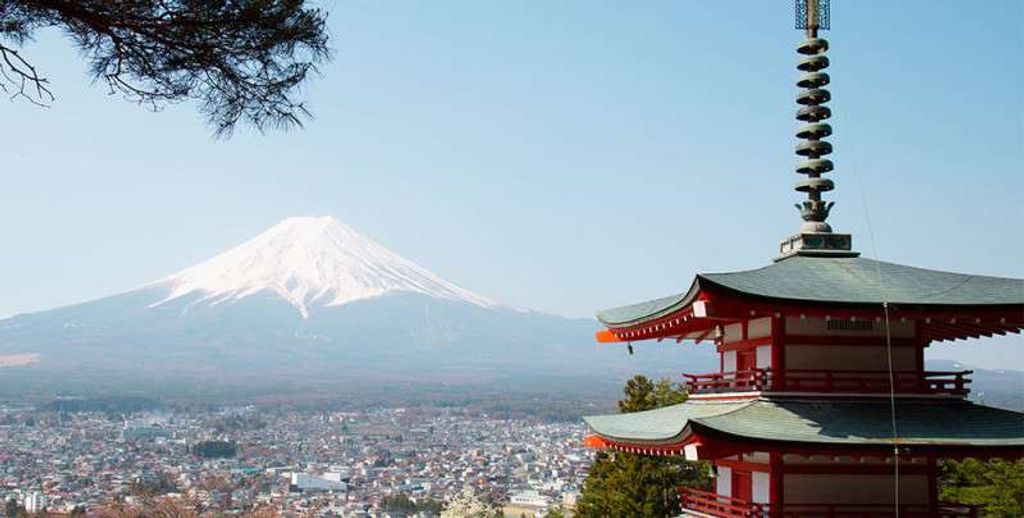 Traveling is enjoyable, but can sometimes be overwhelming and difficult, especially if you are traveling somewhere with a different language and culture.
So do you need a private guide in Japan? Not necessarily. Many tourists travel around in Japan without a guide just fine. But of course, you have to put more work in trip planning. A good research beforehand is definitely needed for a smooth trip. If you have access to the internet, google maps, and google translate (if needed), it's even better.
Also...
There are also many tour pamphlets available in airports and train stations to help guide your way through Japan, so you don't have to worry.
So should you hire a tour guide in Japan?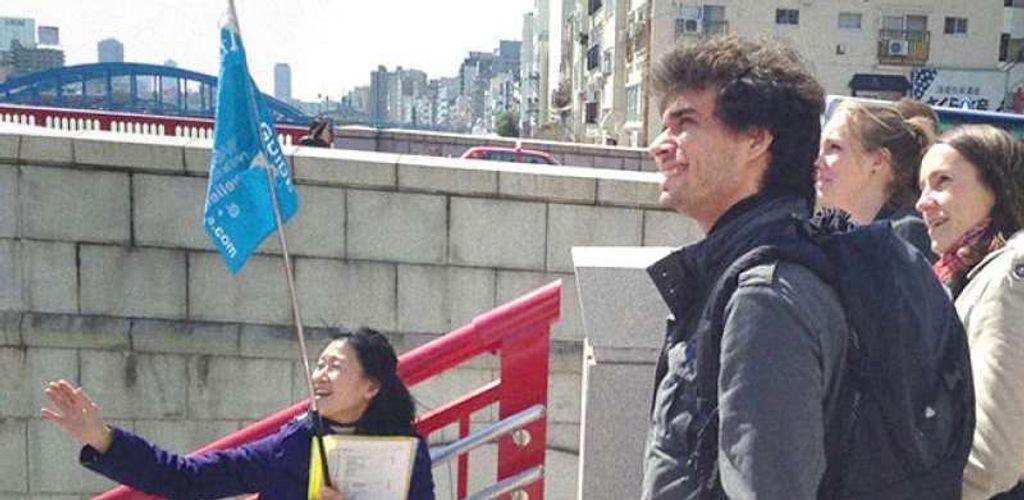 Tour guides can definitely enhance your experience in Japan, and make your trip more memorable, but you can do just fine even without one.
The decision to hire a guide or not is a personal decision. It is completely up to you. You decide according to your preferences and needs.
What other resources to help you with your travel in Japan?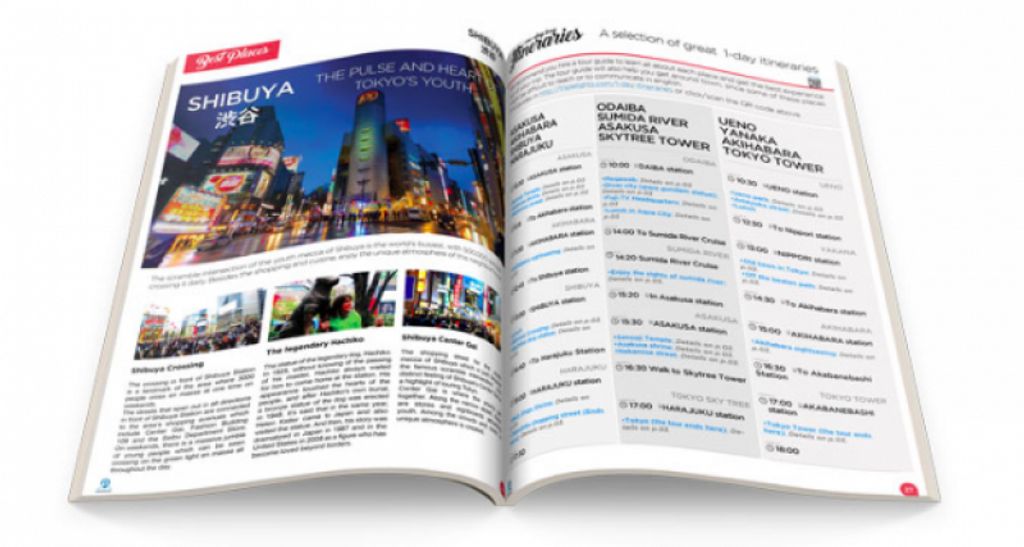 Here's a tip for traveling in Japan for first timers, purchase a good guidebook. A good guidebook is definitely helpful. If you can't find one or don't want to spend the money on a good one because they sometimes are a little expensive, here's a tip where you can find a free, good-quality one.
My recommendation for a guidebook is the Tokyo PDF Guidebook for first timers by Planetyze, called "Don't Get Lost in Tokyo". It's free, but it's a great-quality guidebook, which can be difficult to find. Even if you are not first timers in Tokyo, it's still incredibly useful!
The guidebook contains useful materials and information for your trip in Tokyo. It includes the best places to go in Tokyo, useful Japanese phrases to use, some useful Japanese culture tips, and also city and subway maps, ensuring you a smooth trip in Tokyo, even without a tour guide.
It is especially handy if you don't have access to the internet. You can download it on your phone for easy-use or even print it in case your phone battery dies.
Is it really fine to travel in Japan without a guide? Yes!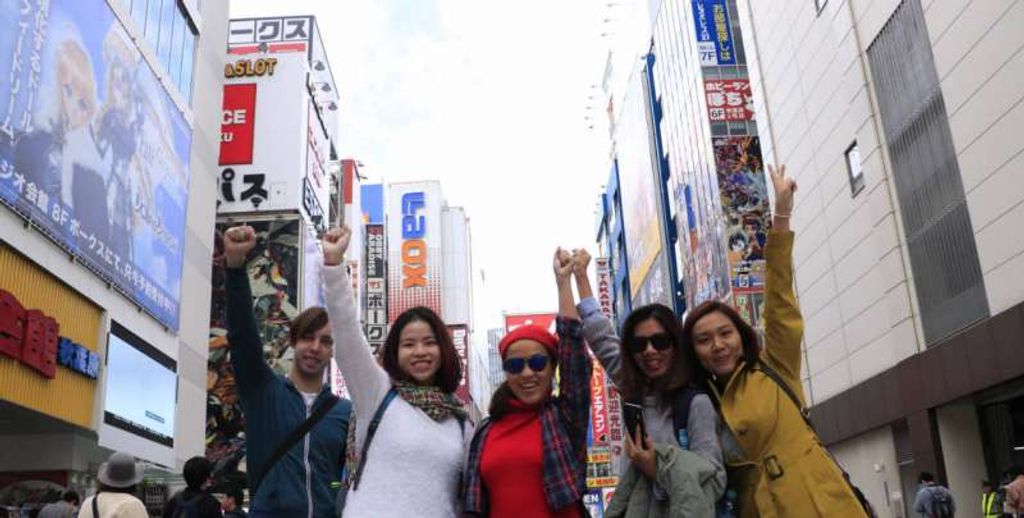 Traveling to Japan can be difficult and confusing, especially as a first-timer, but it's doable. It's going to be much more convenient and easy with a guide by your side, but it's not impossible without one either.
Japan has an efficient transport system, but the complicated station names and the multiple different exits and entrances in each station can be very confusing. So, some tips for you it's important to have a good guidebook and do a lot of research beforehand. Having access to the internet is also incredibly helpful.
The point is:
As long as you put a lot of effort into your research and planning beforehand, you will do just fine. Another tip is: don't be afraid to ask locals and other tourists. Even though some locals speak very little English, they might still be able to help you. You can even make friends with other tourists, who knows!
Recommended tour guides in Japan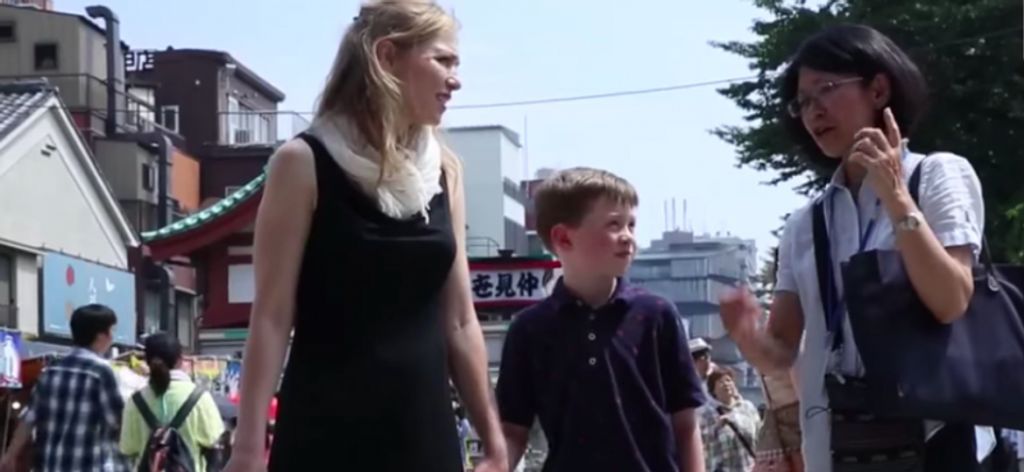 However, if you want to enhance your experience in Japan and want convenience and a smooth, hassle-free trip, you can hire a private tour guide. Hiring a private tour guide can provide you many advantages, including helping make the most out of your trip, saving your time, and so much more.
Here's the thing:
There are many places on the web where you can hire one. However, it is difficult to determine whether it's a good and trustworthy website or not.
My recommendation to find a great tour guide is the TripleLights website. The website offers many local tour guides options in Japan from which you can choose according to your needs and preferences.The website allows you to use the trip plan provided by each of the tour guides, and customize it according to your preferences.
Where can you find a tour guide in Japan?
If you decide hiring a tour guide is the best option for you, here is where you can find great tour guides in Tokyo and another one for a list of great Kyoto tour guides. And if you are looking for guides in other areas of Japan, you may want to click here.
If what you are looking for are private tours with set itineraries that you can customize when you book, here are my recommendations for Tokyo recommendations for Tokyo and also the tour recommendations for Kyoto and other areas of Japan.
Hopefully, this article helps clear doubts about traveling in Japan and give you some informative tips to make your trip in Japan easier and enjoyable. I hope you have a great time in Japan, with or without a guide!