Are you considering traveling to Japan? Maybe you are considering on whether to travel alone or with a group. Whatever your choice is, I'm sure you would want to get the most out of your trip to Japan!
To help you decide the answer to that question, in this article, I will give out the pros and cons of both traveling solo or groups in Japan. Sit tight, and hold on!
Traveling Alone to Japan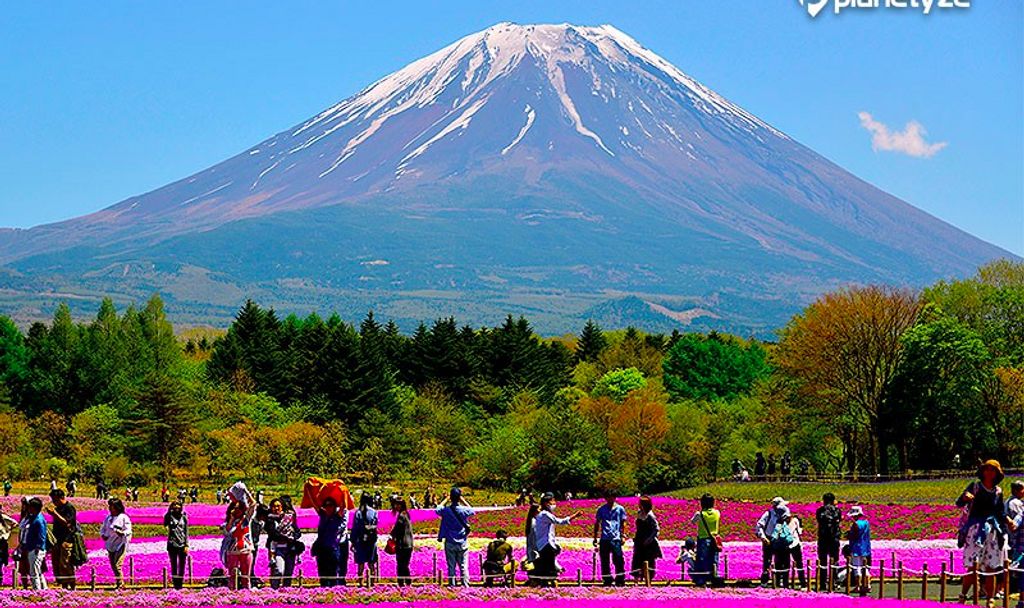 Traveling solo has its own advantageous and disadvantageous. Below here I will describe what to expect if you decide to travel alone in Japan.
Traveling Alone to Japan - Pros
Freedom of time
You are the master of your trip! There is no one to hurry you, and you can make your itinerary plans as you wish. As I'm sure you've known before, Japan has a lot of beautiful places, and it would definitely be a shame if you don't spend your time when you're in one of those spots.
If you're traveling alone, you can definitely take all the time that you need!
Meeting New People
This happens quite a few times during my trips. I love to travel around Japan, and I usually decided to stay in local houses or guesthouses. In these places, you could find fellow travelers and exchange information. Quite often I found myself actually traveling to our next destinations together. If you're looking to find new friends, then perhaps traveling solo might be better for you.
Finding Yourself
As cheesy as it sounds, traveling solo is actually the perfect time for you to reflect on yourself, and take a step back from your hectic lives. Japan is the perfect place for that reason too since they have a lot of serene landscapes and power places such as temples and shrines. Maybe you can try to unwind and find yourselves again through a solo trip in Japan.
Traveling Alone to Japan - Cons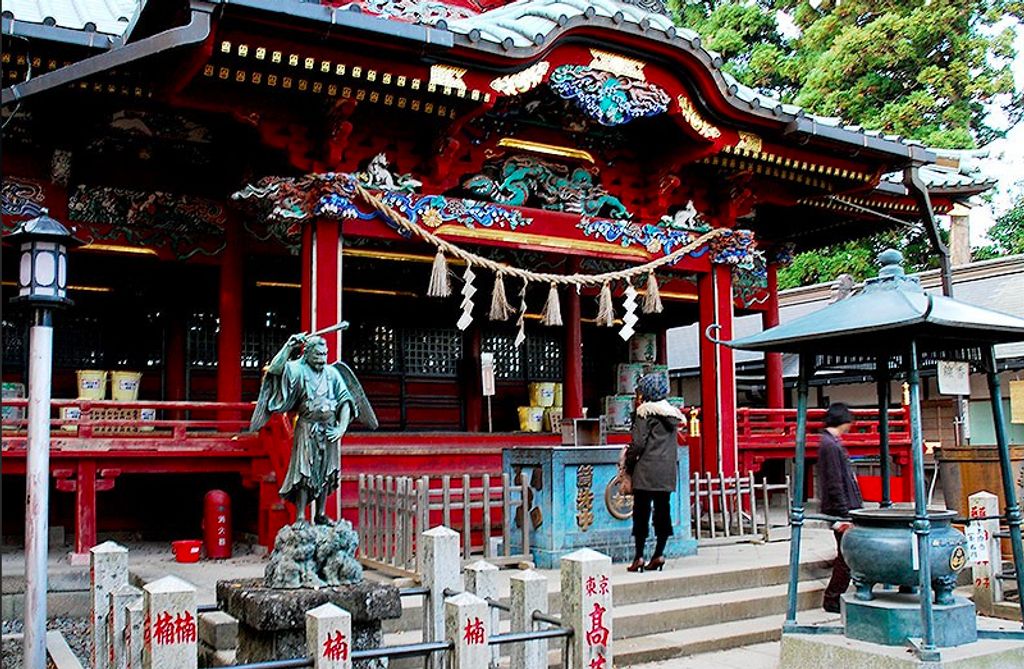 Expensive Expenses
Contrary to popular beliefs, traveling alone could cost you much more than traveling in a group (if the group is not a big one). Since you need to pay everything by yourself, you might need to pay some things that actually were meant for two or more people.
Japan itself is known to be quite expensive, so you might want to be extra careful with this one.
Mutual Fun
...or lack of it. If you're like me, a true extrovert, then traveling solo might be a little daunting. You can only survive for so long without feeling stressed out from the feeling of being left out. Traveling with a friend might make you try more things, and you could enjoy more out of your trips. If you still want freedom during your trip, while also having a company, you might want to choose to travel with one other person.
Safety
Japan is generally safe, so you can be at ease. However, accidents do happen. In times like this, having someone that you can trust by your side would be better, right? Traveling alone might compromise your safety, so if you do not trust yourself, then you might want to travel with a companion.
Navigation Challenges
The problem with solo travel is that although you have the freedom of creating your own itinerary, you are also responsible for getting to all those places by yourself!


As we all know, Japan's public transport system is as effective as it is complicated. Navigating your ways to get to your destinations could be a hassle, especially if you don't have a companion to help you.
Traveling with a Group to Japan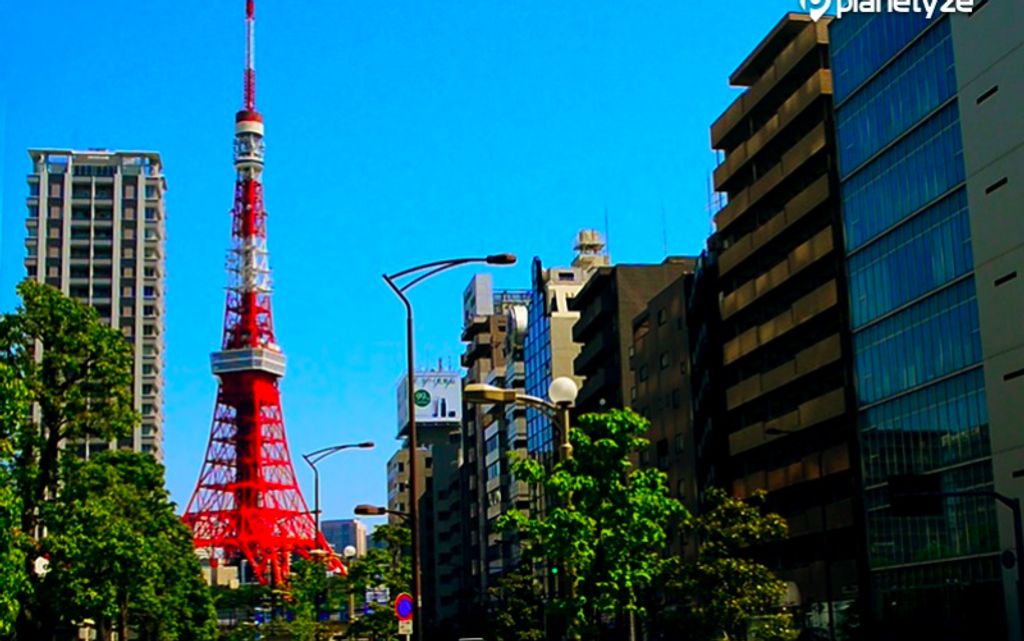 Traveling with a group of people also has it's advantageous and disadvantageous, which I would explain below!
Traveling to Japan with a Group - Pros
Ease
Contrary to traveling alone in Japan, if you are traveling with a group you need not worry yourself about navigating your way around. You would most probably not worry about where to stay either since most tour groups would handle the accommodations.
More Fun
For those of you who prefer to do things with a companion, then traveling with a group would probably suit you more. You can enjoy doing an activity during your travel with others, and get more out of your trip that way!
Cheaper
Although this doesn't apply to every single expense, you can still save some cash if you're traveling with a group. Sometimes you would be able to split the extra fees with other people, which would make some things (like eating out, perhaps) cheaper!
Traveling to Japan with a Group - Cons
Less Freedom
Depending on how many people are inside your group, you could customize your itinerary to some extent. However, this would be difficult at times since you would need to think of your other companion's interests. Therefore, you couldn't completely be the master of your trip.
Not Getting Along with Your Companion
This is another consequence of the point above. Because you and your companion might not have the same idea on an attraction spot, there's a tendency that you could have an argument with your friends. That would make your trip less than comfortable.
3. Less Privacy
You remembered when I say that traveling solo might help you find yourself? Well, if you're traveling with other people you might not be able to do that. Traveling with a group could mean that you would have less privacy, and you might not be able to enjoy your destination as much as you want.
Best Way of Traveling to Japan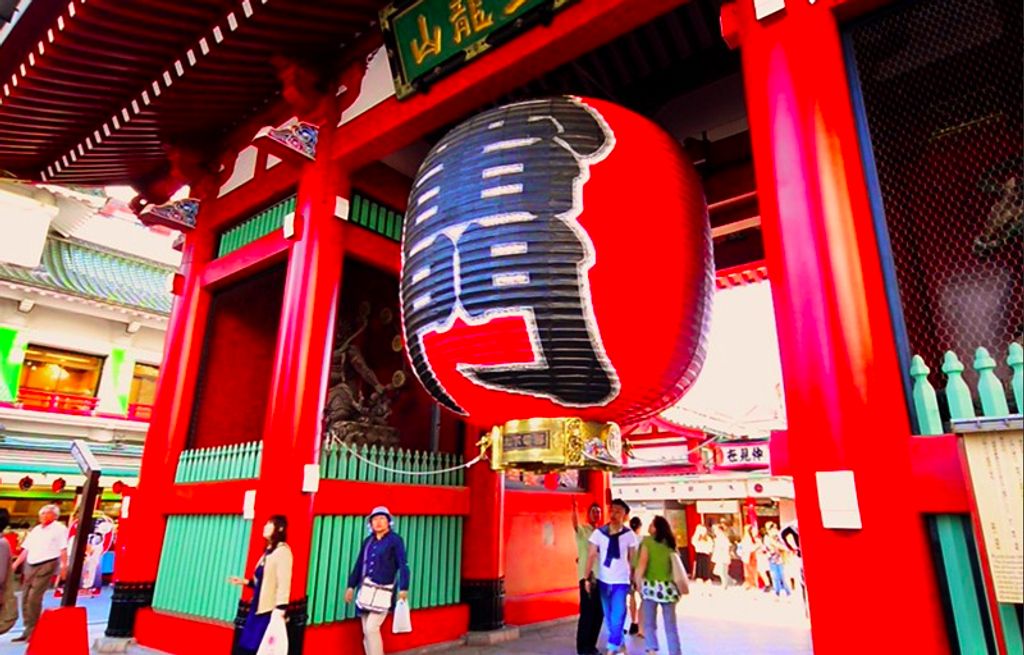 Here's another tip;
You would be able to get the advantage of both solo travel and group travel if you were to hire a guide.
Here are a few advantages you can get if you hire a guide:
Get to Your Destination in No Time
Whether you're traveling alone or with a companion, you can still get to your destinations easily if you have a local that could take you there.
Custom Itinerary
For solo travelers, you could still contact and ask for advice from your private guide regarding what are the best places to visit during your trip. Your guide would be able to make a custom plan trip for you. If you are traveling in a group, a guide would help you save more time and money by suggesting things you can do.
Contrary to popular beliefs, hiring a private guide in Japan is not as expensive as you might think. The costs would range from $ 15 - $ 40 per hour. Don't worry! That price would usually be for an hour, not per person.
If you are planning to hire a private guide, I suggest you get one from Triplelights! They have a list of recommended guides that could help you during your travels. Moreover, their excellent customer service would make sure that you'd get the best guide to help your trip.
If you are not looking for a guide, you might be interested in joining a tour instead. A guided tour that you would take in the span of 6 - 8 hours would help you get to the best sightseeing spots in any city your in. Click here to see the list of private tours available in Japan.
In this article, I have reviewed about the best options for your Japan trip, and whether you travel solo or with a group, a private guide would still help you get the most out of your trip. Here's to a good holiday in Japan!