Do you want to make the most out of your Tokyo trip? I'm sure you would want to visit all the famous attractions and travel spots.
However, it might be difficult to fit it all in your travel itinerary!
In this article, I will give you information about Tokyo's attractions and sightseeing spots, maps and how to access it, and even more. Stay tuned!
Here is a list of places that you can visit for your trip in Tokyo!
Where to visit in Tokyo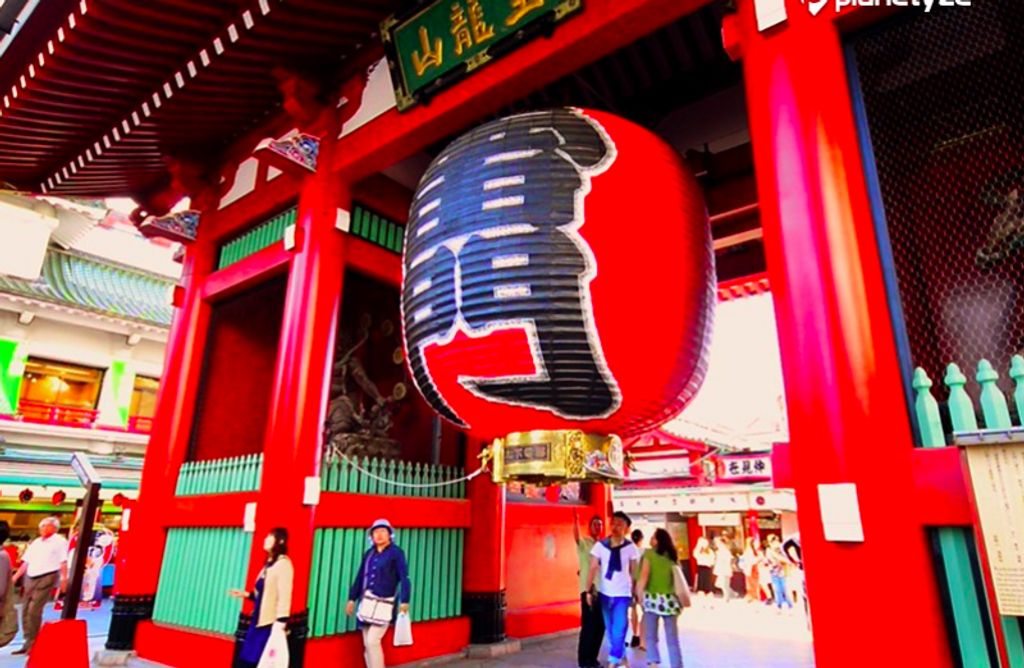 1. Senso-ji Temple
Located in Asakusa, this temple is one of the most famous temples in all of Japan. There's a famous shopping street right in front of the temple, in which you would find lots of Japanese souvenirs and street foods. You can also take the rickshaw ride for a reasonable price to get a feel of the old times. Don't forget to put this spot on your sightseeing list!
Address

Senso-ji Temple, 2-3-1 Asakusa, Taito-ku, Tokyo See map

Phone

03-3842-0181

Business hours

Main hall: 6:00 am to 5:00 pm (from 6:30 am from October to March)

*temple ground is always open

Price

Free

Website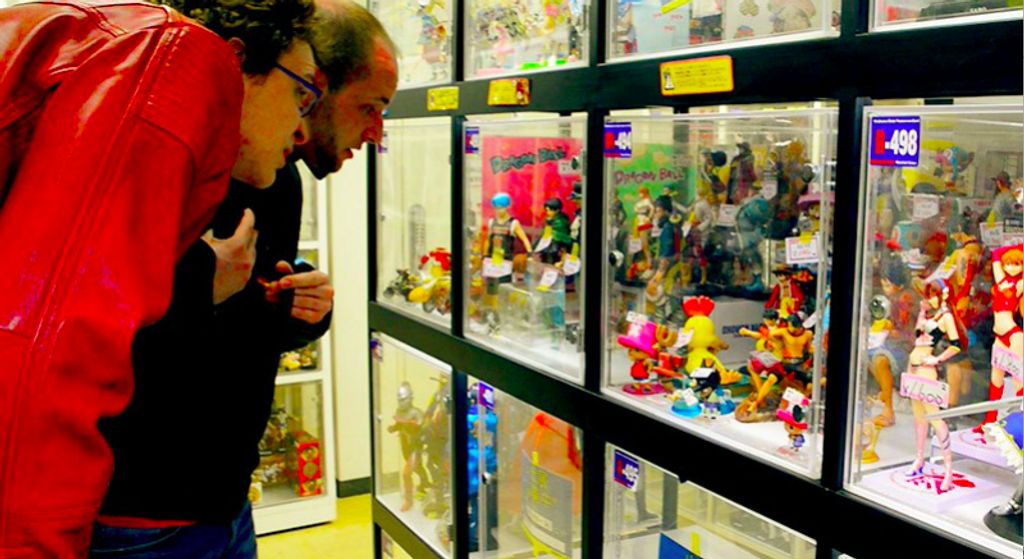 2. Akihabara

A well-known place to experience Japanese sub-culture! In here you would find a plethora of things about Japanese animes culture, ranging from goods to themed cafes. For those of you who also have an interest in electronics, you could also visit Akihabara to find electronic parts and appliances! It's no wonder that Akihabara's nickname is Electric Town!
| | |
| --- | --- |
| Address | Akihabara Station, Tokyo See map |
| Website | |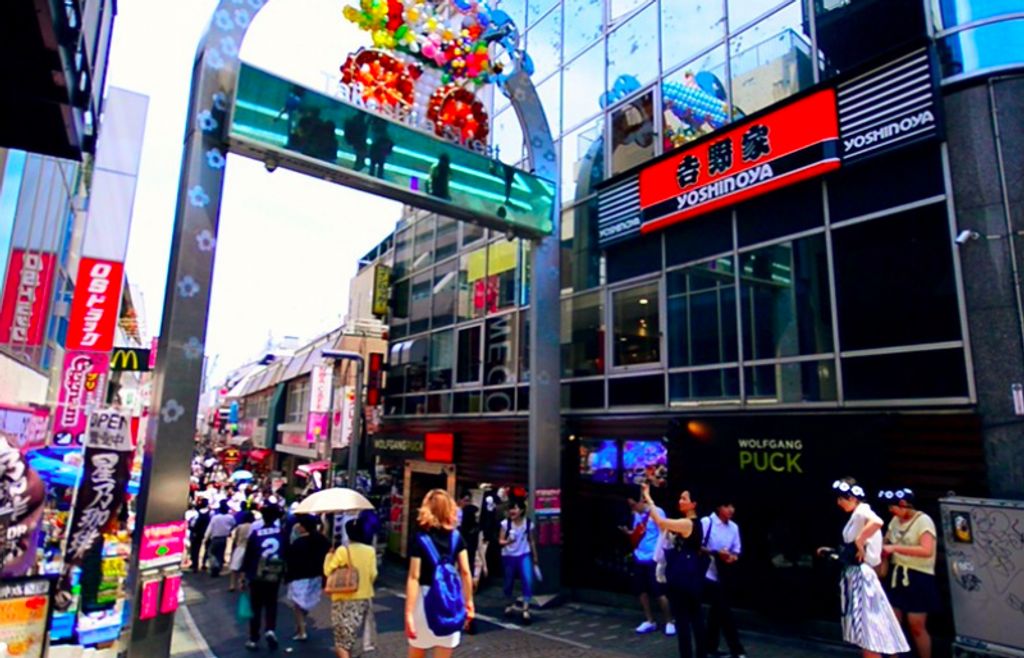 3. Harajuku
You definitely can't miss this spot out of your sightseeing trip. Harajuku's famous Takeshita street is the center of Tokyo's youngster fashion. Visitors could find a lot of unique things on this street. On top of that, you could enjoy Harajuku's famous sweet treat; the crepes!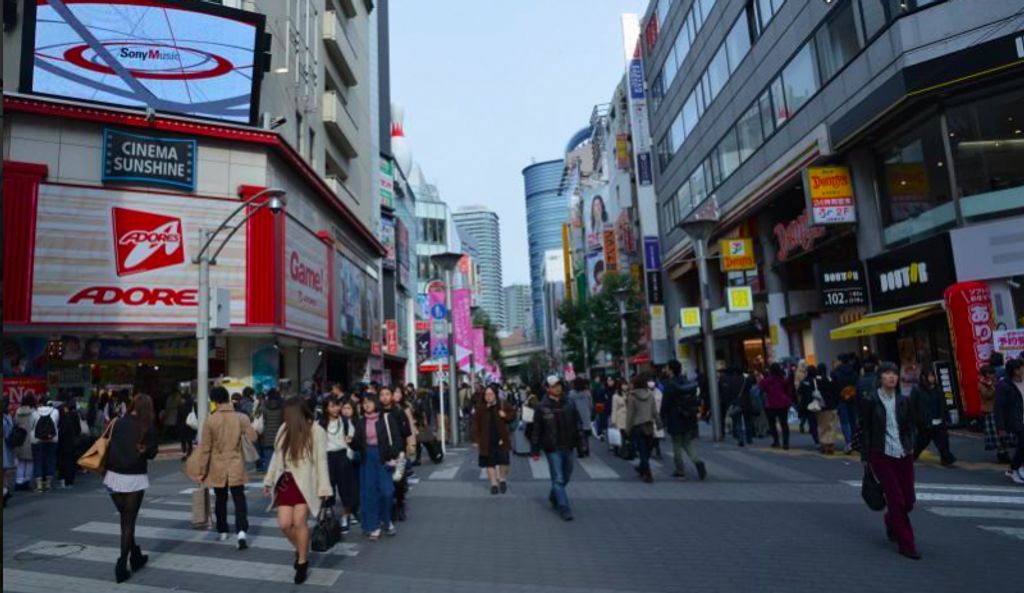 4. Shinjuku
Home to Kabukicho (Tokyo's red light district), and Golden Gai, this area never seem to sleep. You could find yourself getting lost in Shinjuku station, which has more than a hundred exits. Or you could spend your whole afternoon shopping in the many department stores that are scattered around the area. After that, tourists could visit Shinjuku's Golden Gai and enjoy a drink or two. You might also want to consider a visit to the world-famous Robot Restaurant!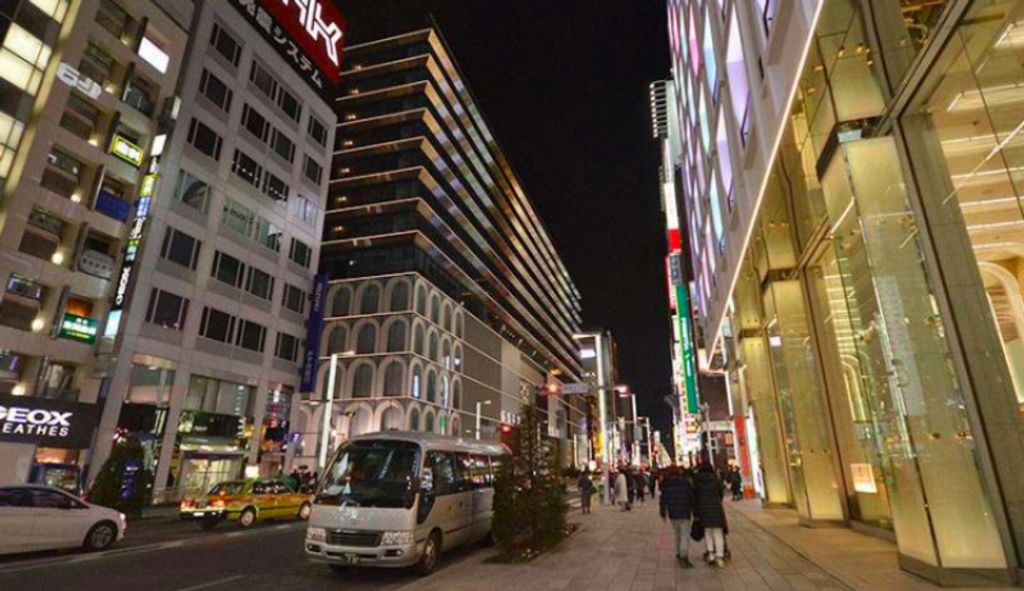 5. Ginza
Take a visit to Tokyo's higher-class' playground. Ginza is where you will find most branded item shops. It is the perfect place for those who have extra allowances in their pockets. You could also find restaurants with Michelin stars attached to their name in this area.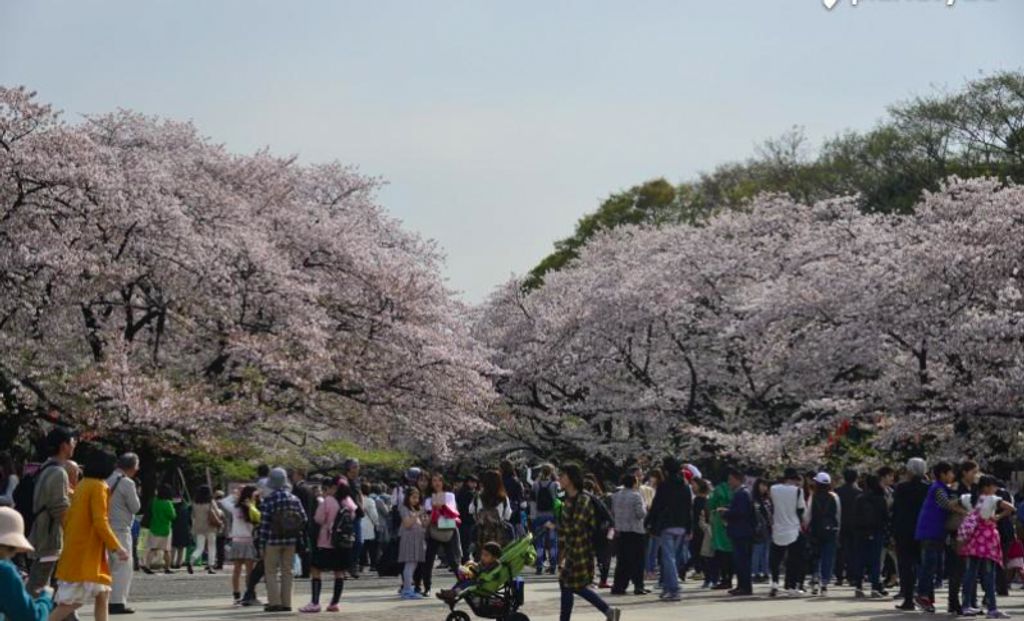 6. Ameya (Ameya - Yokocho)
This street is the right place for you to find foods and other miscellaneous goods. Located right in front of JR Ueno station, it is right next to one of the largest parks in Tokyo, the Ueno Park. After visiting this street you could enjoy Ueno park and take a fresh breath of air.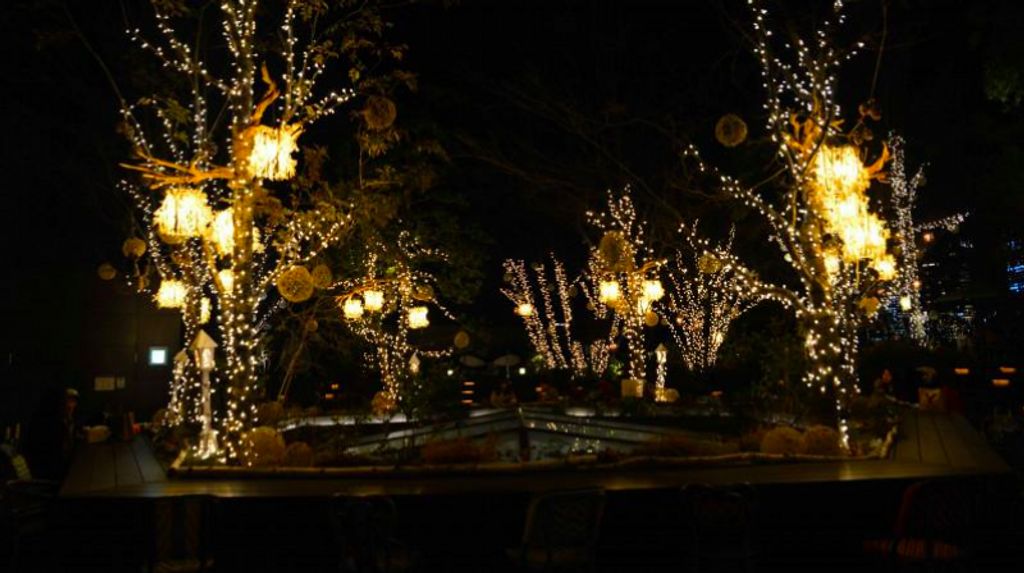 7. Omotesando
Walk the road of Omotesando and you can imagine yourself walking in Tokyo's version of Beverly Hills. Omotesando is another place in Tokyo is where you can find branded items. You can also visit the secondhand shops in this area to find secondhand branded items in a perfectly minty condition! In addition to that, Omotesando is in a walkable distance from both Harajuku and Shibuya. It's the perfect spot for a shopping spree!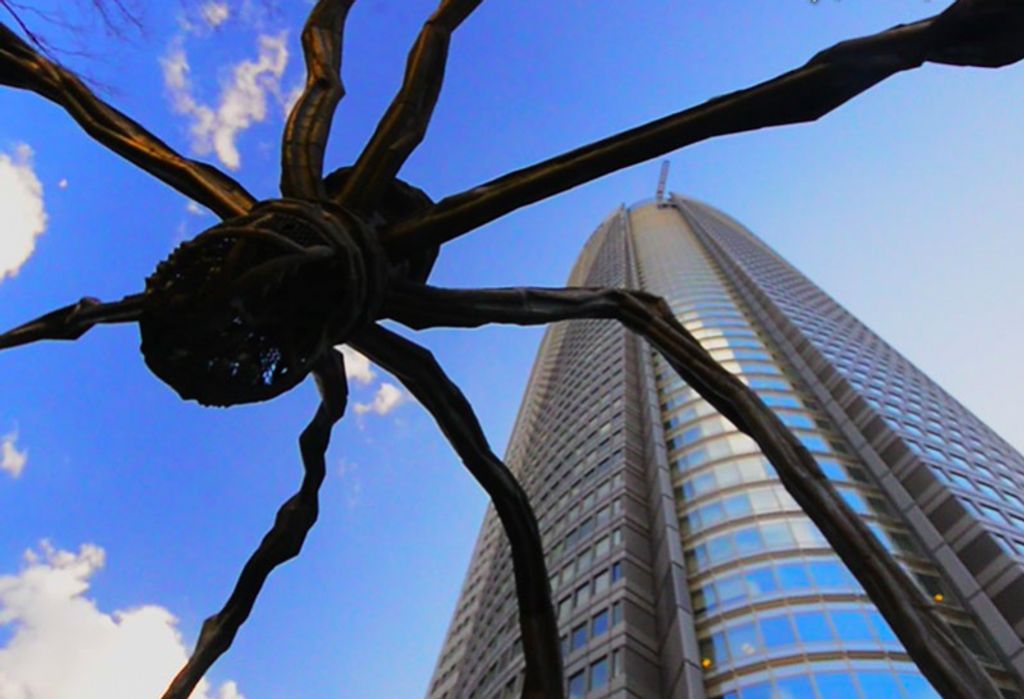 8. Roppongi
Roppongi is famous for their night-life entertainment. In the recent years, the place is home to an art gallery and a high-end shopping center which is usually visited by foreigners. Nevertheless, it is a beautiful place which is worth a visit.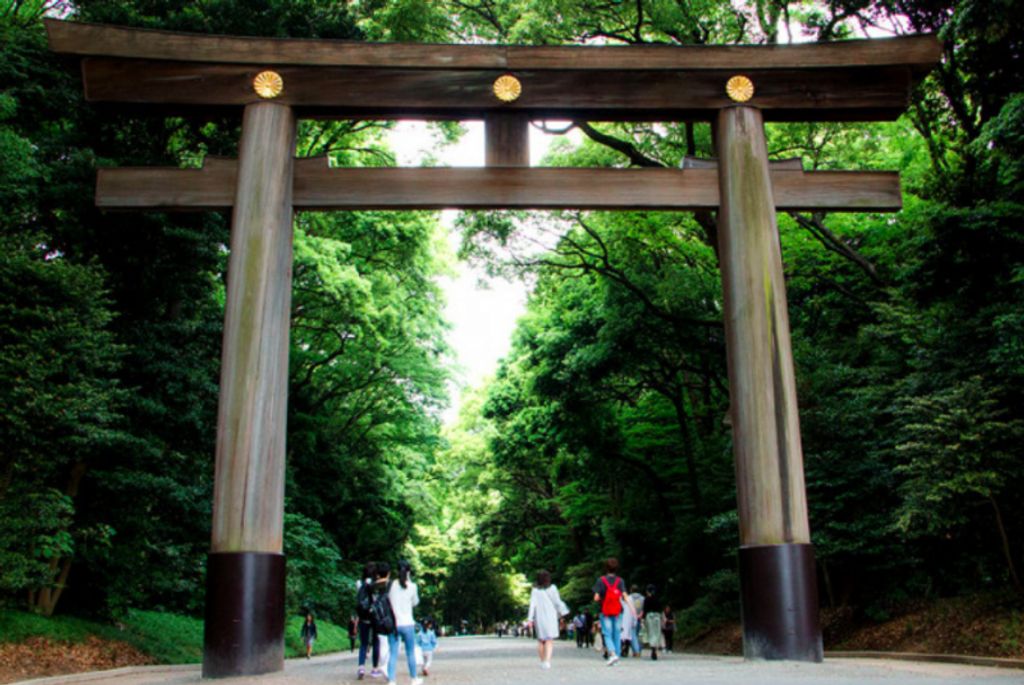 9. Meiji Jingu Shrine
This shrine could be accessed from Meiji Jingu subway station and both JR Harajuku station. The shrine is located inside a huge garden which almost seems like a forest. You can enjoy a moment of tranquility inside this place, that is so different atmosphere from Harajuku's crowded Takeshita street which is located right next to it.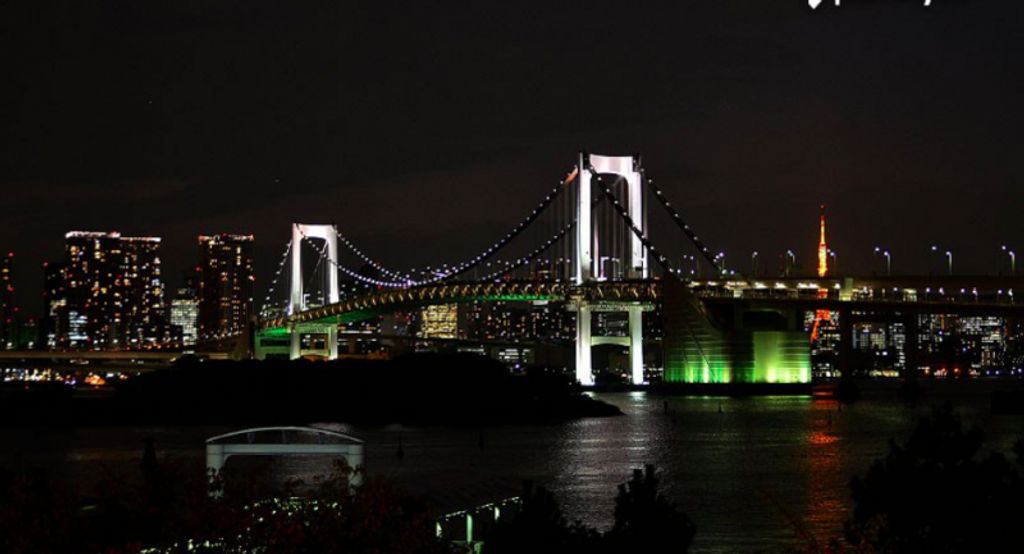 10. Odaiba
Odaiba is located right off the coast of Tokyo. It is a reclaimed island in which used to be a distribution facility and industrial site. Now, Odaiba has a lot to offer you. They have a futuristic science museum called Miraikan built on the island. One of the other tourist spots is the Odaiba Onsen Monogatari, which is an onsen themed park. Visitors could wear yukata and enjoy various types of other hot-water baths in this place.
You can click this link to find more Tokyo's recommended tourist attraction. The next one you might want to check for more itinerary ideas is the model itinerary in this link. For more detailed information about Tokyo's tourist attraction, you can click this link here!
Here's another gift for you:
A free Tokyo guidebook which has all the train maps and recommended spots.
This guidebook also contains itinerary examples, and even usual phrases and tips just in case you got lost in Tokyo!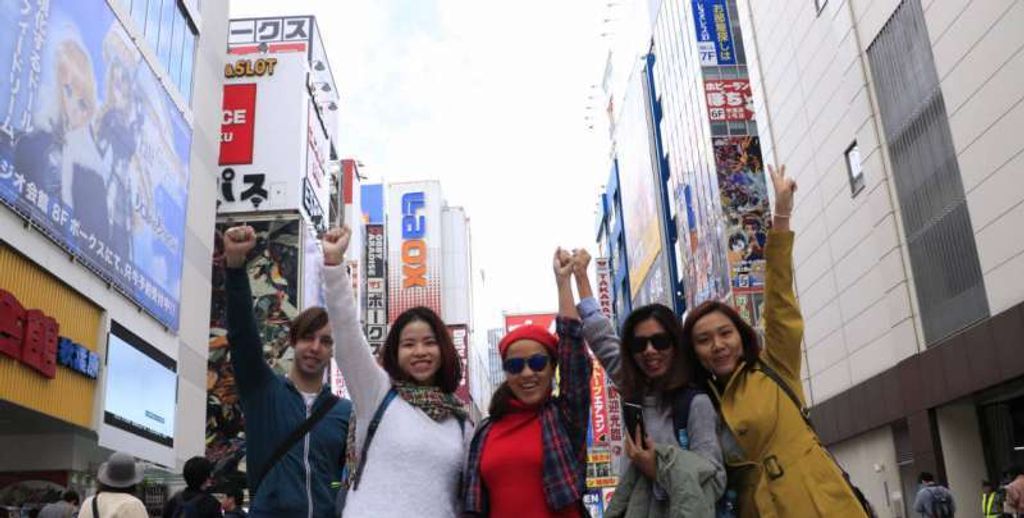 Tokyo Travel Tip
In order to make your trip better, here's another tip for you:
Hire a private guide!
By hiring a private guide, you would not worry about getting lost in Tokyo's complex public transport system. A private guide would also help you manage your holiday more efficiently by taking you right to the places that you want to visit!
Moreover, you would not have any language problems during your travel. You might not be able to make a trip to Tokyo a daily occurrence; why not make the most out of your first trip?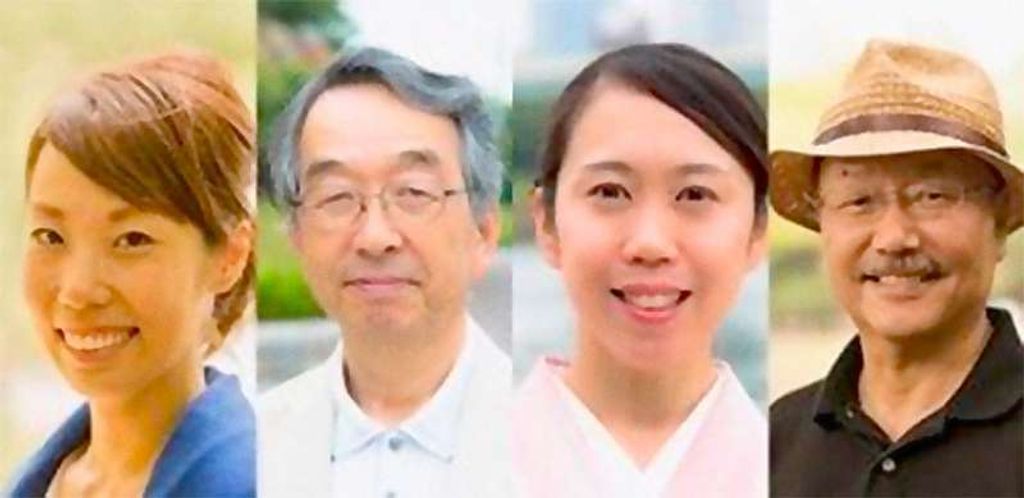 Hiring a Private Guide in Tokyo
Here's the next question you need to think about:
Where can I get myself a trustable guide?
You can probably get a private guide for your Tokyo trip easily online. However, you might not be able to trust their services as much as you want to. To help you with your search, I would recommend you to hire your guide from Triplelights. They have excellent customer service system that would definitely help your every problem. In addition to that, their guides are all tested strictly to make sure they can cater to your every need!
In this article, we have talked about Tokyo's attraction and sightseeing guide, how to reach them and a Tokyo guidebook to make sure you will not lose your way. I wish you a great holiday in Tokyo!