Tokyo has a lot of things to offer visitors from all over the world. The food is good, and there are both traditional and modern places which would take the interest of tourists. It could be overwhelming to try and cram it up into your itinerary plan.
Don't worry!
Here in this article, I will give you several pieces of information regarding the best places to visit in Tokyo, based on your preferences! Hop on!
About Tokyo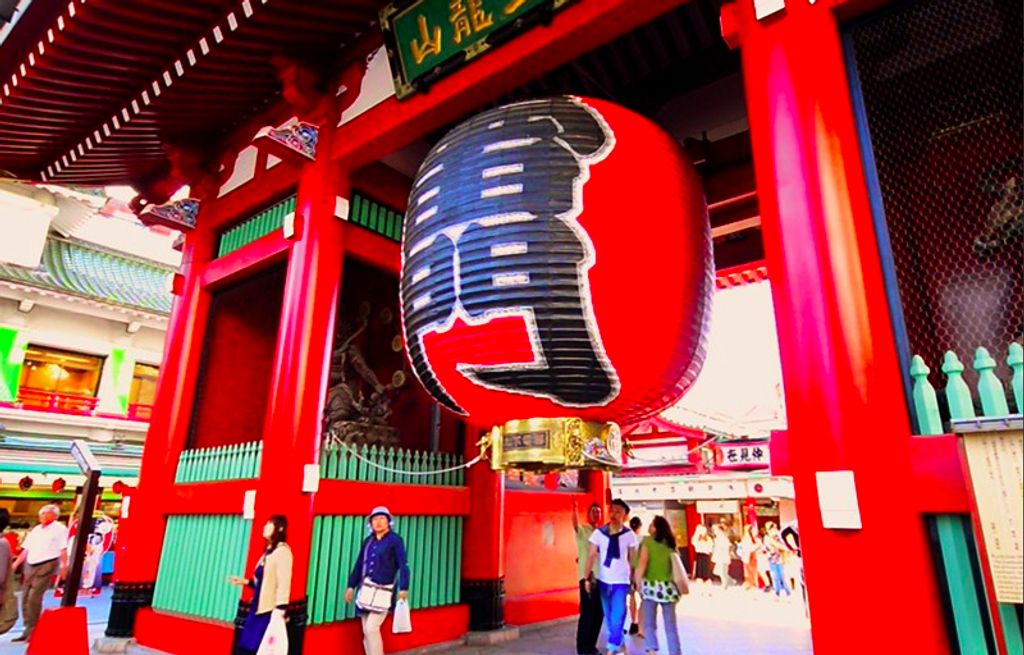 As we all know, Tokyo has a lot of great places to get lost in. However, some people might not know these places since they are not quite as popular as other attractions places.
In this article, I would give you suggestions on where to visit during your Tokyo trip!
Best Places For Fun-seekers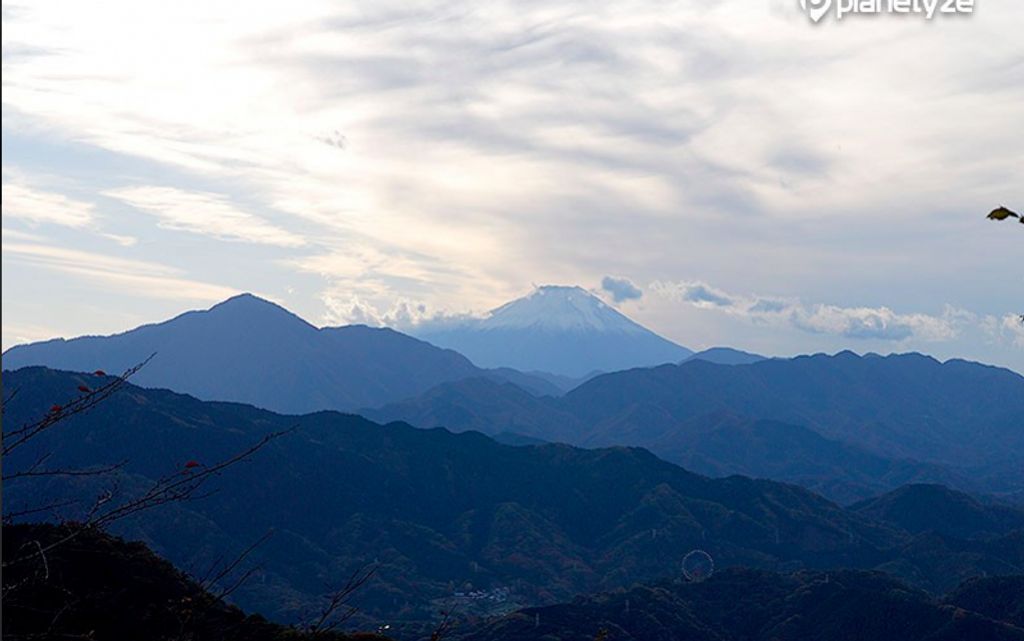 Tokyo is home to several theme parks, but the most famous ones were not actually located in Tokyo. Instead, they are located outside of Tokyo, in neighboring prefectures such as Chiba and Yamanashi.
The popular theme parks would be Tokyo DisneySea, Tokyo Disneyland, and the Fuji Q Highland. Although they opened almost every day of the year, you might want to check their specific opening hours since they differ from day to day.
| | |
| --- | --- |
| Tokyo Disneyland | (map) |
| Tokyo DisneySea | (map) |
| Fuji Q Highland | (map) |
Best Places For Shoppers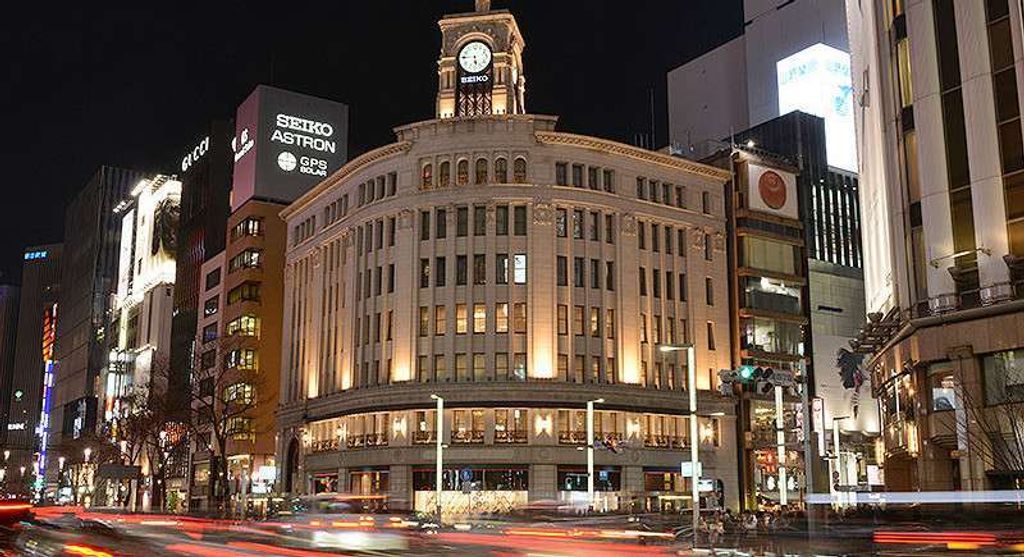 Your best bet for shopping in Tokyo would be Ginza, Shibuya, and Shinjuku! Ginza is suitable for those of you who have some extra cash. In here you can find high-class establishments and all branded item shops.
On the other hand, for those of you who want a more centered, bigger playground to shop, you can go to Gotemba Factory Outlet which is located a little bit outside Tokyo. You might want to visit during the New Year Season since there's a lot of special deals and bargains.
| | |
| --- | --- |
| Ginza | (map) |
| Shibuya | (map) |
| Shinjuku | (map) |
| Gotemba Factory Outlet | (map) |
Best Places For Foodies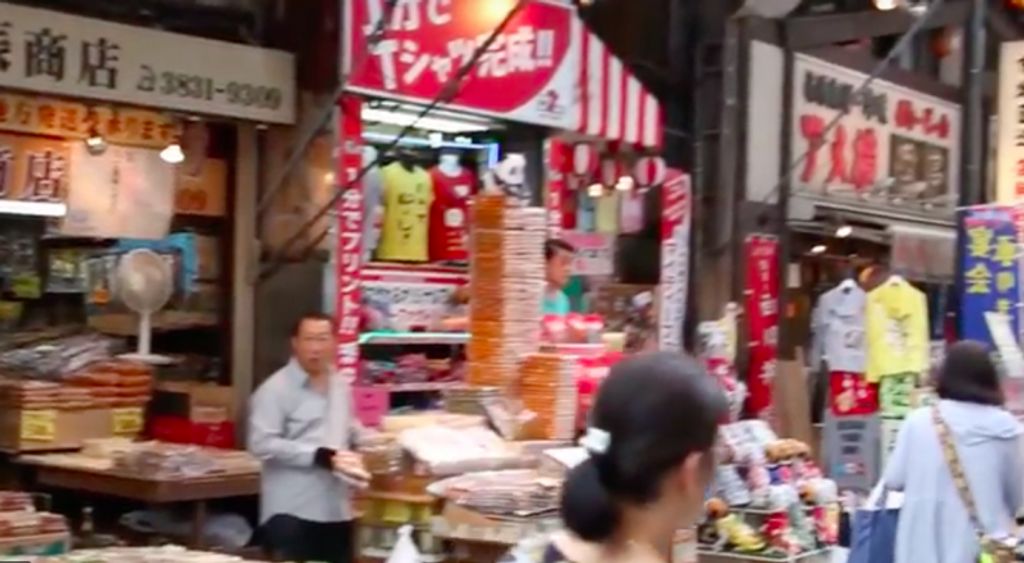 If you're like me and love to spend time looking around for local foods, then you should go to places like Shibuya and Asakusa! You can also shop around in Shibuya during your food hunting trips.
If you would like to try some traditional snacks at Nakamise-Dori in Asakusa and Ameyayokocho in Ueno. In fact, you can find almost anything in Ameyayokocho in Ueno! The nice thing about Ueno and Asakusa is that you can easily walk between the two destinations. It would require you about 20 to 30 minutes to walk between the two.
| | |
| --- | --- |
| Shibuya | (map) |
| Nakamise-Dori | (map) |
| Ameyayokocho | (map) |
Here is a list of Best Foods in Tokyo you should try during your trip!
If you are looking for a foodie tour around Tokyo, you might want to join this All-Star Food Tour.
Best Places For Night Activities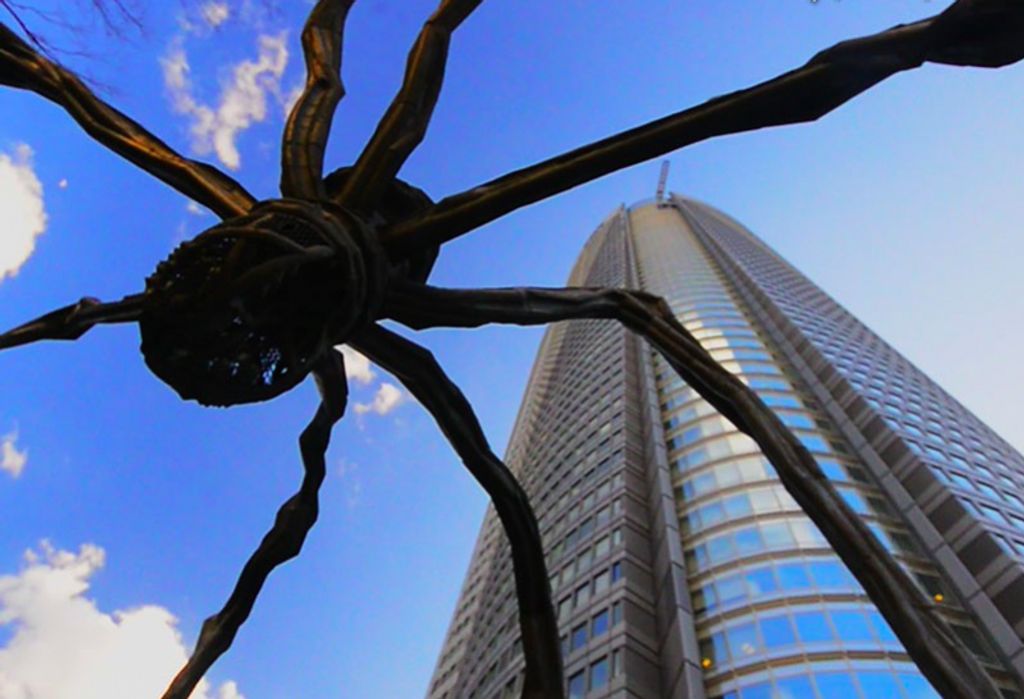 Can't catch a wink of sleep at night in Tokyo? Don't worry!
Tokyo stays awake with you. If you're looking for night entertainments and establishments, you might want to visit Roppongi or Kabuki-Cho in Shinjuku. Roppongi is well-known amongst foreigners, and have a variety of clubs and bars that cater to foreigners.
On the other hand, Kabuki-Cho is filled with adult establishments and host clubs which might look a little bit seedier than those in Roppongi areas. However, Kabuki-Cho is also in close proximity to the famous Golden Gai which have hundreds of bars all fitted inside the small alley.
| | |
| --- | --- |
| Roppongi | (map) |
| Kabuki-Cho | (map) |
For more pieces of information regarding night activities in Tokyo, you might want to read this article about Tokyo's Best Night Views and Activities.
Best Places For Nature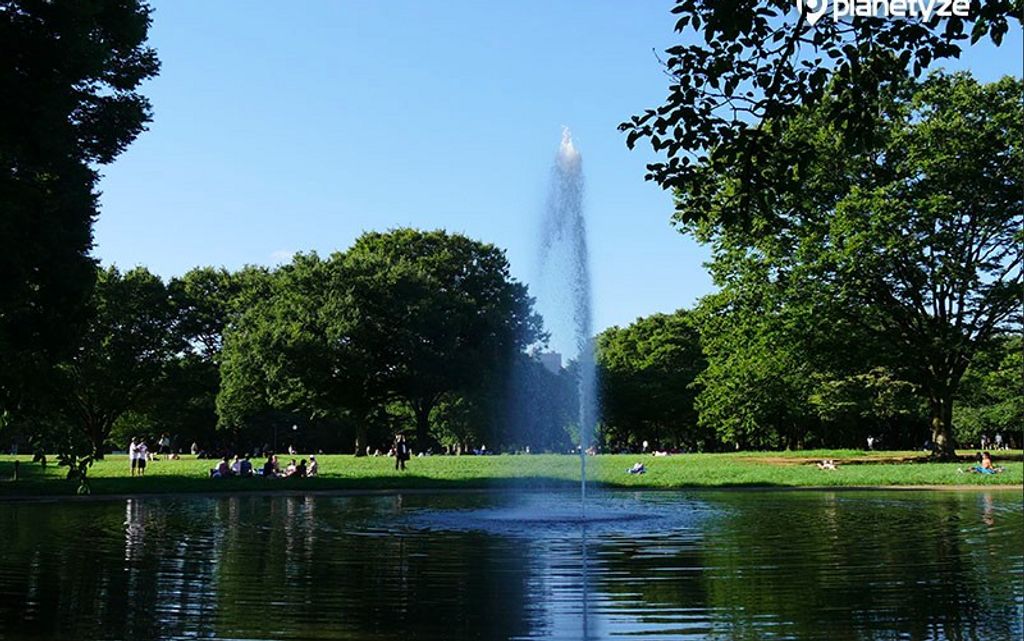 Although Tokyo is known for their cement forests and skyscrapers, it also boasts a lot of parks and other green spaces even in the busy metropolitan city. If you are looking for some serene and tranquil places, you might want to go to Yoyogi-Koen, Meiji-Jingu Shrine, Ueno, and Shinjuku-gyouen.
Yoyogi-Koen is located in close proximity to Meiji-Jingu Shrine. They are right behind JR Harajuku Station and is in a walking distance with Takeshita-Dori. Ueno and Shinjuku-gyoen are most famous for their cherry blossoms during spring. You can still visit these parks to unwind after a hectic sightseeing trip in Tokyo!
| | |
| --- | --- |
| Yoyogi-Koen | (map) |
| Meiji-Jingu Shrine | (map) |
| Ueno | (map) |
| Shinjuku-gyouen | (map) |
More Tips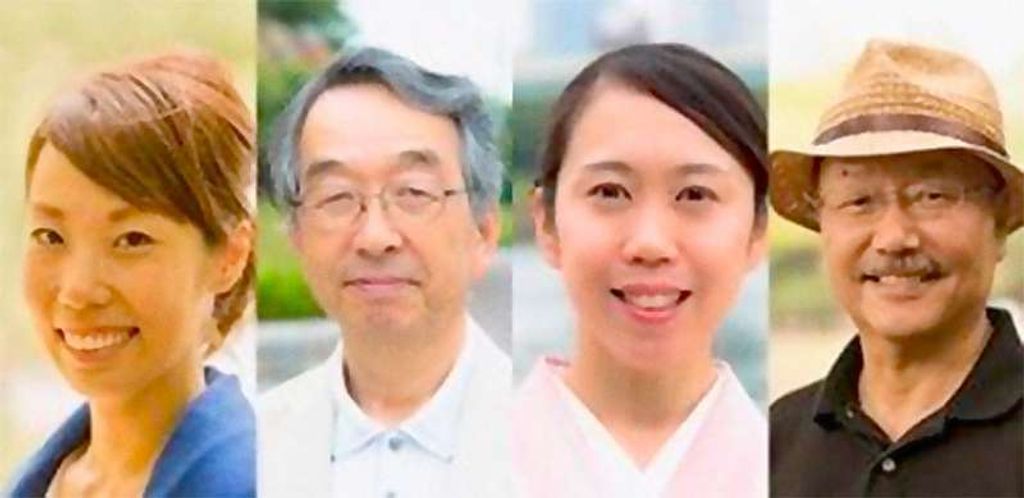 Here's the next problem:
Getting to these places might make you lose your mind.
It is no secret that Tokyo's public transportation system is as effective as it is complex. There is a big chance of you getting lost navigating your way through Shinjuku Station, or finding the correct exit in Tokyo Station.
Don't worry!
I got an easy way out for you; hire a guide! Your guide would be able to take you around Tokyo's best attraction with no problem. Moreover, your guide would also be able to take you to lesser-known places around Tokyo.
If you are planning to hire a guide, I recommend you to get one from GoWithGuide! They have the best list of recommended guides that will help your every travel needs. Moreover, their excellent customer service would also be able to help you find the best guide for your trip.
In this article, I have reviewed places that you can visit in Tokyo, according to your preferences. Here's to a good trip in Tokyo!