If you're in Japan this autumn season, you definitely won't miss the warm colours of the autumn foliage. The trees start to change in colour from September all through to December in different areas of Japan, so there is plenty of time to enjoy nature at its best. Our top viewing spots include a wide range; from popular tourist meccas to other less-known gems. If you want to make the most of your autumn viewing experience, this quick guide will give you some great ideas.
Tokufuji Temple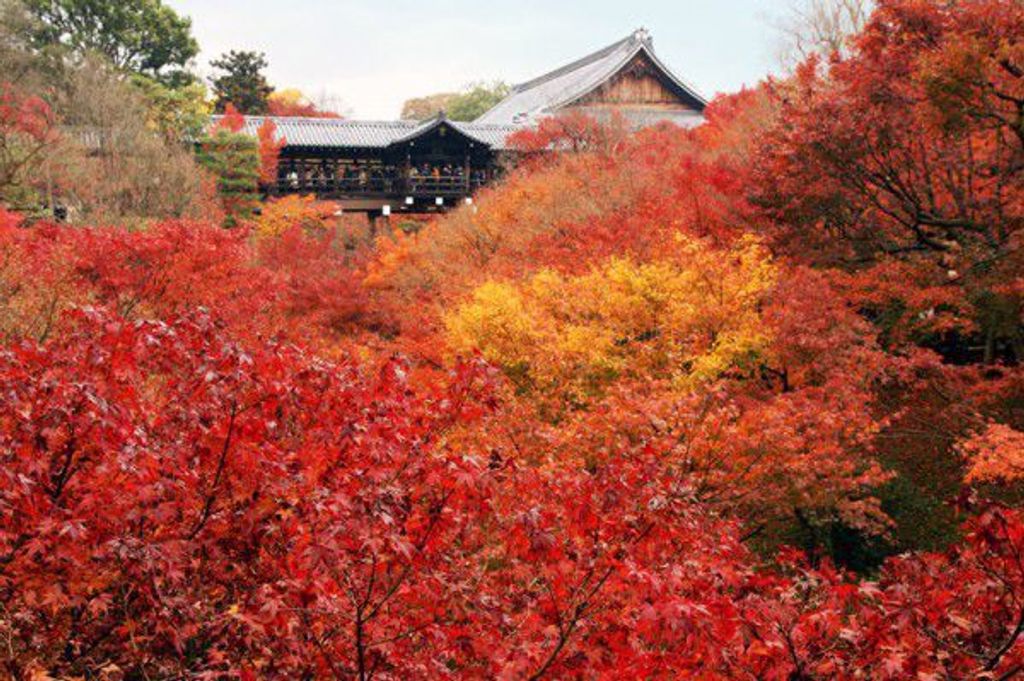 Where: Kyoto
When: Mid – late November
The Tokufuji Temple is a popular temple in Kyoto, attracting a large number of tourists particularly in autumn. It is not surprising, as the views of the 2,000 maple trees against the Zen temple backdrop makes this a sight not to miss.
Arashiyama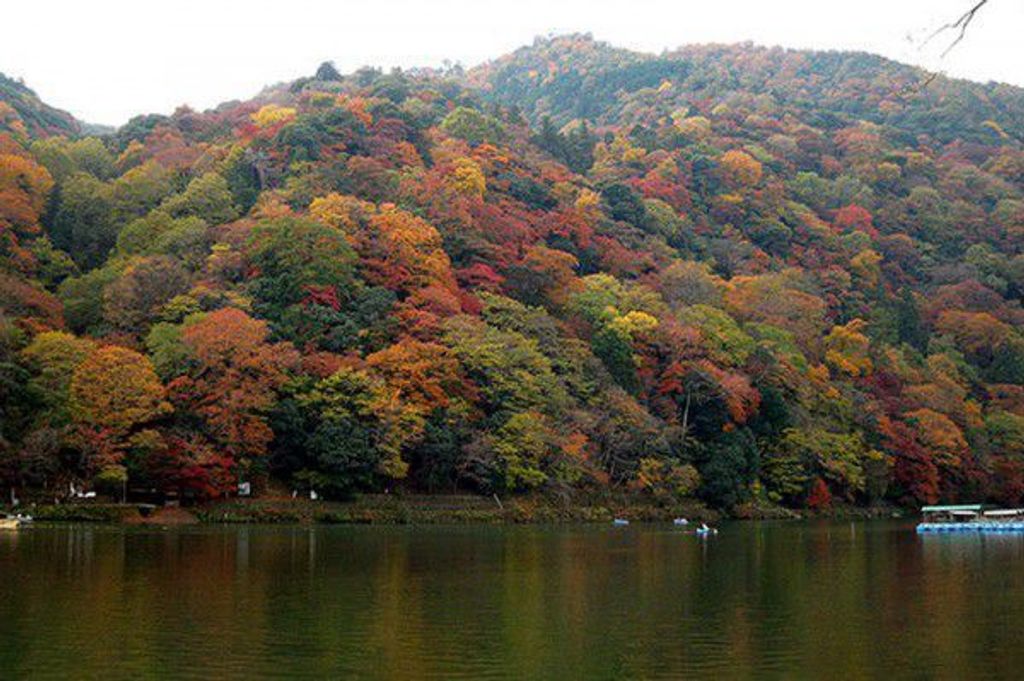 Where: Kyoto
When: Late November – early December
Arashiyama, home to the infamous "Monkey Mountain", is covered by forests of trees. With the fields, rivers, temples and shrines around the area, it is a lovely place to explore and view the Kyoto "Koyo" (autumn leaves).
Fuji Five Lakes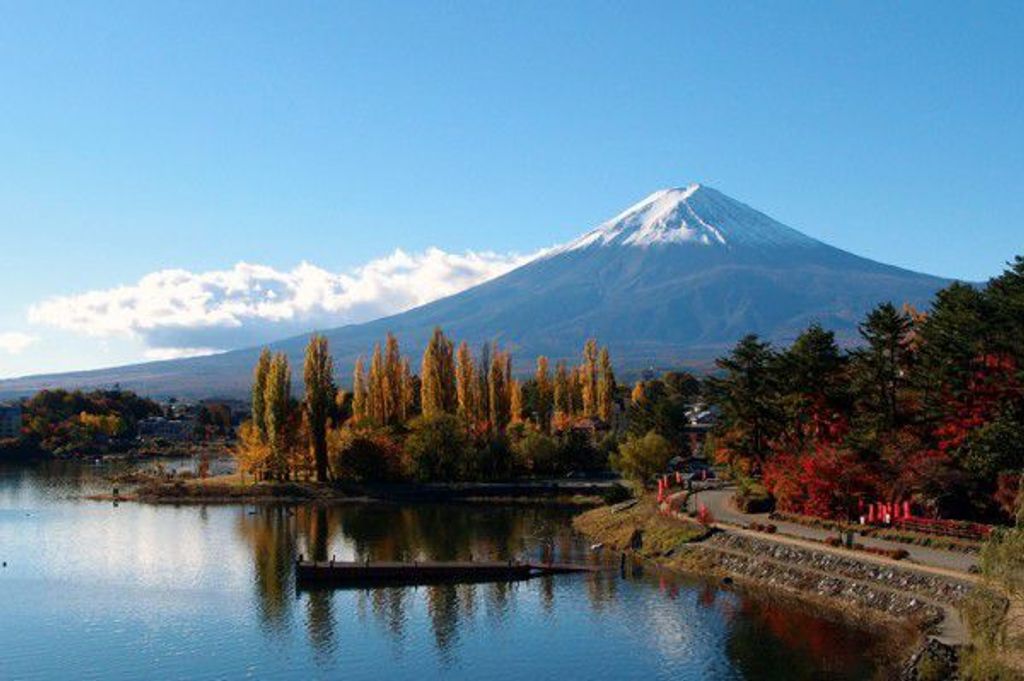 Where: Around Tokyo
When: Late October – mid November
Set against the majestic Mount Fuji backdrop, vivid colours of the maple leaves can be viewed on a nice walk around the Fuji Five Lakes. A stroll inside Lake Kawaguchi's special "Maple Corridor" will definitely bring a smile to any visitor's face.
Nikko
Where: Around Tokyo
When: Early – mid October
Located less than two hours away from central Tokyo by bullet train is a mountainous area filled with natural, as well as cultural sites. The sites to visit in Nikko include Lake Chuzenji, Toshogu Shrine, Sacred Bridge and Kegon Waterfall, to name a few. With an amazing array of autumn colours surrounding these sites, Nikko a must-see destination in autumn for those around the Tokyo area.
Hachimantai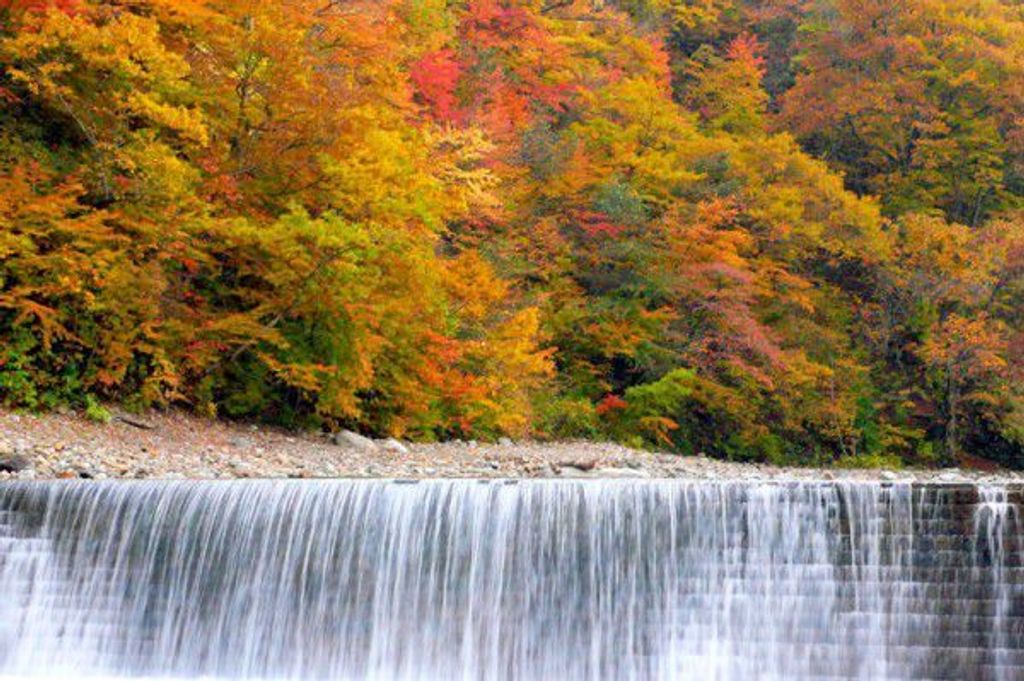 Where: Tohoku
When: Early – late October
The shades of green, yellow and red all blend together in harmony in the vast landscape of the Towada-Hachimantai National Park. The area provides scenic roads, perfect for autumn foliage viewing, as well as a number of swamps and hot springs.
Lake Towada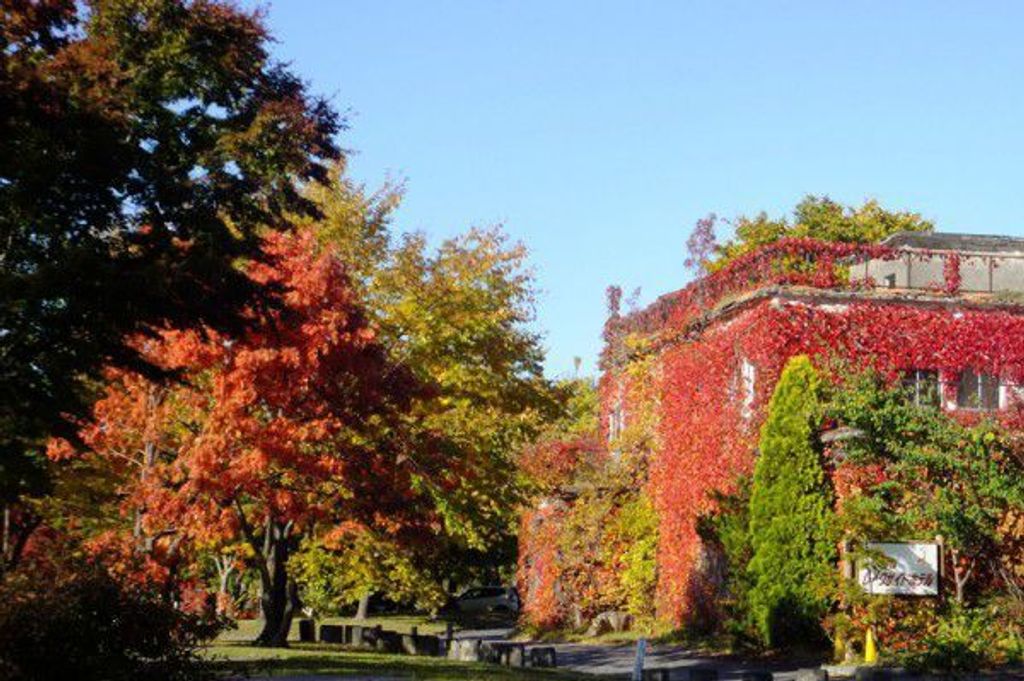 Where: Tohoku
When: Late October
A crater lake situated at the top of a mountain, Lake Towada boasts clear blue waters that reflect the autumn colours beautifully. The views can be enjoyed on one of the four observation points around the lake, or even from a sightseeing boat for a completely different perspective.
Tateyama Kurobe Alpine Route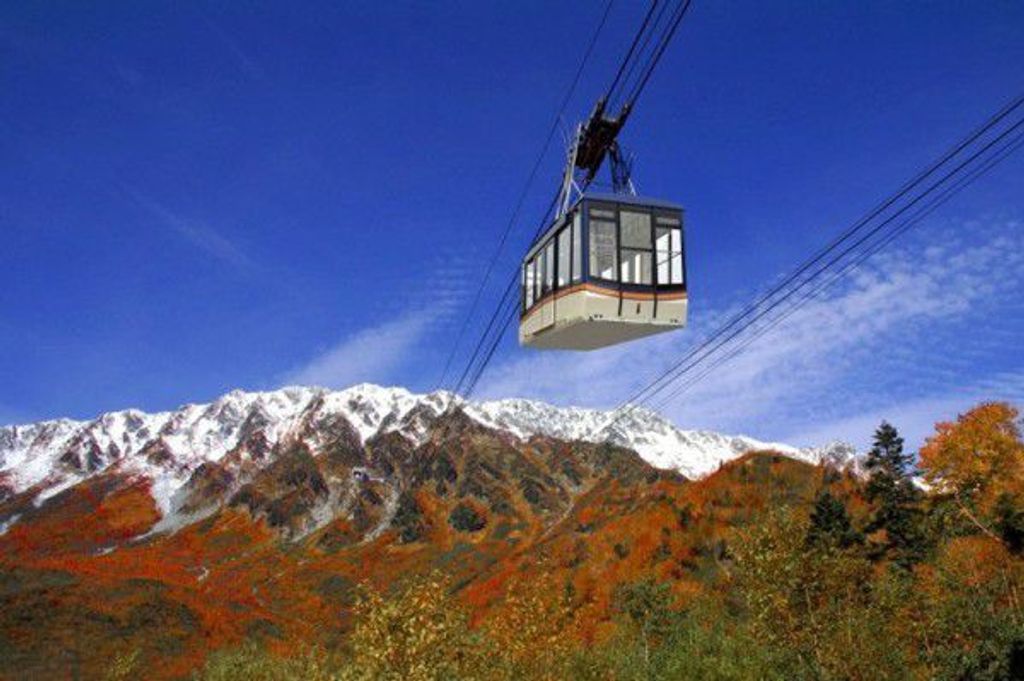 Where: Central Japan
When: Late September – early November
Located in the Northern Alps of Honshu, visitors are able to enjoy the changing colours of the trees against the backdrop of snow-capped mountains. The white snow, blue skies, and green and red trees merge together to create a spectacular view.
Koishikawa Korakuen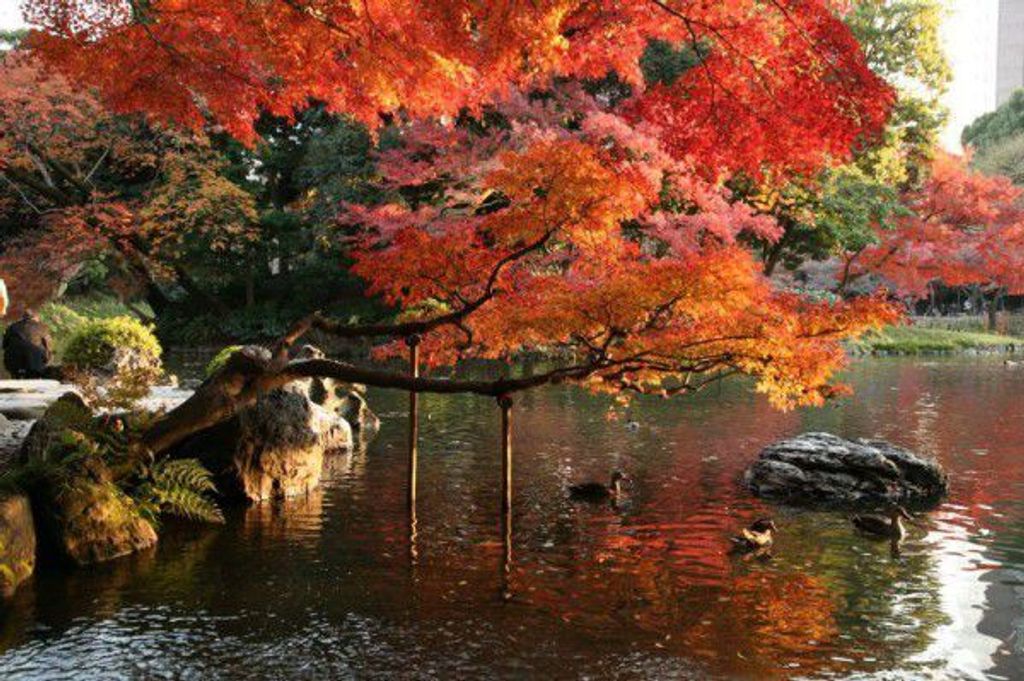 Where: Tokyo
When: Late November to early December
The Koishikawa Botanical Garden, the oldest garden in Tokyo, is located in the Bunkyo ward of the Tokyo Prefecture. There is a pond in the garden grounds surrounded by paths and "Momiji" (maple) trees, perfect for a peaceful stroll and autumn foliage views.
Daisetsuzan National Park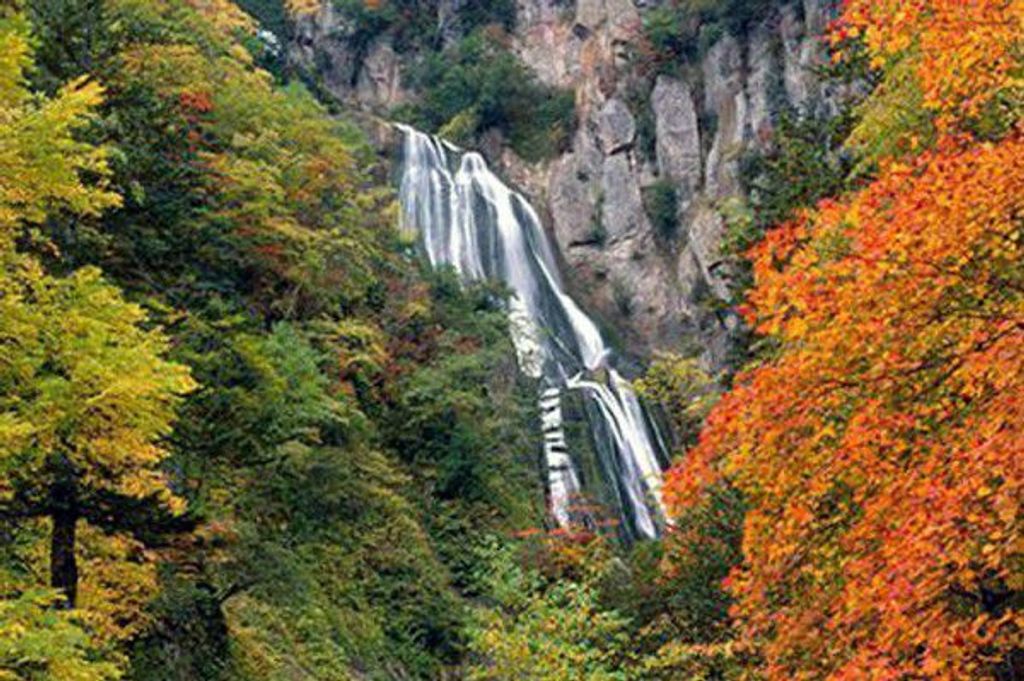 Where: Hokkaido
When: Mid September – mid October
Located in central Hokkaido, the northernmost island in Japan, the Daisetsuzan National Park contains a diverse range of plant and animal life, as well as rock formations and waterfalls. There is no shortage of vivid autumn colours, as well as lakes and mountain ranges in this protected site.
Update: Here is an updated version of this blog so you can have more information, video, and location of each place: Best Places in Japan to View Autumn Foliage (Koyo)