Are you planning a trip to Tokyo? Perhaps you're wondering what is the best way to get around Japan. Should you travel alone? Or should you travel with a guide? Maybe it's better to travel with a group instead..the choice is endless!
Don't worry!
Here in this article, I will give you some advice about the best way to travel Tokyo. Sit tight and hold on!
Traveling Japan Alone - Pros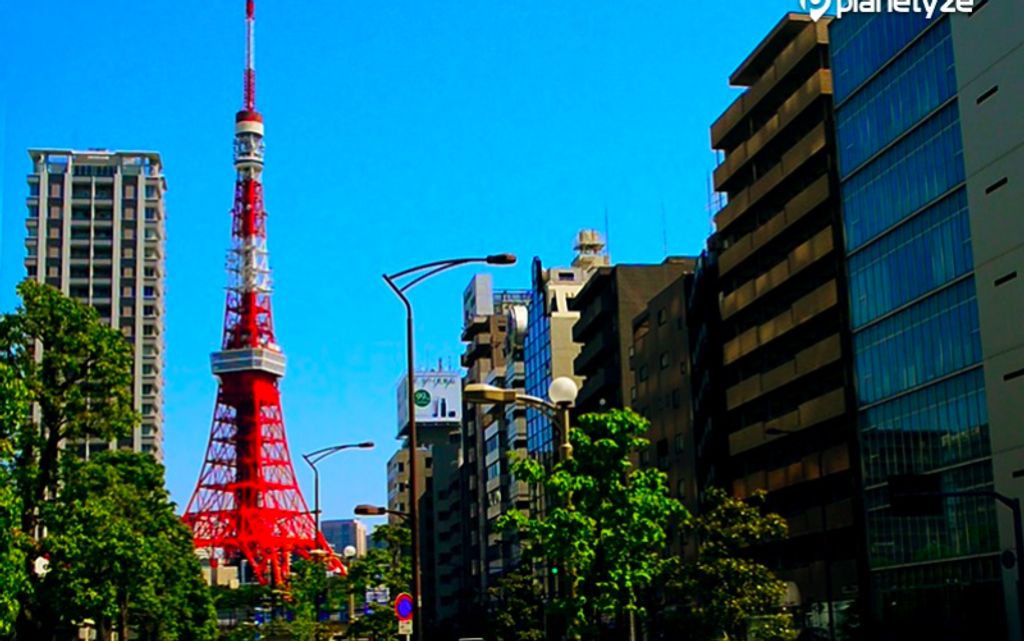 Master of your trip
If you're traveling alone, everything in your itinerary will be all up to you. You can input places that you would like to visit without worrying about what other would want. Moreover, you can stay in those places as long as you like. It guarantees the utmost freedom in your trip!
Meet new faces
If you're traveling alone, you could have more time to spend finding new connections with people that you meet along the way! During my solo travels, it is not a rare thing for me to talk and later on travel with strangers I met along the way. It would be a completely new experience that would make your trip more memorable.
Traveling Japan Alone - Cons
Expensive Expenses
Traveling solo in Japan could be more expensive than traveling with a group of people. This is because you need to pay everything by yourself while traveling with a companion means you can split the expenses. Make sure you bring extra cash with you during your travels to take care of this problem!
Safety
Although Japan is regarded as a safe country in general, traveling alone still have it's own risks. It is always a good thing to have an extra pair of eyes to look out for you during your travels in a foreign country. If you are thinking of traveling solo, you need to pay extra attention to your own safety.
Traveling to Japan with a Group - Pros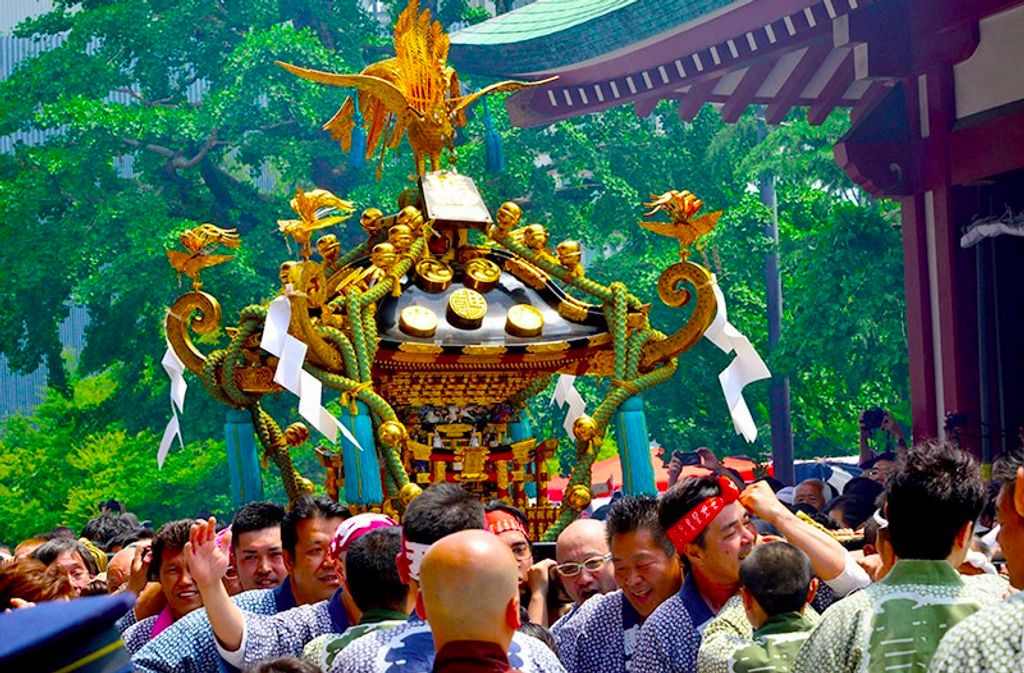 Ease
You would definitely get to relax if you're traveling in a group. You don't need to think about where to go, or how to get there! Traveling in a group guarantees you the utmost ease and the perfect meaning of a "holiday"!
Cheaper
Traveling with a companion means you could split the bills. In addition to that, some restaurants in Japan have set menus that are meant for "more than 2 people". If you're traveling alone, it might be a little bit tricky to convince the restaurant workers that you can finish the food for two. However, if you're traveling with another person, you would have no problem buying those menus.
Traveling to Japan with a Group - Cons
Less freedom
This level of freedom depends on how many other people are in your group. If you're traveling in a group, you should always remember what other people in your group wants to visit or see during your trip. Moreover, you usually have a specific time limit that you need to spend in each destination. That's why traveling in a group might not be as convenient as you think.
Problems with your companion
You could easily have problems with your companion during your travel. The simplest problem would be miscommunication. Others would include a different opinion regarding your itinerary, or what to do next. This is inevitable, and something that you need to communicate clearly with your companions.
Transportations in Japan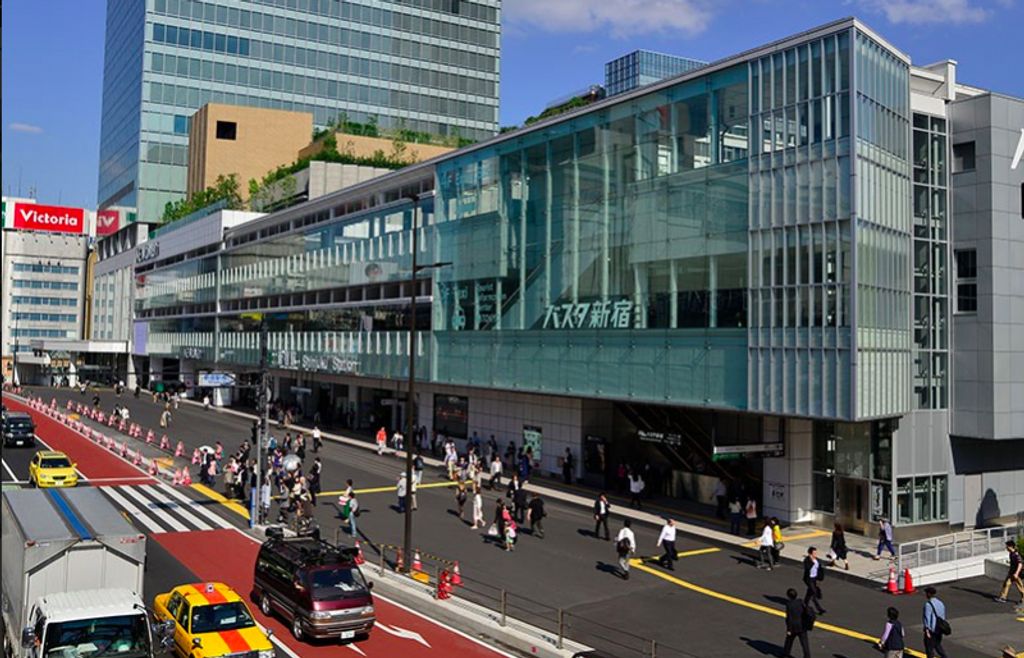 Public Transport
Look:
Japan's public transport system is very complicated.
While it is very effective, the public transportation system in Japan could easily overwhelm new-comers. One could get lost easily if they don't know how to navigate their way around big cities such as Tokyo, Kyoto, or Osaka. Luckily, there is a free guidebook for Tokyo that contains transportation information as well as attraction spots.
In these links, you can also find additional information about Tokyo's train system, and Tokyo's subway system to help you in your Tokyo trip.
Private Rental Car
Renting a car could help you spend your time effectively while traveling in Japan. Although the transport system in major cities are very effective, the same couldn't be said in smaller towns. Some places only have trains every 3 hours, or maybe trains don't even pass there anymore.
Because of this, renting a private car might be a good thing. You can also have the option of hiring a driver along with your rental car. For a list of available car and driver for hire in Japan, click here.
Bus Tours
Bus tours might be your next best option to make the most of your trip. You need not worry too much about your itinerary since you can just simply ride the bus and relax as they take you around the city. Furthermore, you can just join a bus tour for a single day during your trip to know the sights, then return again by yourself and spend more time in your favorite spots. For a list of bus tours available, click here!
More Tips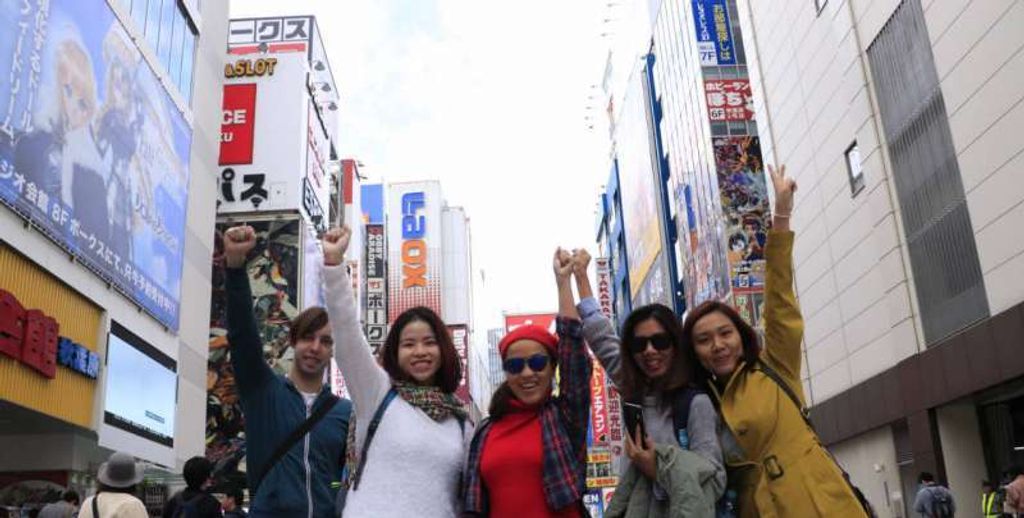 Look:
Even with all of this information, navigating around Japan could still be a hassle.
Fear not!
I have an easy way out for you; hire a private guide! Your guide could be able to help you navigate your way to your destinations. Moreover, it doesn't matter if you travel alone or with a group since your guide could still easily explain about the destinations you visit. This way, you can get more out of your trip.
If you are planning on hiring a tour guide, I suggest you get one from Triplelights! They have a recommended list of guides who can cater to your every travel needs. Their excellent customer service would also make sure that you get the best guide that will suit your preferences.
In this article, I have reviewed about the best way you can tour Tokyo, and some more trips to help you enjoy your journey more. Here's to a good trip in Tokyo!