Let's make one thing very clear here; Tokyo's public transport system could be very, very complicated.
Just when you thought you've mastered the JR train system, you found yourself at lost when dealing with the Subway map. The names of the stations are more often than not similar, and it doesn't help the fact that sometimes you need to deal with both (the JR trains and the subway) systems in order to reach your destination.
No worries!
After reading this article, I can assure you that you would at least get the basic grasp of Tokyo's underground subway system. You would be able to navigate your way through Tokyo's subway system like a pro!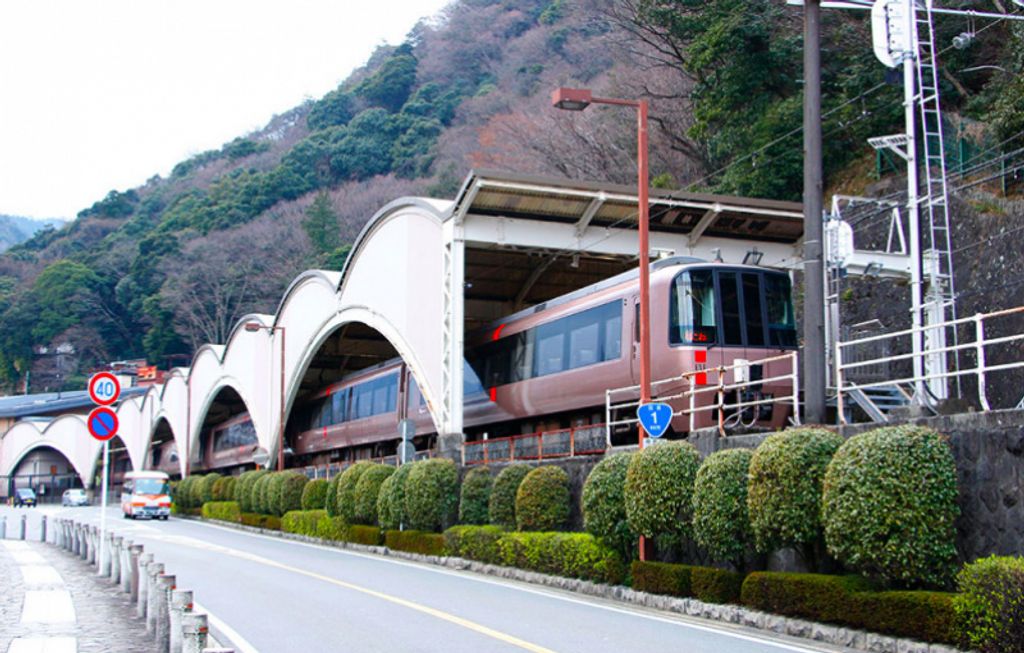 How does it work?
Before we started, I want to make sure that you know the difference between JR trains, private railways, and the subway trains.
JR trains refer to railways and trains that are owned by the government. The most well-known JR train in Tokyo is probably the JR Yamanote line, which circles Tokyo's downtown area. If you have a JR Pass, you can use that in here.
Private railways are railways and trains that are owned by private companies. They usually intersect with JR lines, but some also built their lines in places where JR has not reached yet. You can not use your JR pass here.
Subway or the Metro refers to the train that runs (mostly) underground. In Tokyo, it is owned by the Tokyo Metro and the Toei Subway company. You can not use your JR pass here.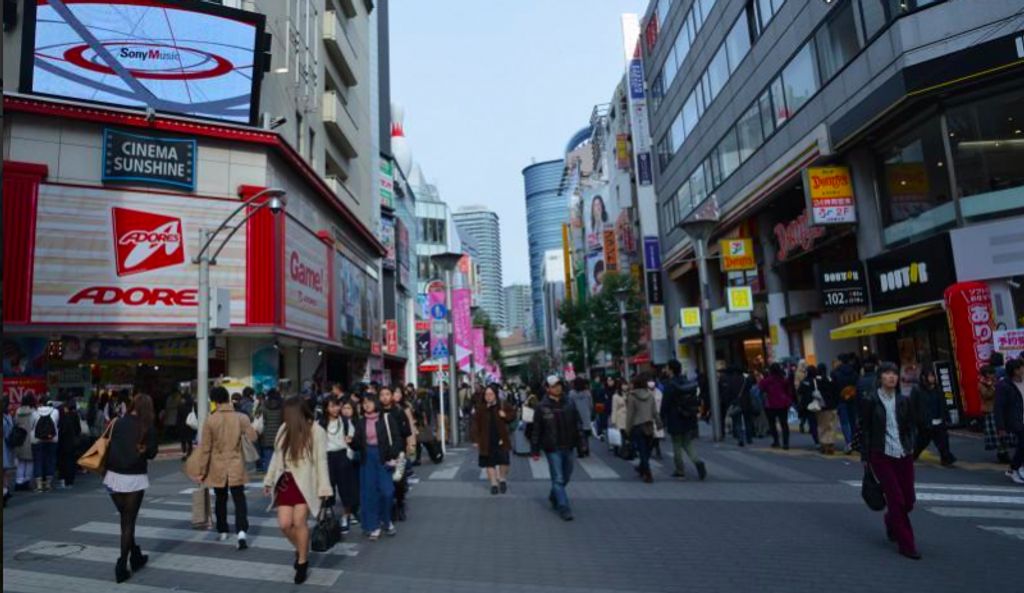 Mastering the Subway system in Tokyo
Now that you've understood the differences between JR trains and subways, let's get to the big question.
How do I navigate my way through Tokyo's subway system?
Subways could be more efficient than the JR trains. It covers a lot more spaces than the JR lines, which cover distances rather than areas. Subways could be a better alternative for you to reach all the best spots in Tokyo.
Let me tell you something: the subway system is not as difficult as you might've initially thought.
As I mentioned before, all the subway lines are color-coded, and each has their abbreviation to help visitors remembers them easily. For example, the Marunouchi line symbol is a red "M" sign inside a red circle.
Here's another tip:
If you have problems remembering the name of your stop, then you don't need to.
You only need to remember the number of your stop. For example, Ikebukuro station is the 25th stop in the Marunouchi line. That means the sign for Ikebukuro in the Marunouchi line is M25, all colored in red.
It might be difficult for you to read all these information that I am telling you without seeing Tokyo metro map. I've searched online and I found this guidebook that includes Tokyo's train and metro map. Not only that, the guidebook also includes a recommendation list for your Tokyo sightseeing trips.
Don't worry, you can download it for free!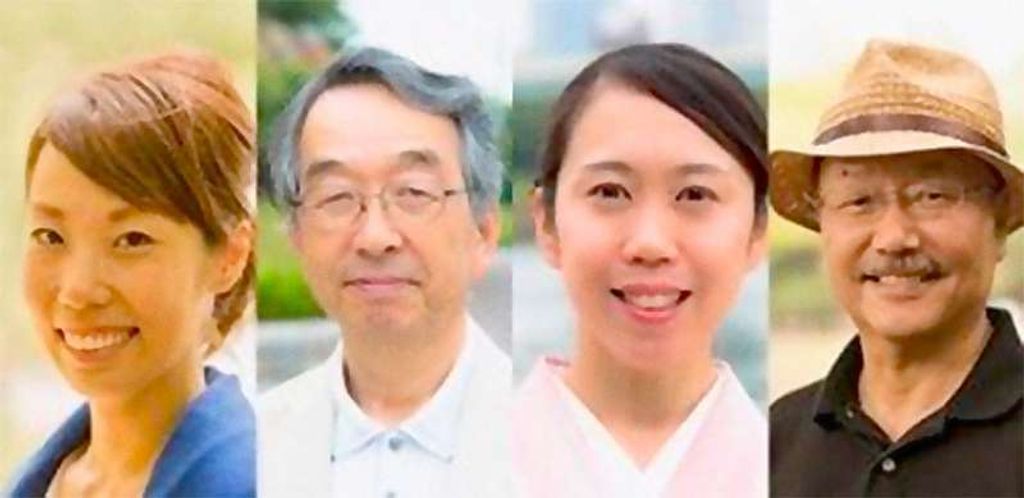 Alternative ways to get around Tokyo
If you think you are still not sure that you can get around Tokyo well enough, here's a better alternative for you:
Hire a private tour guide!
They will get you to your favorite destination spots, without any problems! Here's a list of things that a private guide can help you with:
They will help you find your way around Tokyo

Make your itinerary plan for you

No more language problems

Many, many more reasons here for you to hire a private guide!
Considering on hiring a private tour guide? I recommend you to book one from Triplelights. They have the best selection of guides that will help make your Tokyo holiday a memorable journey.
Getting around Japan
Once you've mastered the train and subway system in Tokyo, I am sure you'll be able to get your way through most places in Japan. However, if you still need help in getting a shinkansen to get to your next destination, you can click this link to find out how to ride shinkansen in Japan.
Since you've read this article, I hope that you've understood Tokyo's metro system, how to get around Tokyo with it and a better understanding of how Tokyo's public transportation system work. I wish you best of luck in finding your way around Tokyo!