So now you've booked your tickets, found your accommodations, and is now planning your itinerary for your trip to Tokyo.
But now you're confused as to what you need to visit first!
Don't worry! In this article, I'm going to tell you the must-see spots and other things you need to do during your trip. Hop on!
First Time in Tokyo - Must See
Below here is my list of recommendations for places that you need to visit during your trip to Tokyo!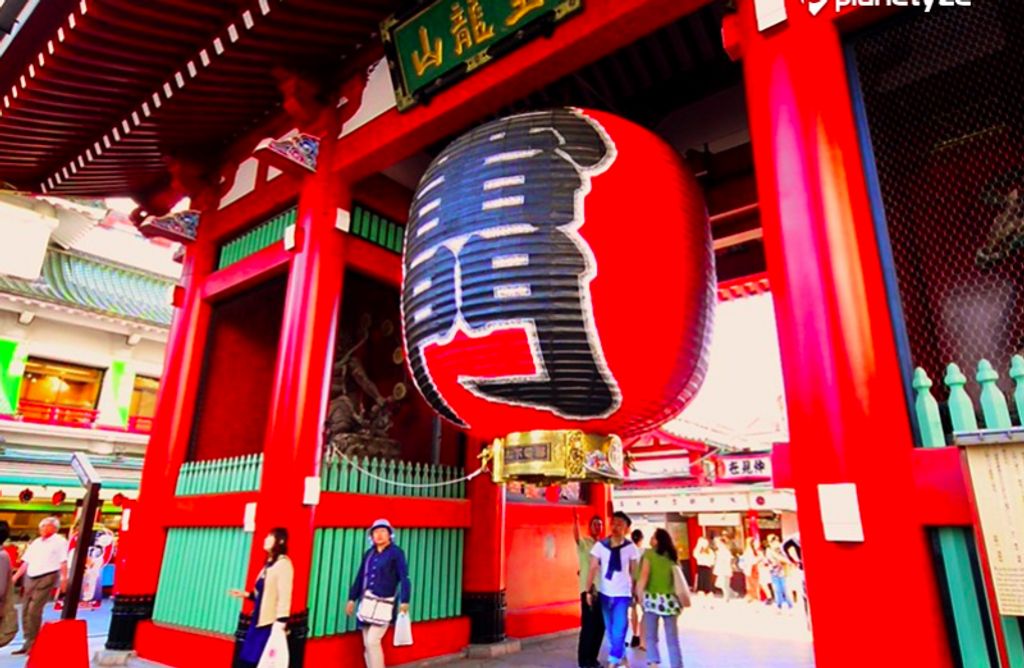 Senso-ji Temple
Nothing says "Welcome to Tokyo" better than the iconic Kaminari-Mon. Located in Asakusa, you could take a stroll down Nakamise-dori that leads to the temple. The Nakamise street itself is filled to the brim with stores that sell street foods and other trinkets.
This is the number one must-visit spot in Japan!
Location

Senso-ji Temple (map)

Hours

Temple Grounds are always open

Main Hall

6.00 - 17.00

Price

Free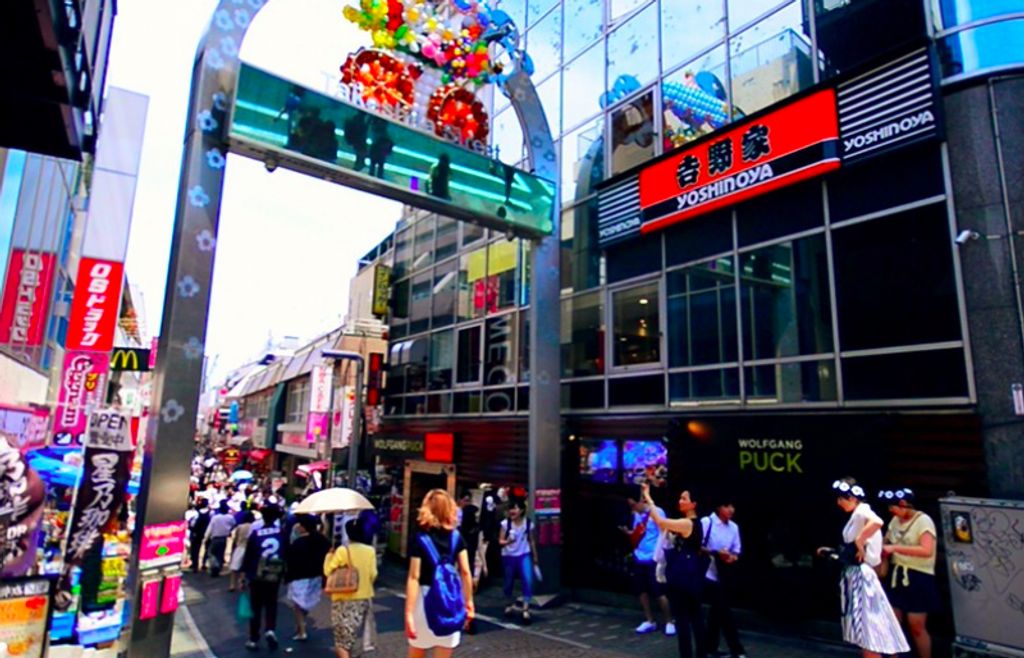 Takeshita-dori
This street is the center of Harajuku's youth fashion style. Because of its fame, this street never seems to be deserted. You can take a stroll down this road and perhaps, if you're lucky, see some of Tokyo's youngsters wearing unique outfits!
Location

Takeshita Dori (map)

Hours

Different from shop to shop

Usually 11.00 -20.00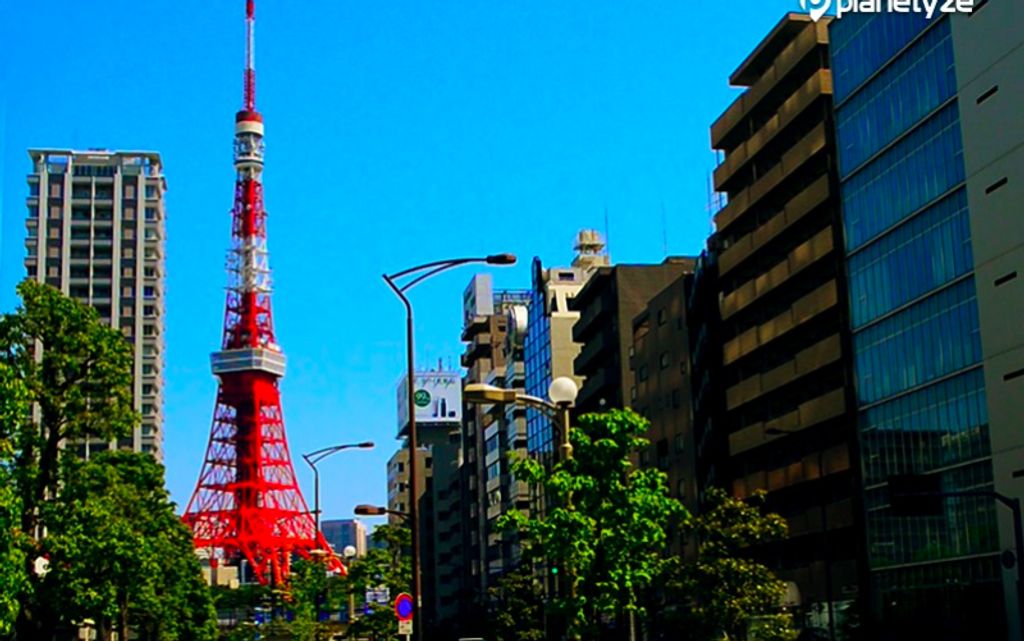 Tokyo Tower
This is the perfect place for those of you who are looking for a night view! Moreover, for those of you who are interested in One Piece (a Japanese manga and anime), there's the One Piece Tower which is located inside the Tokyo Tower. This place is definitely worth a visit!
Location

Tokyo Tower (map)

Hours

09.00 - 23.00

Entry

Main Deck (150 m)

900 yen

Special Observation Deck (250 m + 150 m) 2,800yen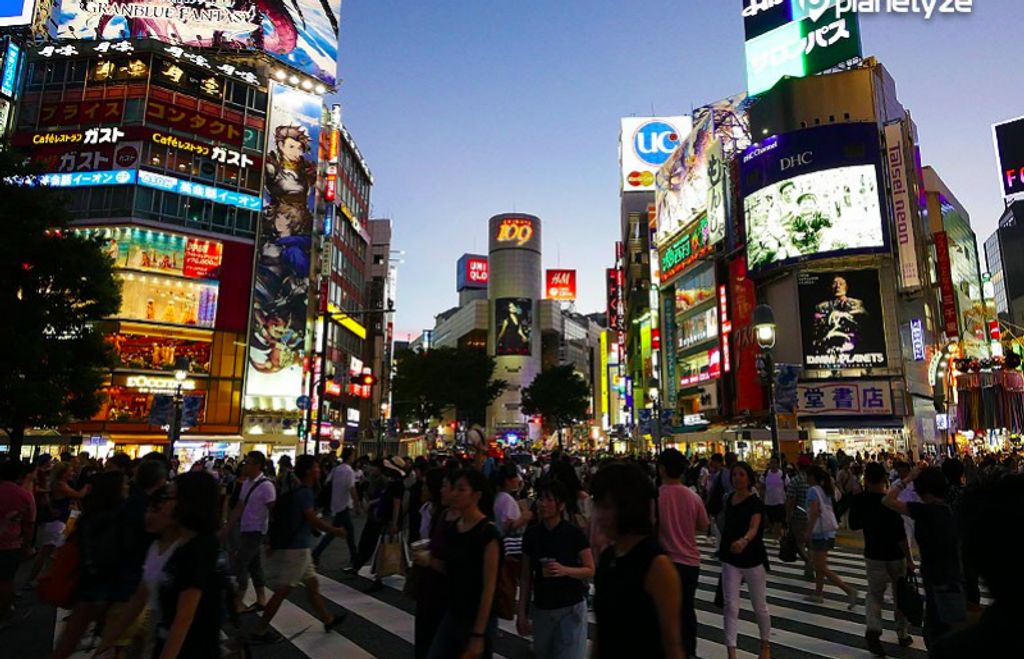 Shibuya
Do you remember the famous scene in the Shibuya Crossing from the movie Lost in Translation? Well, you can get your own movie-esque moment by yourself in the World's Busiest Crossing!
Shibuya itself is famous amongst tourists for another thing; the Hachiko Statue. This is the famous tear-jerker story about the dog whose loyalty was known throughout the world. You must take a shot with the Hachiko Statue to commemorate your trip!
| | |
| --- | --- |
| Location | Shibuya (map) |
| Hours | 24 hours |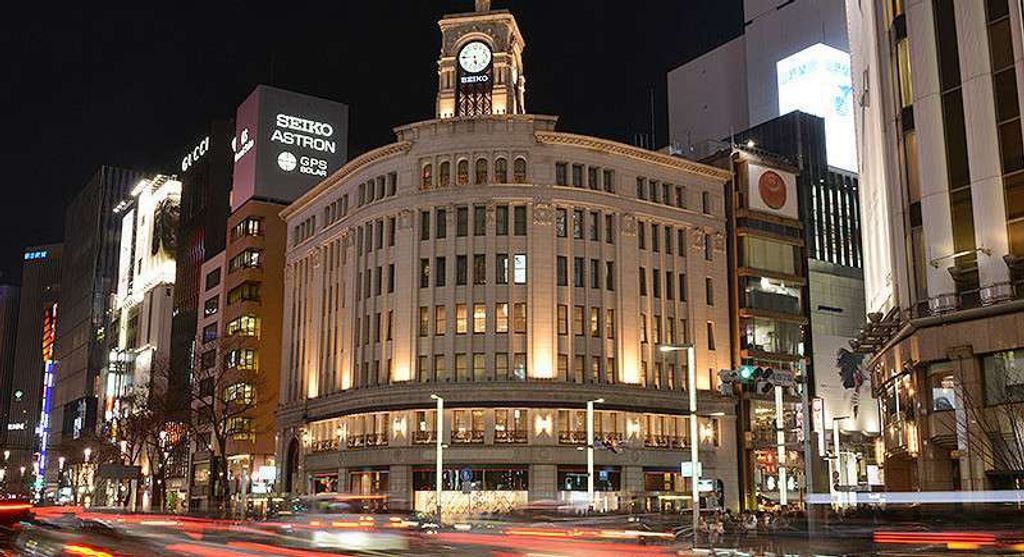 Ginza
This is the right place for those of you with extra cash in your hand! Ginza has been known to be the place for high-class entertainments and shops since the Edo period. Even now, the streets are all lined with branded item shops.
Ginza is also famous for their night establishments, but sadly it mostly only caters to Japanese and is a rather private business. No worries, for those of you night owls, you can get your nightly fun to the next destinations!
| | |
| --- | --- |
| Location | Ginza (map) |
| Hours | Depends on each establishment |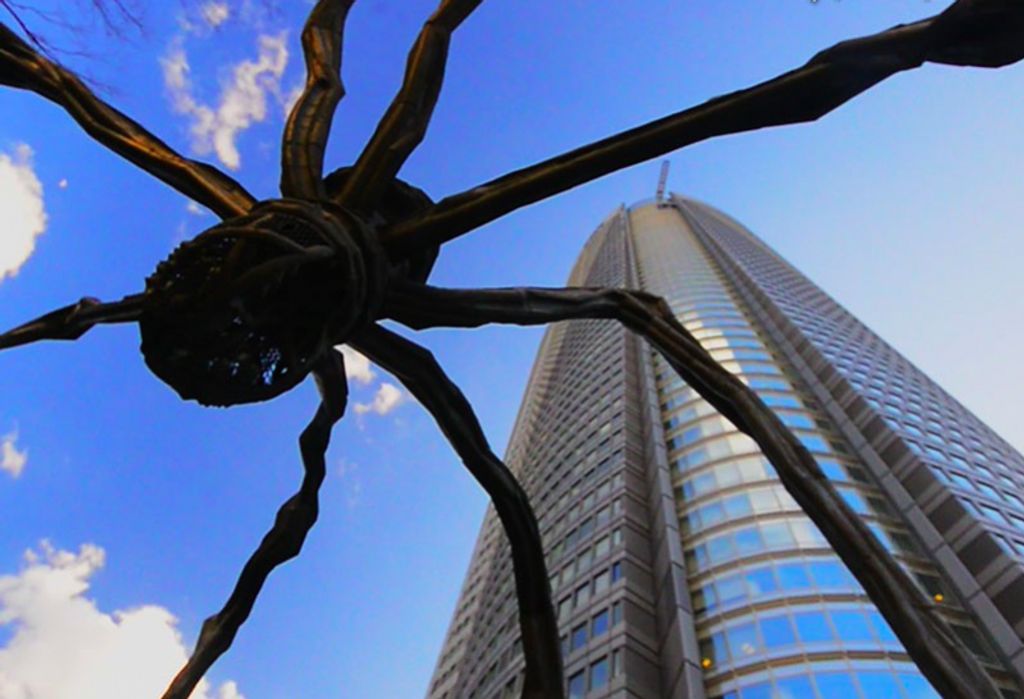 Roppongi
Here, you can find the best clubs and bars that accept foreigners! Roppongi itself has gone through a major face-up. It used to be a shady place, but now it has a modern art gallery and other posh establishments that create a high-class atmosphere! If you would like to try and have some fun during the night, you must visit this place during your trip.
| | |
| --- | --- |
| Location | Roppongi (map) |
| Hours | Depends on each establishment |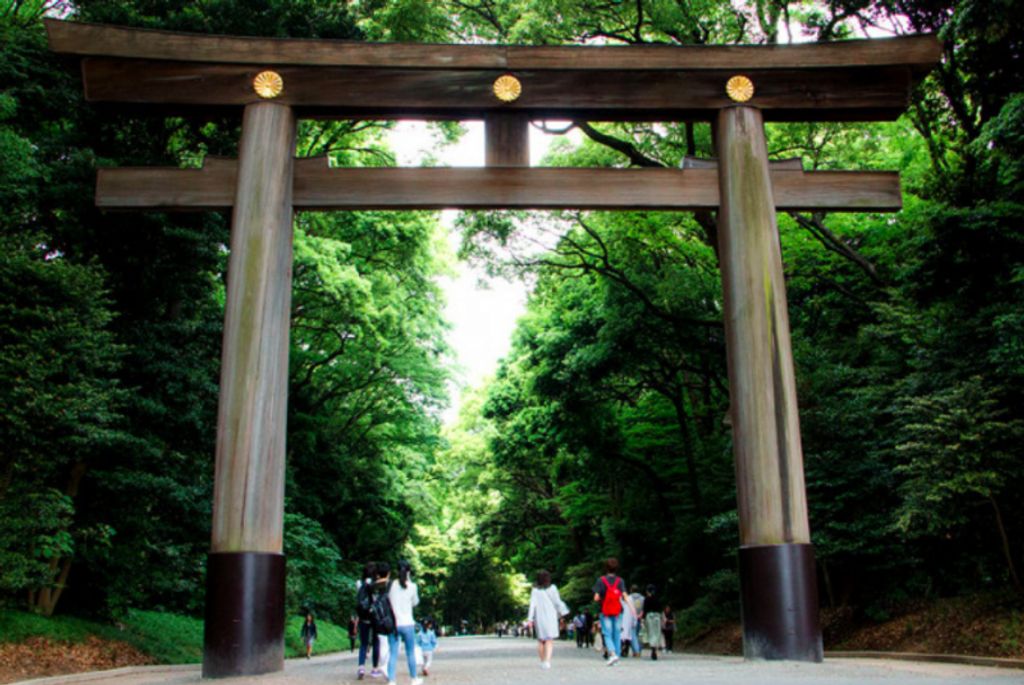 Meiji-Jingu Shrine
Take a stroll in a forest in the middle of the city. Yup, you can do that! Located in close proximity to Harajuku, this shrine is covered with thick vegetations that grow right in the middle of the city. It's the perfect place for you to enjoy a quiet stroll amongst the lush greenery after a hectic sightseeing trip in Harajuku!
Location

Meiji-Jingu Shrine (map)

Hours

Opens at sunrise and closes at sunset

Usually 06.00 - 18.00

If you want to see the more itinerary suggestion, you can click this link here to see more of Tokyo's Amazing Spots or other Cool Things to Do in Tokyo. For those of you night owls, you might want to check this link here to know more about Tokyo's Nightlife and Best Night Views.
Since Tokyo's public transport system could be quite overwhelming, I suggest you read this article about Tokyo's Subway System and Tokyo's Train System.
First Time in Tokyo - Must Eat in Tokyo
For those of you who are like me, food-lovers here are my recommendations of things to eat during your trip in Tokyo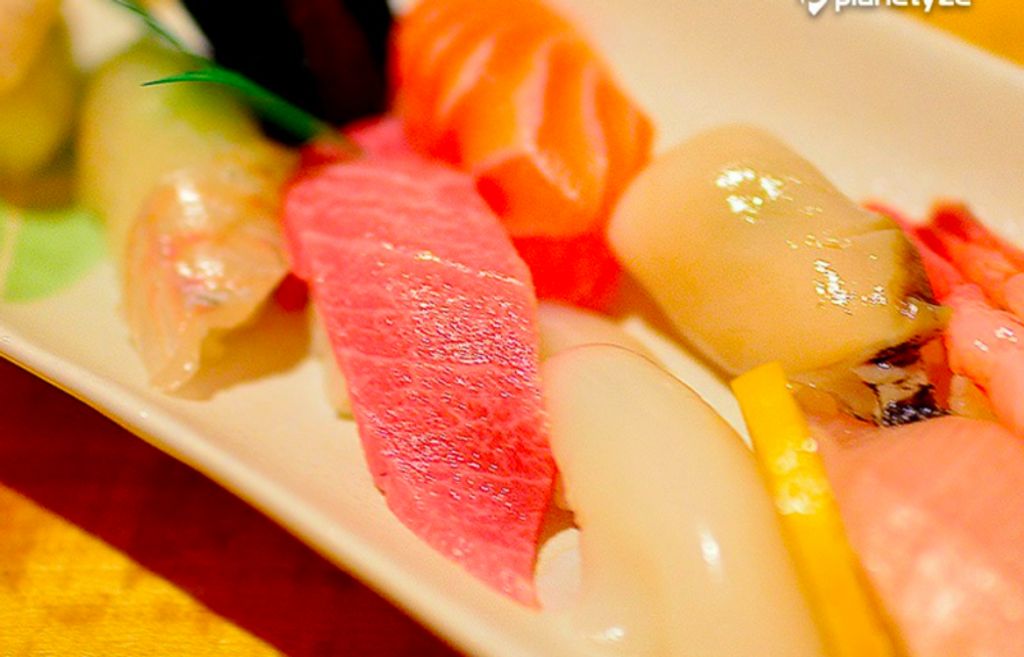 Sushi
First and foremost….Sushi! Nothing says Japan more than sushi...for food-lovers, of course. You can basically get sushi anywhere in Tokyo. You have a selection of high-class sushi too and the affordable, but fresh sushi! Read more in this article about The Best Sushi in Tokyo!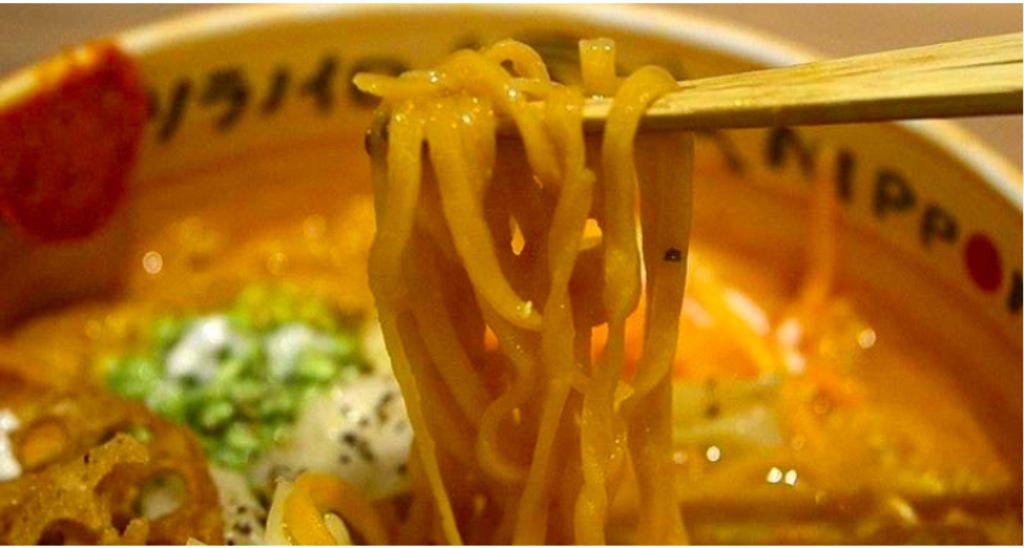 Ramen
Look;
Every prefecture in Japan has their own unique Ramen style.
Fear not!
You don't need to go around Japan to taste every different kind of ramen (well, you can do that too…). Luckily, since Tokyo is the capital city of the whole country, there is bound to be a little bit of everything available in Tokyo. In this case, you could find almost every kind of ramen from each prefecture in Japan! Make sure that you eat a bowl of ramen before you leave Tokyo!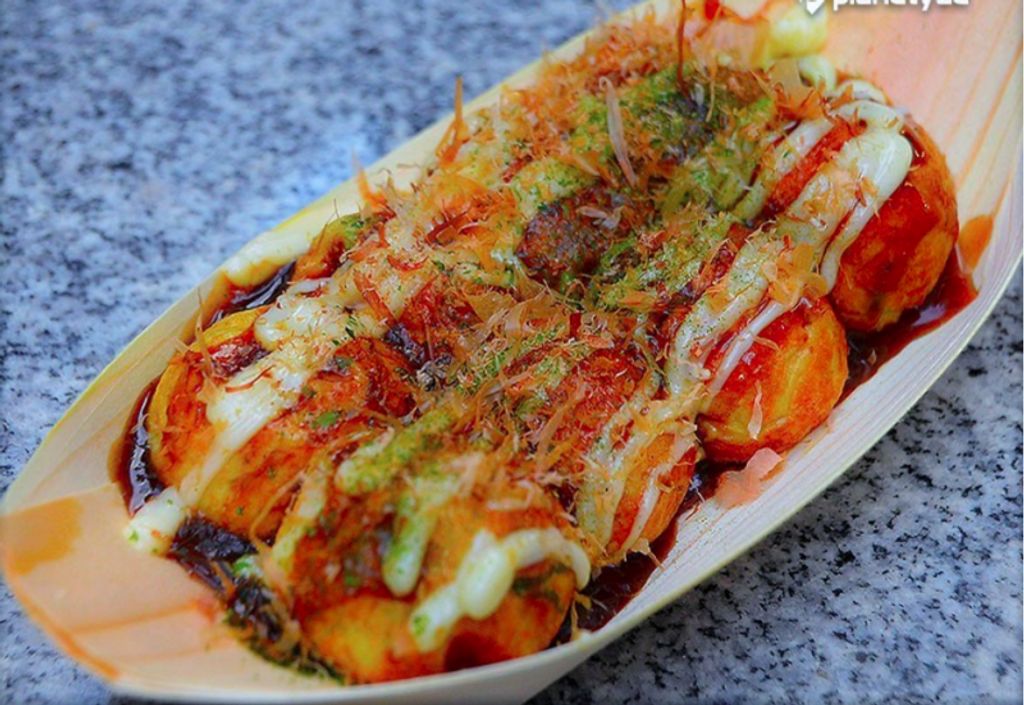 Takoyaki
Although this dish originated from Osaka, you can definitely find some in Tokyo. This round ball of fried goodness filled with octopus is just the right thing to eat after a long day of walking around Tokyo. Takoyaki is definitely a must-eat during your trip in Tokyo!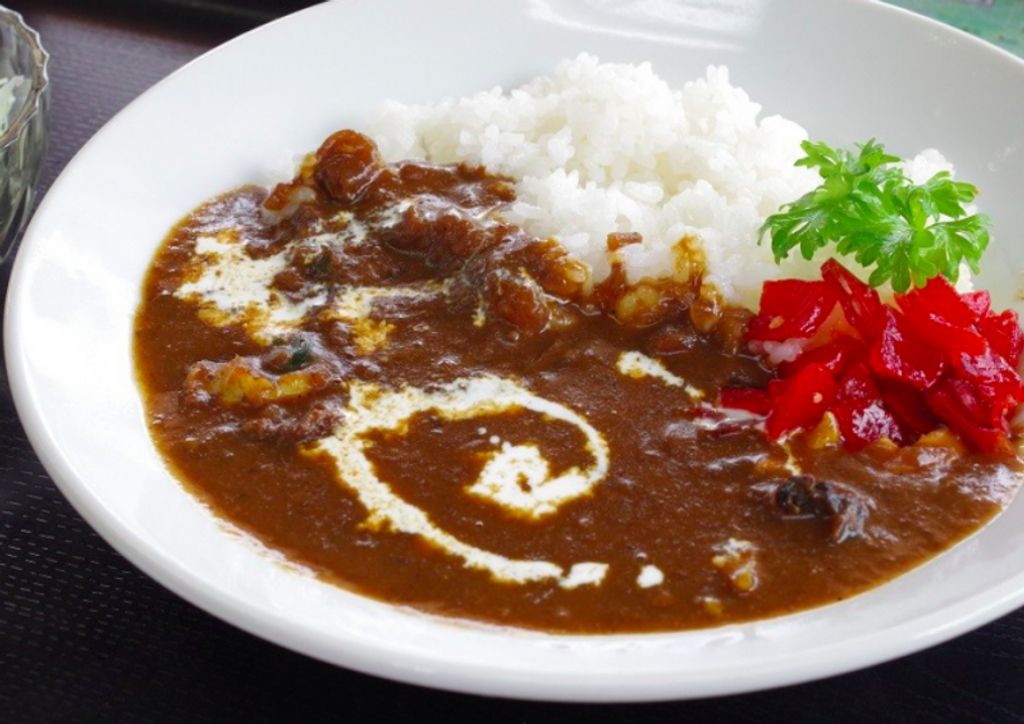 Kare
...no, I'm not talking about Indian or Thailand curry. I meant the Japanese Curry! Japanese have their own take on this adapted dish. Their curry is usually thicker, and consist of meat, carrots, and potato. You might want to try this dish during your trip if you're tired of all the seafood!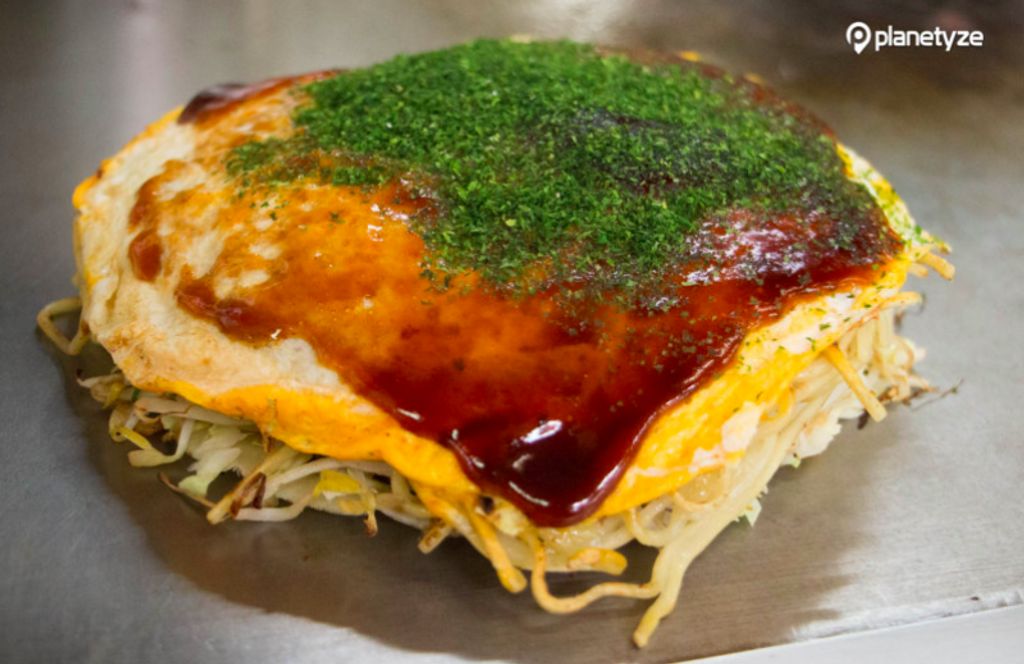 Okonomiyaki
This dish looks like a pizza. Well, it's made from flour and cabbages, and topped with other ingredients such as seafood. Okonomiyaki is usually made in front of the customers, and by the customers. However, if you're not sure how to do it, don't be shy to ask the staffs to help you!
Read more about Tokyo's Best Food and Restaurants in here!
More Tips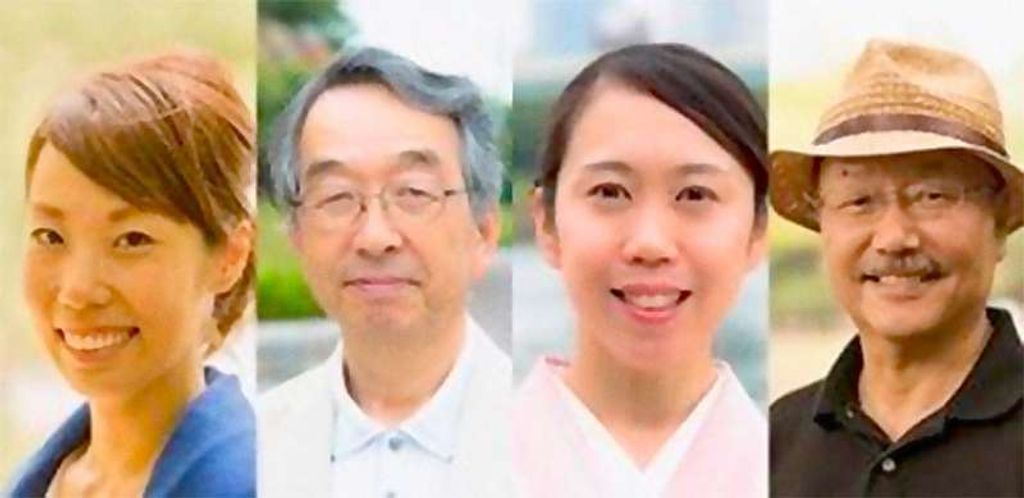 Look;
Traveling around Tokyo by yourself could be troublesome.
Tokyo's public transport system is great and effective, but it's also very complicated. You could easily get lost when you're trying to get to your destination.
Worry not!
I have an easy way out for you; hire a private guide! Your guide would be able to take you to your favorite destinations. Moreover, a guide would definitely recommend you unique places that are lesser-known amongst tourists!
Here's the next problem:
Where can you get a guide that you can trust?
To answer this question, I suggest you get a guide from Triplelights! They have a list of professional guides that can take you to your destinations easily. Moreover, their excellent customer service would also make sure you get the best guide that understands your needs.
In this article, I have reviewed the must-see spots and must-eat foods around Tokyo. Here's to a great trip in Tokyo!