Tokyo is known to be one of the world's best cities for shopping primarily because of the wide selection of shopping malls, plus the availability of world-renowned clothing lines, designer brands, souvenir and gift item shops, and a whole lot more.
Photo from tokyocheapo.com
What's difficult at first is determining where to shop given your first trip to a busy city like Tokyo. Let me guide you through this brief list of 10 ideal places to shop on your visit to the land of the rising sun's capital city: Tokyo!
Premiere upscale shopping district of Asia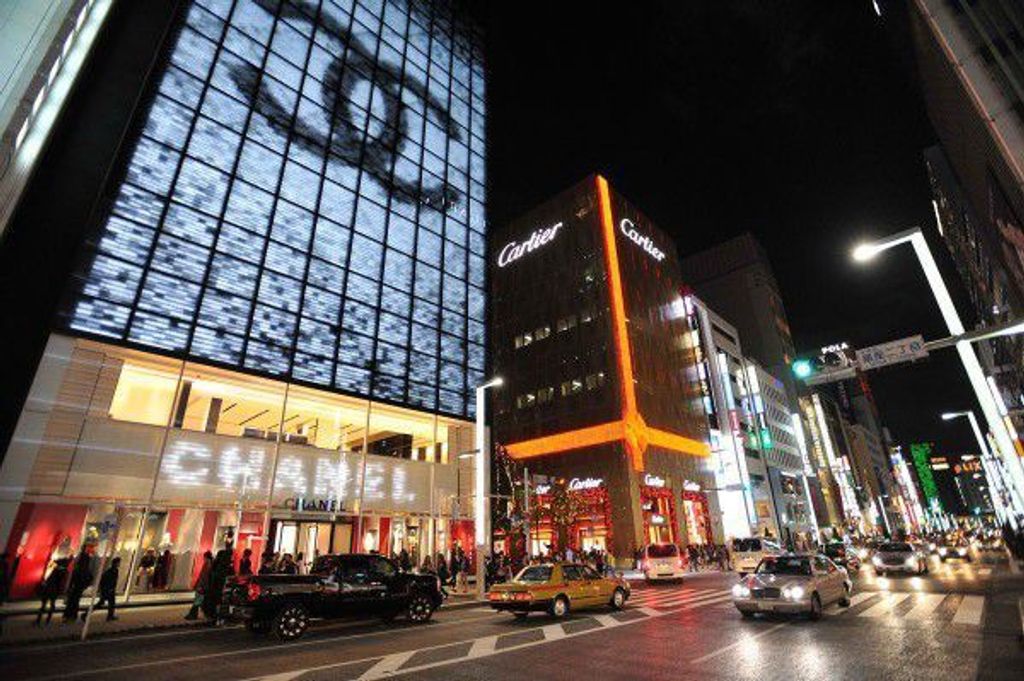 Ginza is a world-renowned district for high-end shopping and dining. The world's top designer brand stores, as well as all the exclusive cosmetic boutiques and cafes are present within the flashy urban neighborhood of Ginza.
more information
The home of trends and pop culture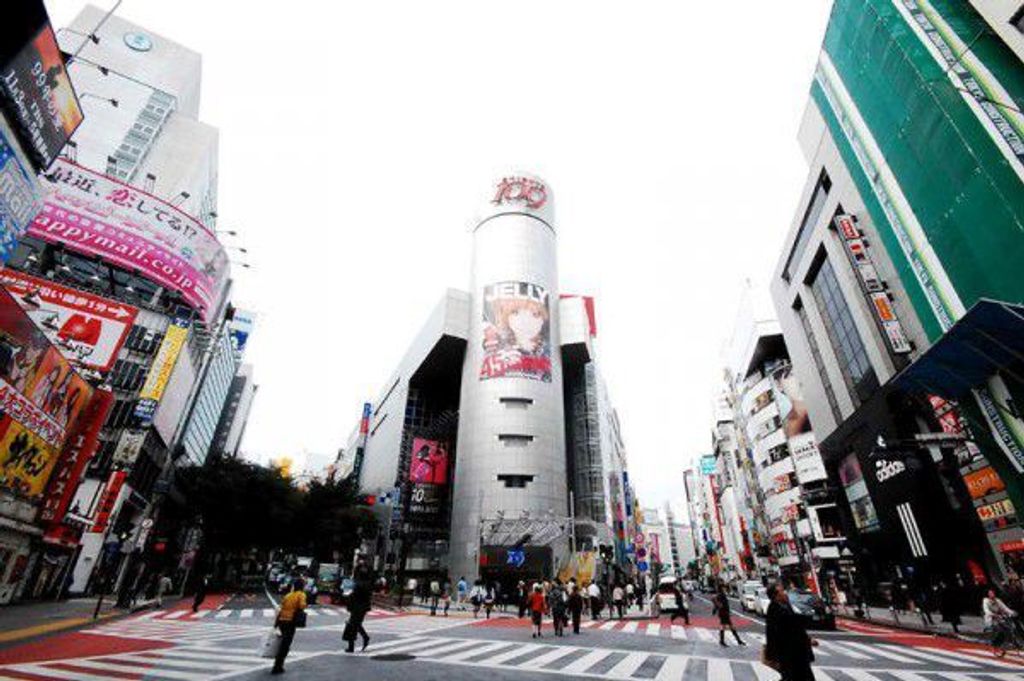 Shibuya is the center of pop culture in Tokyo. In this district, you can find a lot of shops and department stores that center on the latest trends for fashion and accessories. Shibuya is also a good choice for entertainment and recreation with the presence of cinemas, live stage theatres, and a wide selection of shopping malls.
more information
The home of youth culture and fashion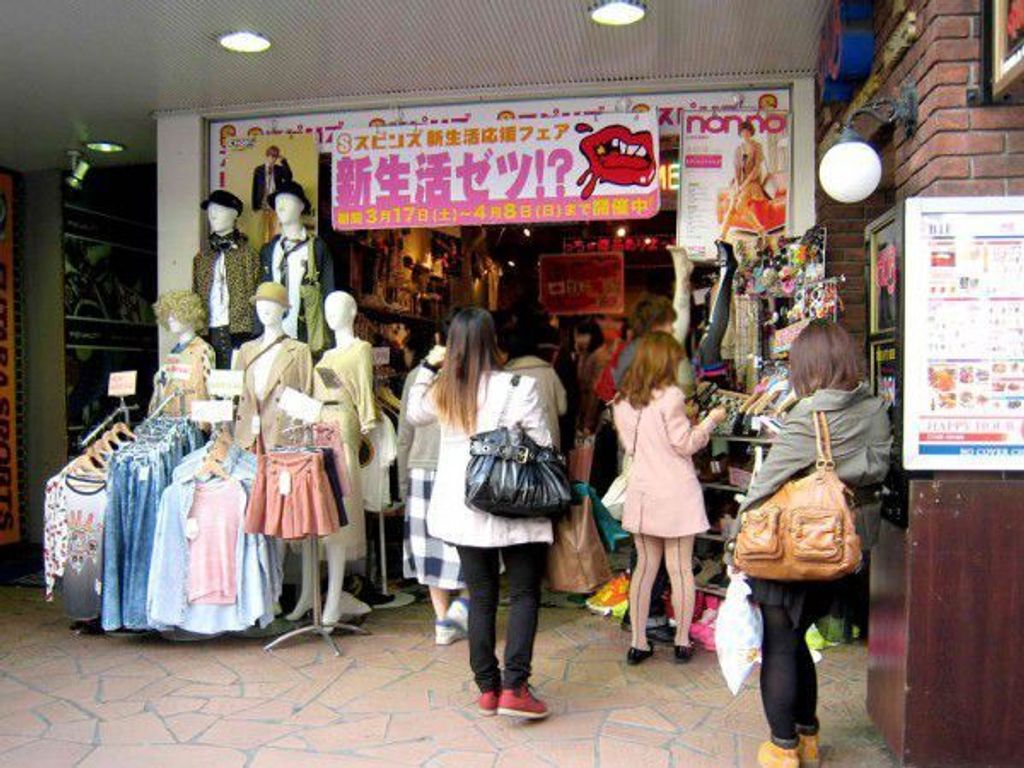 One popular fashion shopping street within Harajuku is the Takeshita-doori, where a lot of less-known and independent brands are sold. Clothes, shoes, and accessories in Harajuku tend to be cheaper than that of Shibuya and Ginza, but are still of refined quality.
Shopping at Tokyo's busiest district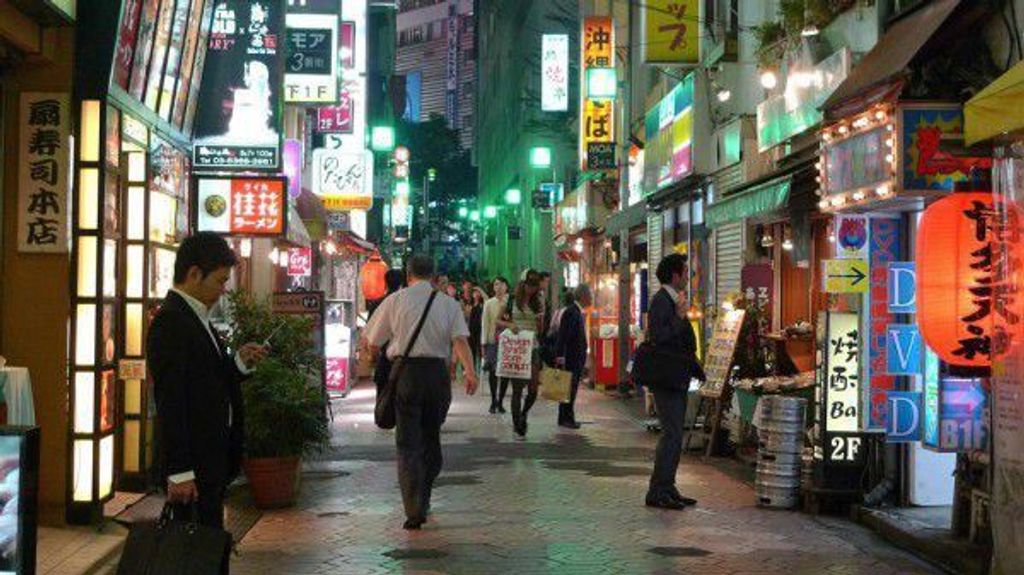 The JR Shinjuku station is considered to be the busiest station in Japan. This makes Shinjuku as one of the most crowded shopping districts in Tokyo with its variety of entertainment hubs such as karaoke bars, game centers, and pachinko bars. A wide selection of restaurants, cafes and izakaya (Japanese restaurant bars) are also available within the vicinity. Department stores and shops along the streets sell a variety of goods, clothing, everyday commodities, and anything you can think of.
One-stop destination for your anime and electronics needs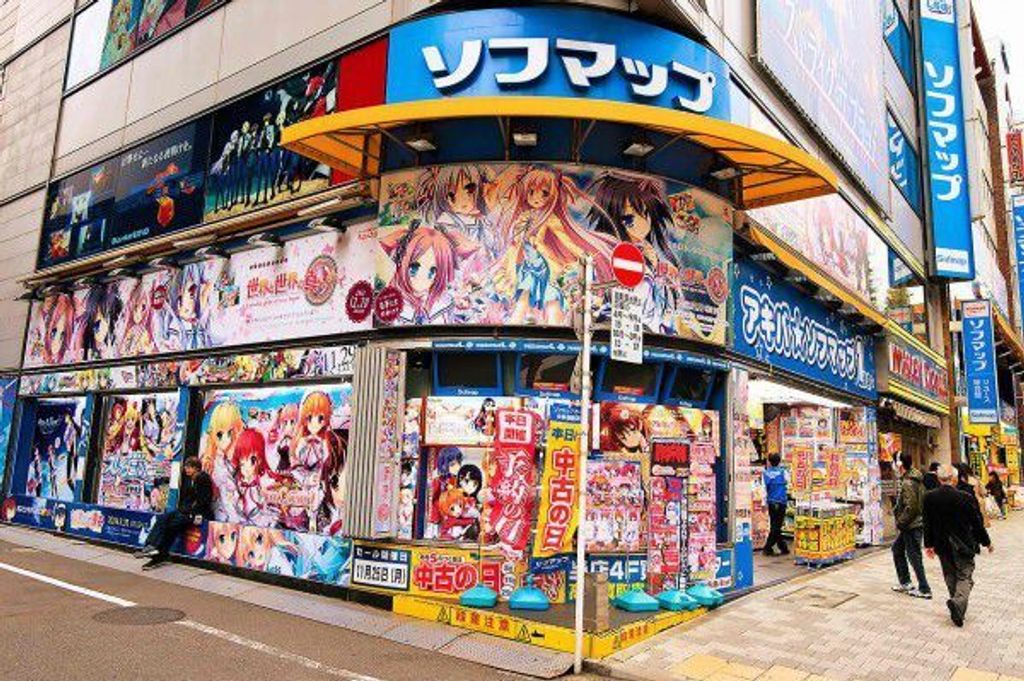 Akihabara is world famous for being the center of anime culture due to the enormous amount of anime, manga, and game related shops and cafes all over the vicinity. But before Akihabara became famous for the anime subculture, it was originally a district known for electronic appliances, gadgets, and parts.
Get a feel of traditional Japan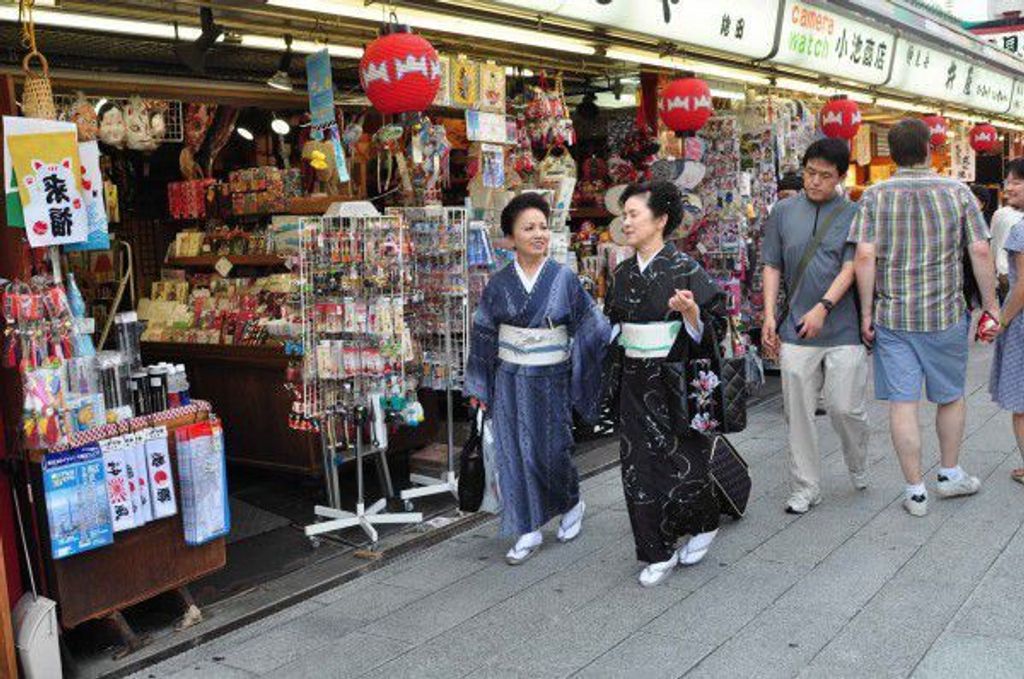 Asakusa is where you should go to if you are after a more traditional feel of the city. It is famous for its temples and shrines, but is not limited to just that. Shopping in Asakusa is entirely different from what you usually experience in the busier and crowded districts. With rows of small shops lined side by side along the narrow street of Nakamise, you can enjoy a selection of local snacks and shop for miscellaneous Japanese gift items. It is the best place in Tokyo to buy souvenirs.
Tokyo's nightlife district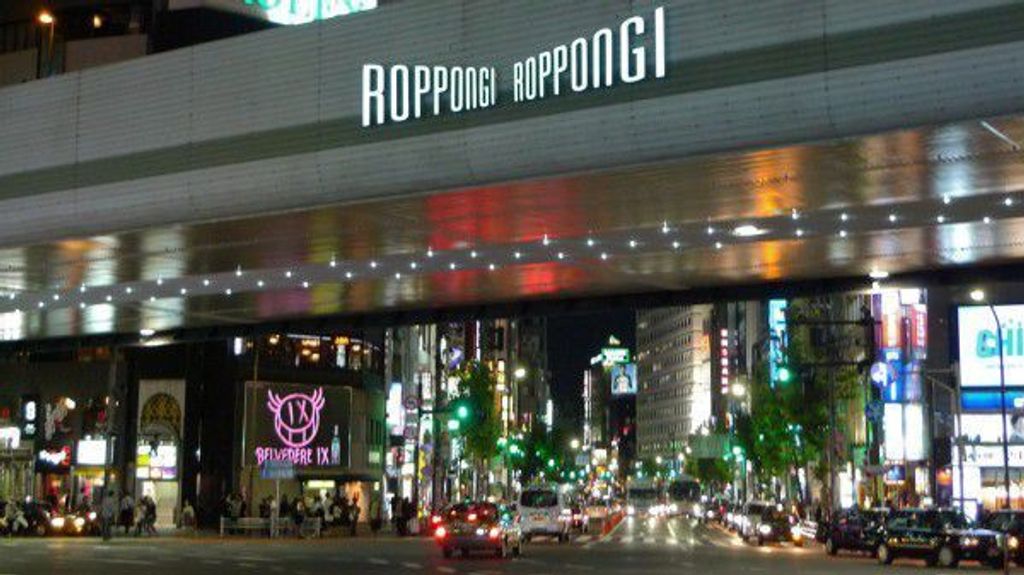 If you are one of those people who love gazing at the dazzling lights while chilling or having fun at night, then Roppongi is the right place for you. With the presence of a multitude of bars, restaurants, and night clubs, you surely will never run out of places to be in.
The second Akihabara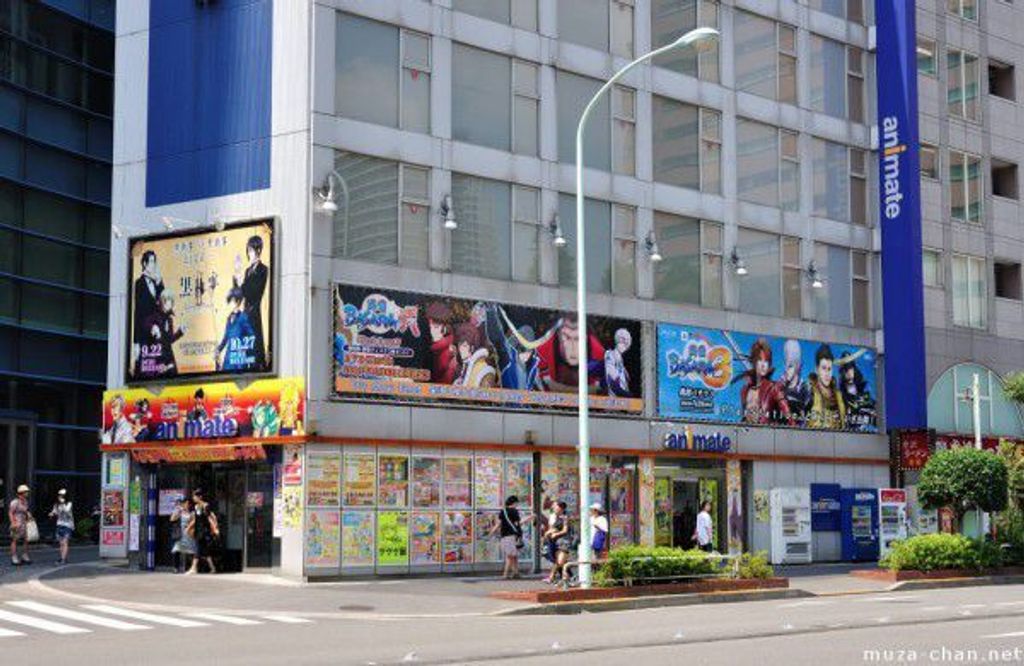 Ikebukuro station is next in line to Shinjuku as the busiest station in Tokyo. Similar to other shopping districts, Ikebukuro does not fall inferior when it comes to department stores, dining places, and entertainment hubs. Ikebukuro is also considered second to Akihabara when it comes to anime and manga subculture, with anime and manga stores within the area such as Animate and Mandarake.
Relax and chill by the bay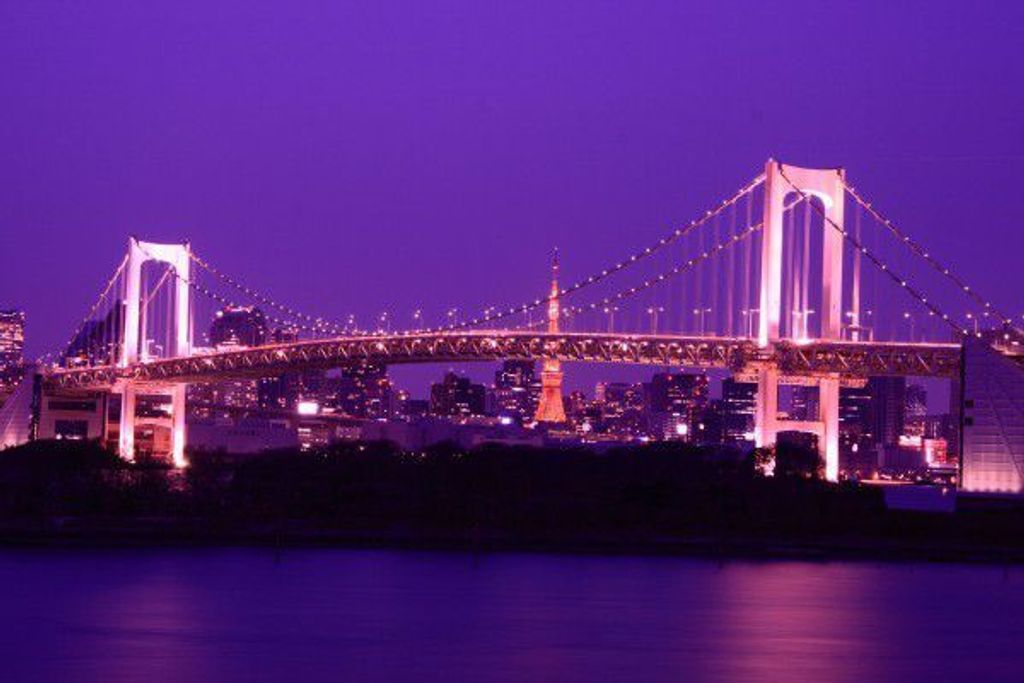 What Odaiba is famous for is that it is situated in a man-made island in which the Tokyo Bay is readily accessible. The seaside offers a relaxed atmosphere which is a whole lot different from the congested streets of the city. Similar to the other shopping districts present within Tokyo, Odaiba offers a range of shopping destinations that are only a few meters apart from the bay, and which offer a decent view of the waterfront. Entertainment and transportation facilities such as water buses and monorails are also readily available.
The shopping path towards the shrine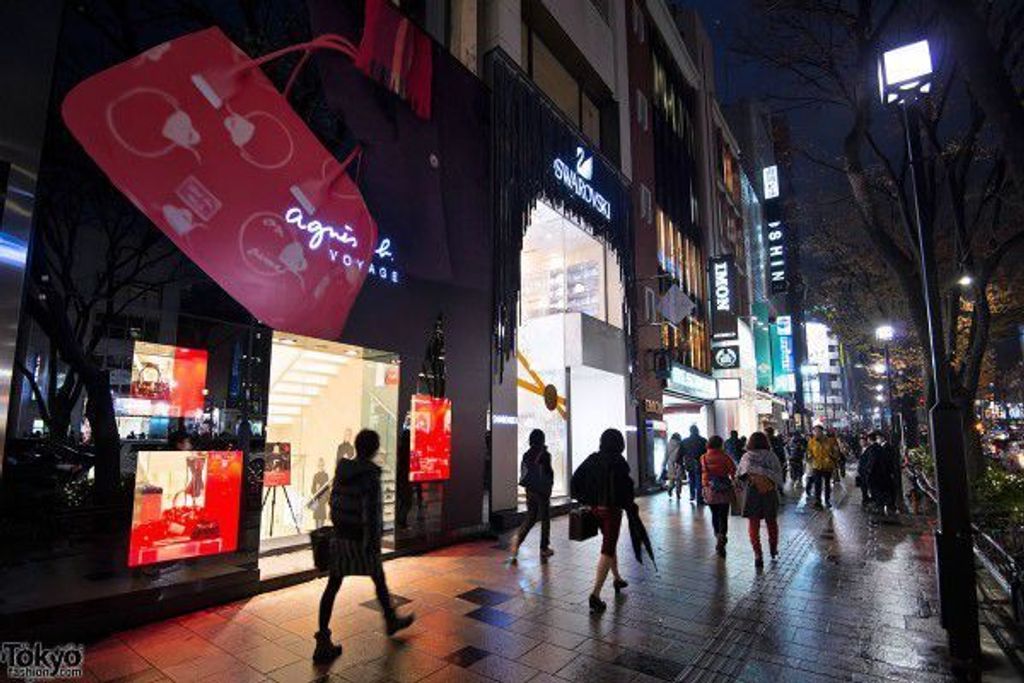 Omotesando is a straight road which leads to one of Tokyo's famous shrines and tourist attractions, the Meiji Jingu shrine. High-class brand outlets and cafes line side by side along the path of Omotesando, and is considered as a second to Ginza in terms of upscale shopping market.
Enjoy Tokyo to your heart's content
Tokyo will never run out of shopping malls and destinations as it continuously catches up to the latest trends in fashion and youth culture. A lot of districts in Tokyo are still developing, and we can expect more than what is already present. This makes Tokyo a very ideal place for unlimited, and a worth it shopping experience.
Looking for shopping destinations in Shibuya? Check out the 10 Must-go Shopping Destinations in Shibuya, Tokyo!