If you are traveling to Tokyo, you would want to know how to travel between places, correct? You will probably spend the majority of your commuting time on public transports. So, you may be wondering what are the available transportation and whether the public transportation system in Tokyo is easy or complicated?
No worries! By the time you finished reading this article, you will have the answer to those questions.
In this article, I'm going to share with you what are the available means of public transport in Tokyo, how easy to use them, ways to make it more convenient, and more recommendations. Read on!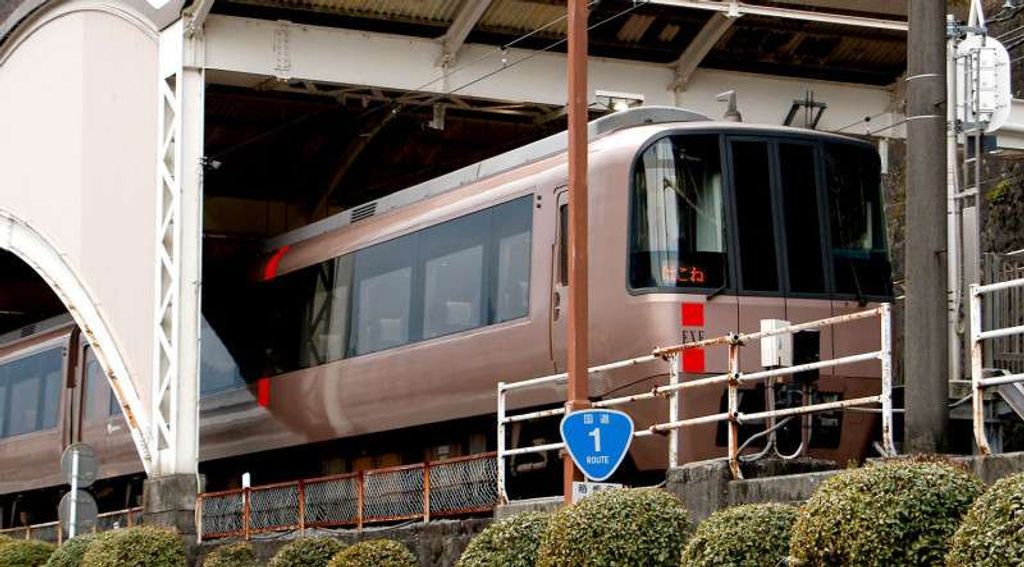 Japan takes pride in their efficient transport system, and it doesn't exclude Tokyo. Despite the sprawling city it is, people get by everyday quick and easy. There are many available public means of transport in Tokyo, including trains, subway, buses, taxis, and airport transfer.
Types of Public Transportation in Tokyo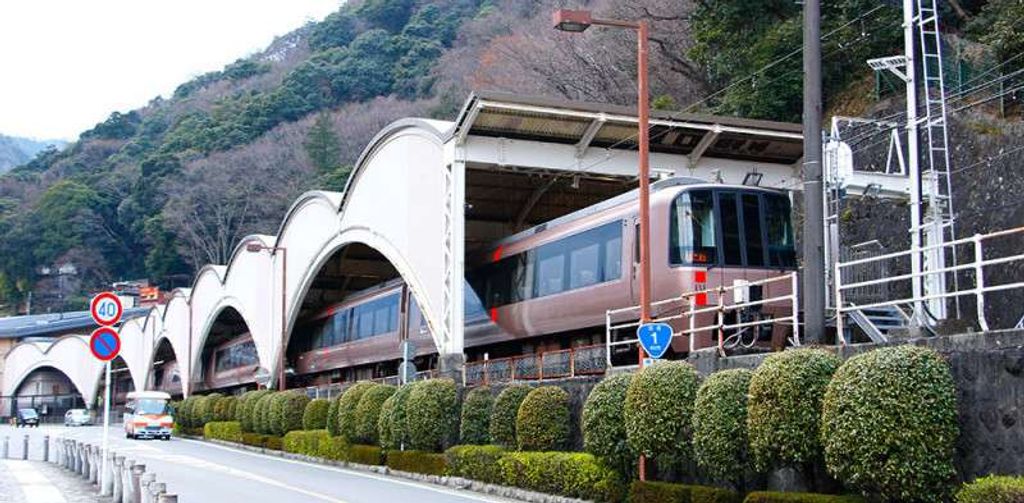 Trains and Subway
The train and subway are the major public transport system used to travel around in Tokyo. Tourists opt to use the train or the subway for its convenience and inexpensive price.
If you want to get somewhere farther that cannot be reached by walking or too expensive to take the taxis, taking the train is the way to go. You just need to go to the nearest train or subway station, buy a ticket and head off to wherever you want to go. They are extremely convenient as it can reach long distances with such a short matter of time compared to other means of transportation.
Types of trains in Tokyo
| | |
| --- | --- |
| Local | Stops at every station. |
| Rapid | Skips some station (no price difference with local trains) |
| Express | Stops at even fewer stations than rapid trains. (Additional fee on JR Line) |
| Limited Express | Stops only at major stations (there is additional basic fare between 500-4000 yen for JR Line) |
| Semi-Express | Some train lines may have this type of train, which is only slightly faster than a local (futsū) train. |
However:
They can be overwhelming and confusing at times. At one train station, there can be multiple entrance and exits. There are different train lines you can use, and each with a different ticket entrance gate. One train line can go to 2 different directions, so you need to make sure you are waiting at the right platform.
Buses
If you don't prefer to walk, buses are available to travel within a ward or area. Buses are especially useful for areas that is not reached by trains or located far from the train stations. It's generally easy, but buses have a schedule and working out which bus goes where, and where you should get off is quite confusing.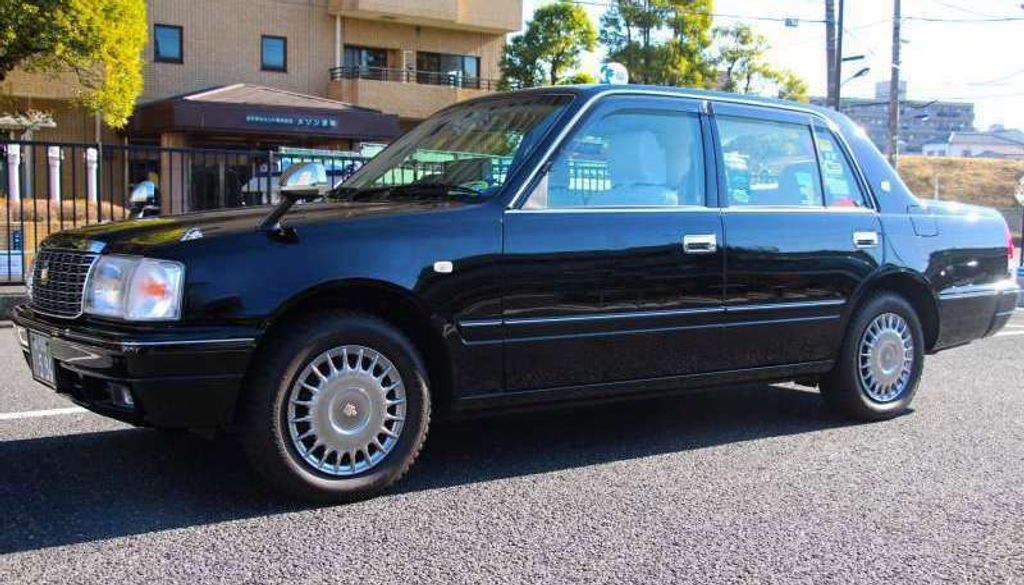 Taxis
Once you entered the taxi, the starting price is ¥430. It charges ¥410 for every kilometer after that. You can always opt to use taxis for convenience. However, it can be quite expensive. My recommendation is to use taxis when there are four of you and you are not traveling very far. In situations like this, taking the taxi can actually cost less than taking the train. It can also be useful when you have too many luggage and don't want to trouble yourself carrying your luggage around or if you didn't make the last train.
Airport Transfers
This transportation is to bring you to or from the airport. This is a type of bus you which tickets you can buy in convenience stores, some train stations, and the airport. This is much cheaper than taking the taxi, or much more convenient than having to bring your luggage when taking the train. This is incredibly easy and convenient.
So is it easy or difficult?
Bottom line is...
Using the public transportation in Tokyo is easy and efficient, but can be confusing especially for first-timers in Tokyo. They are incredibly clean and well maintained. Although the train can seem complicated it's actually easy once you get used to it.
If you run into any trouble or get lost, you don't have to worry. At train stations, there are station workers to help you find your way.
There are numerous koban (mini police stations) all over Tokyo to help you and Japanese people are generally very helpful, so ask around for directions or what transportation you should ride to easily reach your destinations.
How to make your Tokyo travel easier?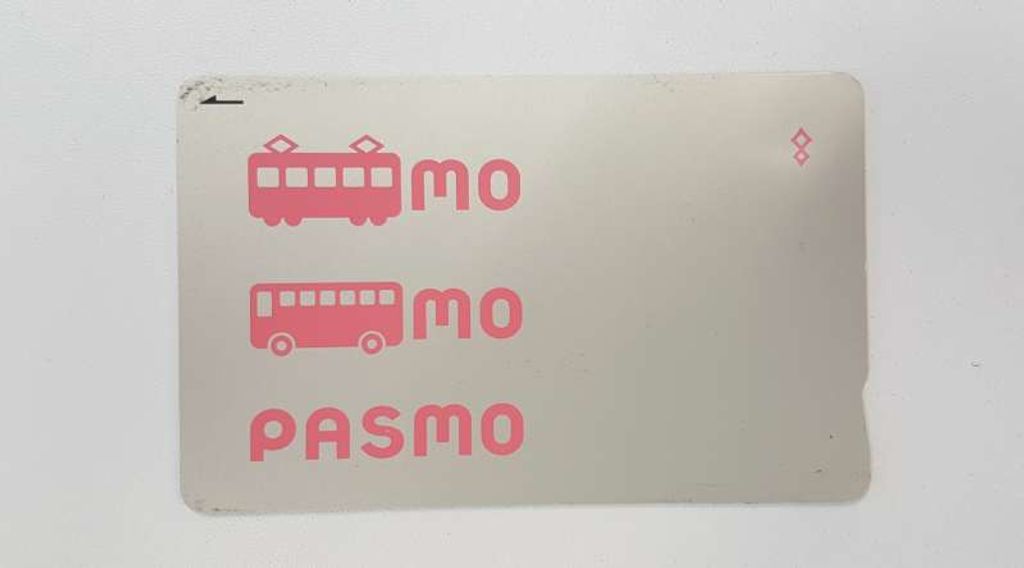 Purchase a prepaid card
Rather than wasting your travel time to buy tickets every time you want to take the train, opt for a prepaid card. 2 kinds of prepaid/ IC card you can purchase in Tokyo is the Suica and Pasmo card.
You can use this card when you take the train or buses. You can even use this to pay at some vending machines!
You can purchase this at a ticket office or from the ticket machines with PASMO and Suica logo at the train stations. A refundable 500 yen deposit is required to purchase one, and you can charge however much you want from a minimum of 1000 yen. When you're about to leave Tokyo, you can return the card and get your 500 yen deposit back.
Hire a Private Car Service
You can always hire a private car service to charter you around Tokyo without having to take public transportation. You can check the list of my recommendations of private car service by clicking here.
You can learn more about the details like prices, where to find them, the benefits of hiring a car service in Tokyo by clicking here.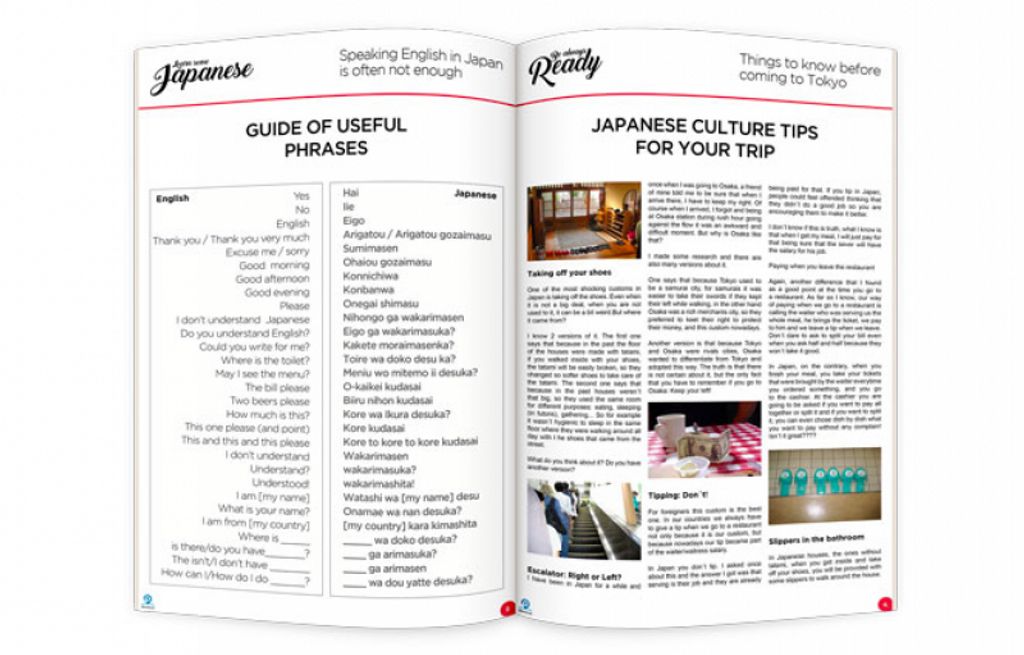 Research ahead and get a guidebook
I can't emphasize this enough:
If you want a smooth travel in Tokyo, proper research and planning before your trip is important. Be prepared for what you need to do and familiarize yourself with some things about Tokyo through research from the internet or guidebooks.
You can download this Tokyo PDF Guidebook for first timers by Planetyze, called "Don't Get Lost in Tokyo". It contains useful materials and information for your trip in Tokyo. It includes the best places to go in Tokyo, useful Japanese phrases to use, some useful Japanese culture tips, and also city and subway maps, ensuring you a smooth trip in Tokyo, even without a tour guide.
Make your trip even easier by hiring a private guide!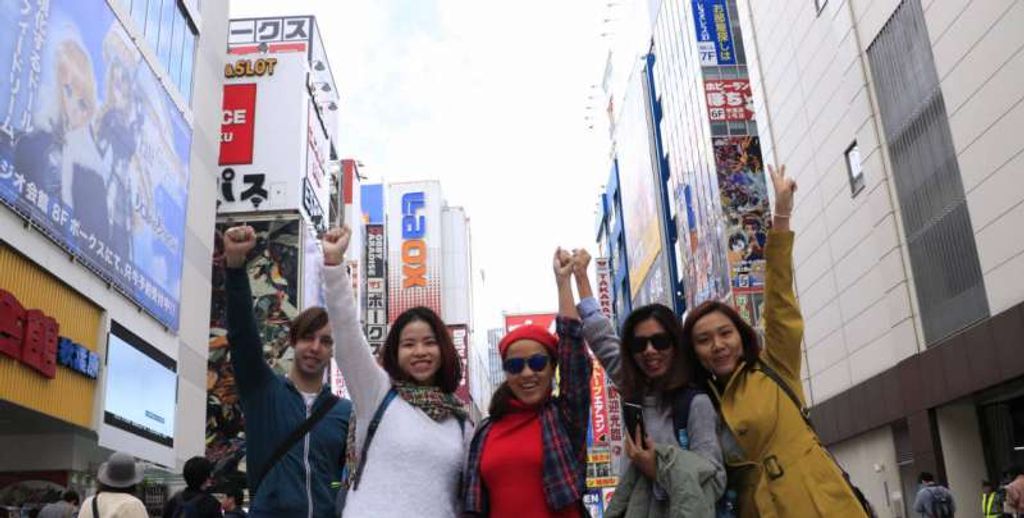 Get this:
Despite how efficient it is, it can still be overwhelming. If you want even a better experience in Tokyo and easier travel you can always hire a private guide. With private guides, you won't need to put in so much attention to finding out the details of which train to take, which is easier and faster to reach your destination, which platform to wait at, and other details.
Your private guide will know and tell you what public transport to take to reach your destination more easily and faster. They will guide you and make your trip not only more convenient but also more interesting. There are still many more advantages you can get by hiring a private guide, you can check what they are by clicking here.
Recommended private guides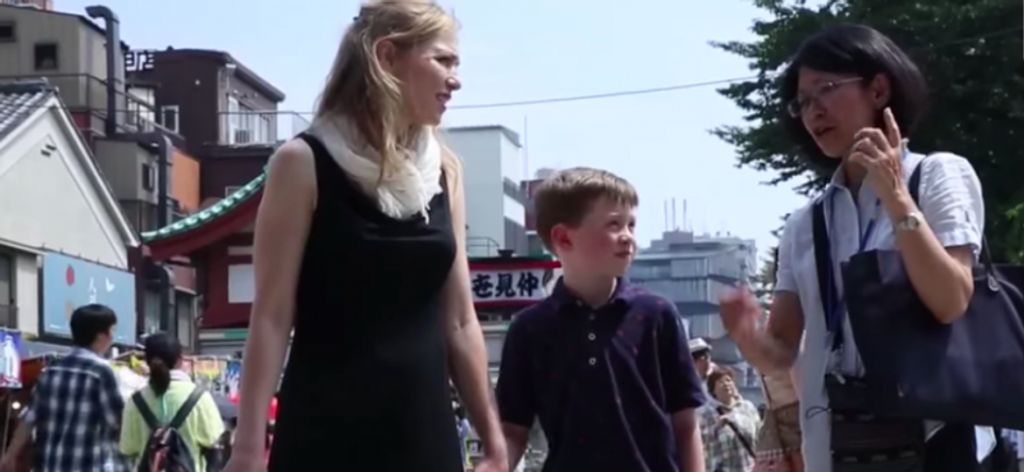 Look:
There are many websites where you can hire tour guides, but you never know what you are getting into, whether the guides are quality guides or not. Or whether the website is trustworthy or not.
That's why I'm recommending you GoWithGuide. The website offers many qualified tour guides options in Tokyo and other areas of Japan from which you can choose according to your needs and preferences.
You don't have to look very hard to find a great private guide for you. Here is a list of great tour guides in Tokyo. And if you are looking for guides in other areas of Japan, you may want to click here.
You can choose private tours with customizable itineraries. Here is a list of my recommended private tours in Tokyo and other areas of Japan.
I hope this article helps provide useful information for your travel in Tokyo, including the different kinds of public transportation and how to take them, travel tips, and more recommendation! I hope you have a great time in Tokyo!