We introduce the most popular itineraries amongst our customers who choose tours on Triplelights. We hope it helps you to plan your perfect itinerary during your trip to Japan. In our eighteenth post of the series, we focus on the best half day tour of the most popular backstreets and lesser known spots, plus some regular attractions too.
In this six hour itinerary, we visit the Tsukiji Fish Market, take a stroll through the Yanaka, passing the historic shopping street, visit the cemetery, and a few temples and shrines, before walking over to Ueno. After Ueno, we check out Japan's biggest kitchen supplies area, search for a mythical creature, before heading over to nearby Asakusa for some typical Japanese souvenirs.
1. Tsukiji Fish Market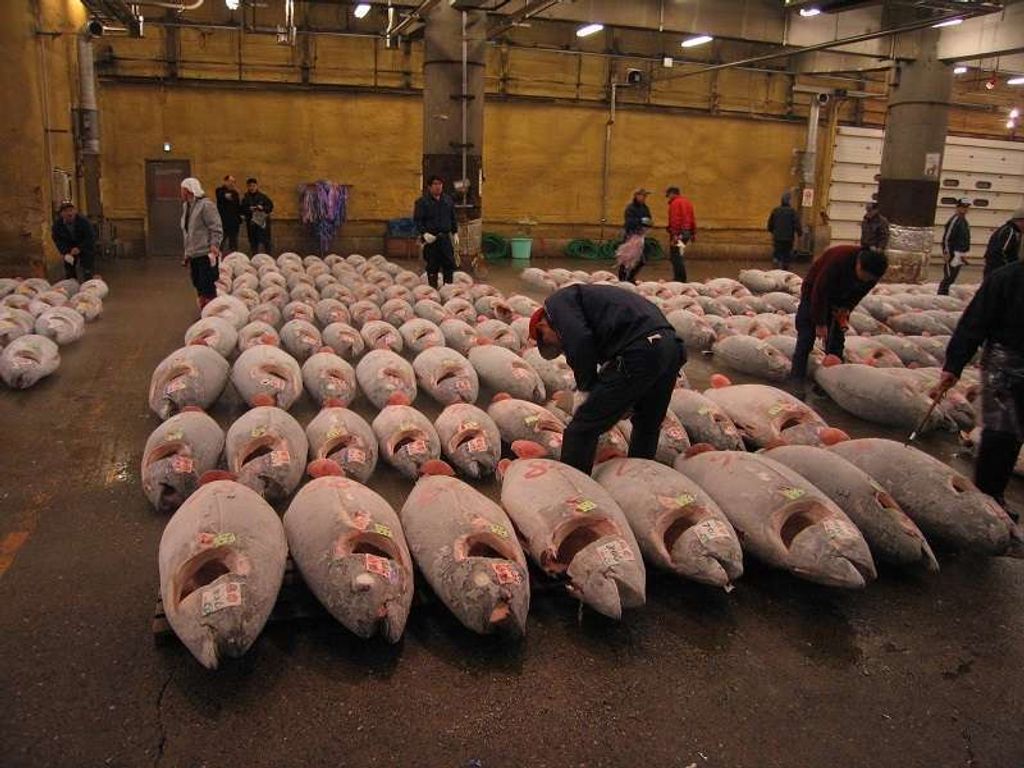 One of the greatest fish markets in the world, you can visit both the inner and outer market and try the freshest seafood that Tokyo has to offer. Crowds of people gather here, and early morning you can enjoy the sound of market traders and the busy delivery cars racing around to get their daily catch ready for all of Tokyo. We recommend trying sushi for breakfast at one of the many restaurants that litter the streets.
2. Yanaka
Experience the atmosphere of the Showa Era as you walk the winding streets of Yanaka. Great food and many beautiful shops litter the famous Yanaka Ginza Street. Take the pilgrimage of the Seven Lucky Gods' of Fortune and pray to the deities at temples and shrines scattered all around. Enjoy the view of Mount Fuji on a clear day from one the steep hills close to Yanaka Cemetery.
3. Ueno Park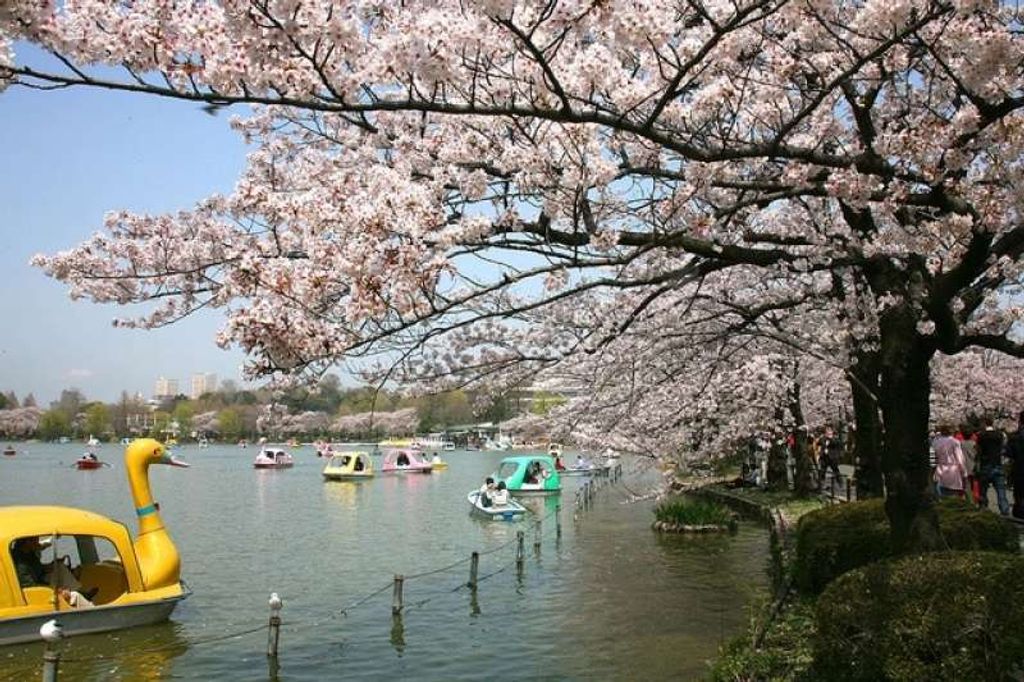 From Yanaka, Ueno Park is a short walk away. The park itself can take up a whole day of sightseeing, packed with activities, regular festivals, and many things to do, including numerous museums, an impressive shrine, a pond where it is impossible to rent a boat and go for a peddle, and a zoo. Just strolling without distraction can also be enjoyed thanks to the beautiful nature and wonderful scenery that covers the park.
4. Kappabashi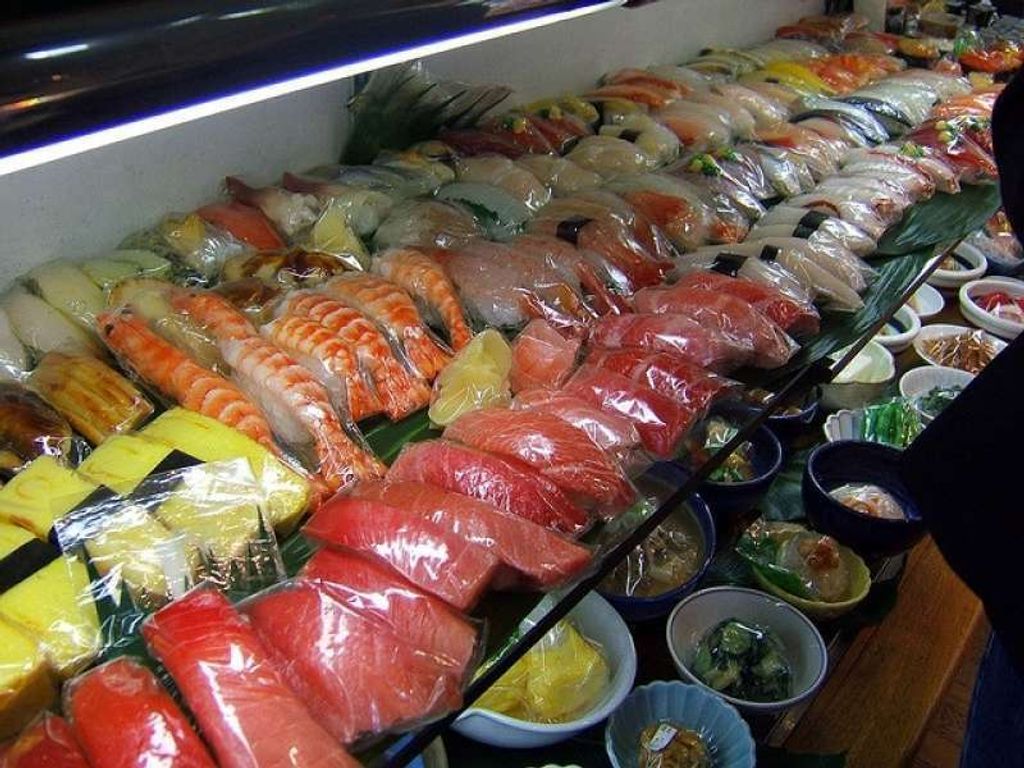 At Kappabashi Street, you can enjoy seeing shops that sell plastic food displays with such great detail, you would think they were real food. Kappabashi is where most kitchen products in Japan are sourced from, and the main street and those that connect with it exclusively sell kitchen products. There is also a mythical creature, the Kappa, associated with the street, and it is here that you can learn all about this unusual Japanese legend.
5. Asakusa
Take a ride on a rickshaw, or get your fortune at Senso-ji Temple, there is plenty to do in the former entertainment district of Asakusa. You can shop for incredible food and souvenirs on Nakamise Street, or explore some of the more modern buildings including the Sumida Asahi Beer Headquarters, or the newest addition to the skyline, Tokyo Skytree.