Are you planning on spending your summer holiday in Tokyo? There's a lot of things that you can do during the warmest season of the year in Tokyo!
Here in this article, I will discuss the many summer activities, events, and festivals that you can do while you're in Tokyo. Sit tight and Hold on!
Summer Festivals and Events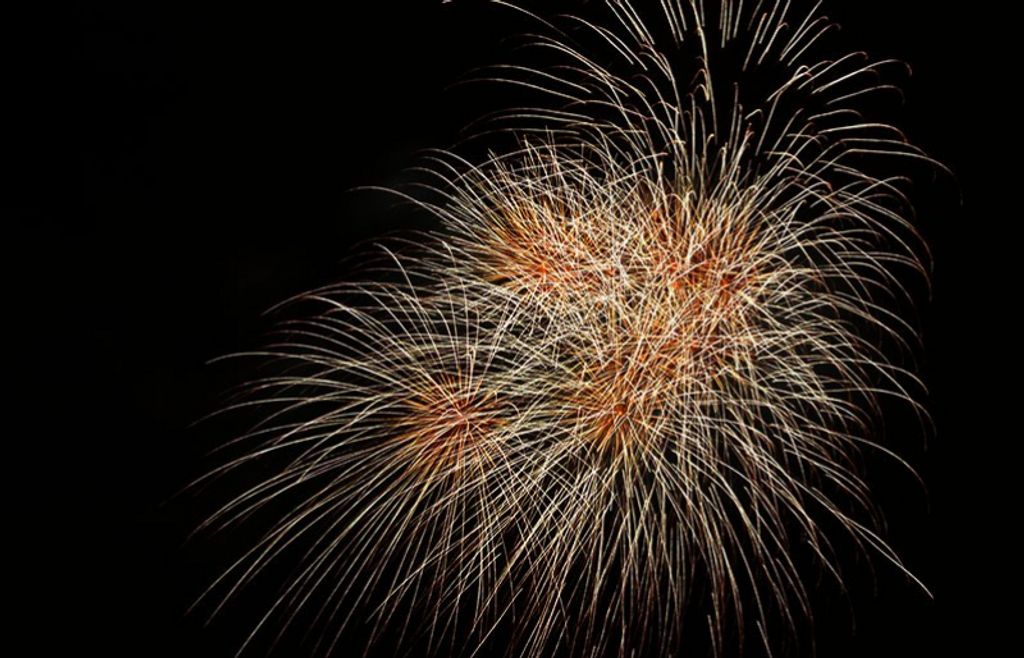 Sumidagawa Fireworks Festival
Thousands of people gathered each year to enjoy the biggest fireworks festival in Tokyo. This festival is located right next to the river banks of Sumida river. You can enjoy a ride in the boats to see the fireworks from the, river if you have made a prior reservation beforehand. Be aware that you do need to come earlier in order to get the best spot as possible!
Location

Sumida River (map)

Schedule

July 28, 2018

7.05 - 8.30 PM




Date changes every year

Approximately Late July

Website
Take Photos in the middle of a Sunflower field
Look;
There is no other flower that represents summer better than Sunflowers.
....and Japan has a unique obsession with sunflowers each summer. You can find people showing off photos taken at sunflowers field during summer time. Although Tokyo doesn't exactly have the space for it, there is a massive sunflower field in the next prefecture, which is Saitama prefecture. A one hour train ride is all you need to get to see these beautiful flowers. Entry is free!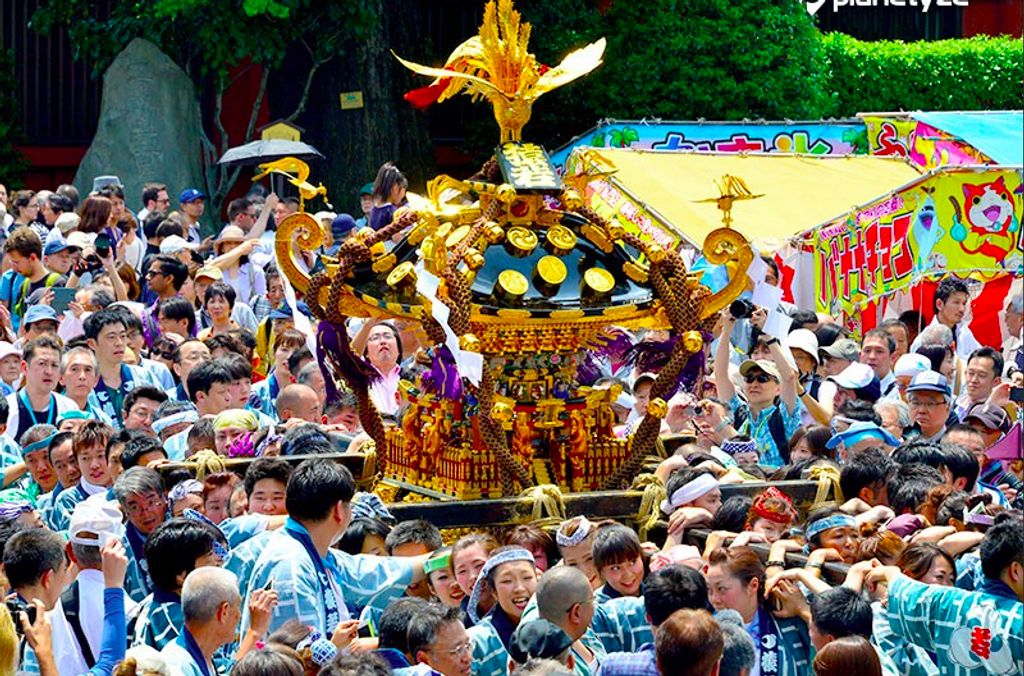 Torikoe Jinja Annual Festival
This shrine has been celebrating this annual event over more than 1,000 years ago. In this festival, you can see mikoshi (portable shrines) being paraded around town. What makes this mikoshi special is because this is one of the heaviest portable shrines in Japan; it weighs around 4 tons. Visitors would also have a chance to see Tekomai dancers and other performances. Moreover, there would be food stalls that will be lined up the streets! This is must-visit summer spot of the year!
Location

Torikoe Jinja Shrine (map)

Schedule

Early June - Mid June

Check the website for specific date

Entry

Free

Website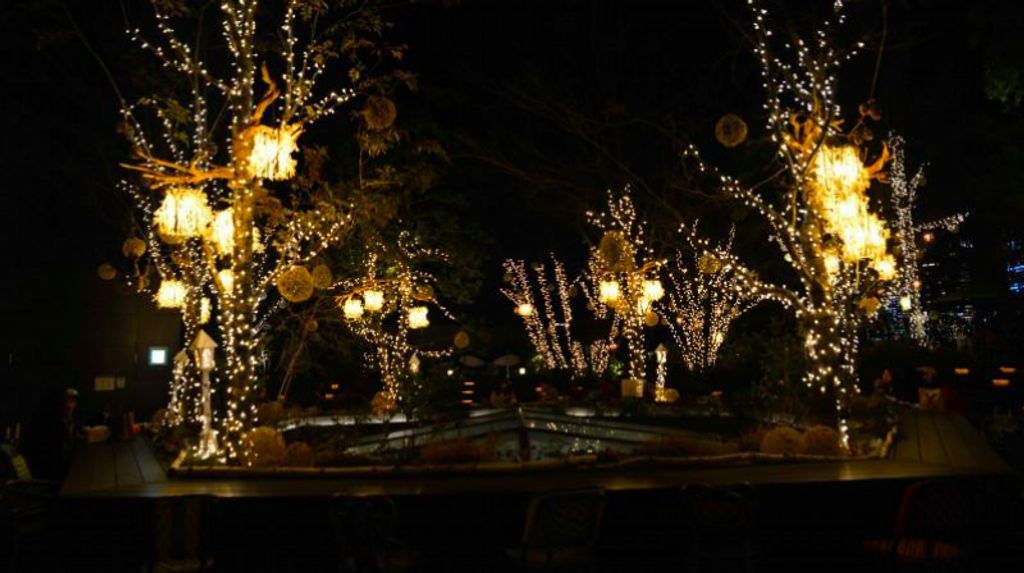 Enjoy some cold beer
There is nothing better to fight off the summer heat other than sipping on a cold beverage. Believe me, summer in Tokyo could be very vicious. Which is why there are quite a few "beer garden" spots in Tokyo area during summer time.
One of the most well-known beer gardens in Tokyo area is the "Sekirei" Meiji Kineken Beer Terrace. Located in the heart of Tokyo, this place offers Japanese traditional performances and some great Japanese and international foods!
| | |
| --- | --- |
| Location | Sekirei Beer Terrace (map) |
| Schedule | June - September |
Let's go to the beach!
Here's the problem;
Summer is not complete without a trip to the beach!
Although Tokyo is a port city, there is no way you can find a decent beach in Tokyo area because of the big expanses of metropolitan city area. However, fear not! There are several beach spots near Tokyo area that is reachable if you're looking for a day trip excursion from Tokyo.
One of those places is the Yuigahama beach in Kamakura City, which is reachable around 1,5 hours from Shinjuku Station. Even if you're not interested in beaches, Kamakura has much more to offer such as a trip to the Great Buddha and the Enoshima Island. For more information regarding Kamakura, click this link here.
| | |
| --- | --- |
| Location | Yuigahama Beach (map) |
| Entry | Free |
6. Chilling Stories of Summer
There's a funny tradition in Japan during Summer; it's the perfect time for ghost stories! This tradition came from the tradition to pass time in the Edo period. People would light up 100 candles and told 100 ghost stories. After each story was told, one candle would be blown out.
Tokyo has a lot of the so-called "haunted" spots around the city. One of them is the Oiwa Shrine in Yotsuya. It was said that there was a woman who was killed by her husband in the past. Her husband gave her poison, little by little, which eats away at her face slowly. Her face was disfigured when she finally died, and she was said as a ghost that she haunts the area. The shrine was, in fact, built to appease her urge for revenge.
Or, if you are brave enough to challenge yourself, you could go for a visit to Fuji Q Highland, a theme park that was said to have the scariest ghost house in the world. It might be very crowded in the summer, though. It was said that the lines could last for more than 3 hours.
If you have planned your summer trip to Tokyo in a specific month, you can check these links below for more detailed explanations of events that are happening in those months!
Things to do in Tokyo in May - Events and Festivals
Things to do in Tokyo in June - Events and Festivals
Things to do in Tokyo in July - Events, and Festivals
Things to do in Tokyo in August - Events, and Festivals
How to survive summer in Tokyo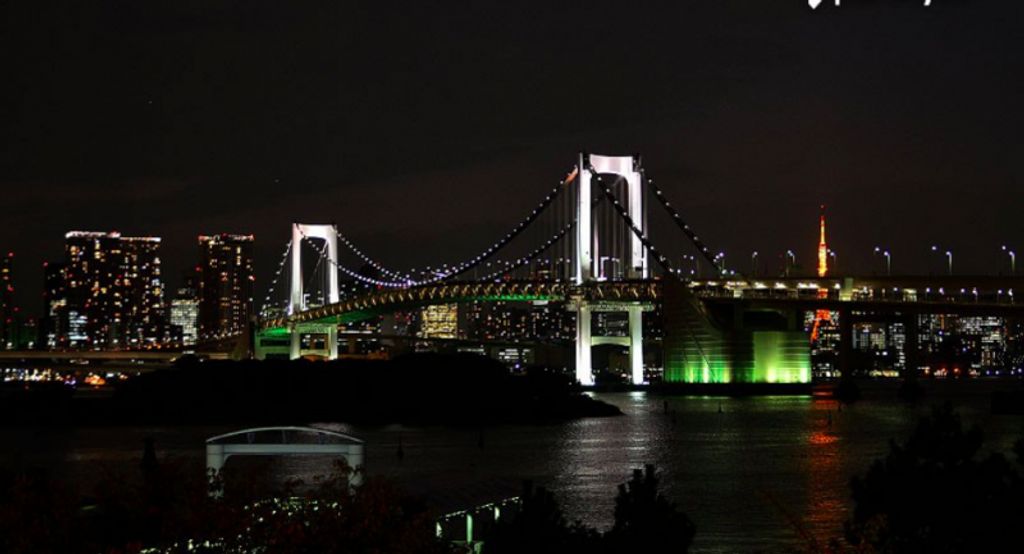 As I mentioned before, summer in Tokyo could be dangerous. The city even gave out pieces of information and emergency number on the streets about the dangers of heat strokes. Here are a few tips that will help you enjoy your summer trip to Tokyo:
Drink more!
This is something extremely important. Dehydration can cause serious damage to your body. I've seen people that got severe heat strokes because they did not drink enough water during the harsh summer heat. Make sure you bring a small bottle with you all the time; you'll need it to survive the heat in Tokyo.
Buy some UV umbrellas
….or at least wear a hat
I know that for some people does not dig into the prospect of carrying an umbrella during their travel. But this could really help you to avoid the UV rays. In fact, there's a lot of shops that offer special UV umbrellas that could block unwanted UV rays. Make sure to walk beneath the shades.
Dress reasonably
Of course, summer means loose clothing and thin clothes. However, although the summer heat could be quite overbearing, it is advisable to cover a little more when you're going to visit shrines and temples. You can wear whatever you want, but it is better to wear something a little more suitable when visiting holy places. Opt for a light colored thin shirt to fend off the summer heat!
More Tips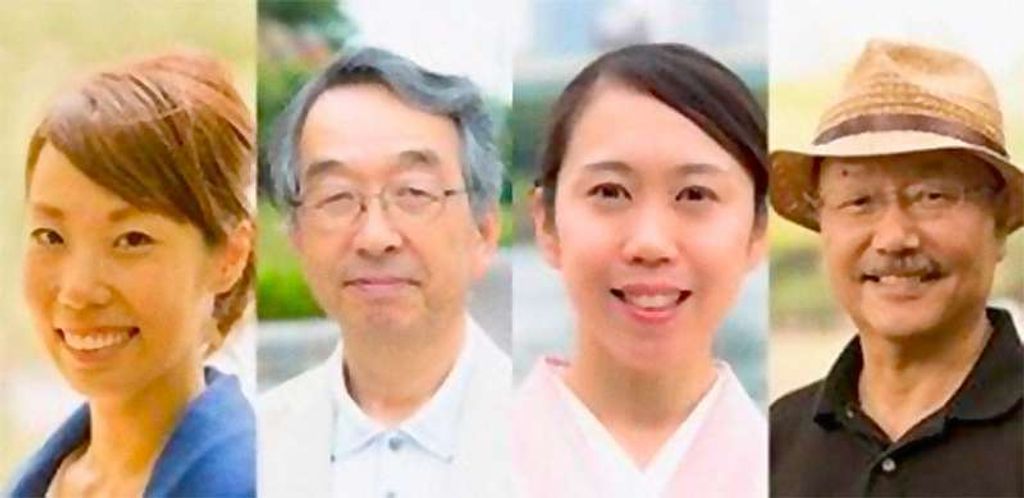 Look;
Navigating around Tokyo, especially during the intense heat, is exhausting.
Fear not!
I have another tip for you to still enjoy your Tokyo summer trip; Hire a private guide!
By hiring a private guide, you will save yourself from the hassle of finding the right train routes to get to your destination. Moreover, your guide will also tell you about all the best things you can do during your visit!
If you are planning to hire one, I do recommend you to get one from Triplelights. They have the best list of recommended guides that would cater your every need. Their excellent customer service will also make sure you get the best treatment as possible.
In this article, I have given several recommended events that you can join for your summer trip in Tokyo. I hope that this has helped you in planning your Tokyo itinerary, and wish you the best for your holiday!