For those who are planning to visit Tokyo in may, there's something you need to be aware of:
A lot of places is going to be really, really, crowded.
There's something called the Golden Week in Japan. This is a week full of national holidays that fall on May every year. During this week visitors from all over Japan would come and travel with their family.
But don't worry!


Although places might be crowded, you can still enjoy special events and festivals that happen in May! In this article, I will talk about events that will occur in May. Sit tight and hold on!
What to do
May marks the end of spring, so the weather is neither too cold nor too hot. It's the perfect weather for you to enjoy the festivals and nature!
Below here is a list of things you might want to join during your holiday in Tokyo.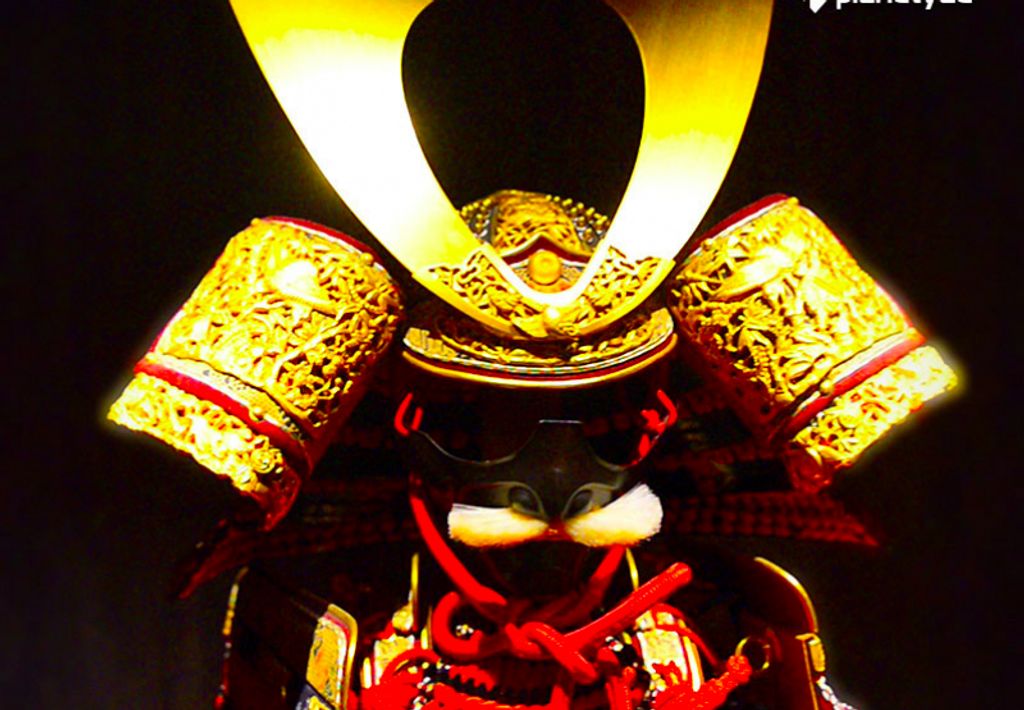 Take a look at a Samurai Procession
The Kachiya festival is an ongoing tradition that dates back to around 1000 years before. The story behind this festival is that in the past, Fijiwara no Hidesato prayed in Katori shrine for victory before a battle. When he won, he dedicated his bow and arrow to the shrine.
This festival includes a dedication of offerings to the kachiya (victory arrow) and a traditional samurai procession. The Kachiya festival has attracted thousands of visitors each year.
It's the perfect chance for you to get a taste of Japanese culture!
Location

Katori Shrine (map)

Nearest Station: Kameido Station

Schedule

Early May

Entry

Free

Website
Enjoy the Showa Kinen Flower Festival
Although May is technically the end of Spring, you can still catch some flowers that are still in full bloom. Showa Kinen park is one of the largest parks in Tokyo area, and they are famous in both spring and autumn for their sceneries.
Visitors who visit in spring can visit Showa Kinen park to enjoy their Flower Festival. This festival starts from late March with sakura blooms and ends in late May as the Shirley poppies blooms. You could also join a flower picking course during the time the Shirley poppies are in full bloom.
Location

3172 Midoricho

Tachikawa-shi

Postal code:190-0014

(map)

Entry

Adults: 410 yen

Seniors (ages 65+): 210 yen

Middle school students: 80 yen

Elementary school students: 80 yen




*April 1 and later

Adults: 450 yen

Seniors (ages 65+): 210 yen

Middle school students or younger: Free

Schedule

Late March until Late May

Start/closing time:

9:30-17:00 (March-October)

*To 18:00 on Saturdays, Sundays, and holidays from April to September

* Hours vary by event.

Website

http://www.showakinen-koen.jp/guide-english/facility-english/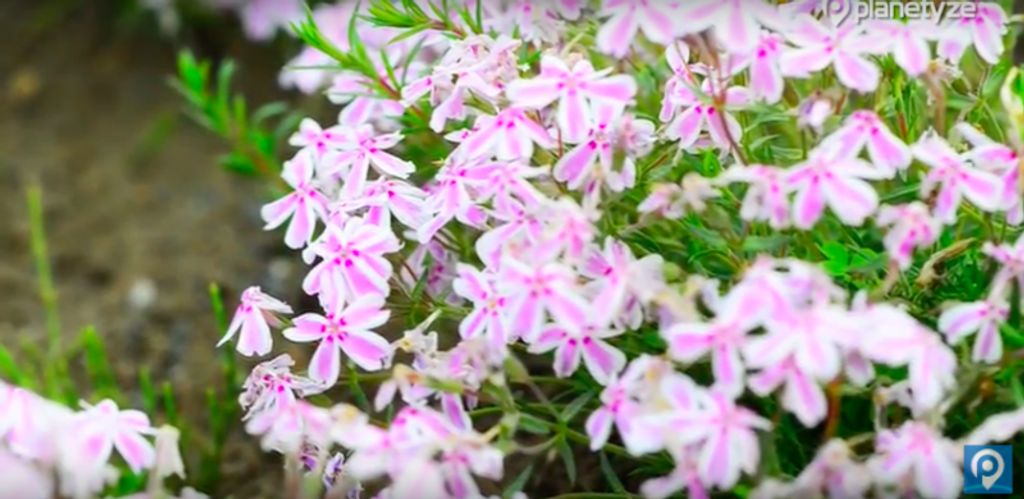 Kameido Tenjin Shrine Wisteria Flower Festival
This garden, in particular, has been famous for their lavender colored wisteria flowers. The wisteria flowers in this shrine have been planted back in the Edo period. Their beauty has been recorded into ukiyoe (woodblock prints) since the old times.
The best time to visit it is from mid-April until early May, where flowers will be in full bloom. Visitors could enjoy their walk from Kameido station to the Kameido Tenjin Shrine that would be filled with the old downtown area atmosphere.
Location

3-6-1 Kameido

Koto-ku

Kameido Tenjin Shrine

(map)

Schedule

Mid April until Early May

Entry

Free

Website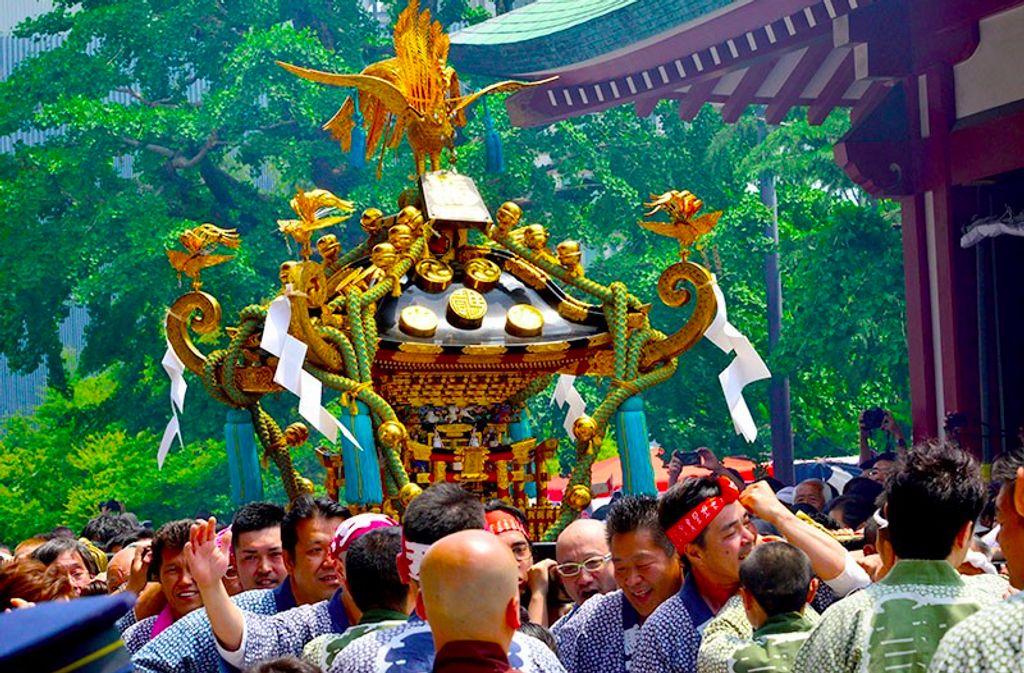 Kanda-Matsuri Festival
This is one of the largest festivals in all of Japan. The whole celebration last 6 days, but the crowds would gather on the two days that is the peak of the festival. In the festival, there will be mikoshi portable shrines that would go from Kanda and ends in Akihabara.
Along the way, there will be hundreds of festival floats prepared by parish towns that would come to the shrine to worship. If you are planning to visit Japan in May, this would be the perfect chance for you to experience Japan's Mikoshi festival.
Location

2-16-2 Soto Kanda

Chiyoda-ku

Kanda Myojin

(map)

Schedule

Mid May (check their website for specific dates)

Entry

Free

Website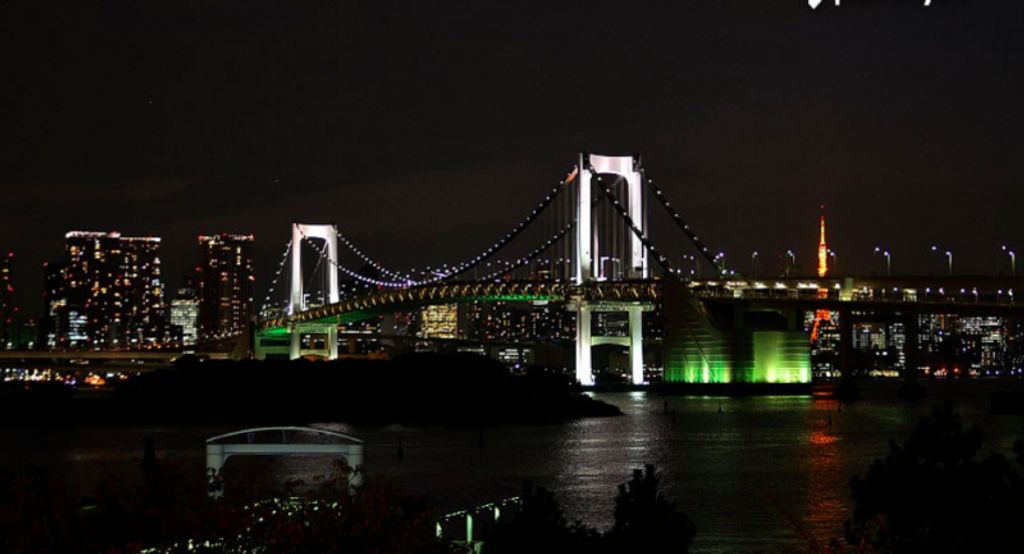 Spring Design Festa
Design Festa is the largest design and art event in Asia. This convention would be filled with artists and creators opening booth and selling art items over the two dates of the event. There would also be performances by some artists.
There would be visitors and artists from all over the world that would come to Design Festa, so it would be wise for you to save time and booked your ticket in advance. However, you could also buy tickets on the spot too. It is definitely worth it if you're looking for artsy places.
Location

Schedule

Early May

11.00 - 19.00

Entry

Advance ticket: 800 yen

On the spot: 1000 yen

Website
...or, if you're still looking for more ideas for your Tokyo trip you could also check this link that contains all the best destination spots around Tokyo.
Of course, you might want to check out some day trip itinerary to Yokohama and Kamakura from Tokyo. Both could be reached by train in about an hour from Tokyo.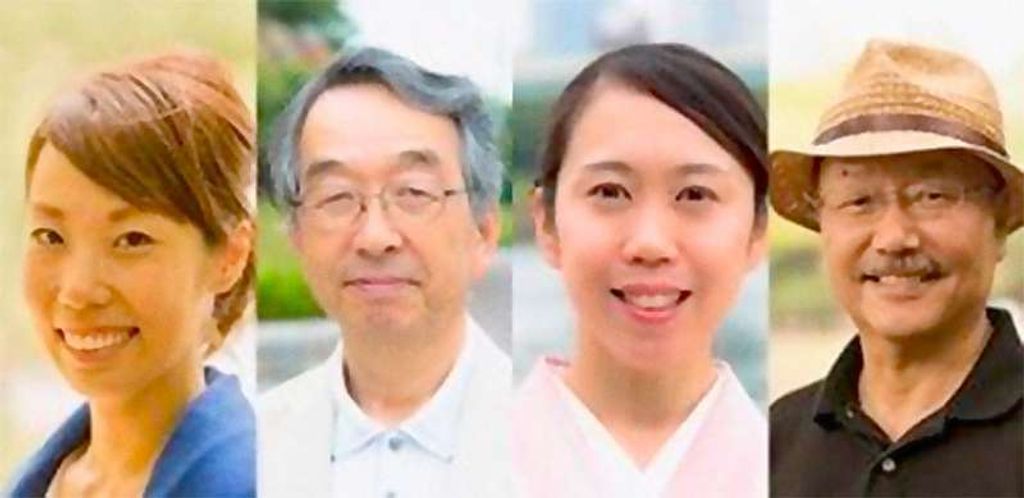 More tips
You know, there's another tip for you to have an easier journey in Tokyo:
Hire a private guide!
Look, contrary to what you might expect hiring a private guide would be very useful for you. They would help you navigate your way to get to Tokyo's best spot. On top of that, they would know what events are happening during your visit!
Now, here's the next question:
Where can you get a trustworthy guide?
Now, for this question, I would recommend you to book one from Triplelights! They have the best list of a private guide that would definitely help you make your way through Tokyo.
Or, if you're looking for easy-to-book sightseeing tours you can check this list. Booking a sightseeing tour would greatly save your time from getting lost in Tokyo's complex public transport system!
Now that we've gone through this article, I hope that you have a better understanding of the things and events you can do in May for your Tokyo trip. I wish you the best for your Tokyo holiday!