So, you've booked your ticket for your holiday in Tokyo. Now you're trying to make an itinerary plan, but you might be confused with the many interesting things you want to see in Tokyo…
Don't worry! I got you covered.


In this article, I will discuss my recommendation about the places you need to visit while in Tokyo. Sit back and hold on!
Places to visit in Tokyo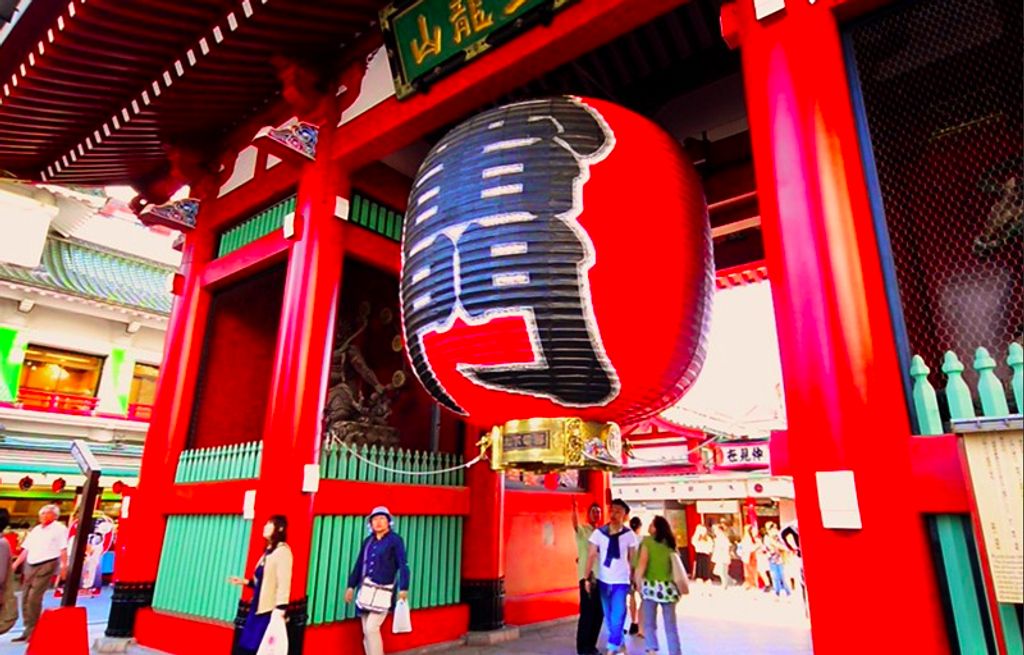 Take a stroll in Asakusa
You have never visited Tokyo if you have not visited the famous Senso-ji temple. In Asakusa, you will find Japan's old tradition and culture among Tokyo's modern metropolitan city. You would want to walk down the Nakamise street that leads up to Senso-ji temple while eating some traditional snacks along the way.
This place should be the number one thing you should visit in your Tokyo itinerary!
Tokyo Tower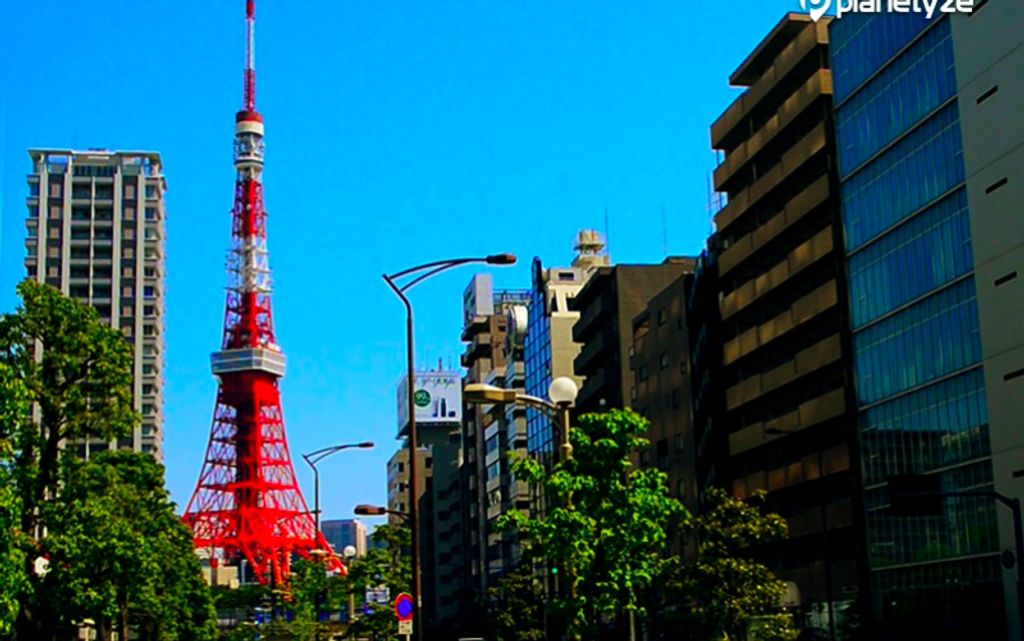 It seems that in every metropolitan city in the world, there would always be a tower that is deemed as the icon of the city. Well, apparently Tokyo has two of them. Tokyo Tower is not as tall as Tokyo Skytree but was built first than the latter. You can go to the top of the tower via stairs or a 3 minutes elevator ride that will cost you around 1000 yen round trip.
If you're looking for things to do in Tokyo, why not climb up Tokyo Tower?
Shibuya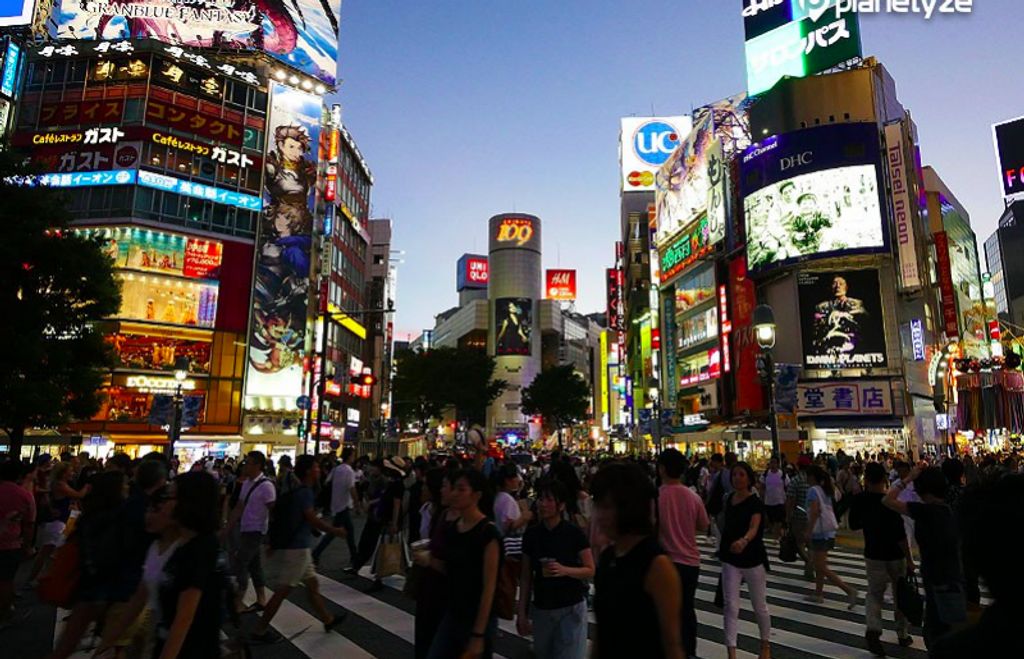 Get lost in the crowds! Shibuya crossing is known as the world's busiest crossing. Thousands of people crossed this crossing each day, and every few minutes or so the light will change colors and they would all stop simultaneously. You can take a fun picture in the middle of all the craze!
In addition to that, you should also take an obligatory selfie with the famous Hachiko statue that is located right next to Shibuya crossing!
Tokyo Ramen street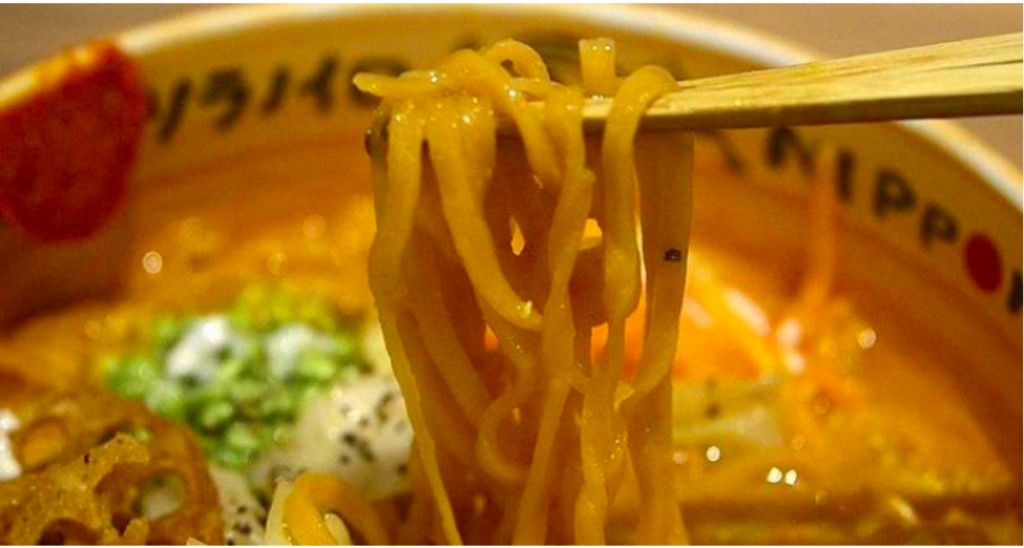 Look:
Who wouldn't want to eat authentic Japanese food while in Tokyo?
For those of you ramen lovers, you might want to check this place out! Located just under Tokyo station, this small alley consists of several ramen restaurants with different tastes. I suggest you come in between lunch and dinner hours to miss the crowds. Eating ramen in this place is definitely one of the things you need to do in Tokyo!
Stroll around Ginza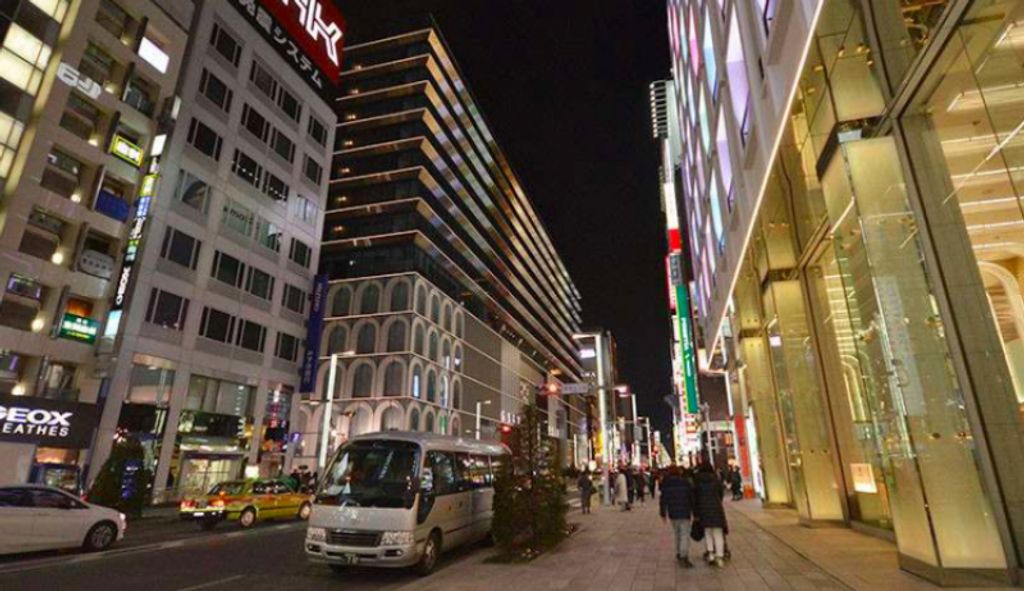 Ginza is definitely the place for fancy people. Here, you can find those with extra allowances shop around the many branded item stores. However, regular travelers can also enjoy Ginza in their own way! There is a lot of stores that seems like a gallery, and you can just enjoy a different kind of atmosphere while strolling through Ginza back alleys. This place is a must-visit spot in your itinerary!
Roppongi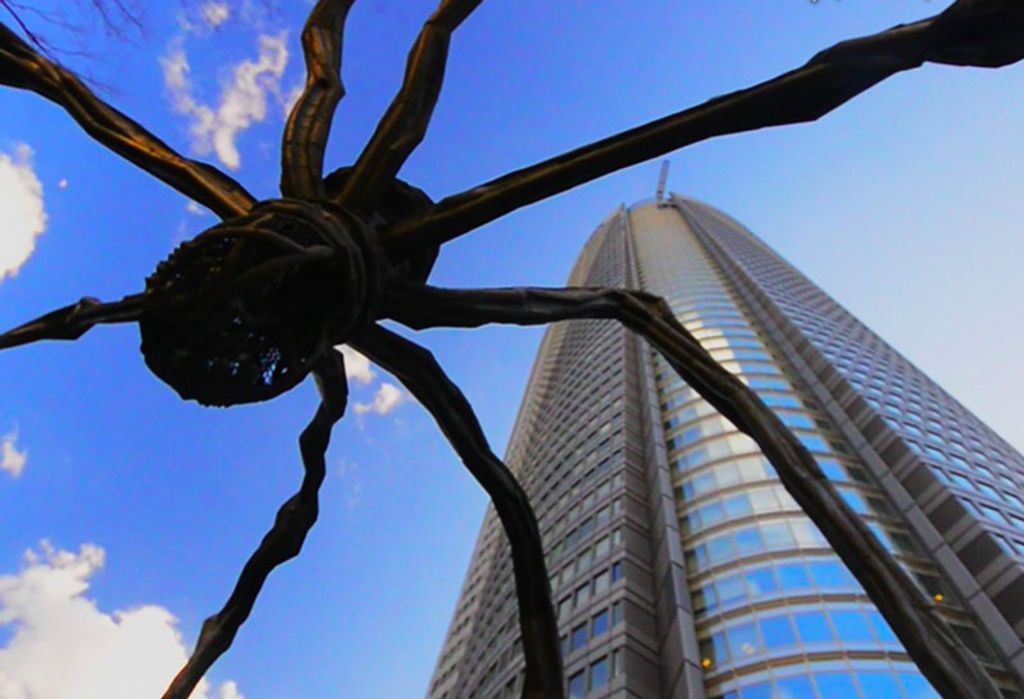 Roppongi is most famous for their many night entertainments establishments. In the recent years, they have also built various art galleries that attract both local and international tourists. If you happen to visit in winter months, there's a big chance for you to see the illumination shows that will line up Roppongi's Tokyo Midtown area. If you have some spare time in your schedule, you can definitely put this on your list!
Geek out at Akihabara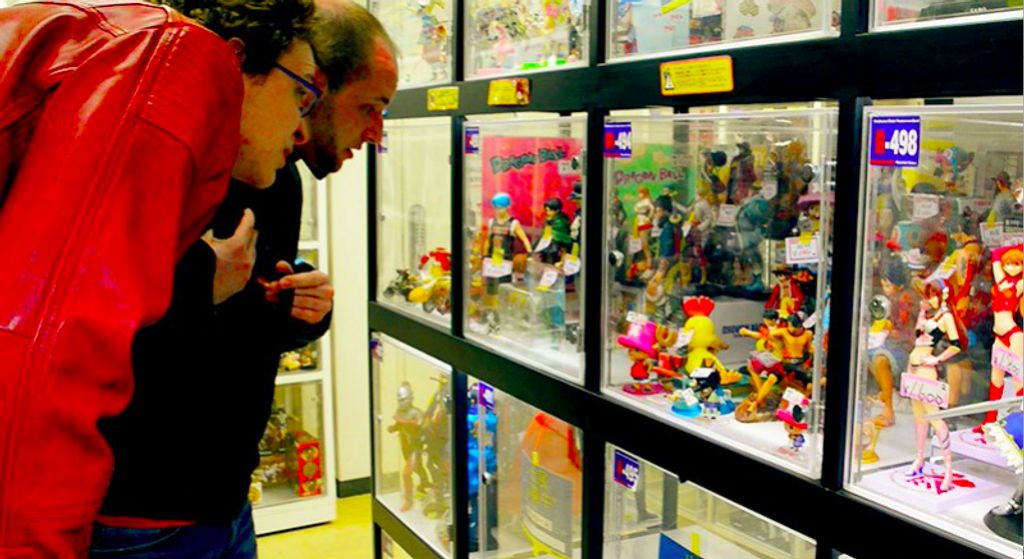 If you're looking for animes and mangas goods, there's no place better than Akihabara to find it. You can find secondhand collections that are still in pristine condition with reasonable price. For those of you who are not interested in Japanese subculture, you could search for electronics supplies and appliances in Akihabara, Tokyo's beloved "Electric Town".
Shinjuku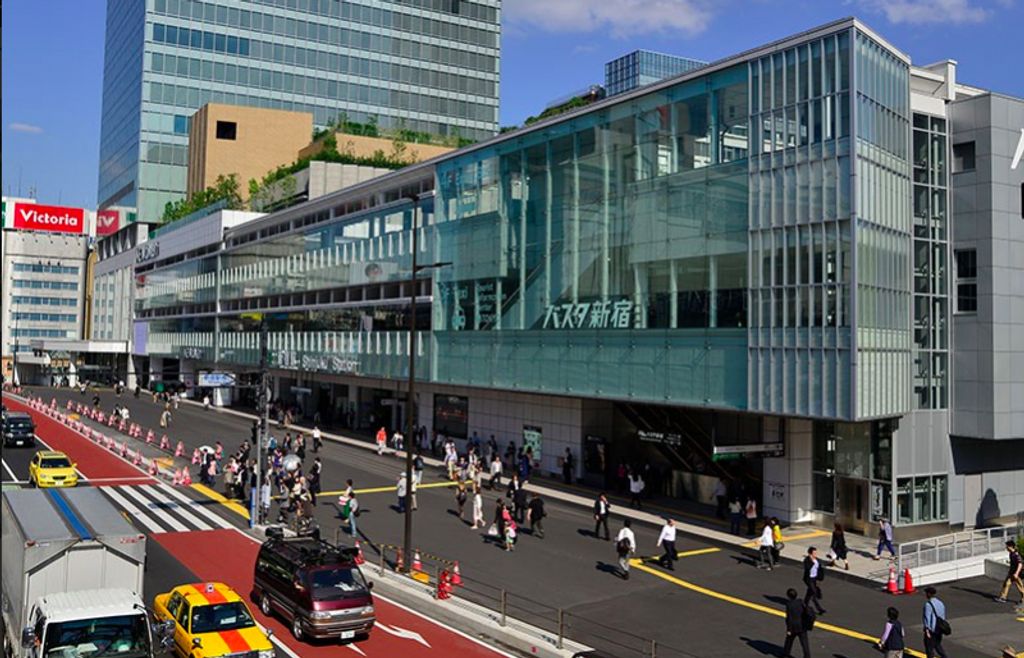 Here's a thing you should know about Shinjuku station:
It's basically a labyrinth!
You might stress yourself out finding the right exit to get to your favorite shops. Or you could be like me; just get lost! Shinjuku station is connected with a lot of department stores and other smaller subway stations. You can basically walk your way out to the next stations!
Shinjuku is also a shopper paradise. In this place, you can find all your favorite international brands as well as local shops. I advise you to get out at Shinjuku's East or West Main exit since it is easier to navigate your way from there.
If you are still looking for more places to go during your Tokyo trip, you might want to check this sample itinerary for your first time in Tokyo. For repeater visitors, you could check this link to find new interesting places around Tokyo.
More tips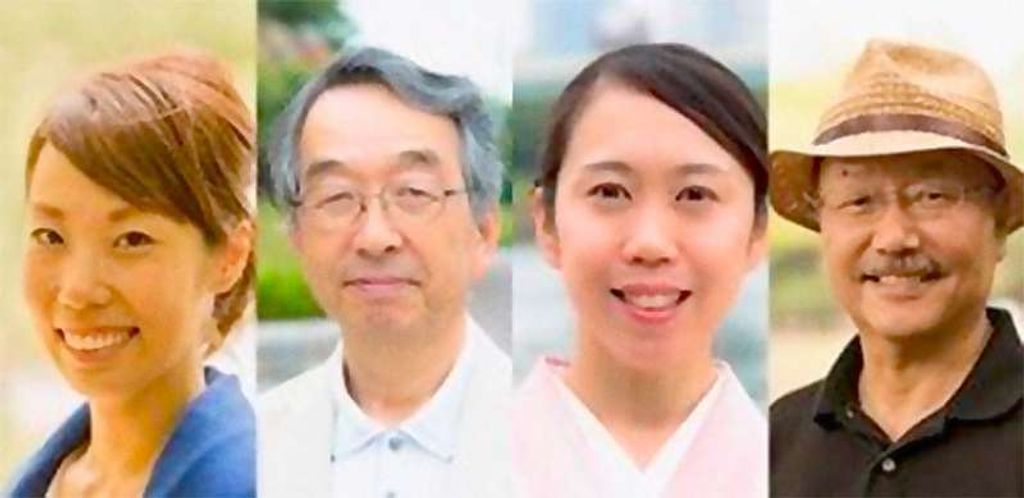 I think we can all agree that…..
….Tokyo's too big to travel alone!
Look, it is so easy to get lost in Tokyo. Their public transport system is effective, but also very complex and confusing. It's not a rare sight to see tourists with confused faces hanging around stations, wishing they could just get to their destinations as fast as possible.
...well, you could skip all those troubles if you hire a private guide!
By hiring a guide, you could definitely save more time and spend your holiday more effectively. Moreover, you could still make your own customized itinerary plans without the hassle of navigating Tokyo all by yourself!


If you are now thinking of hiring a private guide, I got you covered! You might want to book one from Triplelights. They have the best list of recommended guides that are experienced in taking visitors from around the world to go travel in places around Japan. In addition to that, their excellent customer service will ensure you to get the most out of your holiday!
In this article, I have discussed possible itinerary plans for your Tokyo holiday. I hope you the best of luck on your trip to Tokyo!